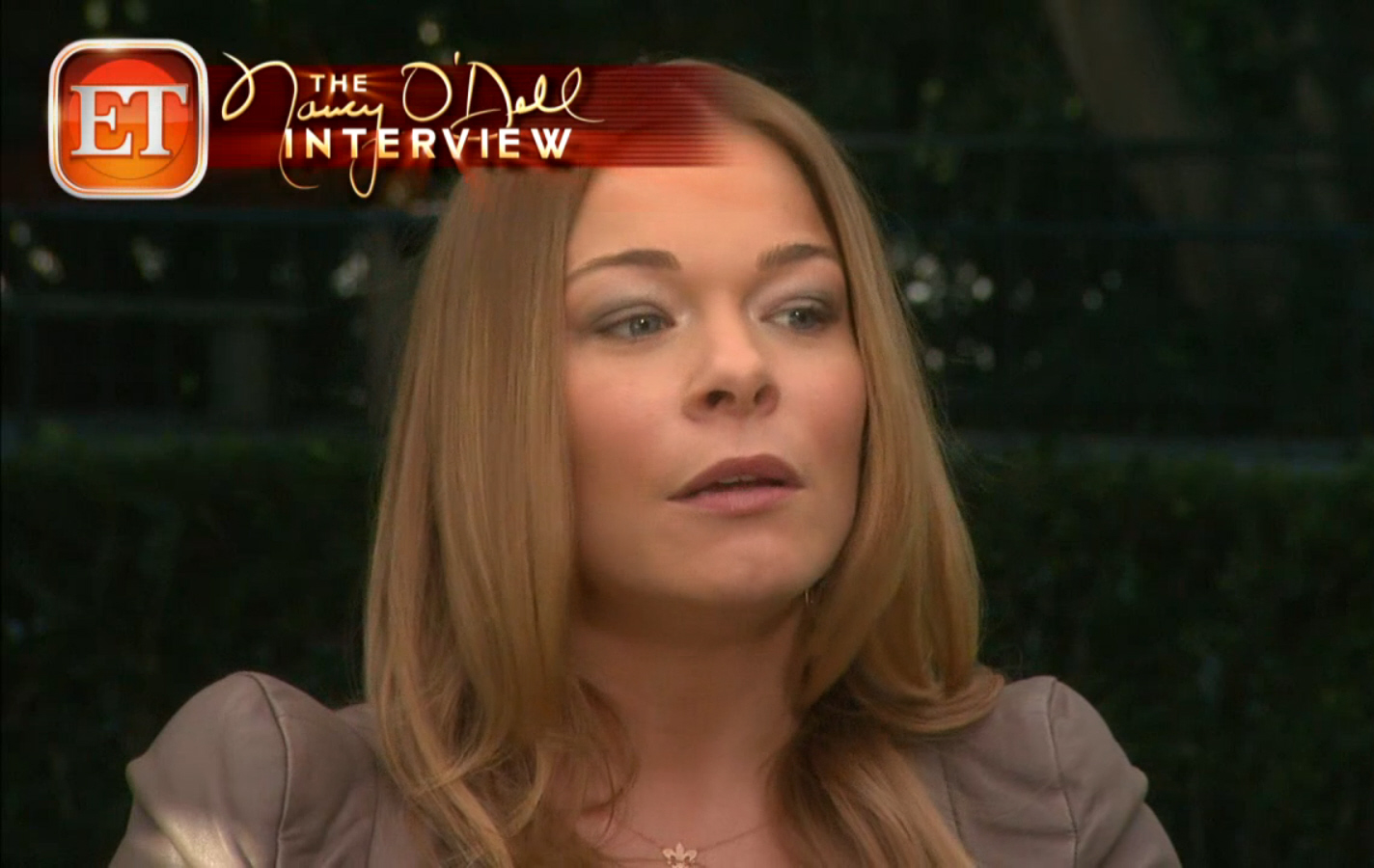 By now you know that I'm a big fan of celebrities simply coming clean with their fans and with media. I think when celebrities attempt ham-fisted "damage control" when they've misbehaved or done something wrong or criminal, those PR strategies usually make them look worse. The best thing to do is almost always going to be to apologize, explain and then walk away and allow the sh-tstorm to continue, and just let people be mad at you for a while.
I think it's safe to say that LeAnn Rimes has mishandled the PR aspects of her relationship with Eddie Cibrian since the beginning. The reason we're still talking about it, the reason there is still this much controversy around them is because LeAnn specifically blundered her PR so badly. She has always engaged her worst critics, she's struck a tone that was at times defiant and unapologetic (as in, her philosophy seemed to be "the ends justify the means" because in the end, she got Eddie and that's all she cared about), and she didn't focus on making the controversy die down in the long-term. Now, if her goal was to extend the controversy and continue to feed on the negative attention, then she succeeded.
Anyway, I was just reminded of LeAnn's years-long disaster of public relations when I was watching the video of her Entertainment Tonight interview which we previewed yesterday. As we covered yesterday, LeAnn admits that sometimes she worries about Eddie's wandering dong – and that he worries about her wandering beav (ha) too. But then the interview takes a weird turn to suicidal thoughts and how "her body wouldn't let her stop" having the affair. It's… weird.
When asked about whether or not she thought about suicide, LeAnn said: "I think any smart person would know that it is always a possibility that you could always get that sad and deep. I worried that was a possibility… but I think… I know I would never." Thoughts? Eh. I don't think LeAnn actually wanted to go to that line of questioning, actually. But does it make her more sympathetic?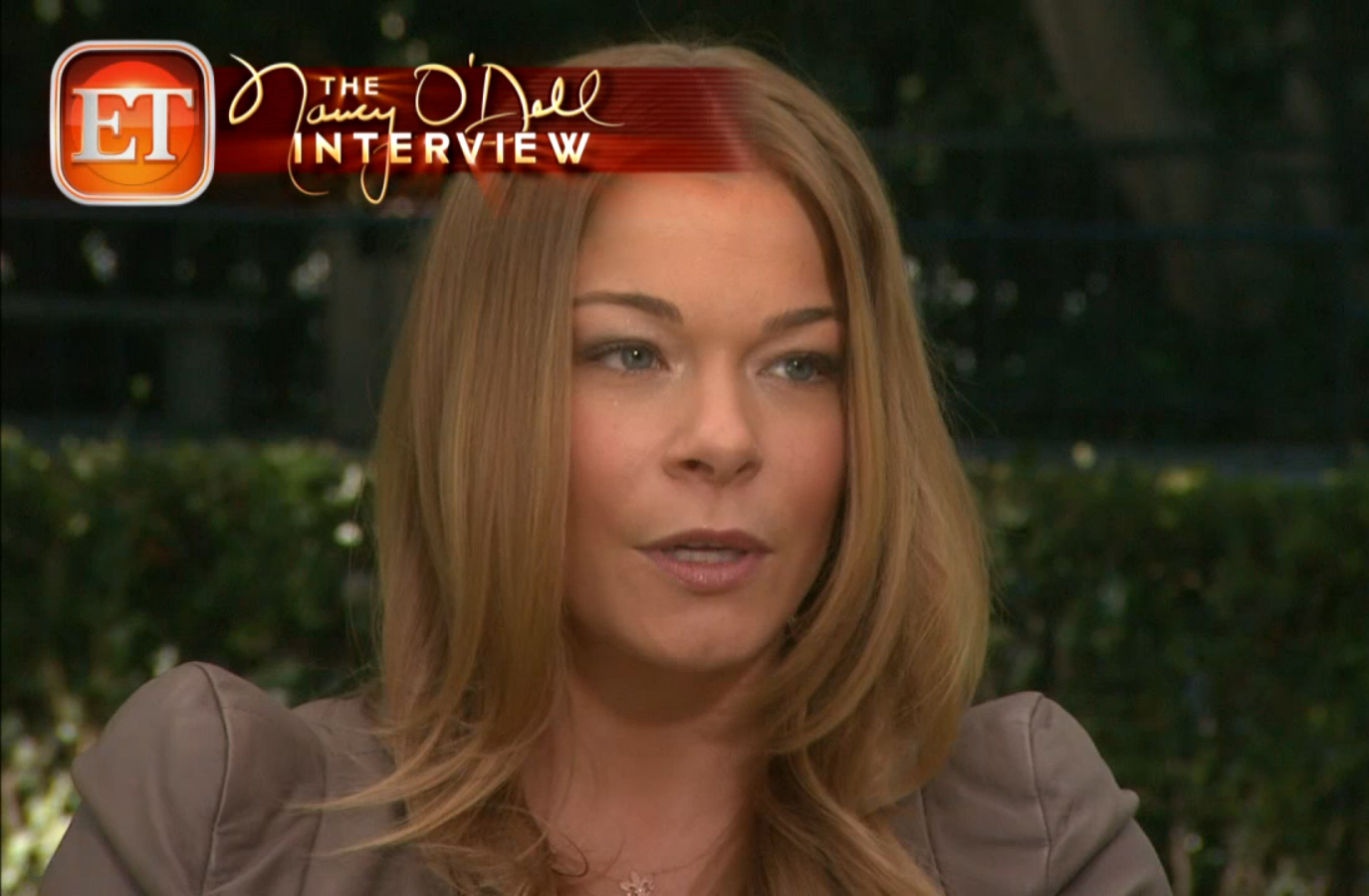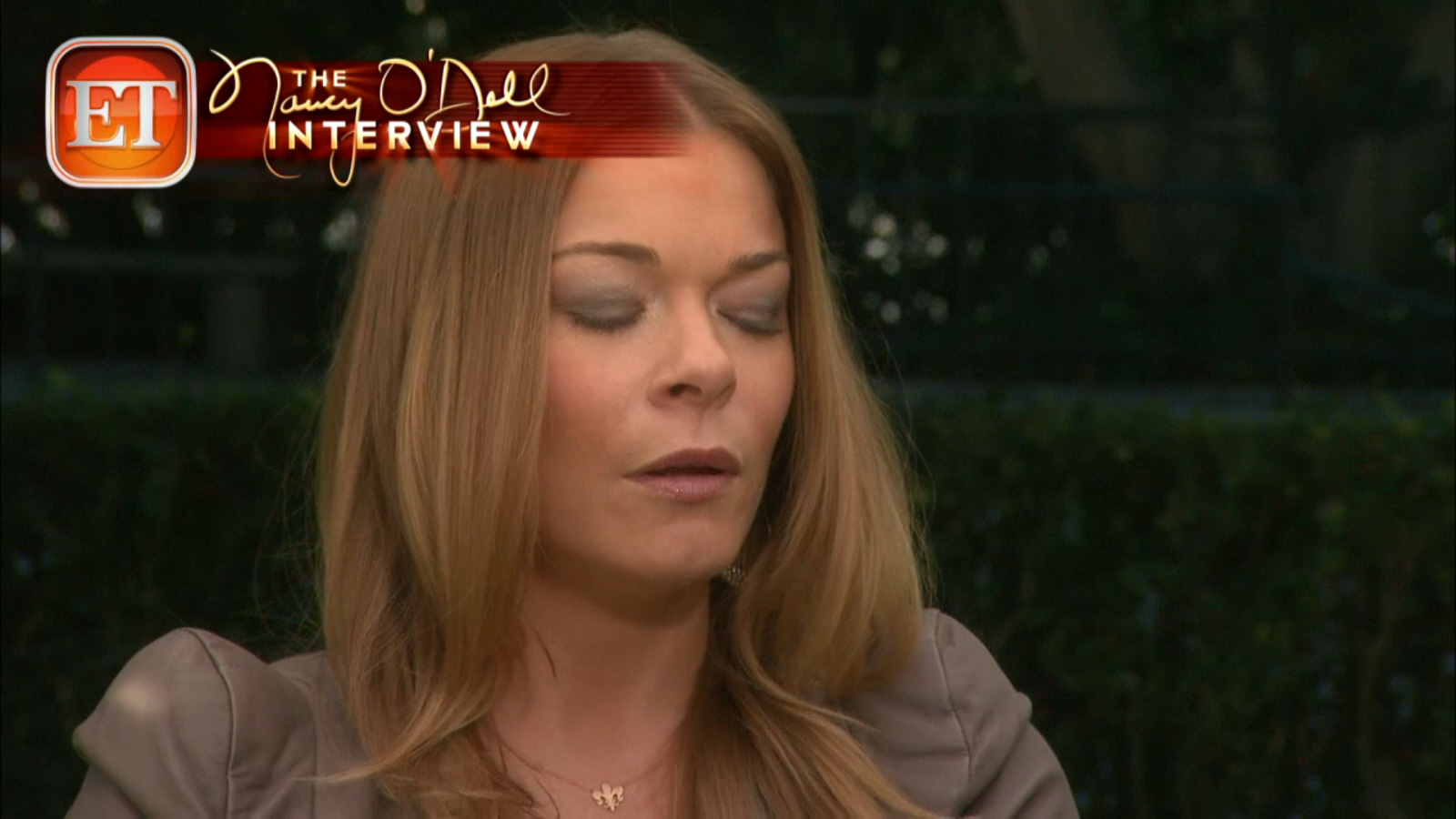 Screencaps from the interview.