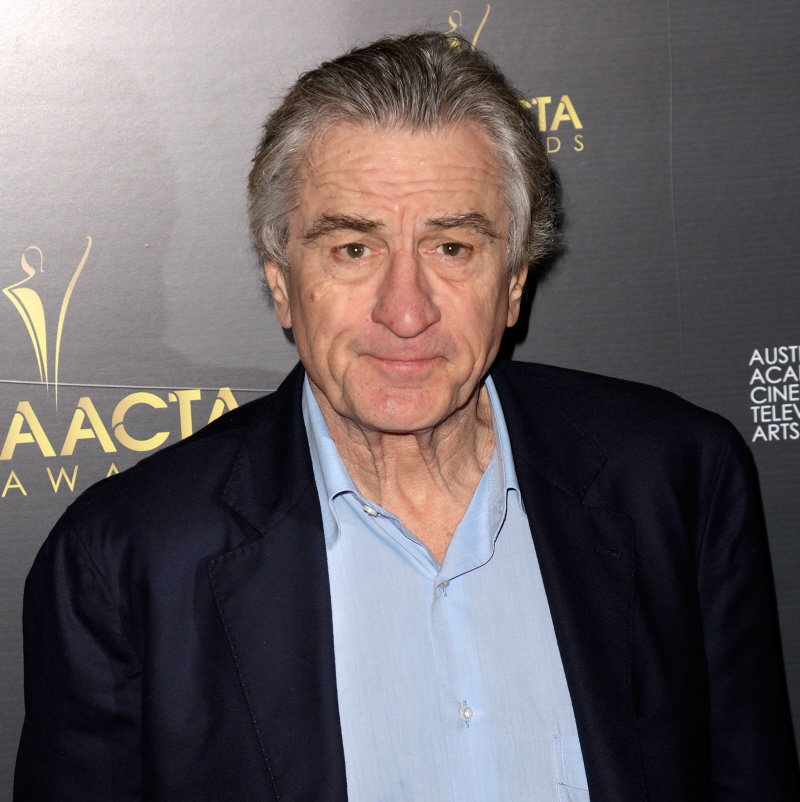 Bear with me! There's a woman named Carole Mallory. She used to be a model and an actress and now she's a professor/teacher. She used to be Norman Mailer's mistress, and she wrote a book about it (Loving Mailer). Now she's written a new book about all of the other famous men she boned, including Robert DeNiro, Richard Gere, Peter Sellers and Pablo Picasso's son Claude. Page Six has some early excerpts of the book (Picasso's Ghost – horrible title), and CB & I just thought there were some interesting details….
Carole Mallory, the actress and model who wrote "Loving Mailer" about her eight-year affair with Norman Mailer, has penned another book about her exploits with famous men — including Robert De Niro, whom she alleges wore socks in bed.

"Picasso's Ghost" chronicles Mallory's relationship and broken engagement to Pablo Picasso's son Claude, as well as affairs with Peter Sellers and Richard Gere. "I was jilted by Claude Picasso, and I spent most of my life trying to shore up my bad feelings about myself," she tells us. "A lot of my seeking out famous men was to prove I was OK. I felt terribly wounded when he jilted me. I felt validated by celebrities."

Mallory, who starred in "The Stepford Wives," met De Niro in 1975 at the Chateau Marmont, and the pair had a 14-day affair. "During lovemaking, he never stopped looking in my eyes," she writes. She continues, "He had a butterfly tattoo that I later realized matched his flighty spirit. So did the fact he left his socks on." She added, "The following year he married Diahnne Abbott . . . I would have appreciated a phone call."

Of Mallory's romance with "Pink Panther" star Sellers, she writes in the book from Amazon's CreateSpace Independent Publishing Platform, "I kissed him all over his hairy body. He had hair everywhere. He even had it on his back. I liked it. He reminded me of a giant panda bear."

But she adds of the enigmatic actor who struggled with depression, "I think maybe he was too filled with self-loathing. Alcohol temporarily masked that and freed him from his demonic thoughts about himself."

Mallory, 71, who now teaches writing at Rosemont College and Temple University in Philly, breathlessly describes a one-night stand with Gere in the late '70s: "His gymnastic skills were apparent. He made love his way . . . He didn't withhold. He was Valentino in the flesh. A sex symbol not to be forgotten. Not to be lumped in with all the others, but to be remembered for his uniqueness. His thoughtfulness. His caring."

Reps for De Niro and Gere didn't get back to us.
The DeNiro details are… interesting. I mean, you have to admit, the description is kind of hot…? We're talking about young DeNiro here too – this would have been 1970s DeNiro I think. And Bobby DeNiro was GORGEOUS in the 70s. He was all dark hair and intensity and raw sexuality. Mmm. Where was I? As for Peter Sellers – as a Sellers fan-girl, I think it's kind of douche to talk about his back hair, you know? In fact, this whole endeavor seems like some woman trying to profit from her wild & crazy youth now that she's old and doesn't give a damn.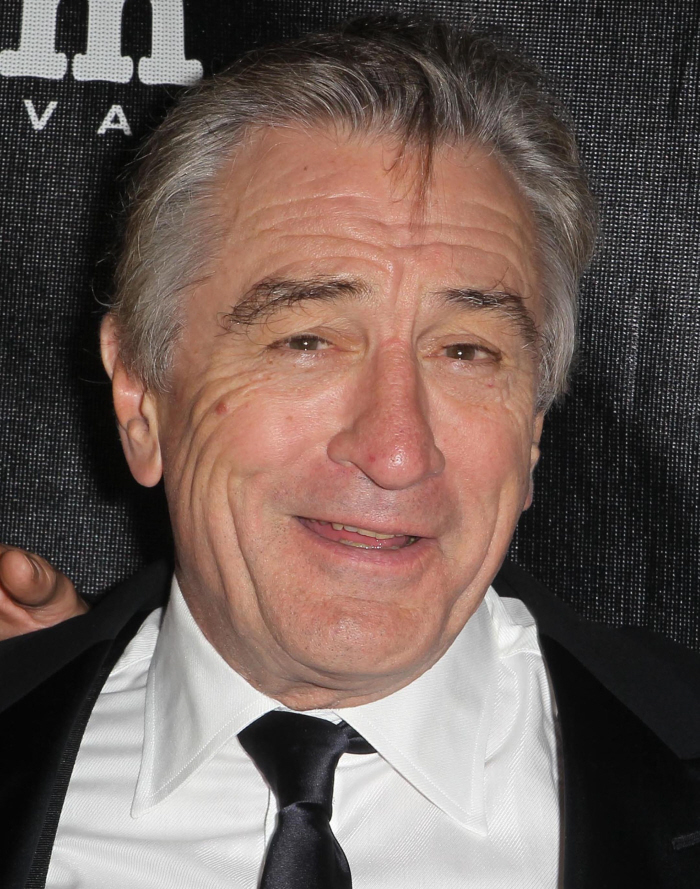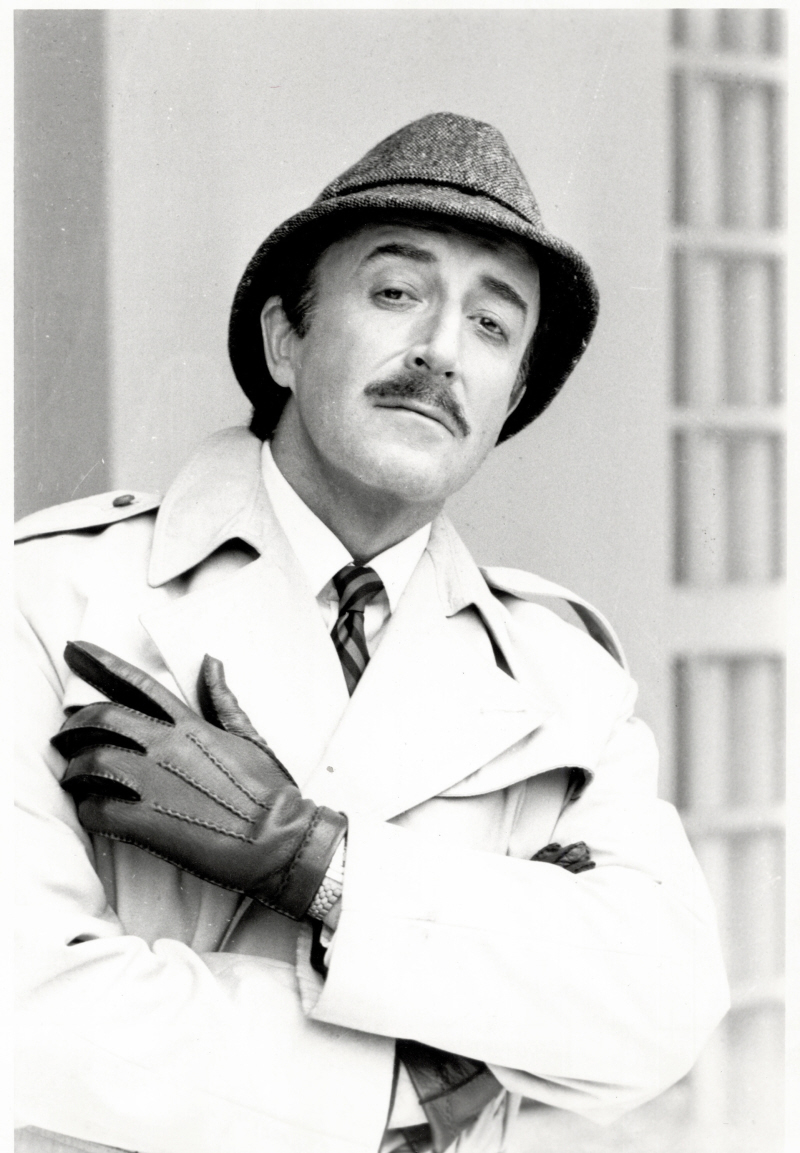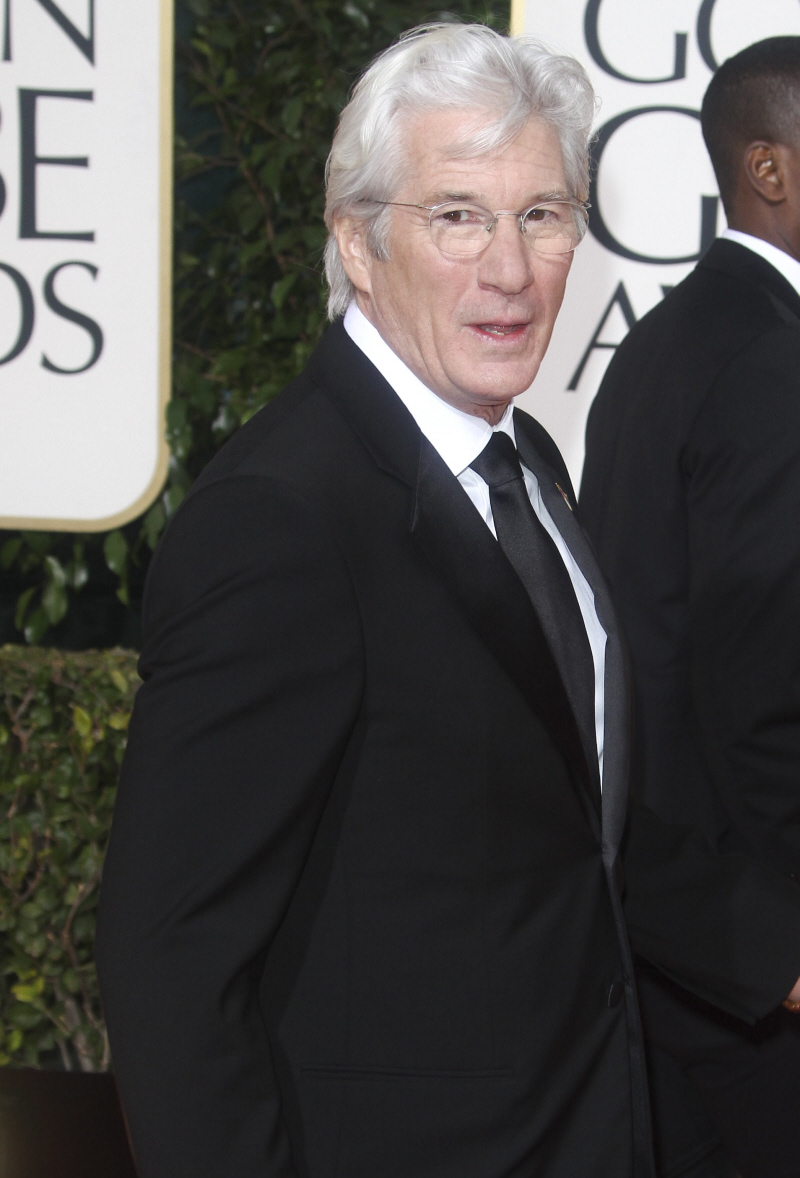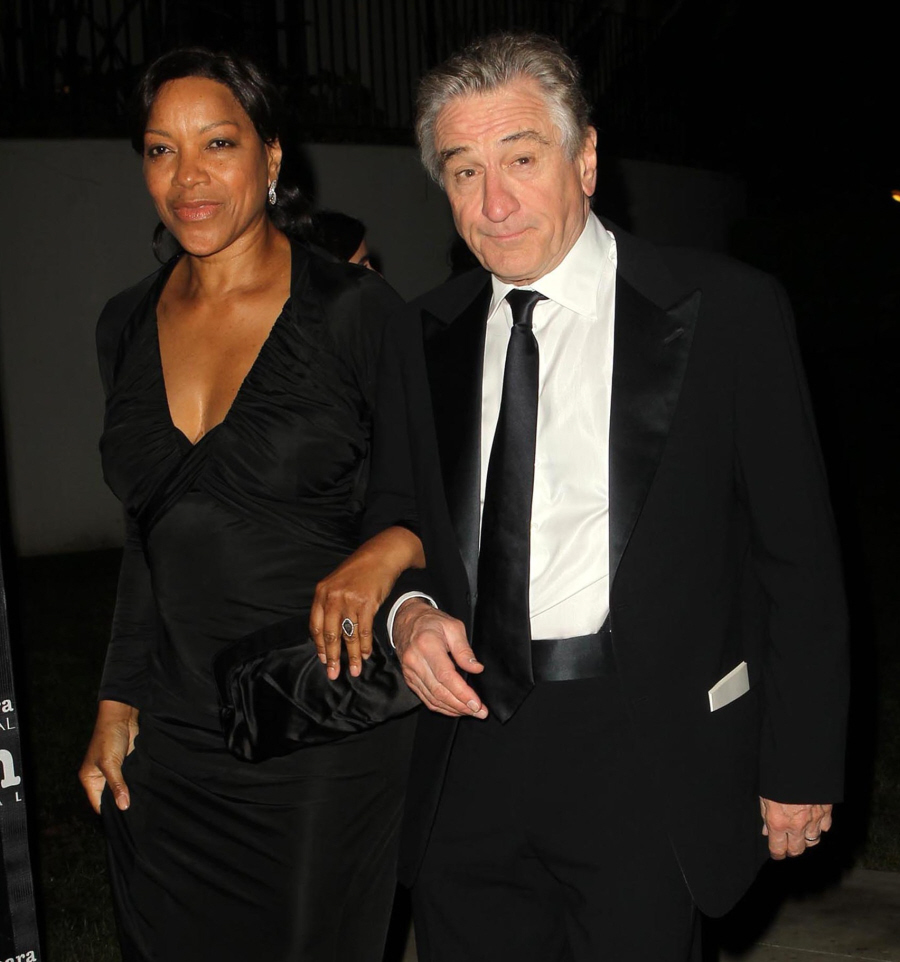 Photos courtesy of WENN.