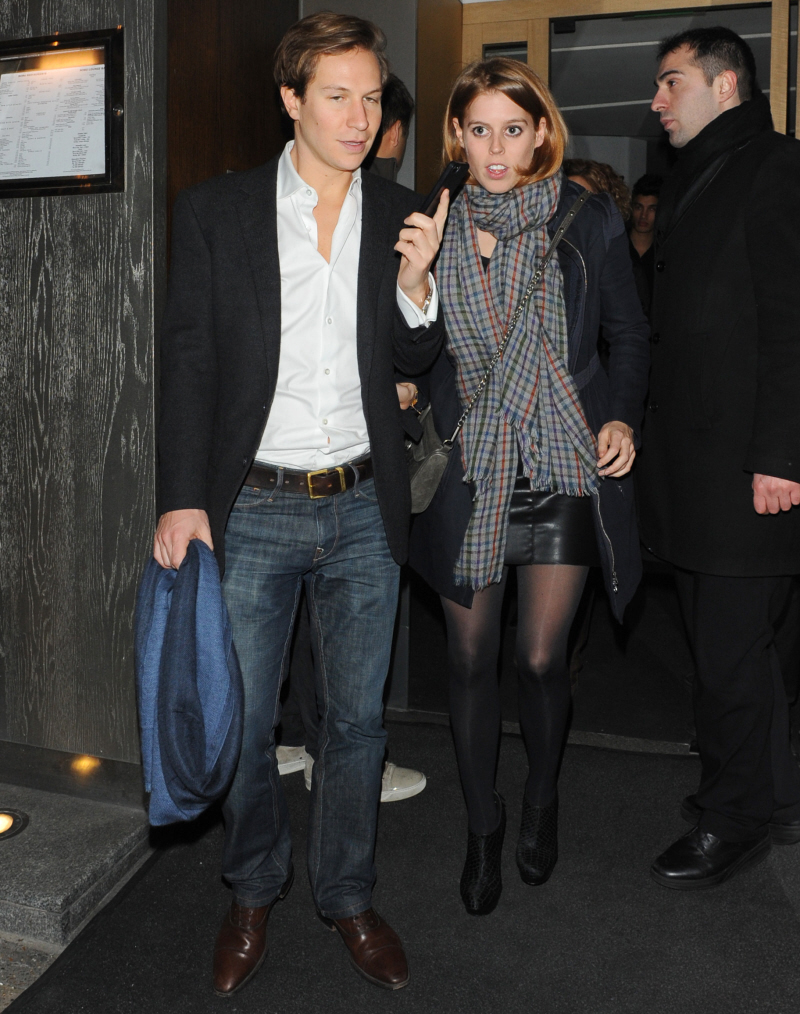 Here are some new photos of Princess Beatrice and her boyfriend Dave Clark last night in London. Some of you are always asking me to cover more stuff about Prince Andrew's daughters, so here you go. I'm not completely "sold" on Beatrice and Eugenie being good for the royal family brand, but they're blood princesses and they're trying to do good, and both of them actually have work ethics, so that's something (side-eye at Kate). I knew Beatrice had a boyfriend, but I didn't realize that he was A) older, B) introduced to her by William and C) that they had been dating since 2006. Dave Clark is the same age as William – 30. Beatrice is 24 years old right now. And they've been together for six years, which means that everybody is assuming that they will eventually get married.
She has to dress conservatively whenever she attends public functions in her role as a royal. So it's no surprise that Princess Beatrice wants to jazz up her look a little when she's not fulfilling official duties. The 24-year-old sexed up her style in a mini leather skirt as she enjoyed a night at Nobu with her boyfriend Dave Clark on Thursday evening. The Princess kept her make-up relatively low-key while wearing her red-tinged hair down, showing off just how shiny and healthy looking it is.

Her older boyfriend, Dave who she has been dating since 2006, opted for a smart causal look consisting of jeans with a white shirt left open around the collar and a blazer. As she left she reached out for her boyfriend, who she was introduced to by her cousin and his school friend Prince William, as he chatted on the phone.

The couple looked as loved-up as ever, fuelling speculation that a Royal wedding may be on the cards in the not so far off future. It's been reported that her parents Prince Andrew and the Duchess of York would be thrilled at the prospect of her tying the knot with the Virgin Galactic businessman.

'Both Sarah and Andrew would be delighted to call Dave their son-in-law,' a source told MailOnline. 'They already think of him as one of the family and aren't surprised in the least that he wants to ask for her hand.'

Beatrice and her younger sister Eugenie have recently been announced as Britain's newest trade ambassadors and as part of their new role they visited Germany to help promote the UK abroad.
Well, anyone that Sarah approves of is worthy of a side-eye, because Sarah just has awful taste in everything. Sarah is one of the main reasons I worry about Bea and Eugenie – I worry that their mother really messed them up about men, body image, money, the royal family, everything. And Andrew is no prize either, although I think he loves his daughters very much and he's the one pushing for them to be more involved in the royal family business.
Anyway, this Dave Clark guy is cute enough, and there doesn't seem to be any notable drama around them. So why not? Let them get married! I would be into it.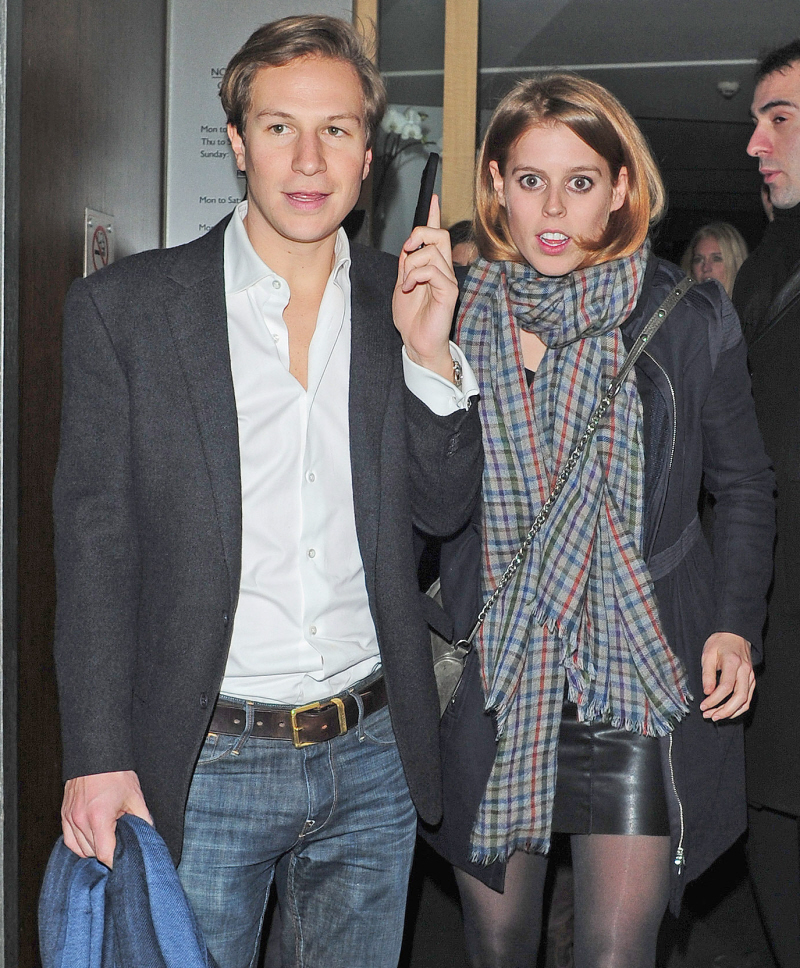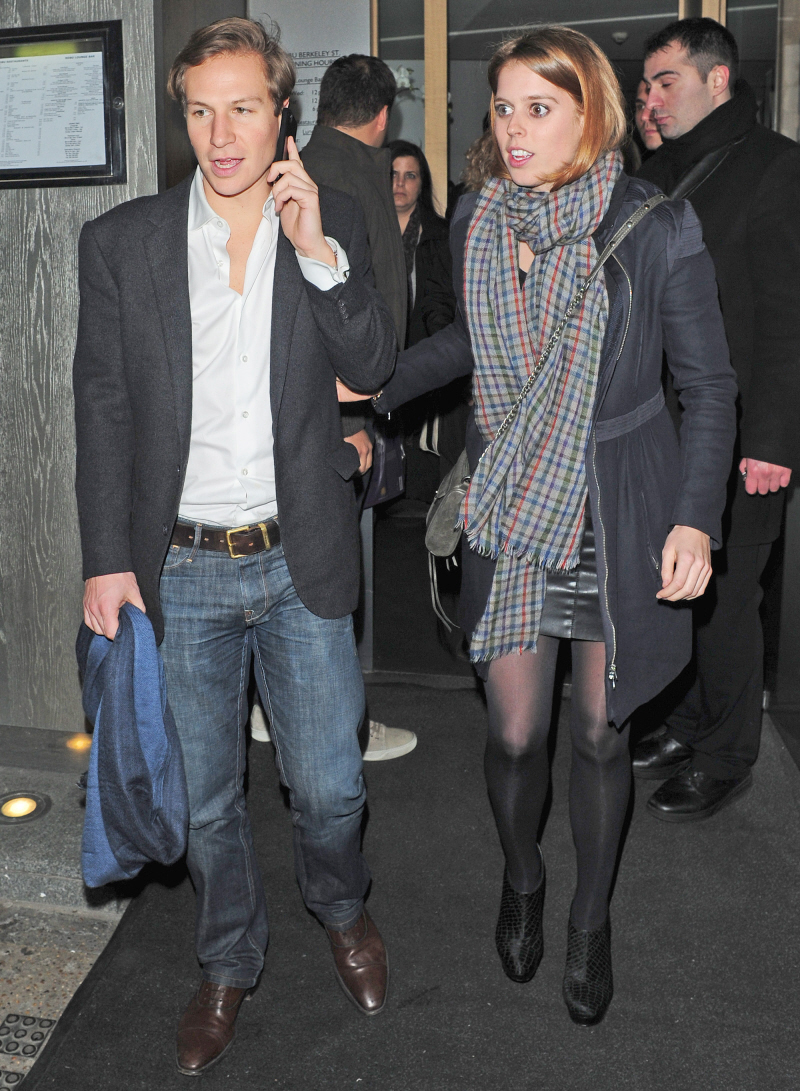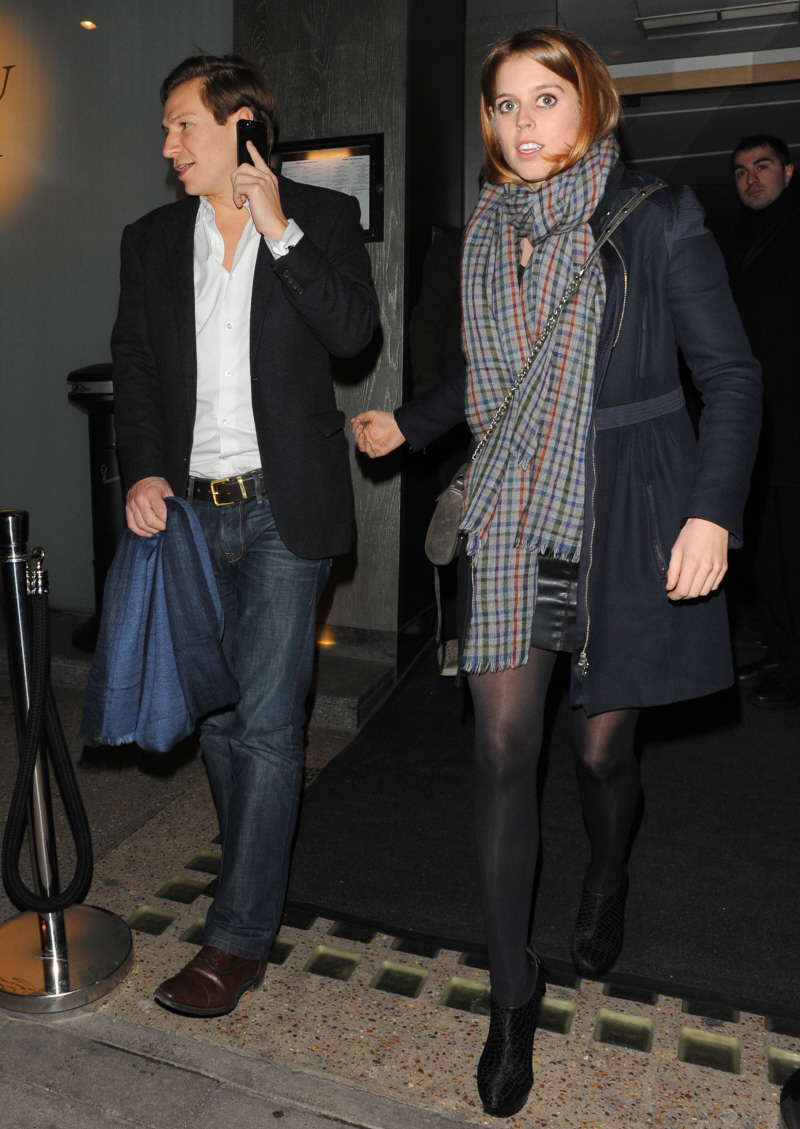 Photos courtesy of WENN.