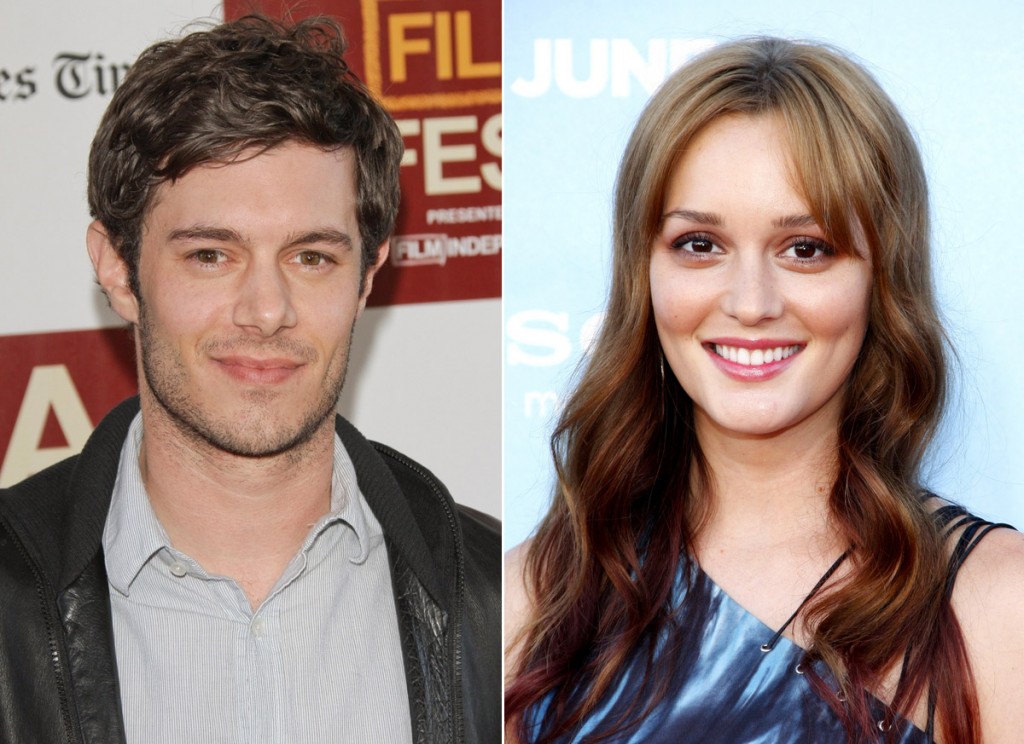 I don't know why this pairing makes me so happy. Probably because I was a big fan of The OC and I have a lot of affection for Adam Brody. If he can't be with Rachel Bilson in real life, at least he can be with another gorgeous brunette whom I like. He's with Leighton Meester! Leighton, the other Gossip Girl star who could have easily chased after fame, but who just seems content to play the game as needed but otherwise remain low-key. She's always struck me as very likable, normal and mature for her years, and now she's with Adam Brody! Here's more:
It's like a teenage dream come true! Adam Brody and Leighton Meester, both veterans of the teen drama genre, have been secretly dating for weeks, sources confirm to Us Weekly.

The actors, who costarred in 2011 dramedy The Oranges alongside Catherine Keener and Hugh Laurie, have been "hanging out," the source tells Us.

"They were always close and friendly," the insider added, noting that the pair would hang out on occasion during shooting for the film.

Brody, 33, first landed in the spotlight as lovable comic book geek Seth Cohen on the WB's hit The O.C. back in the early 2000s. He was most recently linked to director Lorene Scafaria, who wrote
Nick and Nora's Infinite Playlist, back in 2010.

Gossip Girl actress Meester, meanwhile, previously dated actor Aaron Himelstein, though the 26-year-old parted ways with him over the holidays.

And even though she and Brody have been keeping their relationship out of the public eye, the new couple has already been making their rounds, traveling together to Bangkok earlier this year and taking in art exhibits at the Los Angeles County Museum of Art on Friday, Feb. 1.
Sometimes I check out couples in my daily life, and I get kind of warm and fuzzy inside when they dress matchy or when you can see how alike they look. There's a sympatico thing going on when you look at their faces and they could be brother and sister. I know that sounds weird, but look at Leighton and Adam in the photo on US Weekly's site. They're making the same expression and they look like they could be related! I think that's sweet and not creepy, it's hard to explain. Anyway I hope this lasts for them. I doubt either of their publicists leaked the news to US Weekly, either.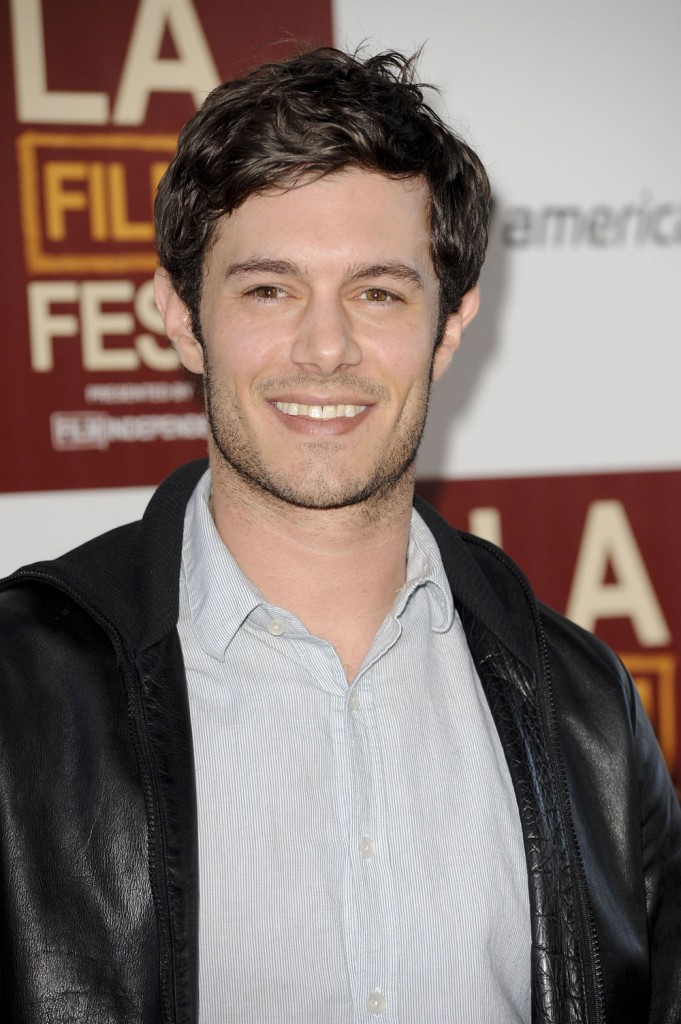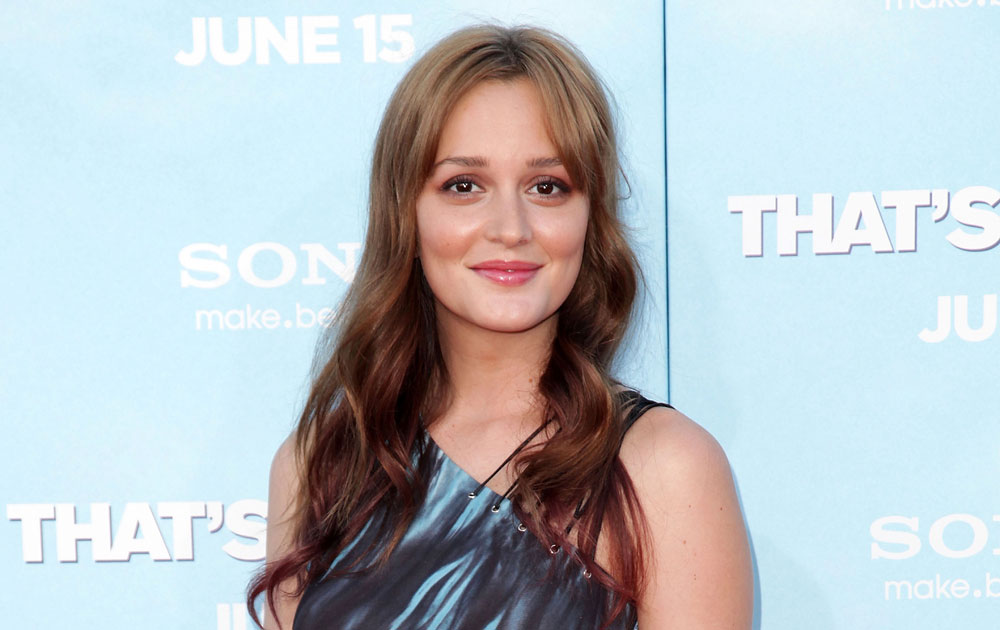 Header image credit: PRphotos. Other images credit: WENN.com