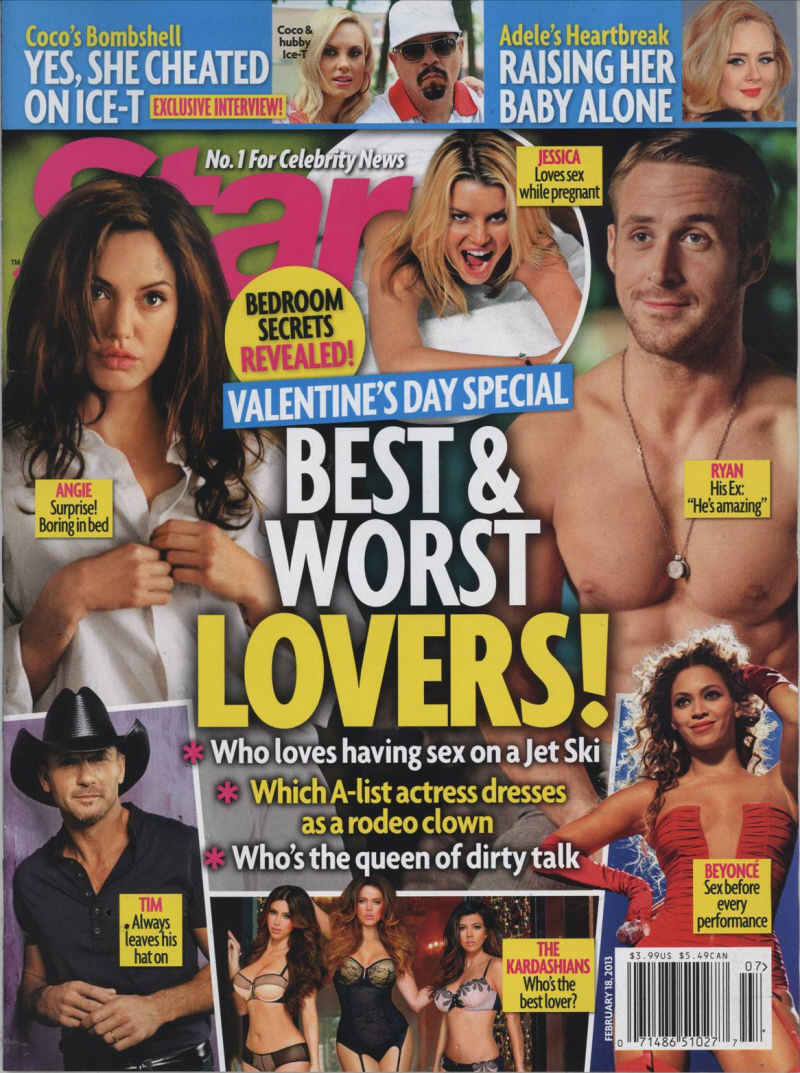 I don't want to oversell this week's Star Magazine cover story, but it's really enjoyable. It's silly and funny and mostly BS, and if you want to pick up a fun tabloid this weekend, it should be Star. Personally, I never care for the "Best & Worst Bodies" or "Diets" or whatever issues, although I will make an exception for the Best & Worst Dressed of any tabloid. But who would have thought to compile a list of the Best & Worst Hollywood lovers? Genius. Anyway, a lot of celebrities are included in the lengthy cover story, and here are my favorites:
*Angelina Jolie is "boring" (according to Billy Bob Thornton) but Angelina and Brad "regularly do it behind the waterfall in their pool."
*Channing Tatum "loves getting things going by giving his wife a lap dance, and he often gives Jenna a full body massage after sex!"
*An ex-lover says Colin Farrell is "as wild as Mickey Mouse… we made love three times but the actual sex only lasted 10 minutes."
*Taylor Swift's lovers come and go so fast because she's a prude – "All she wants to do is kiss for hours which is probably why none of the guys she dates stick around!"
*Jennifer Aniston is a "spoiled princess" in bed – "She just lays there and wants to do none of the work… she'll complain that she's too tired or that her back hurts. She makes up every excuse to skip sex and never initiates it."
*Robert Pattinson is "amazing in bed," says an ex-lover. "We'd glance at each other throughout the night because it made it more exciting when we got home."
*John Mayer is "sensational in bed" says an ex. "Every girl I know who has slept with John says it was the best sex of her life. I'm not sure how he does it, but after girls sleep with him, they're ruined – totally hung up on him and left wanting more."
*Ashton Kutcher prefers threesomes – with two chicks.
*Ben Affleck puts flowers around the bed and he's into giving massages – and making sure his woman's needs are taken care of before his own."
*Blake Lively is a "real sexpot" – she "sends sexy photos and videos to Ryan Reynolds and loves getting in sexy costumes for him. She uses toys while having sex too."
*Ryan Gosling "has a laser focus when making love – he's completely in the moment and absolutely amazing."
*Bradley Cooper is "dull as dishwater in bed… he talks in nonstop French because he thinks it's a turn-on, but it's like being in bed with Pepe Le Pew!"
*Adam Levine is more concerned with stretching out than his partners.
*Prince Harry is "very sexual" and "he loves lotions and scented body oils. He knows how to please a lady and make her feel like she's the only one he's ever slept with."
*Jennifer Lopez is a screamer – "If she enjoys what you're doing, she'll scream so loud that the windows will rattle."
Hmm… I think I'll start with some Channing Tatum, then go for some Prince Harry, and maybe finish up with some Blake Lively.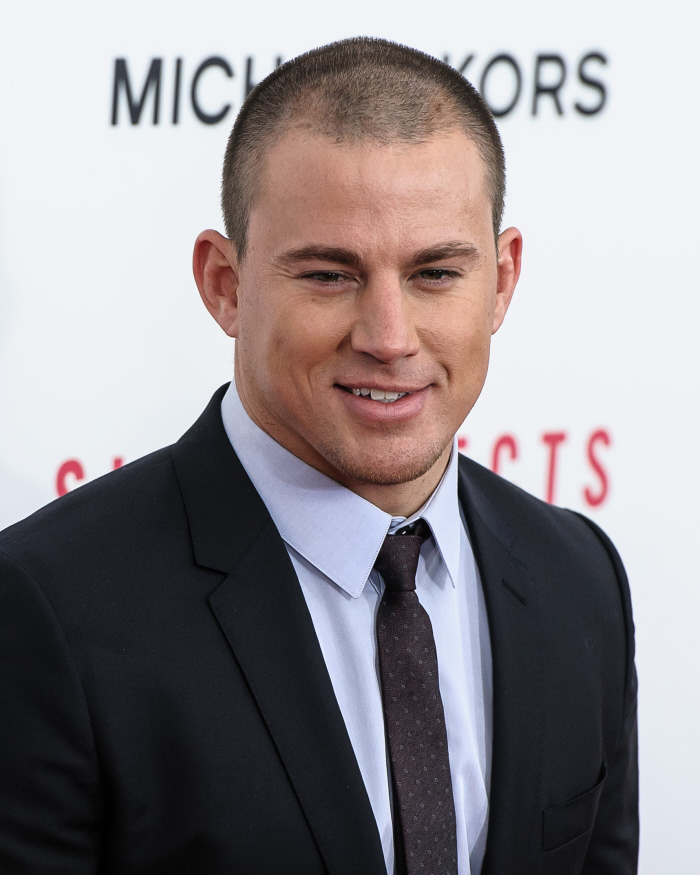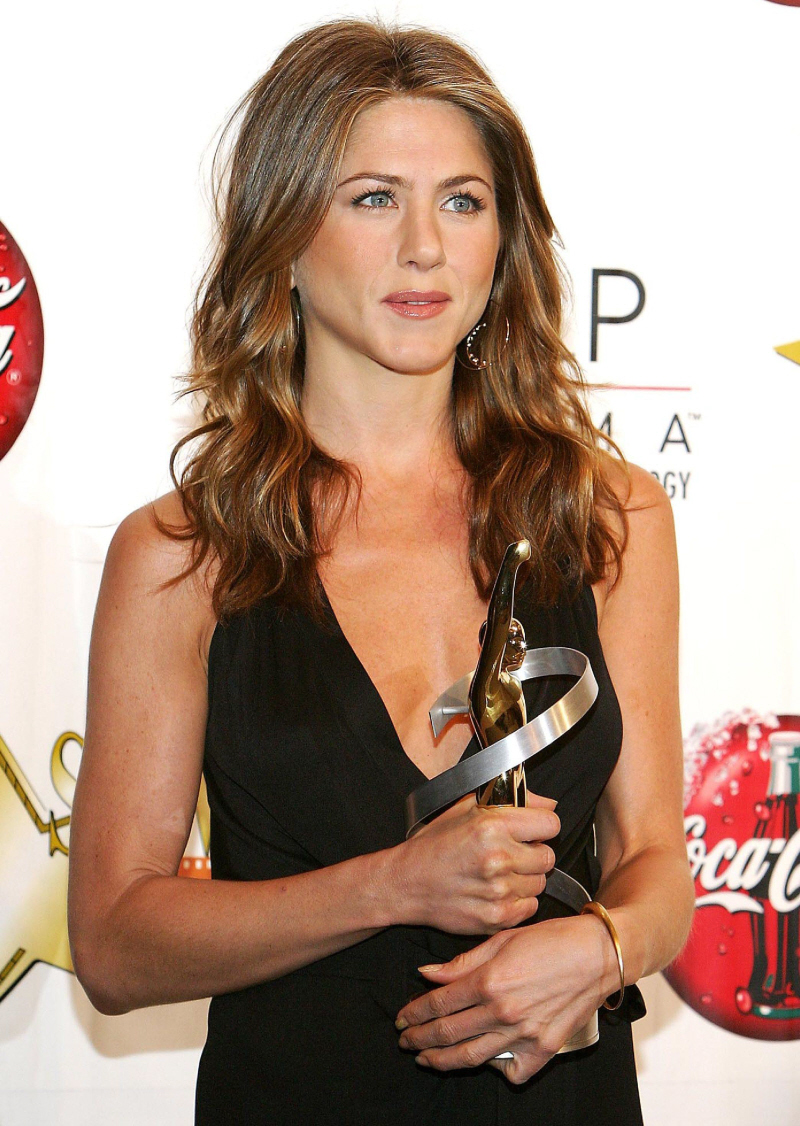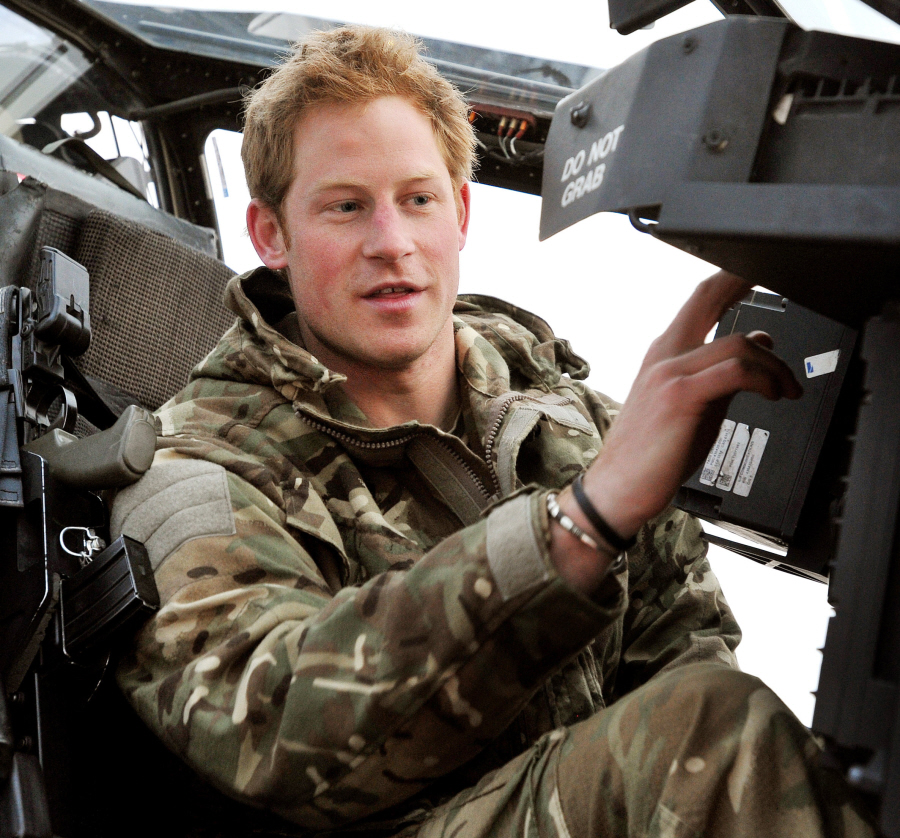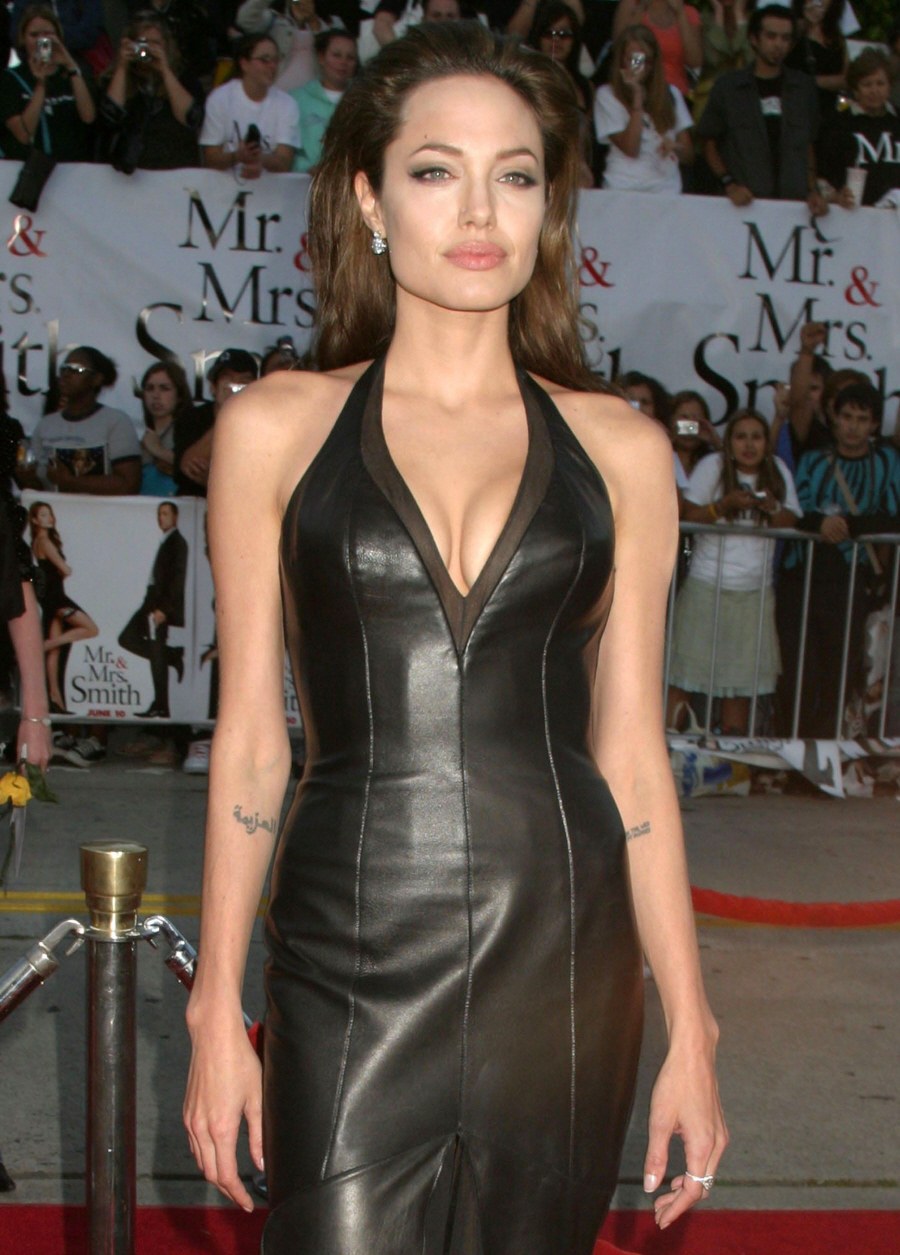 Photos courtesy of WENN.