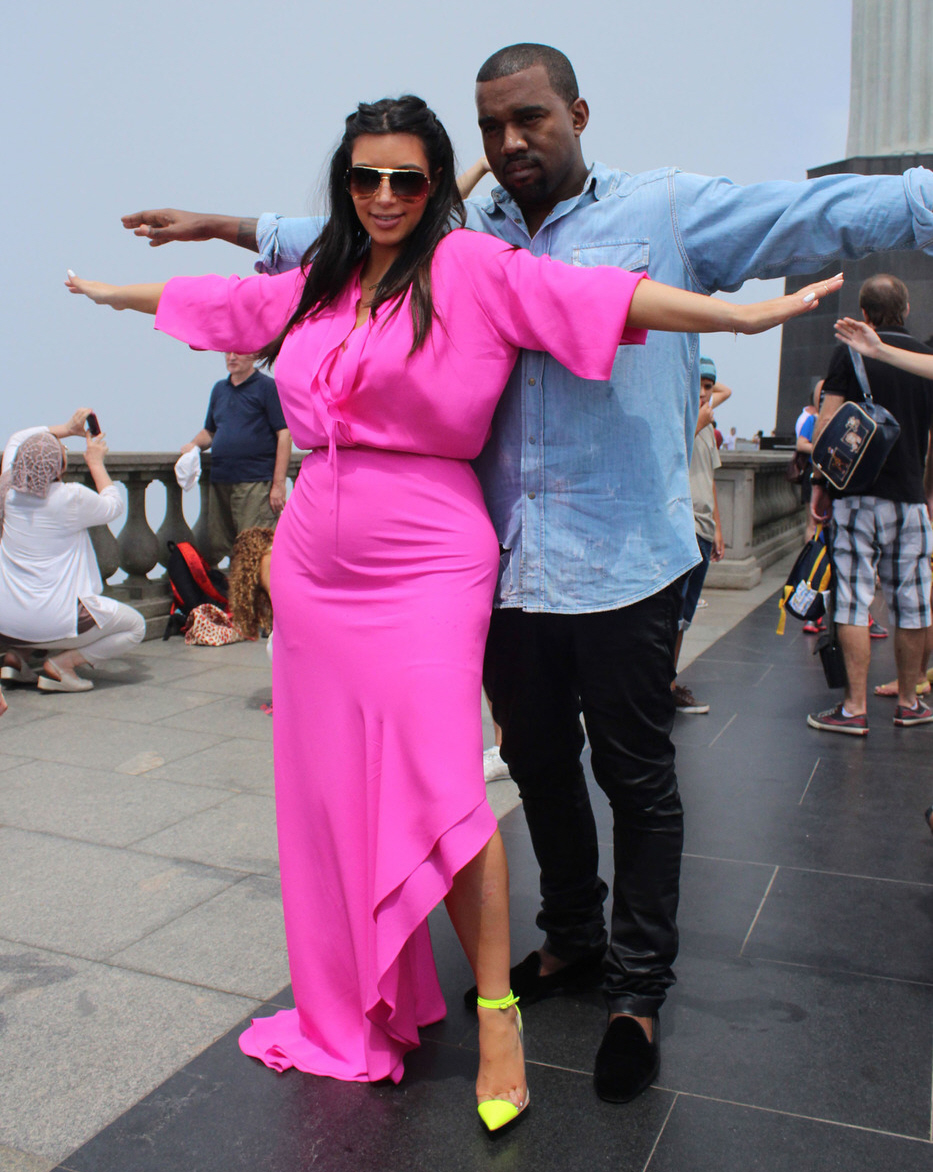 Kim Kardashian and Kanye West are still in Rio for Carnivale, as Bedhead linked to yesterday. I believe that various Brazilian companies and sponsors pay for some celebrities to come to Carnivale every year – one year it was Gerard Butler (who was swimming in Brazilian ladies) and last year it was Jennifer Lopez and Casper Smart. This year it's Kim Kardashian, Kanye West and Will Smith. But Kim and 'Ye aren't just spending their vacation partying. No, they're also checking out real estate because why not? TMZ reports that Kim and Ye want to buy property in Brazil… and Paris… and NYC… and Miami. Because of course.
An $11,000,000 mansion in Bel Air might be enough for some people, but not Kim Kardashian and Kanye West … because TMZ has learned they have their sights set on buying THREE other multi-million dollar mansions across the globe.

As TMZ first reported, KK and KW plunked down a huge chunk of change to build a 14,000-square-foot pad in an über-private, gated community in Bel Air, CA.

But sources close to the couple tell TMZ they aren't stopping there. We're told they plan to buy homes in New York, Miami and Paris too — and, no it's not a coincidence those are all centers of the fashion industry. Also, the Kardashians have DASH stores in all, but Paris.

Kim and Kanye have been in Brazil the last few days, and there are rumors they're looking to scoop up a home there too — but we're told that wasn't the plan … they were just meeting an architect they might hire for their Bel Air pad.

However, our sources say the Brazil trip has been so enjoyable … they're now open to buying a place there too.

Must be nice.
If you had crazy money and not much of a career, where would you choose to live? Like, do you ever watch House Hunters International and some faraway place comes up and you're like OMG YES? There are some really amazing islands in the South Pacific where I would want to live. Where else? Hm… London. I would like to live in London for a few years (if I had a crazy amount of money). Savannah, Georgia would be a beautiful place to live too. So it's a good thing I'm not super-rich, because obviously I would be buying up real estate in Savannah, London and the South Pacific.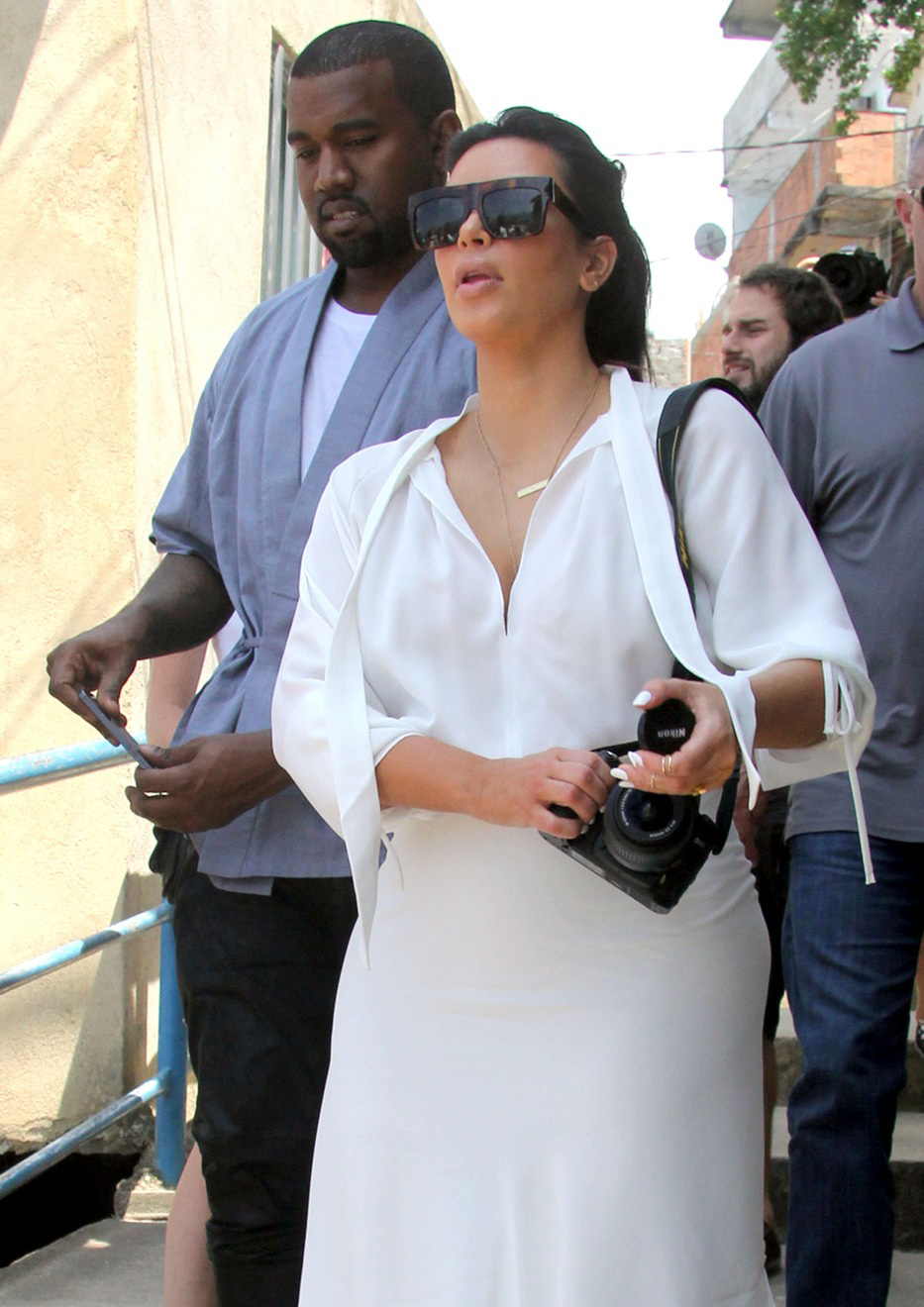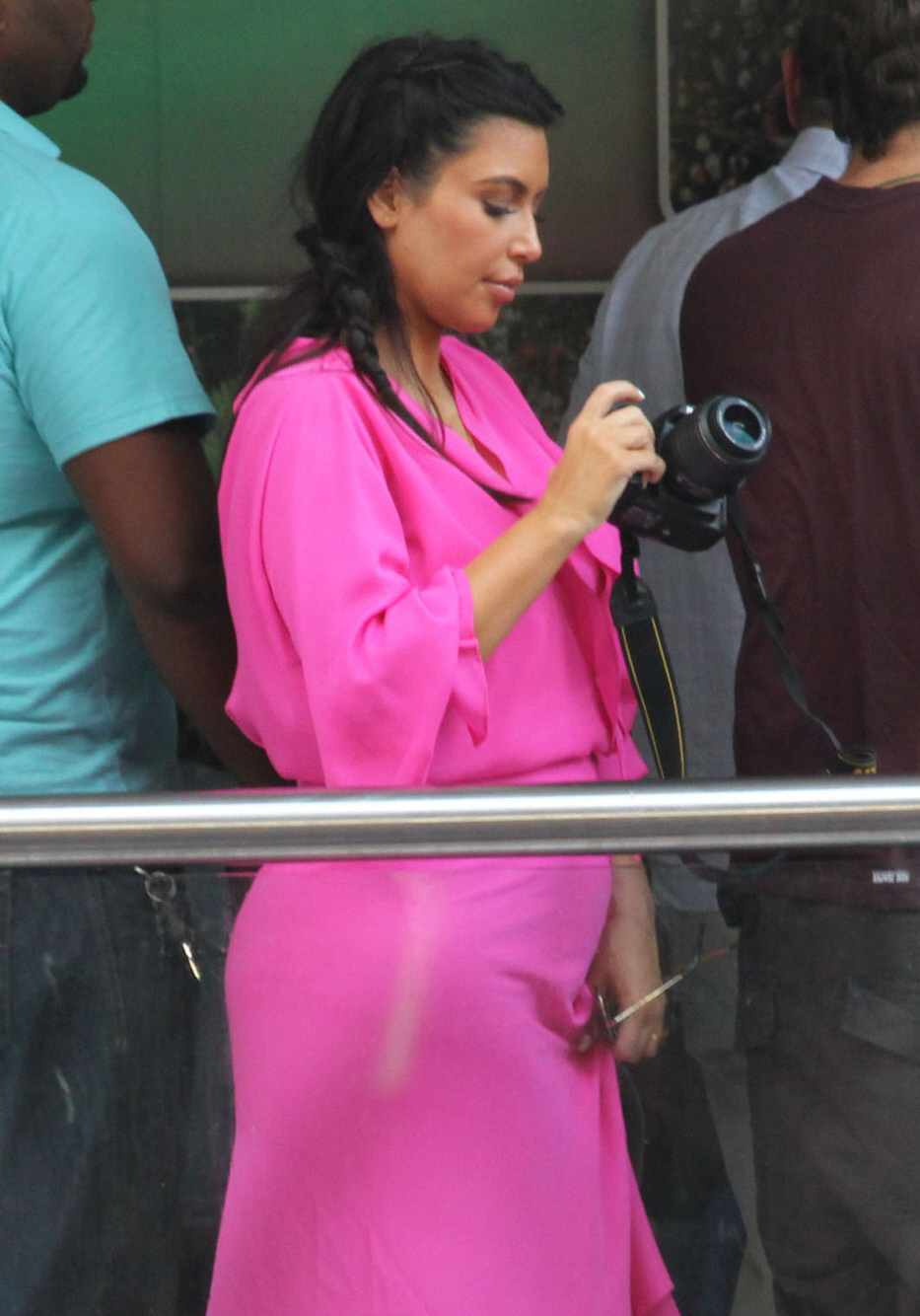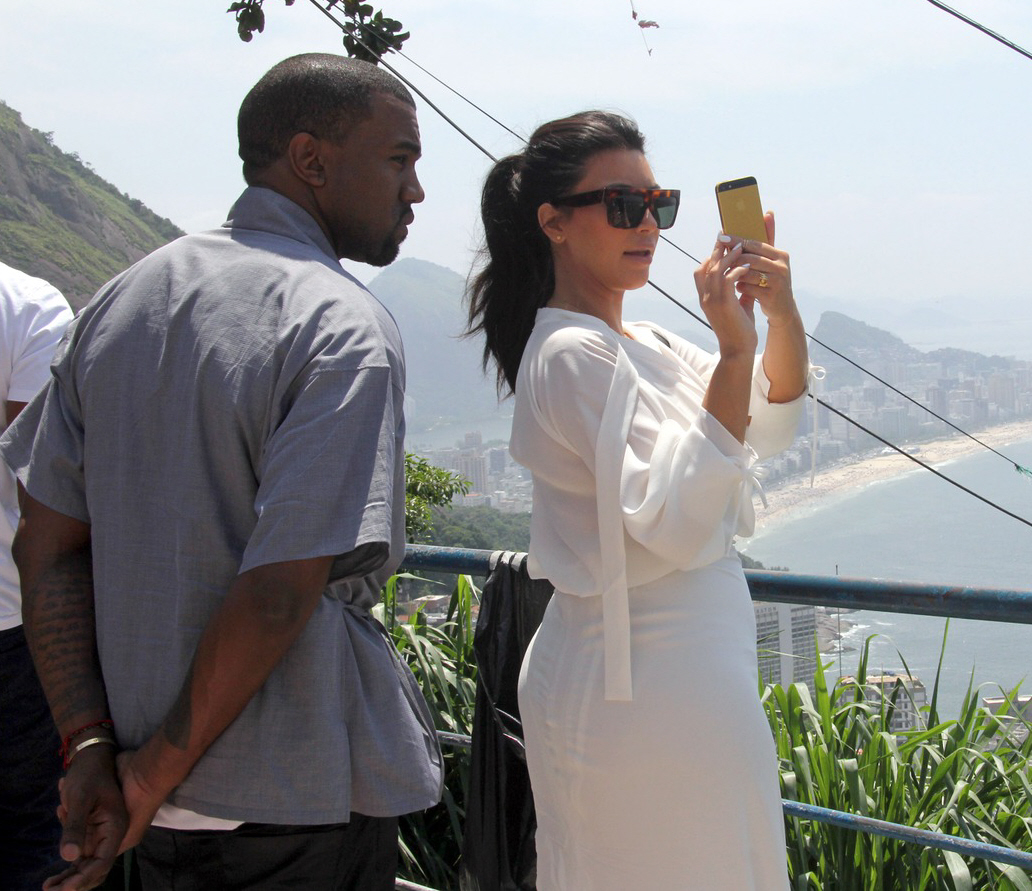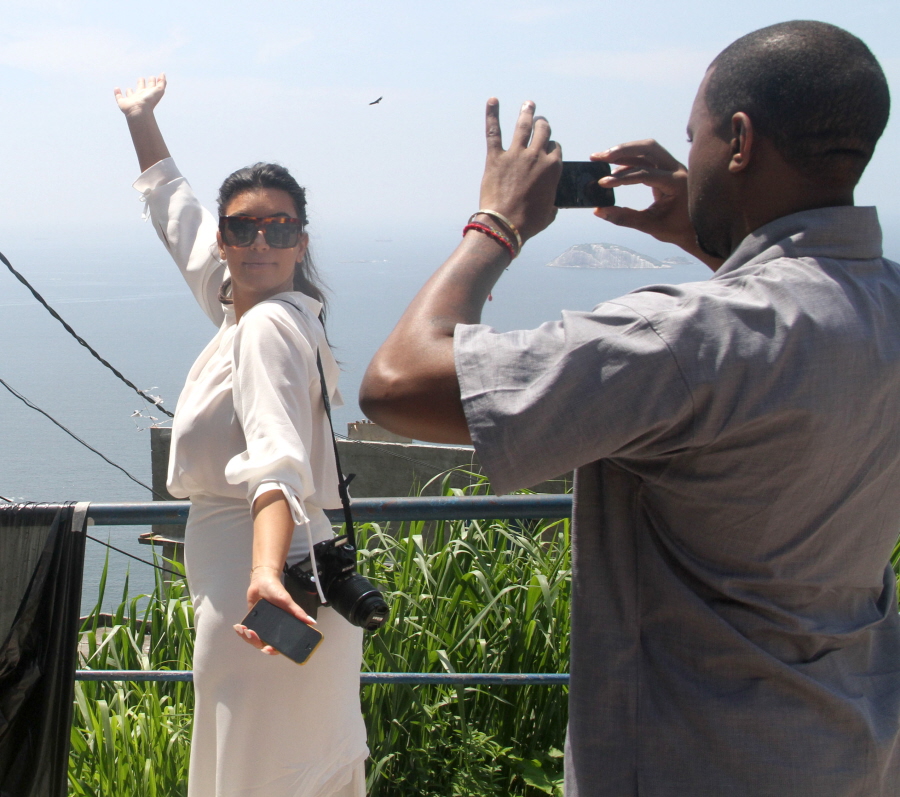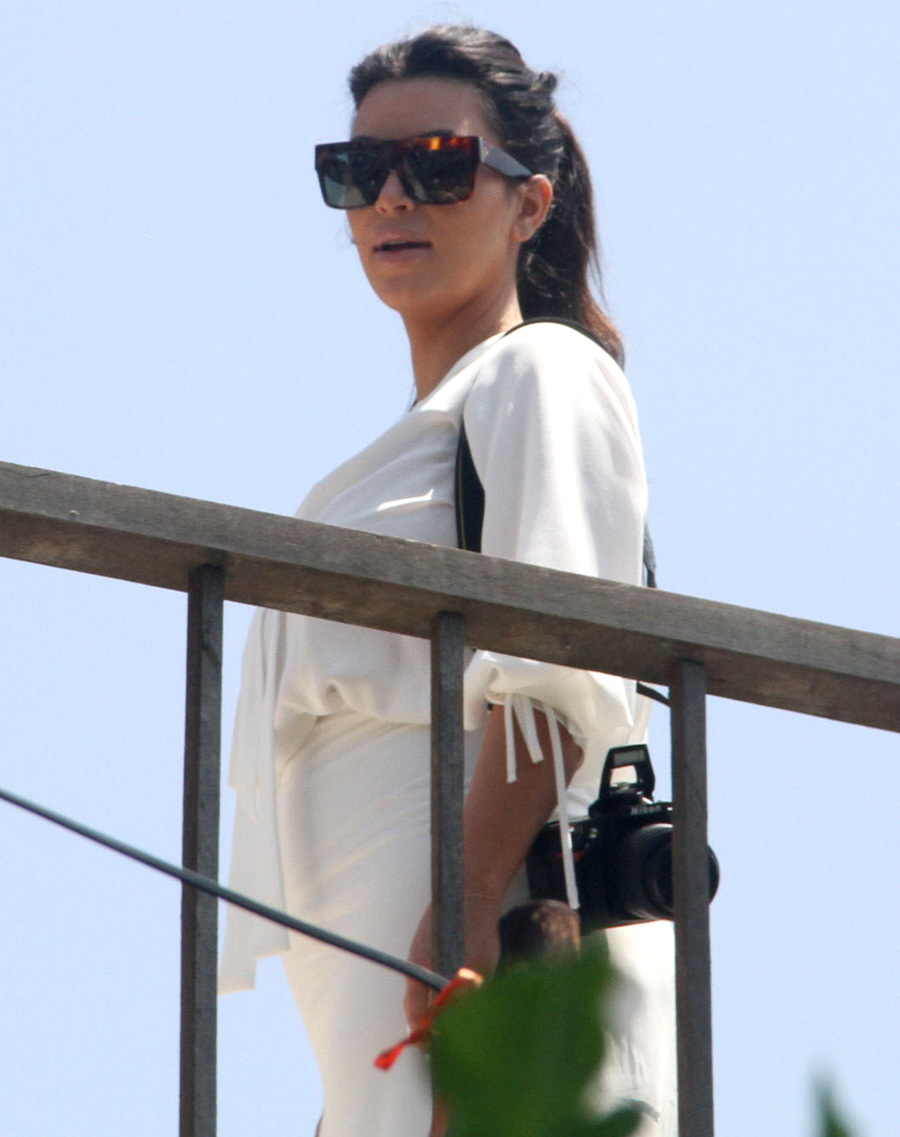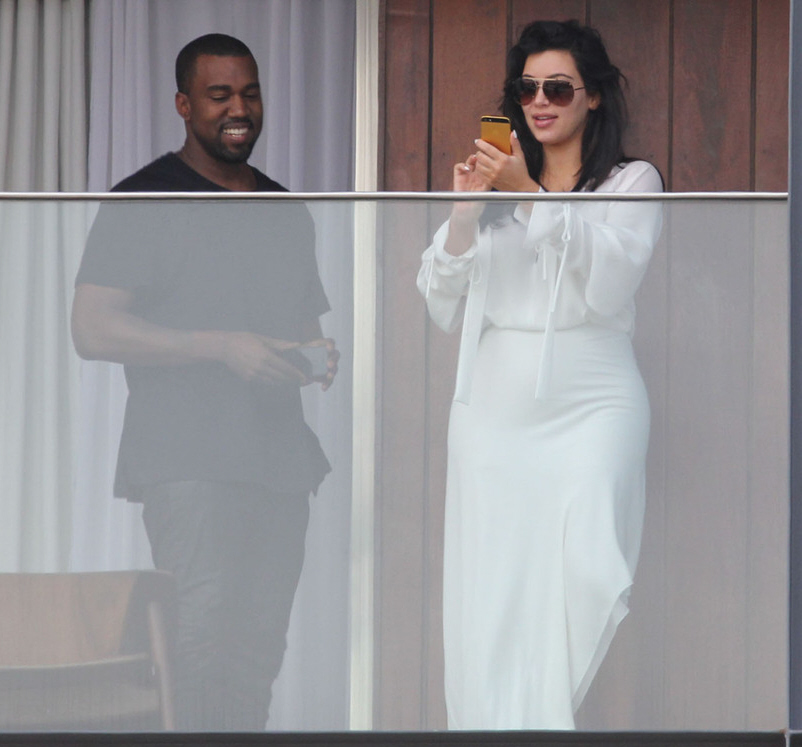 Photos courtesy of Pacific Coast News and Fame/Flynet.