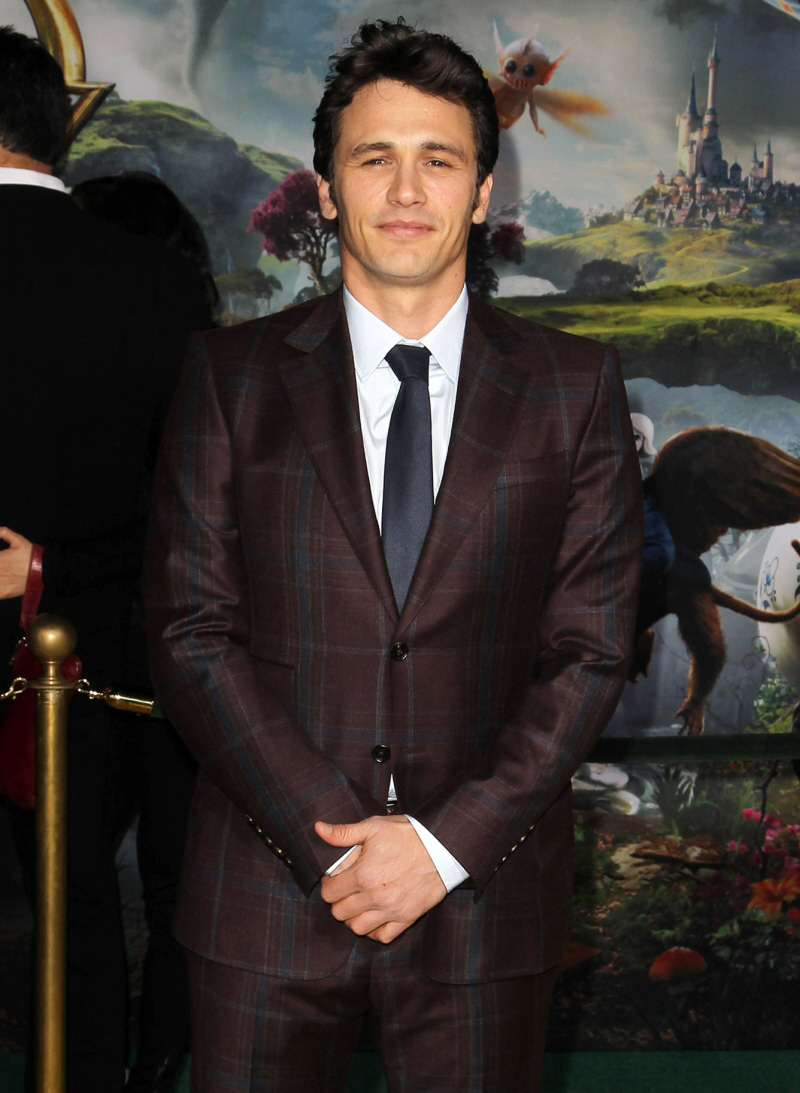 Here are some photos from last night's LA premiere of Oz The Great and Powerful. The title needs a colon, right? I think it originally had a colon or a comma, but at some point Disney took it out because colons are for nerds and nit-pickers? Anyway, I have no idea what to expect from the film. It seems like an ill-conceived "re-imagining/prequel" and I don't think it will do well at the box office, but we'll see. It kind of cracks me up that The Brilliant Artist Known As James Franco is in a weird Disney movie. But let's talk fashion!
Rachel Weisz wore Victoria Beckham!! Are you surprised? I thought this was Narciso Rodriguez at first. Rachel seems to prefer (for the most part) very clean looks, and I think she looks beautiful here, regardless of my qualms about the color.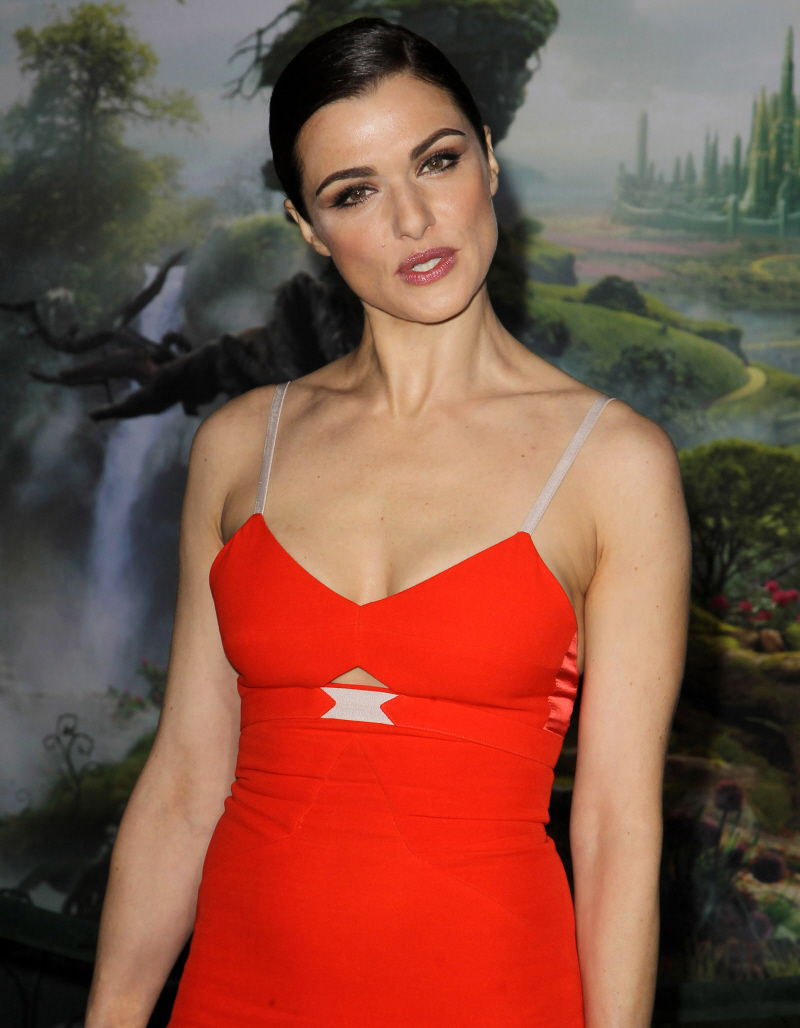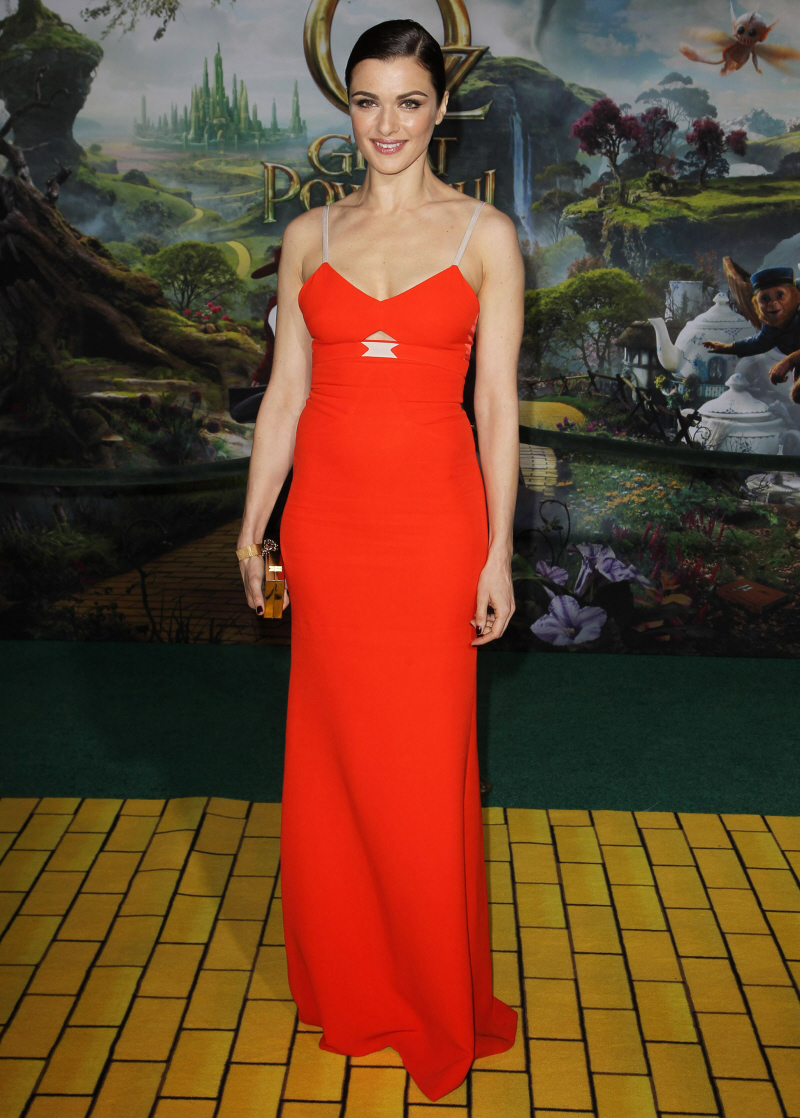 Michelle Williams (I think she plays Glinda?) in Prada. It's… eh. I feel like they only tailored the shoulders and bust and then the rest of the dress is one size too big. She looks pretty, for sure, but I'm not crazy about this. Maybe if the skirt was slightly fitted and if it was knee-length? Also: Michelle and Anne Hathaway have the same haircut right now.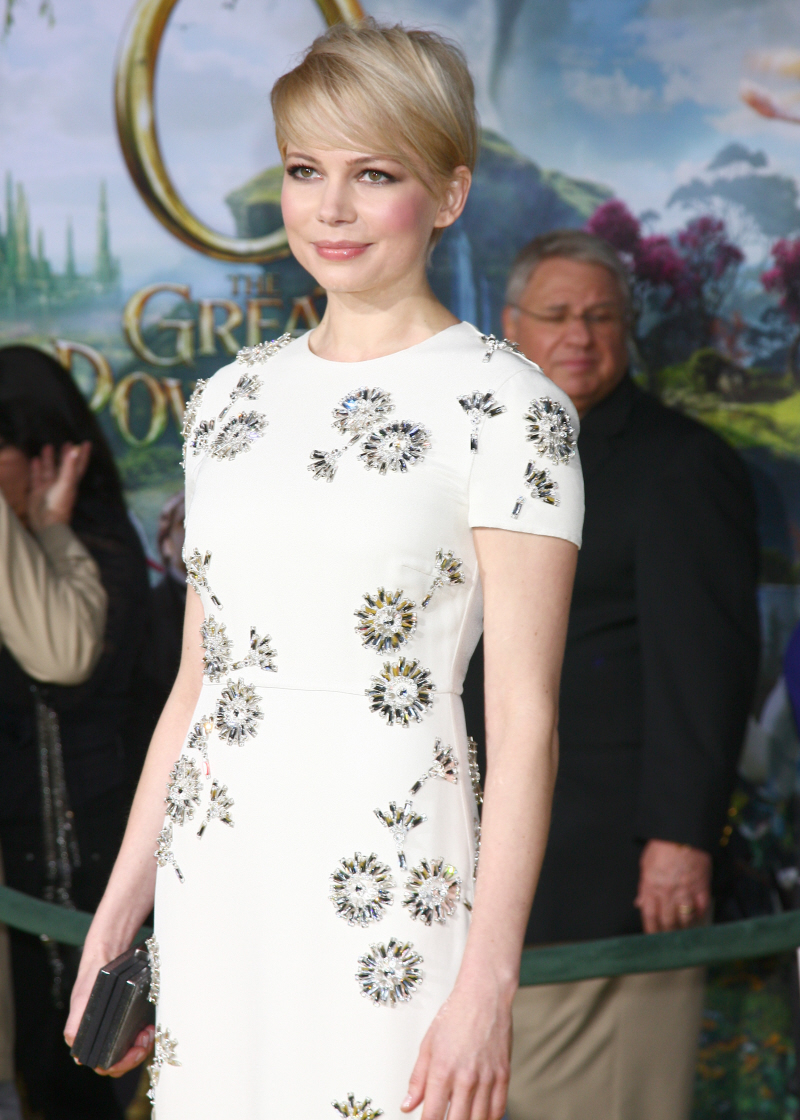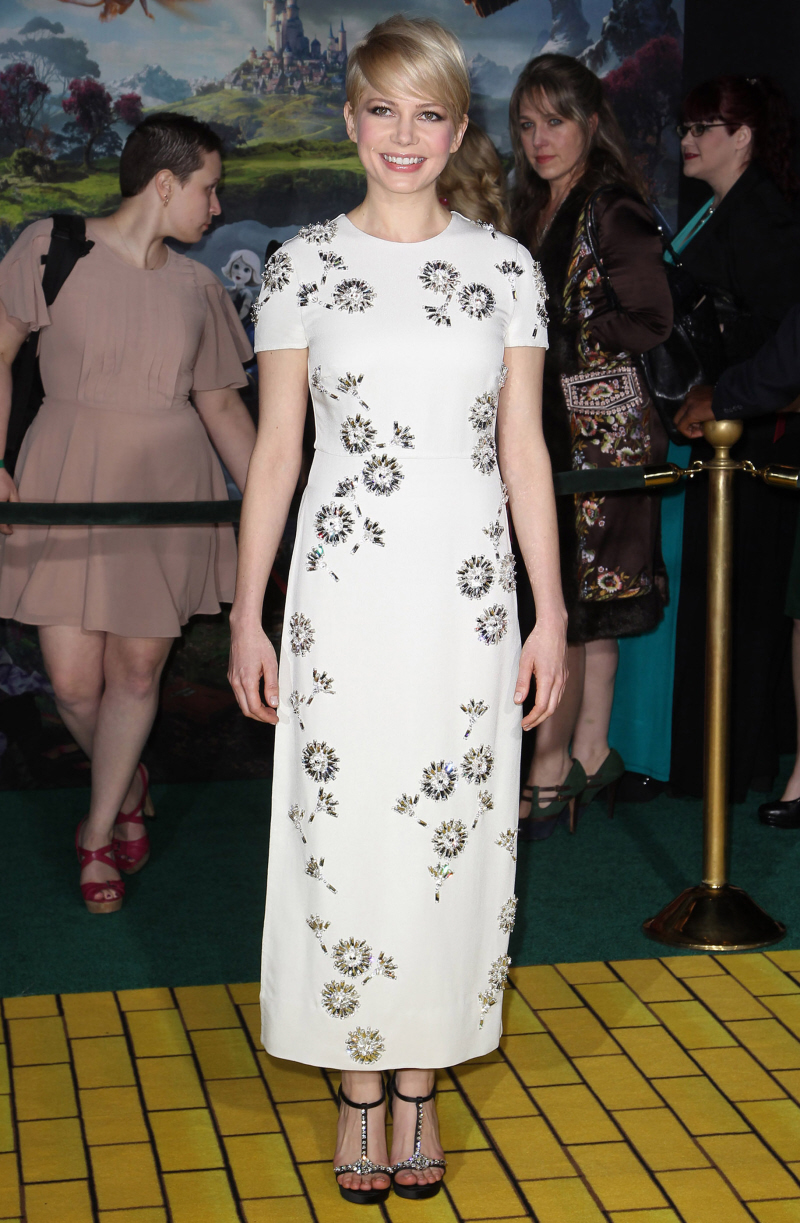 And I have to admit that Mila Kunis was kind of my favorite in Dolce & Gabbana. The dress seems like a throwback to her Black Swan days (it's such an obvious ballerina dress), but I love the way she's styled. I love the big, bold earrings and her hairstyle is gorgeous. This is my favorite look!!!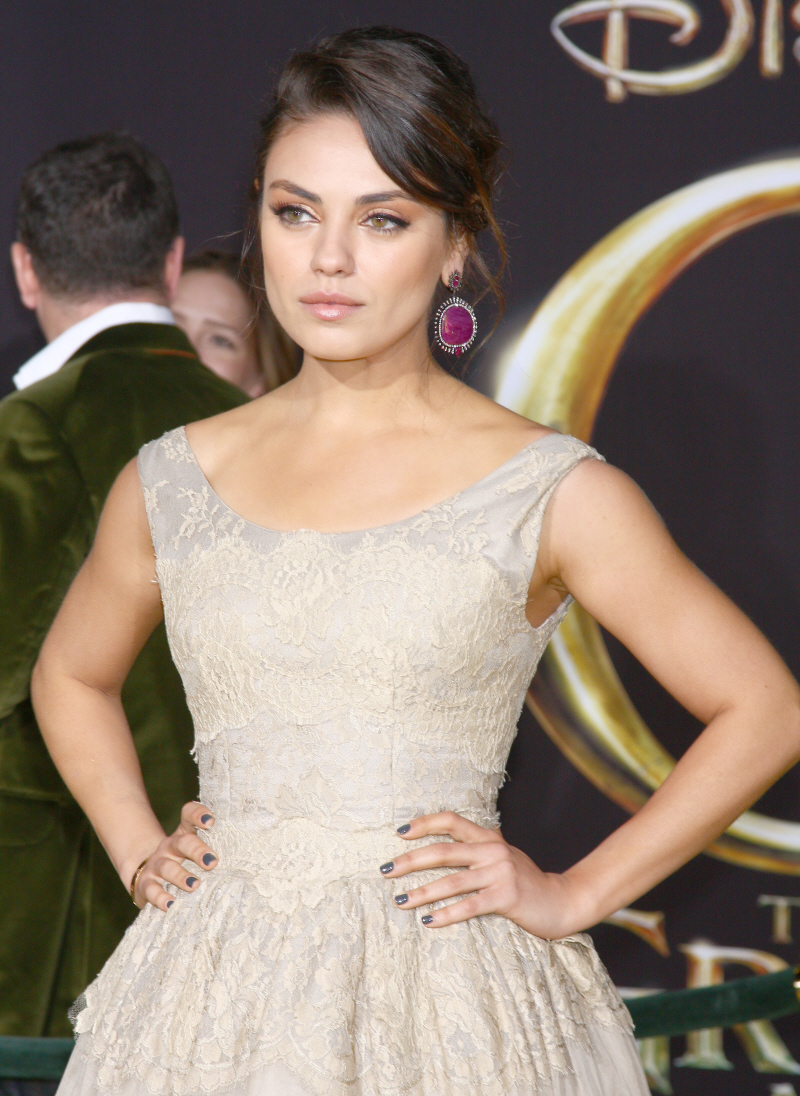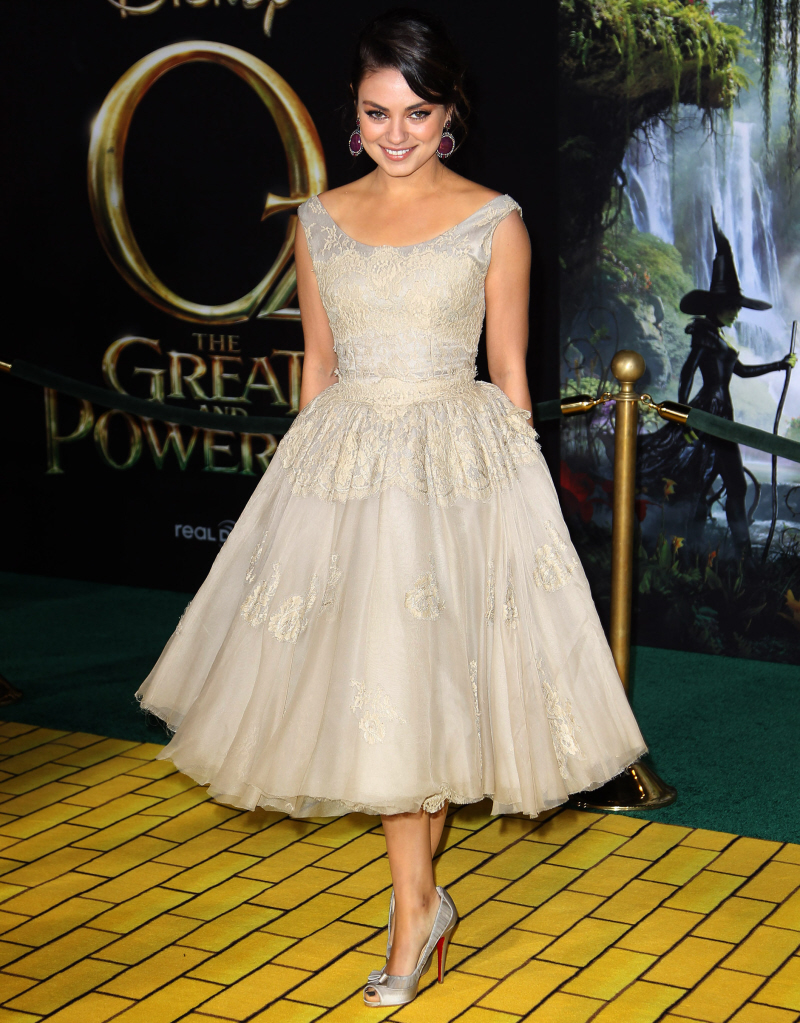 Photos courtesy of WENN.