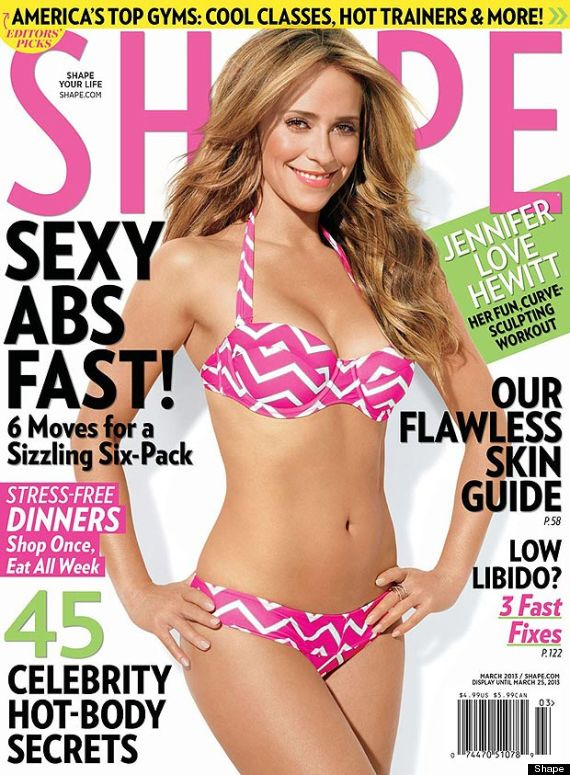 Y'all know I like Jennifer Love Hewitt. The girl's kind of crazy, but she seems harmless and sweet. Since her mom died last year, I think J.Love has been doing some maturing, some growing up and some deep mourning. She hasn't been getting pap'd every two seconds and she hasn't been shoving her latest boyfriend(s) down our throats. But does our general warmth for J.Love mean that we have to accept this Shape Magazine cover as real? It's not her fault that they Photoshopped the crap out of her body… but I still get the feeling that Jennifer would approve. This is the same person who claimed to be a size 2 when there was significant evidence to the contrary. I mean… those aren't even her real breasts on the cover!!! Still, I'll give her a pass I guess. Especially since she's talking about how working out saved her life after her mom died:
Jennifer Love Hewitt looks strong and confident on the cover of the March issue of Shape magazine, donning an electric pink and white bikini and her adorable girl-next-door smile. Some might shy away from baring their bodies in front of millions, but the 34-year-old actress isn't phased, especially after taking on the racy role as a massage therapist on Lifetime's The Client List, which requires her to strut her stuff on national TV every week.

While Jennifer looks and feels better than ever, it hasn't always been an easy road. In 2007 she was blasted by the media after some not-so-flattering photos surfaced of the newly engaged Texas native vacationing in Hawaii. Many women may have wanted to avoid the spotlight after undergoing the widely publicized scrutiny, but Hewitt took the opportunity to speak out and embrace her body in a whole new way. A size 2 at the time, she defended her physique in an interview with PEOPLE magazine. In 2009, she flaunted her body in an itsy-bitsy white bikini on the October SHAPE issue—and look at her now on our March cover!

So where does she derive her motivation and confidence? Being a role model inspires her to look her best, she says. She'll read tweets from fans and finds encouragement knowing that she's being looked up to.

"I know they're counting on me to feel powerful," she says in the March issue.

Taking care of herself is not just about feeling great and looking dynamite in a swimsuit. A healthy life has much more meaning to the actress after her mother, Patricia, passed away last June. Completely devastated, Hewitt wanted to crawl into a hole, but her friends urged her to get active. And she did.

"When life hits you so hard—whether someone you care for dies or your lover leaves you—working out can save your life. It certainly saved mine."

Be sure to pick up a copy of our March issue to see how the star incorporates a healthy lifestyle into her sometimes 16-hour days on set! She also shares her five favorite body-sculpting moves, courtesy of Buti, a class created by L.A.-based pro Bizzie Gold that combines yoga, dance, and plyometrics.
I understand what she's saying about working out saving her life, I think. It gives you something to do, it gives you something to work on, and it burns off energy. I would rather be sad and physically exhausted, you know? And that's just it – working out makes so many people feel better mentally, and even if I'm in a really crappy place, I always feel better after a workout. But what bugs me about Jennifer's comment is that she seems to be equating one of her asinine breakups (with some dude that she thought she would marry after dating for a few weeks) with her mother's death. It's not the same kind of grief!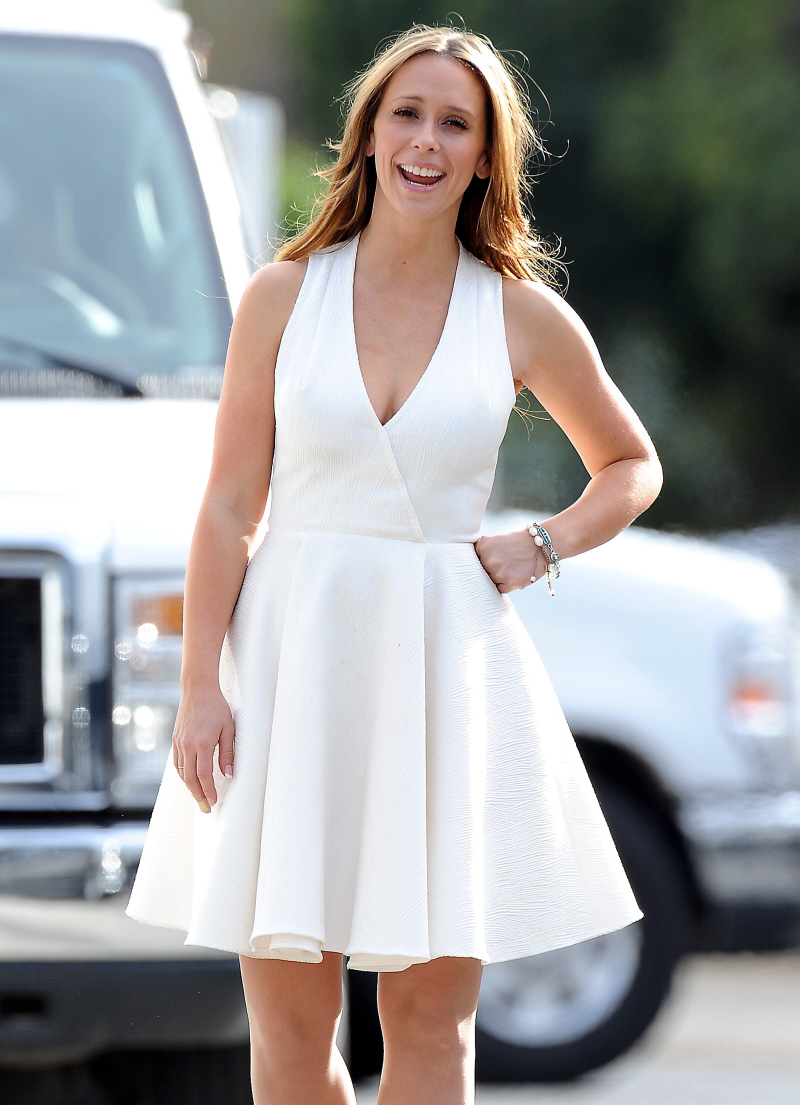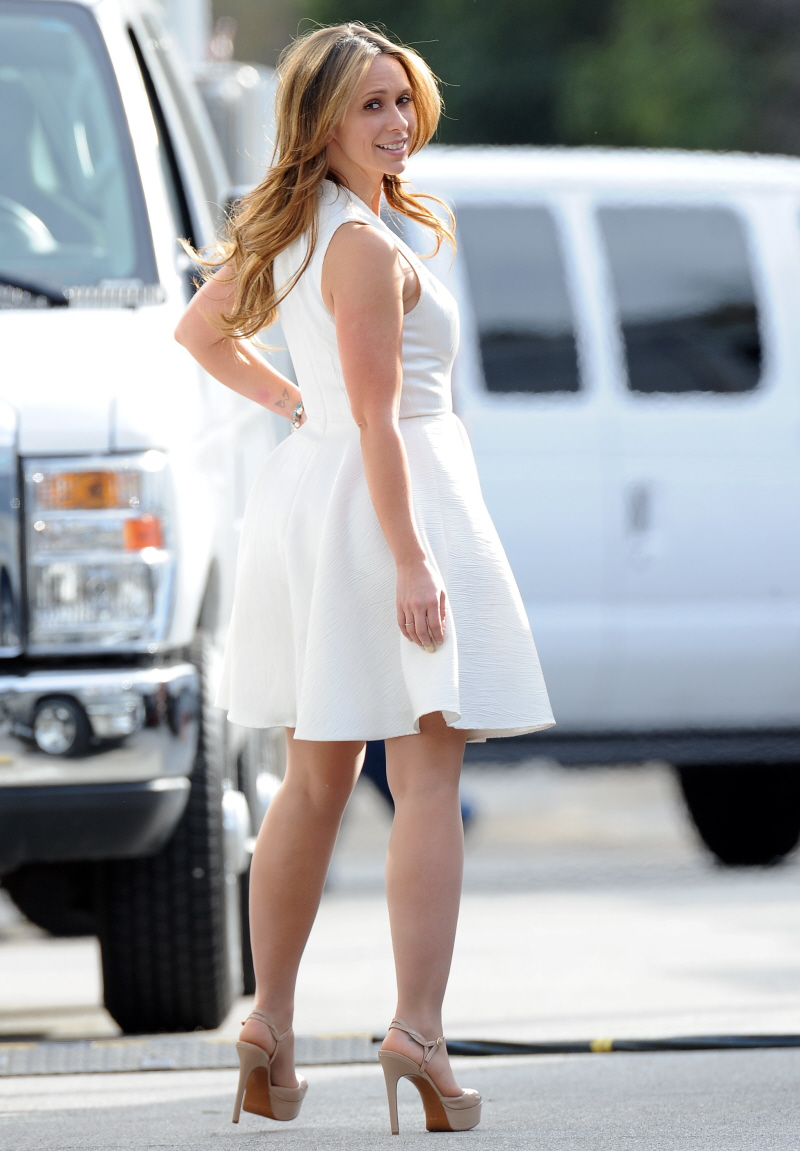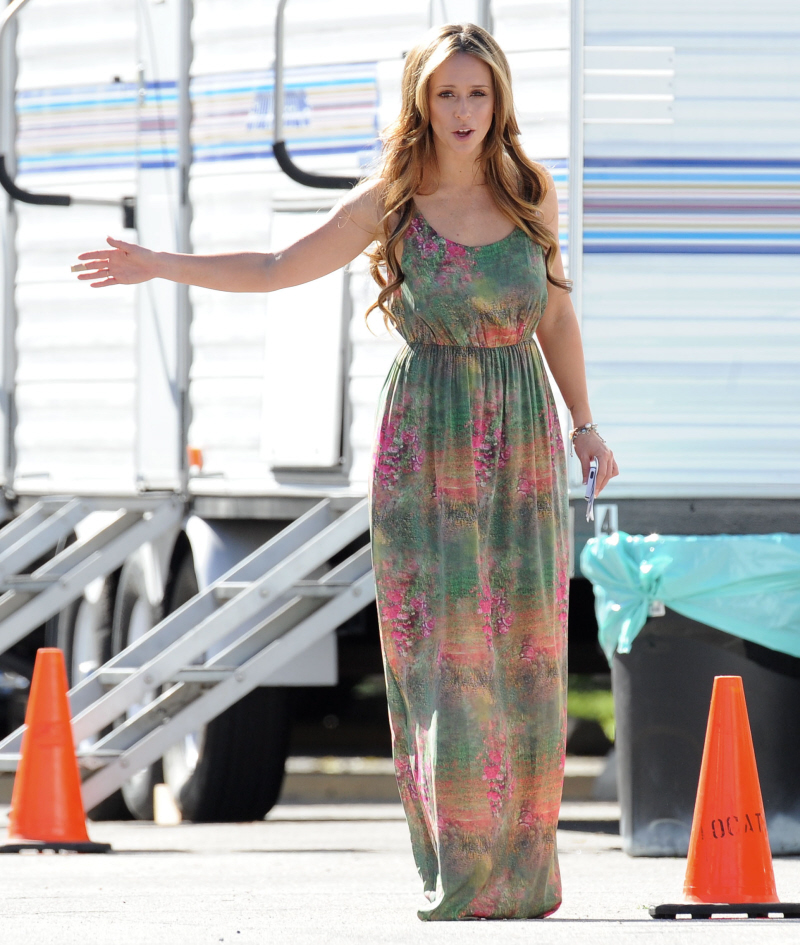 Photos courtesy of Shape, WENN.