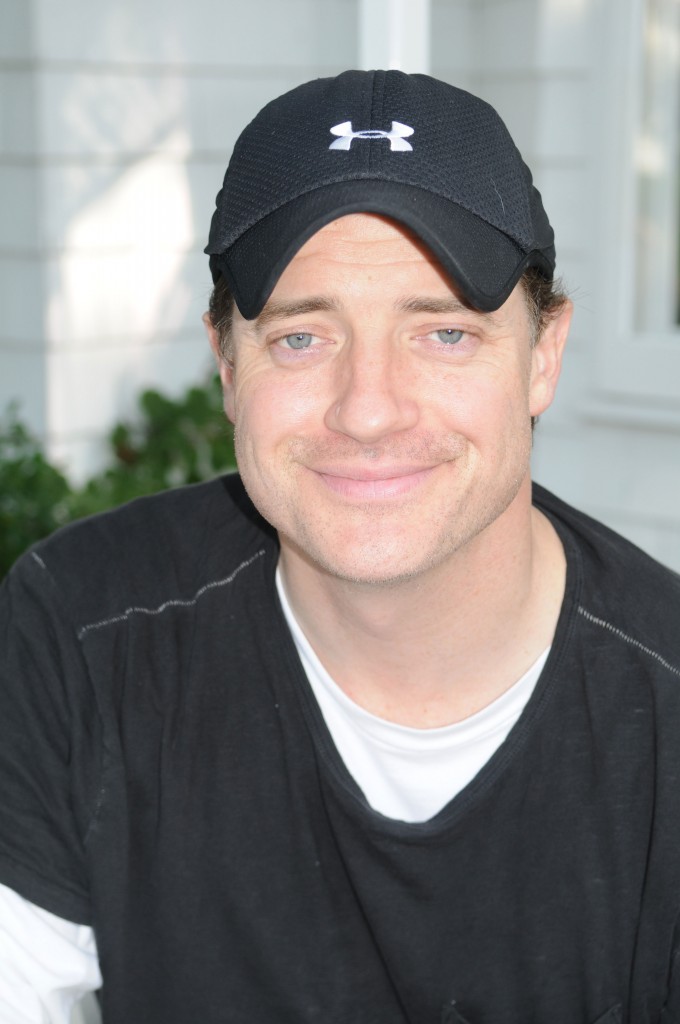 A couple of weeks ago we covered the story that former 90s heartthrob, Brendan Fraser, was trying to have the $900,000 a year he pays his ex wife in alimony and child support reduced, claiming he can no longer afford it. Fraser divorced his wife in 2009. They have three sons together aged 6, 8, and 10.
Many of us had no problem believing that Fraser can't afford nearly a million a year in support to his ex, considering how his career has been going lately. He does have a lot of movies lined up for the next couple of years, but he hasn't done much lately and he's no longer a leading man.
Well TMZ has the details of the financials from Fraser's court filing and it's bad. He makes a whopping $251,504 a month, or nearly $2.8 million a year, but almost half of that goes toward "professional fees," which TMZ interprets as agent fees, among other things. (He's represented by Creative Artists Agency.) Then he has a mortgage, taxes, insurance, gardening fees, etc. that add up to about $87,000 more a month than he's making. Here's their breakdown:
Fraser filed docs in Connecticut recently as part of an ongoing battle with his ex-wife to lower his alimony payments, which currently sit at $50,000/month. To prove his financial situation ain't what it used to be, Fraser listed his monthly income and expenses …. and it's not pretty.

According to Fraser, he makes about $205,704.04/month, but $112,803.25 goes to professional expenses — DAMN YOU, AGENTS!!! — leaving him with $92,900.79.

Fraser says he makes another $25,800.28 from interest and other financial things rich people get … and then the expenses kick in, including …

Alimony — $50,000
Mortgages — $5,000+
Property tax — $6,000+
Income tax — $34,132.52
Child support — $25,000
Gardening — $5,200
Various insurances — $5,000+
Family support and gifts — $5,000+
Staffing — $3,000
Pet care — $7.77 (Does he have a goldfish?)
And it goes on and on …

All told, Fraser's expenses have him losing $87,320.01/month. But Fraser's assets reportedly total just a shade under $25 million … so we think he'll be fine.
So maybe Fraser is overstating how broke he is in order to get his alimony and child support reduced. That's his goal here so he's not going to make it look like he's in the black. Still this surprises me. I'm always kind of shocked when millionaires go broke, but I guess it's easy to just spend wildly when the money is flowing and then have trouble cutting back when it slows to a trickle. Dude needs to move to somewhere with a cheaper mortgage and where he can tend his own garden. He pays $62g a year just for landscaping! He needs to talk to Suze Orman too. She'd be all "denied!"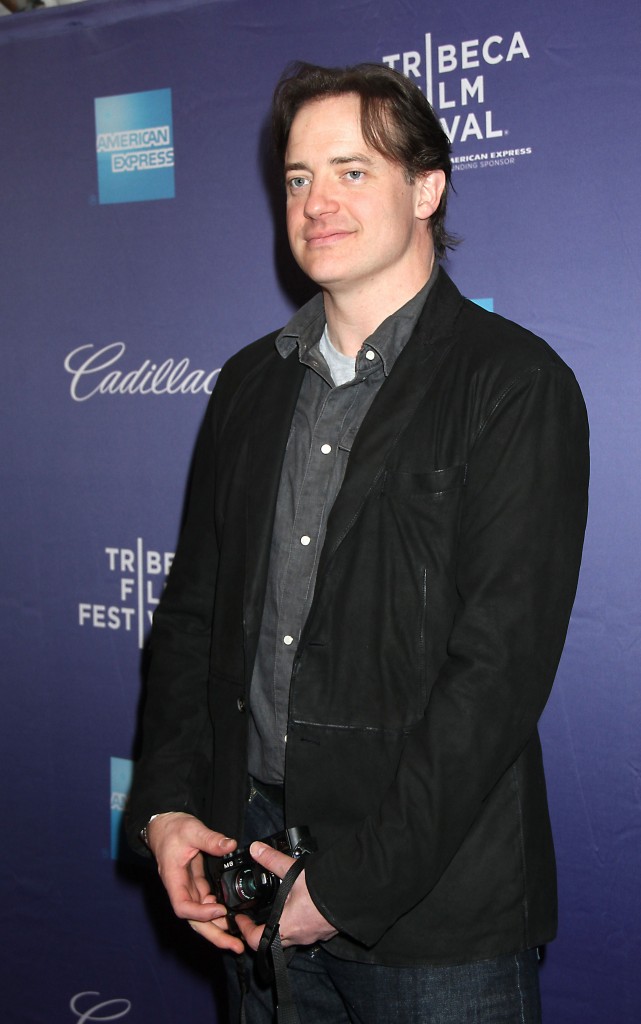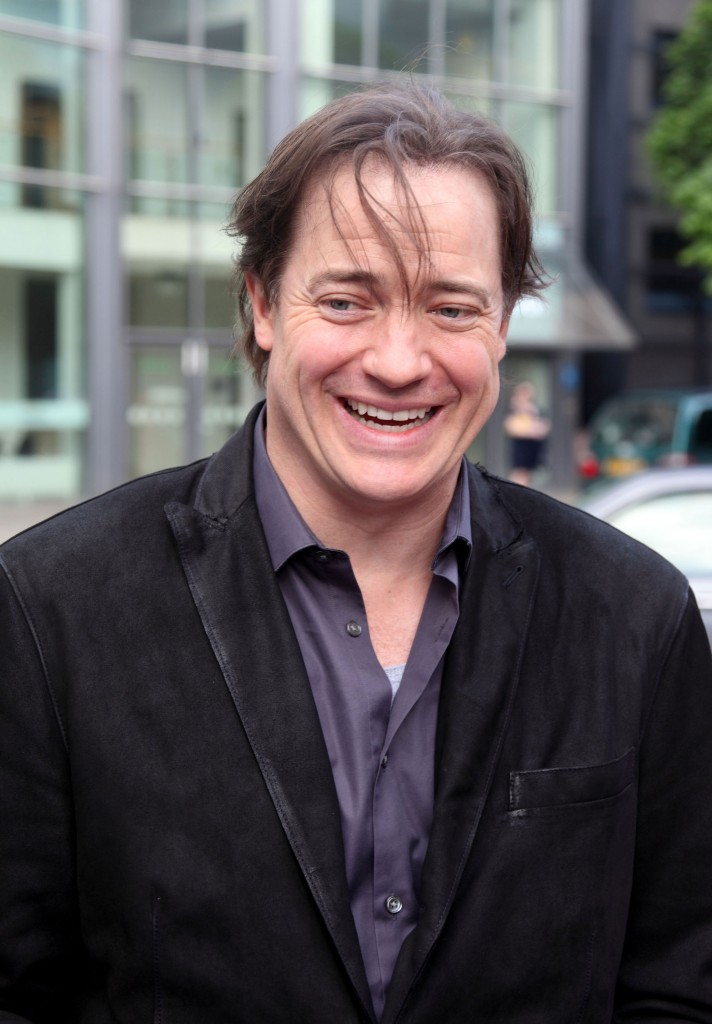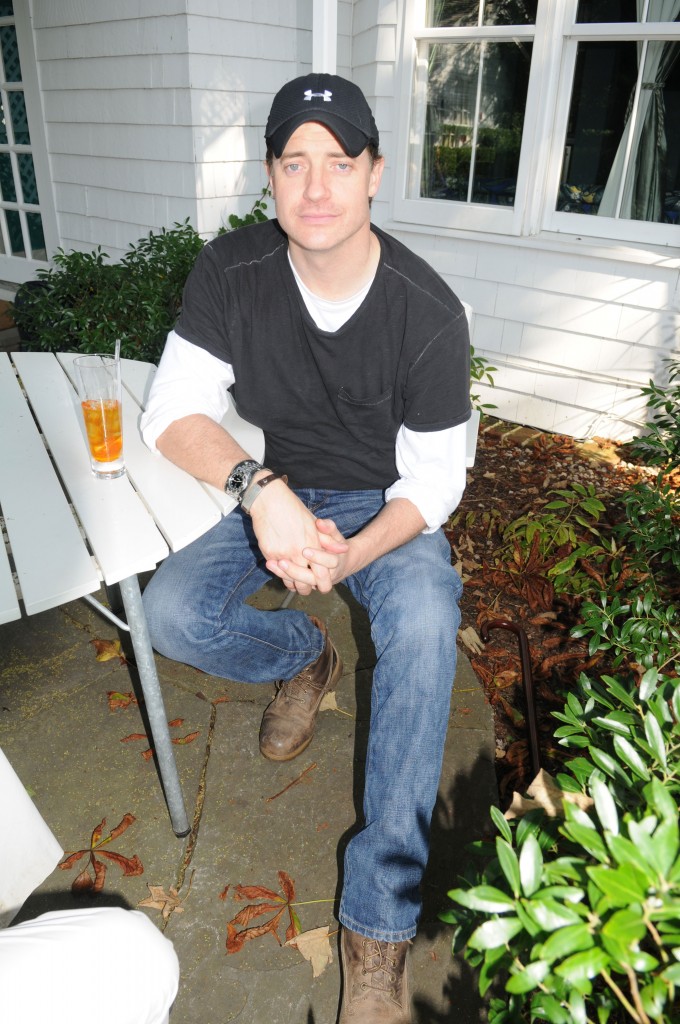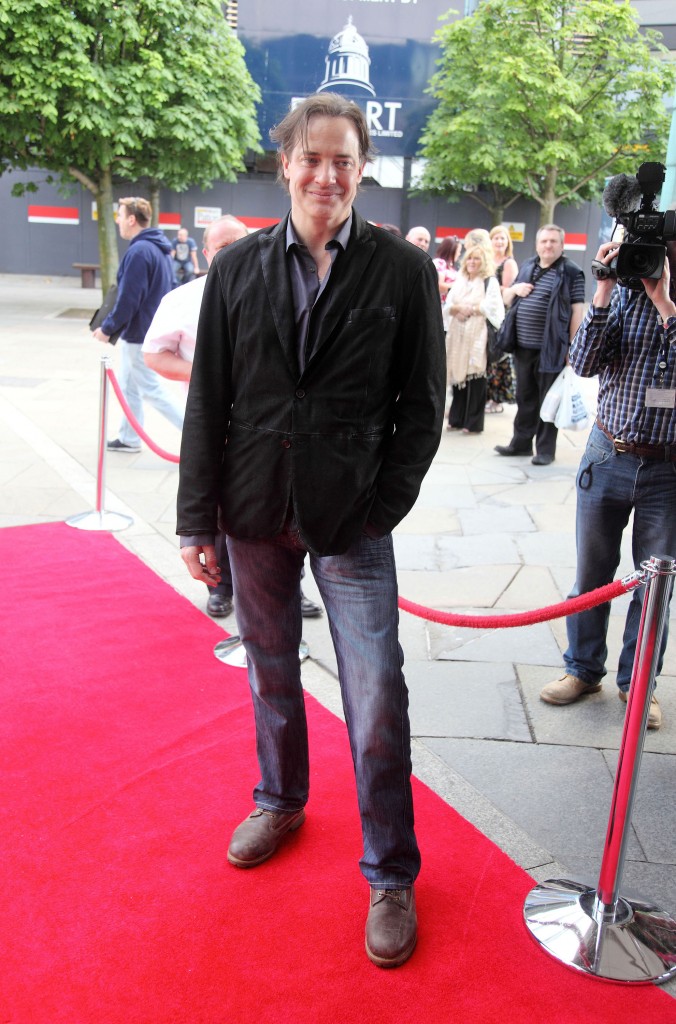 Brendan is shown in 2012. Credit: WENN.com