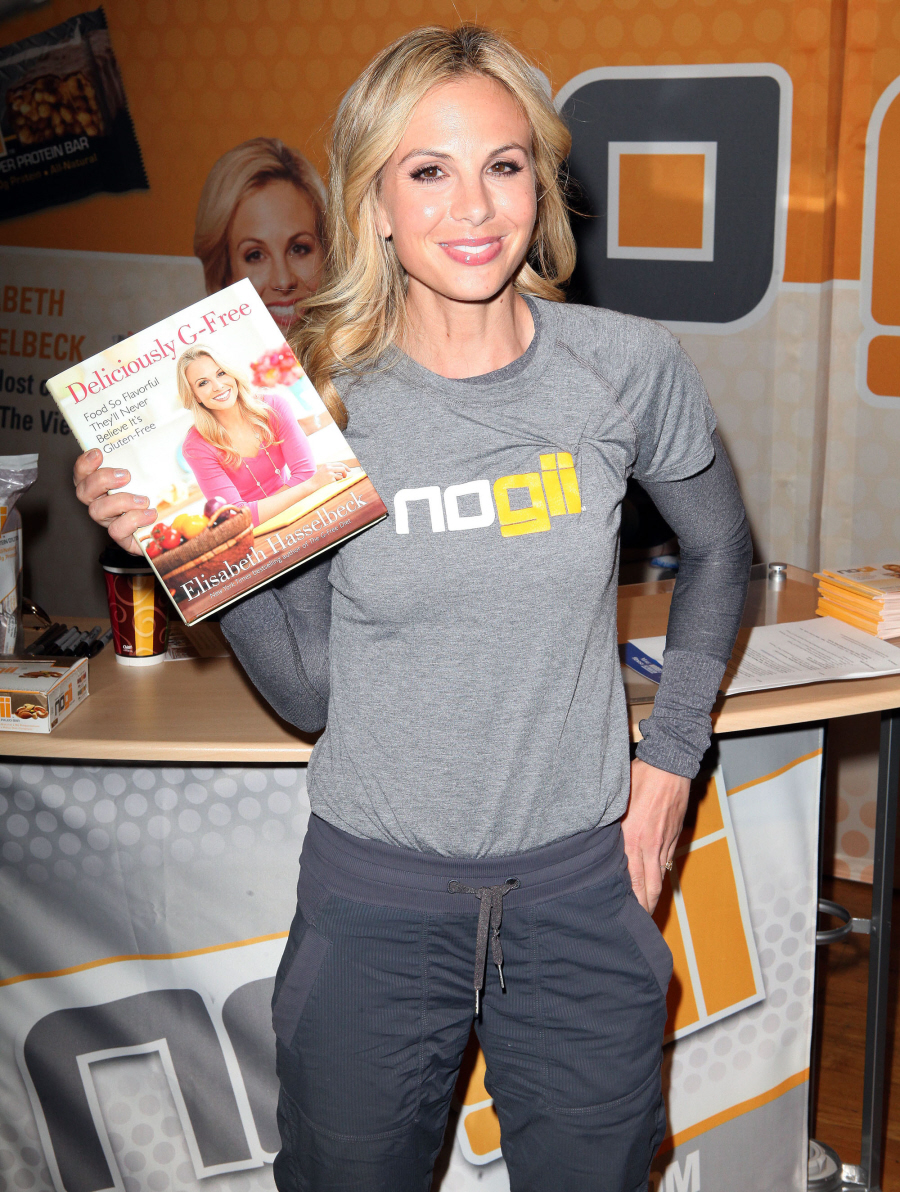 Thursday night, media outlets reported that Joy Behar was finally leaving The View. Even though I don't watch that trainwreck of a talk show, I'll admit that I kind of like Joy. She's got that shticky comedy that is so old-school, it's actually kind of cool. At the time, I didn't think Joy's departure was any big deal – she'd been on the show for more than 16 years, and who knows? Maybe she just ran out of things to talk about (I would). But now it seems like Joy's departure is part of entire revamp of The View. Not only is Joy leaving (seemingly of her own accord, but who knows?), but now comes word that Elisabeth Hasselbeck has been axed. Fascinating:
The people have spoken. Elisabeth Hasselbeck, one of the five cohorts of ABC's daytime talk show The View, will not be returning to the couch next season, following hot on the footsteps of fellow cohost Joy Behar, a source tells Us Weekly.

According to the source, the show's resident conservative voice is being ousted after market research revealed that she isn't popular with TV audiences.

"The viewers they polled all said she was too extreme and right wing," the insider tells Us. "People did not watch the show because of Elisabeth. So they told her yesterday her contract would not be renewed."

When reached for comment, a rep for the show told Us in a statement: "Elisabeth Hasselbeck is a valued member of The View and has a long term contract."

Hasselbeck, 35, joined the cast of the daytime talk show in November 2003 after guest-hosting the show following Lisa Ling's departure in 2002.

Throughout the course of her time on The View, she has gotten into numerous arguments with her cohosts, including a heated argument with Rosie O'Donnell in 2007 over the War in Afghanistan and with Barbara Walters over Mitt Romney in 2012.

Earlier this week, Behar, 70, announced her own departure from the show after 16 1/2 years.

"You can't stay forever on a show," she told Good Morning America. "I am graciously exiting stage left. I've put in 16 1/2 years and felt the time was right. I want to explore other opportunities."

Adds the source to Us: "Joy says it just felt … tired and like work. She was over it."

Behar has been with the talk show since its inception in 1997, and currently hosts Joy Behar: Say Anything! on Current TV.
I'm not trying to create a political flame-war with this, I'm really not. My interest in this story is mostly as media-watcher, like it will be interesting to see who Barbara Walters brings in to replace these two, and whether the show will survive. Do I personally think Hasselbeck was "too extreme and right-wing"? Yeah, I did, but I'm pretty liberal. What bugged me wasn't so much that Elisabeth was super-conservative, it was that I thought she was an awful spokeswoman for her politics. Like, I really don't like Ann Coulter (at all), but Coulter is able to coherently and (dare I say) intellectually explain her positions, which is something Hasselbeck rarely did (in my opinion). Coulter is extreme and right-wing, but she's a good and effective spokeswoman for her politics, whereas Hasselbeck… just was not.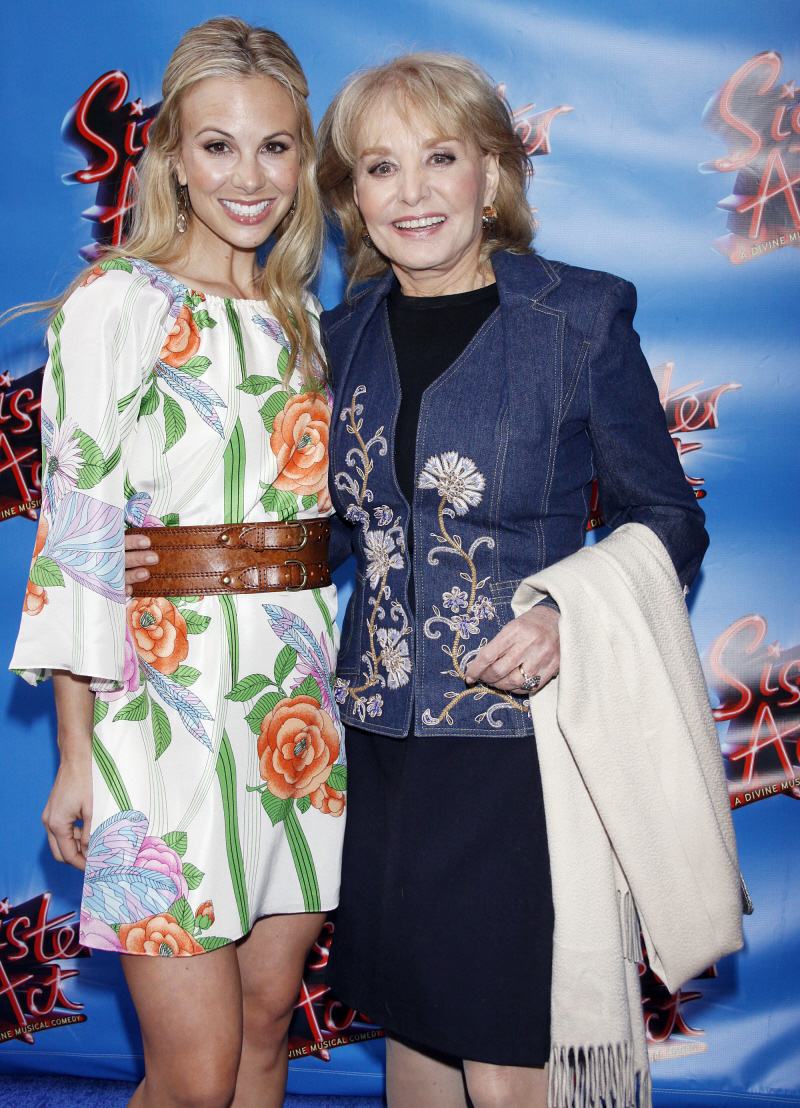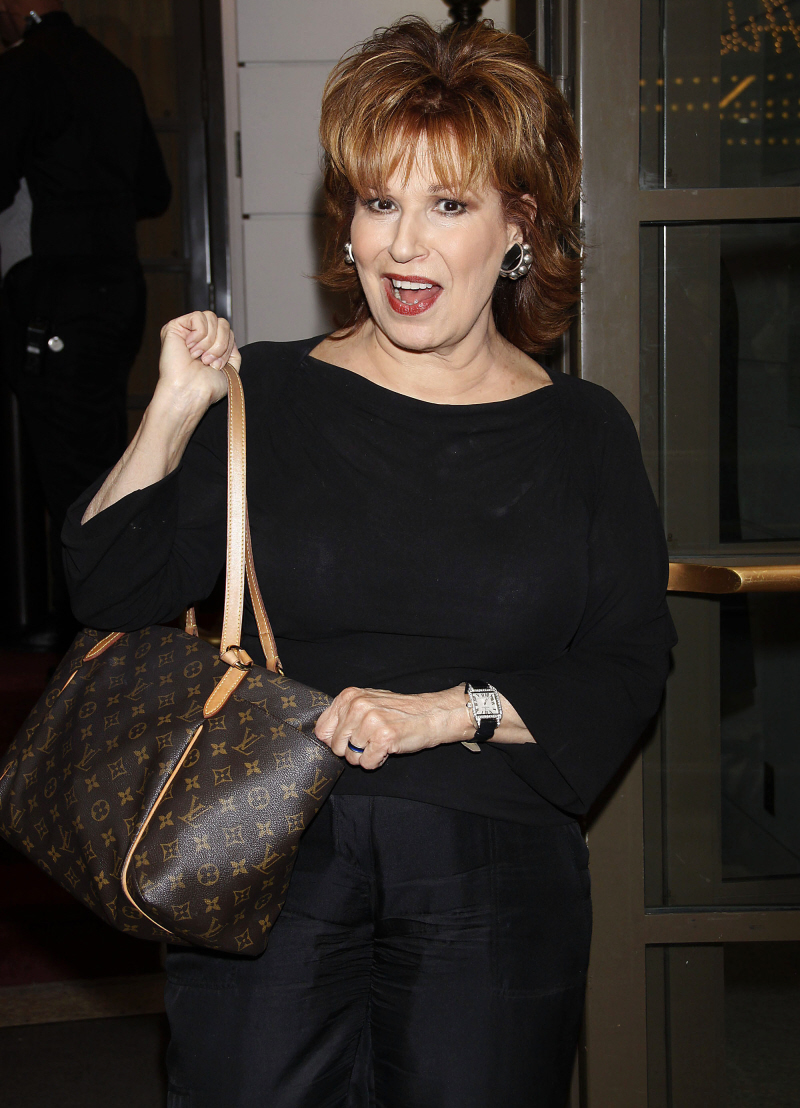 Photos courtesy of WENN.