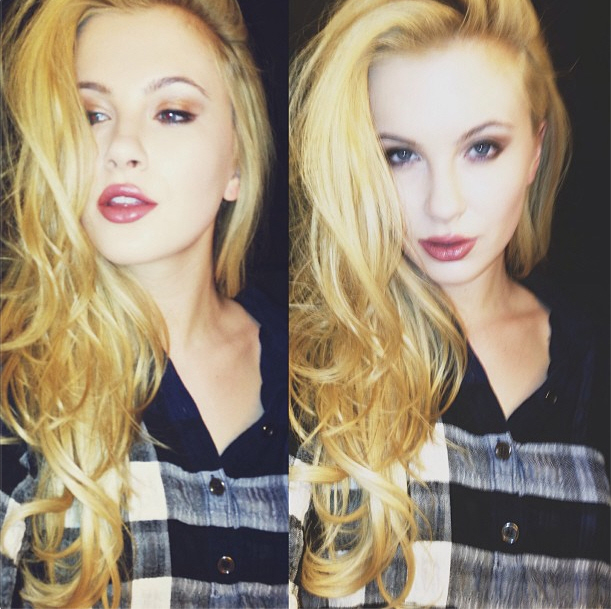 God, can you believe that Ireland Baldwin is already 17 years old? I feel so ancient. I still remember when Alec Baldwin and Kim Basinger brought their baby home and Alec promptly celebrated by RAGING at some paparazzo sitting outside of their house. In her 17 years on this earth, Ireland has been at the center of her parents' divorce drama, custody drama, and Ireland was of course the recipient of Alec's infamous "Rude, vile little pig" voicemail. But beyond the drama, Ireland has grown up to be a lanky, leggy 6'2" blonde beauty who seems to as well-adjusted as can be expected. She seems to have a sense of humor and her wits about her. And now this lovely, tall blonde girl has signed with a modeling agency and she will begin her career!
Things are definitely looking up for lanky Ireland Baldwin these days! The 6'2″ daughter of Alec Baldwin and Kim Bassinger has officially signed with IMG Models and Two Management, she shared with fans on Twitter earlier this week.

"Officially working for @TwoManagement and @IMGmodels!" the 17-year-old blonde beauty tweeted on Tuesday, March 5. "I'm blessed, happy, and ready to WEEEEERK."

Baldwin will be joining the likes of such household names as Kate Moss, Tyra Banks, and Chanel Iman in signing with the agencies. Her own mother, 59-year-old Basinger, signed with the Ford modeling agency at age 16.

In December, the mother-daughter duo enjoyed some quality time together in Hawaii, and Baldwin revealed just how much she admired her mother.

"Happy birthday to the most beautiful woman in the entire world," she captioned a gorgeous vintage photo of the actress. "You are the most influential and inspirational figure in my life, and I've always looked up to you and no one else."

"Mom, you still look like you're 17 and it's kind of embarrassing standing next to you," she continued. "Hopefully someday I will adopt your cheekbones and your overall beauty…Inside and out."

Baldwin will soon have a little mini-me half-sister to mentor herself — dad Alec and his new wife Hilaria announced earlier this week that they are expecting a baby girl.

"Alec and I are overjoyed that we are going to be welcoming a little girl into our lives," the 28-year-old yoga instructor told Extra on Thursday.
That's nice what Ireland said about her mom. It feels like forever since I've seen Kim Basinger anywhere! I like to imagine that Kim raised a well-adjusted young woman, and I'd like to think that Kim told Ireland that she couldn't model until now, because you know that modeling agencies have probably been swarming Ireland for years. Hopefully, Kim prioritized education and self-reliance and all of that. Hopefully. I'm including lots of photos from Ireland's Instagram, and I glanced through her Twitter too. That's why I'm saying she has a sense of humor and she seems like a cool girl. She genuinely seems like a cool girl. I hope the industry doesn't chew her up.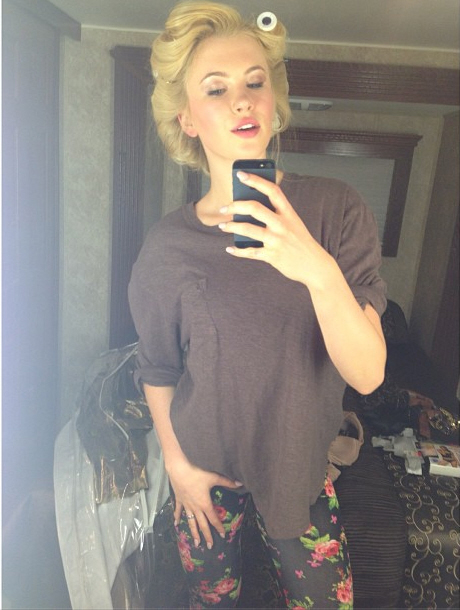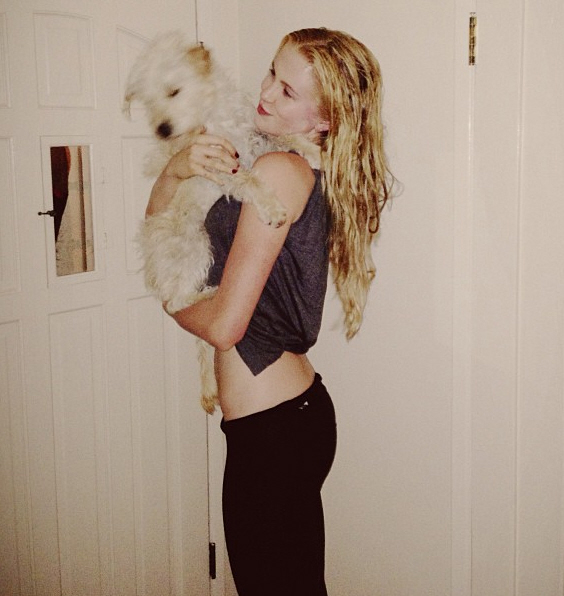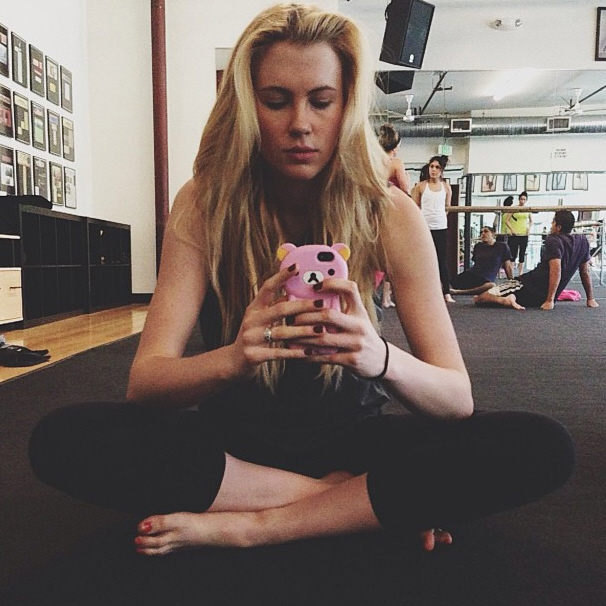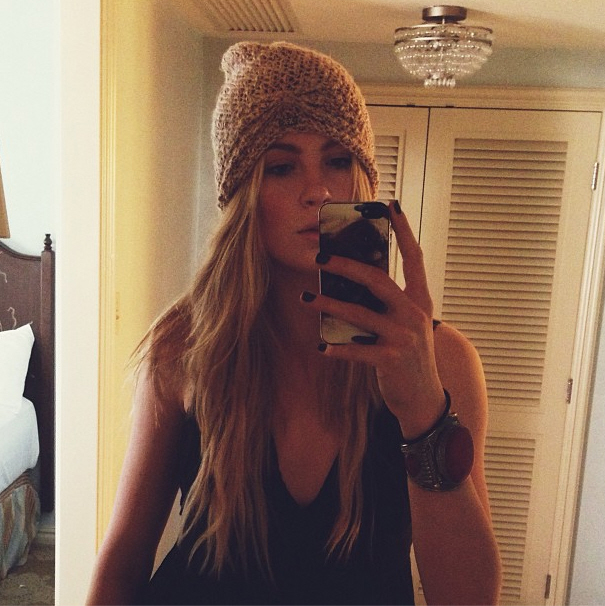 Photos courtesy of Ireland's Instagram.