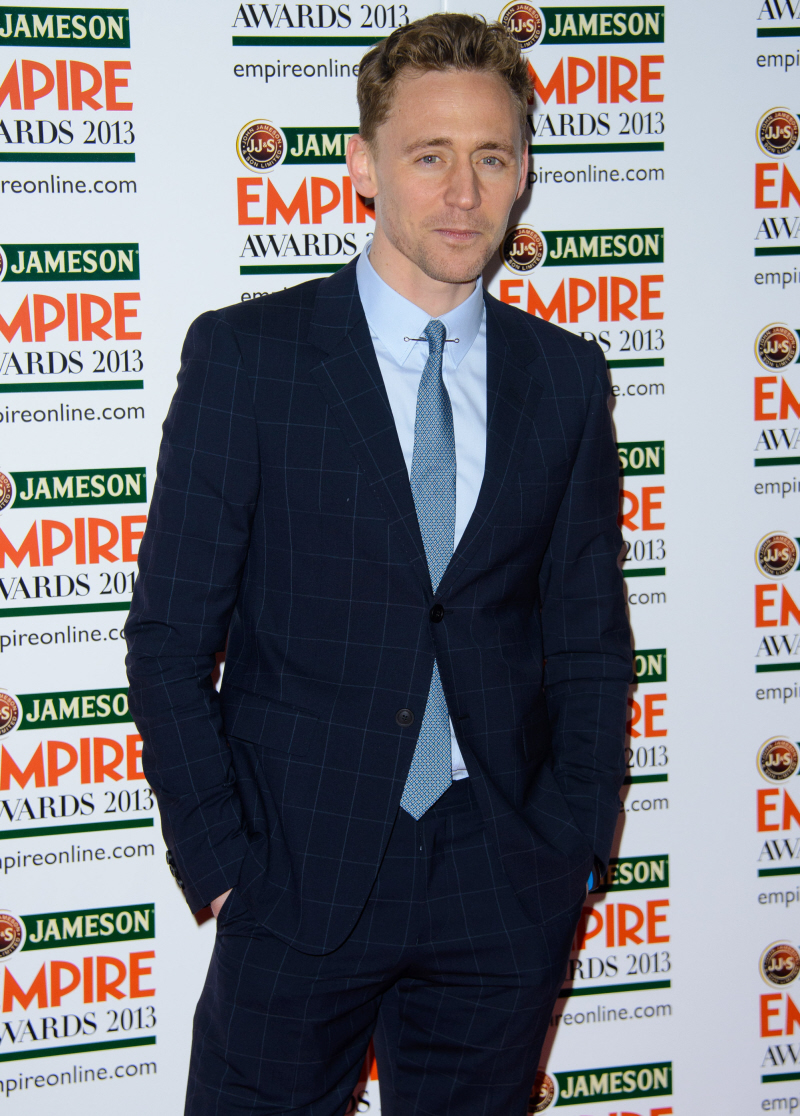 Here are some photos of your boyfriend Tom Hiddleston at last night's Jameson Empire Film Awards in London. I only really know of this event because Michael Fassbender was there last year I think. I believe they invite one super-hot guy per year and thus they ensure that everyone will pay attention to their event. This year the "super-hot guy" was Hiddles. I'm not sure about that!
My Hiddles love goes back and forth. I love that he's tall and he seems gingery (although some of you claim he's a natural blonde, I think he's more of a strawberry blonde). I don't love how he seems to bring out the stalker fan-girls. If I'm going to get all slut-shanky about a dude, he better be packing a Fassdong, you know? And I'm not sure what Hiddles is packing. All I know is that he's lanky and he has a great voice, which definitely helps. But he seems so cutesy!
Also: did you know that Tom has a part in the new Muppets movie? Apparently, he's playing The Great Escapo. That makes me like him SO MUCH MORE. I hope he and Miss Piggy have a love scene. Here are some more photos of Tom – that is a fantastic collar pin!!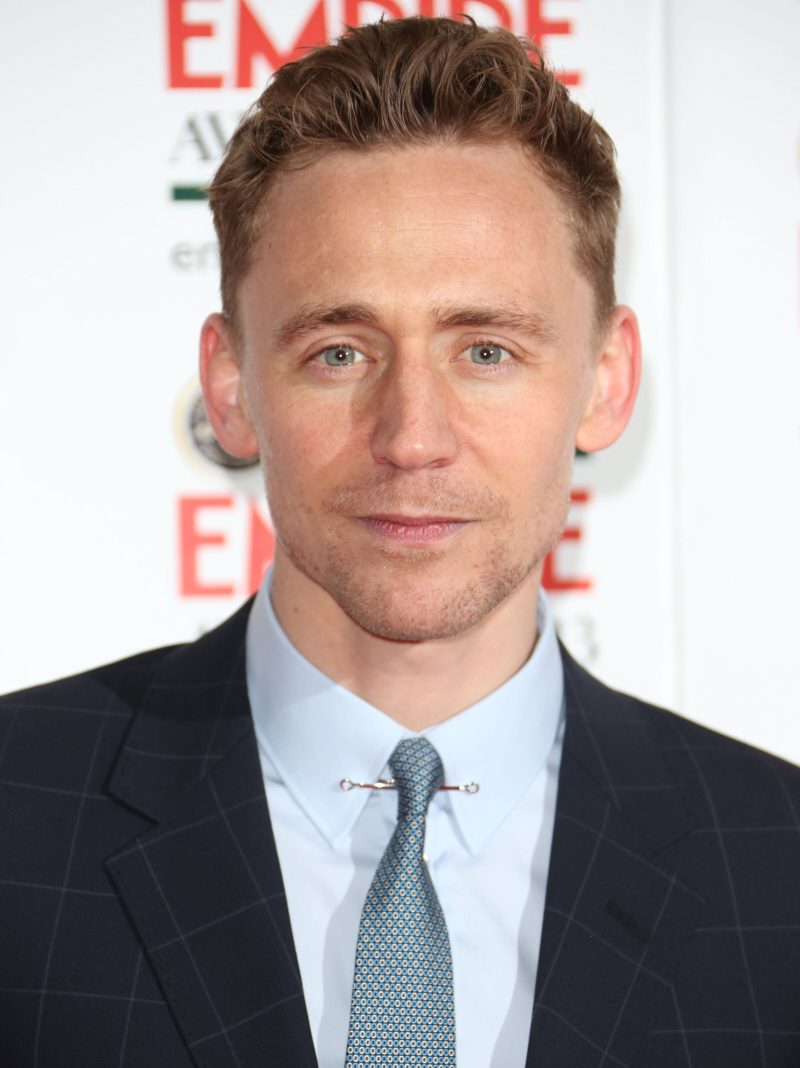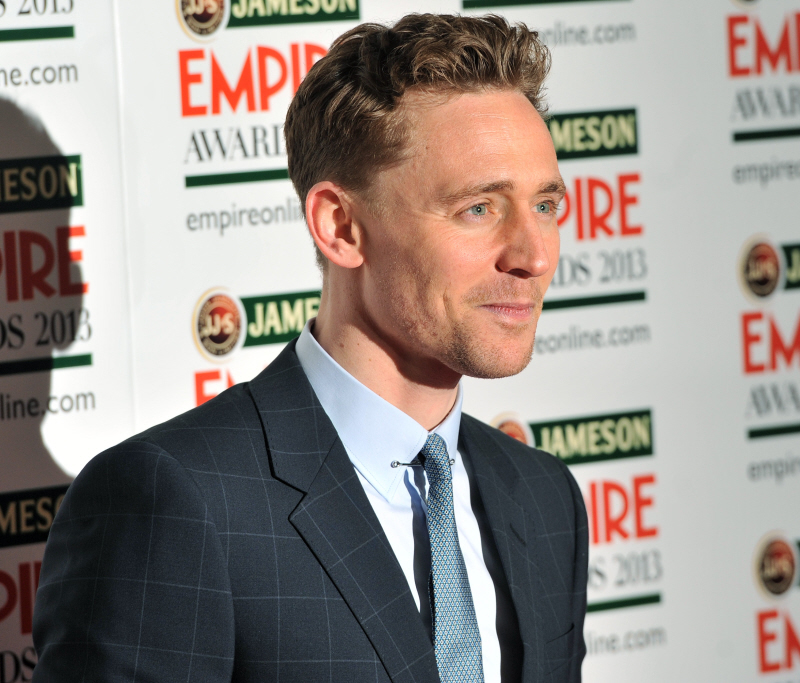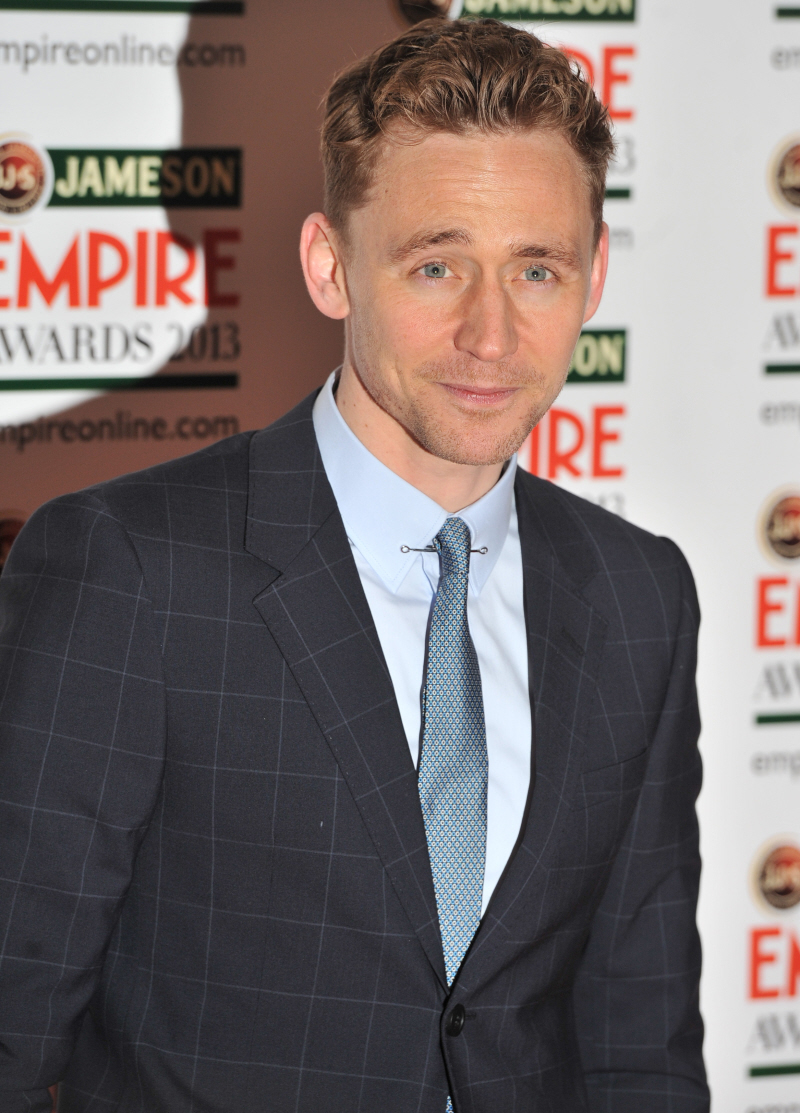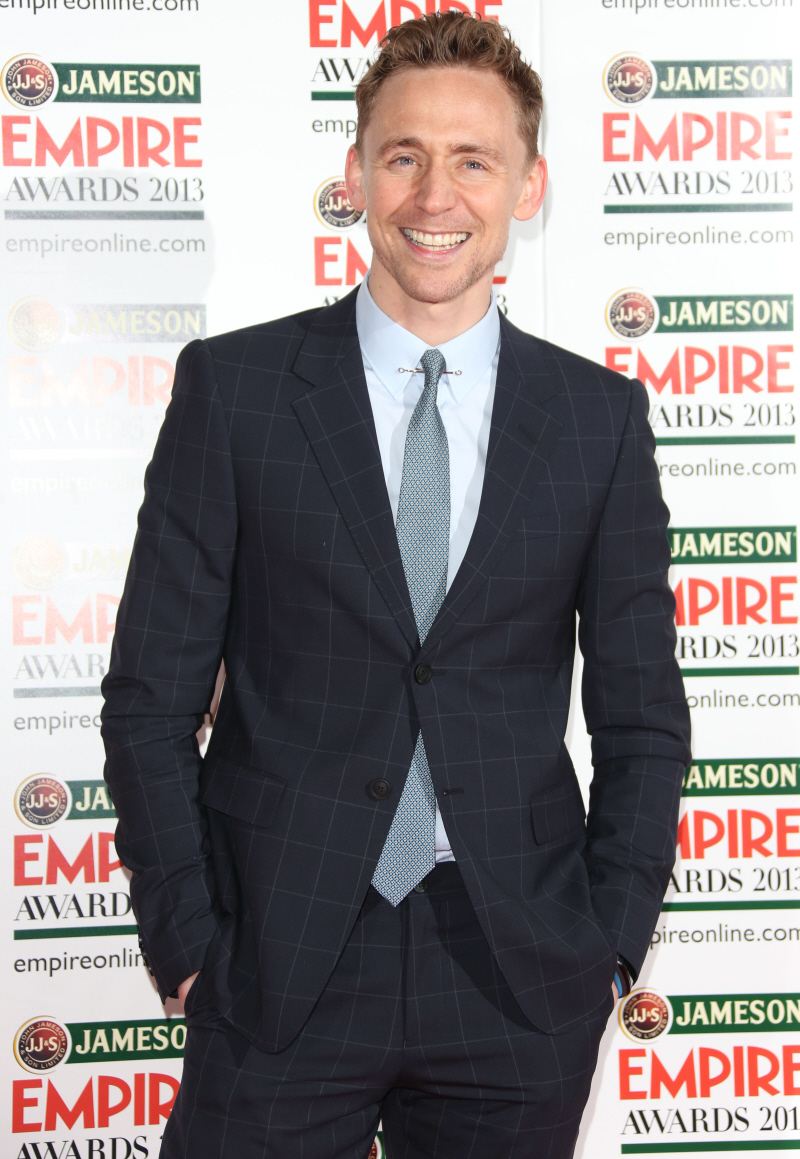 Here are some extra photos from the Jameson Empire Awards – Daniel Radcliffe (adorable), Helen Mirren (righteous), Robert Sheehan (meh, he reminds me of a young Robert Smith) and Martin Freeman (I LOVE his scarf).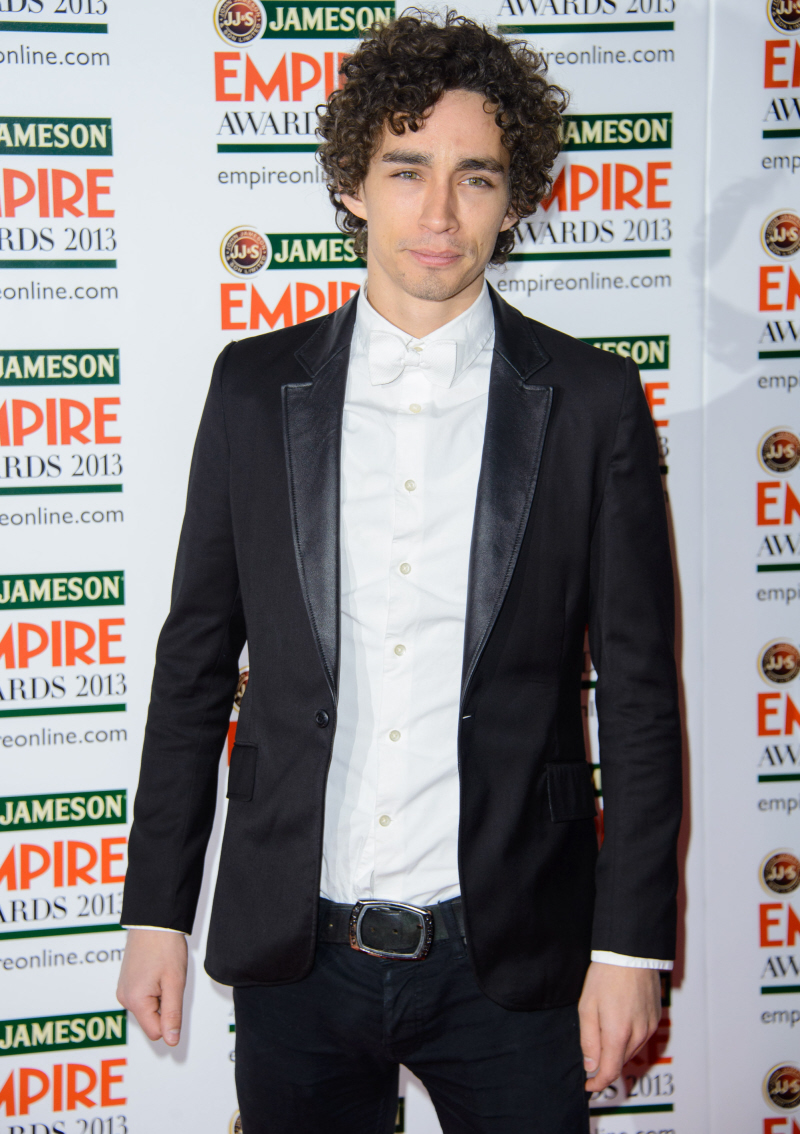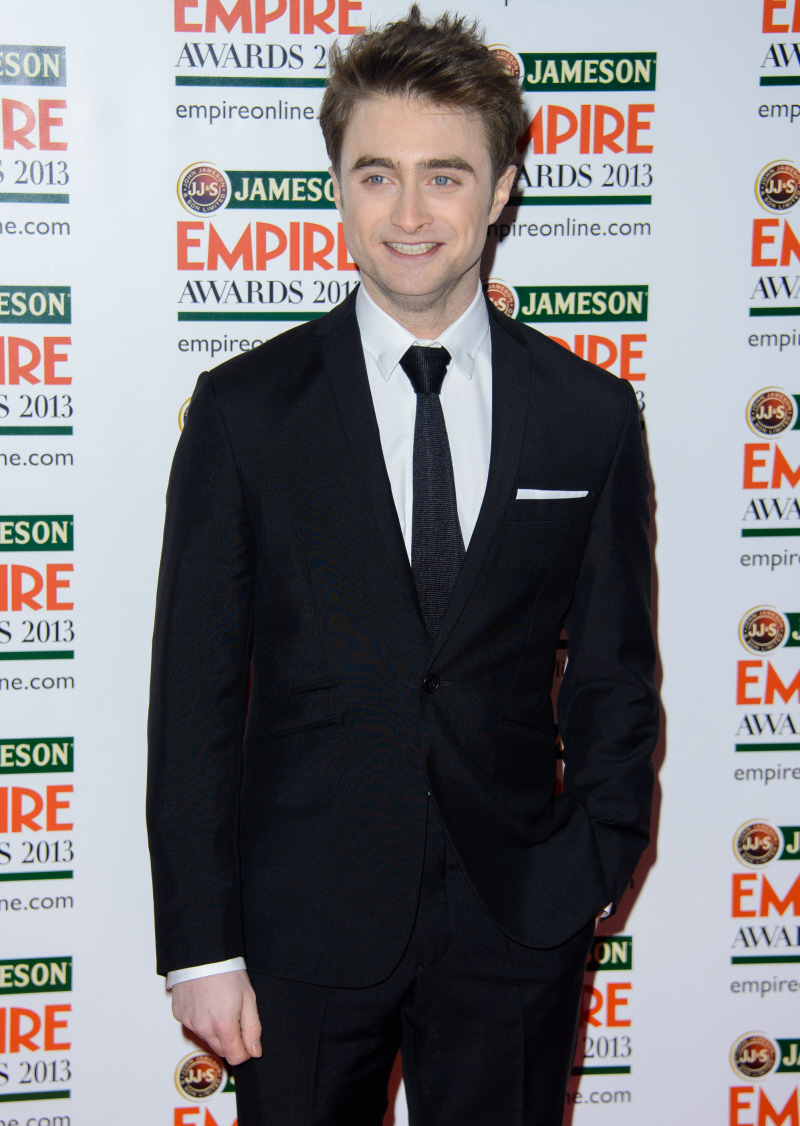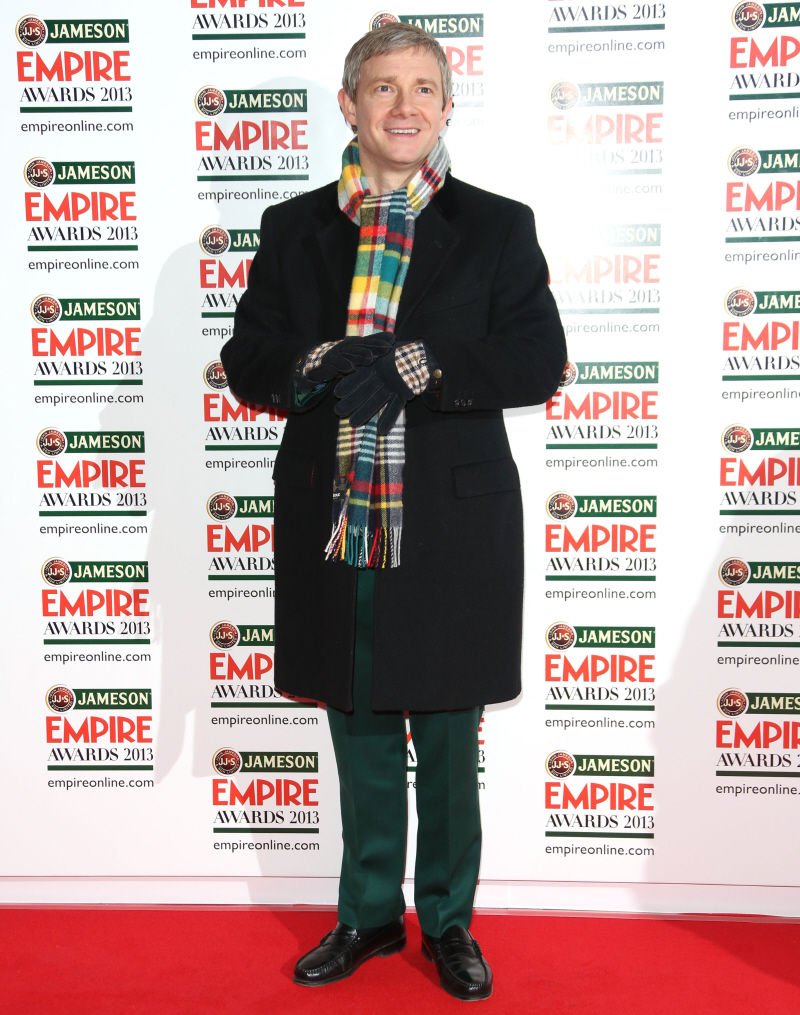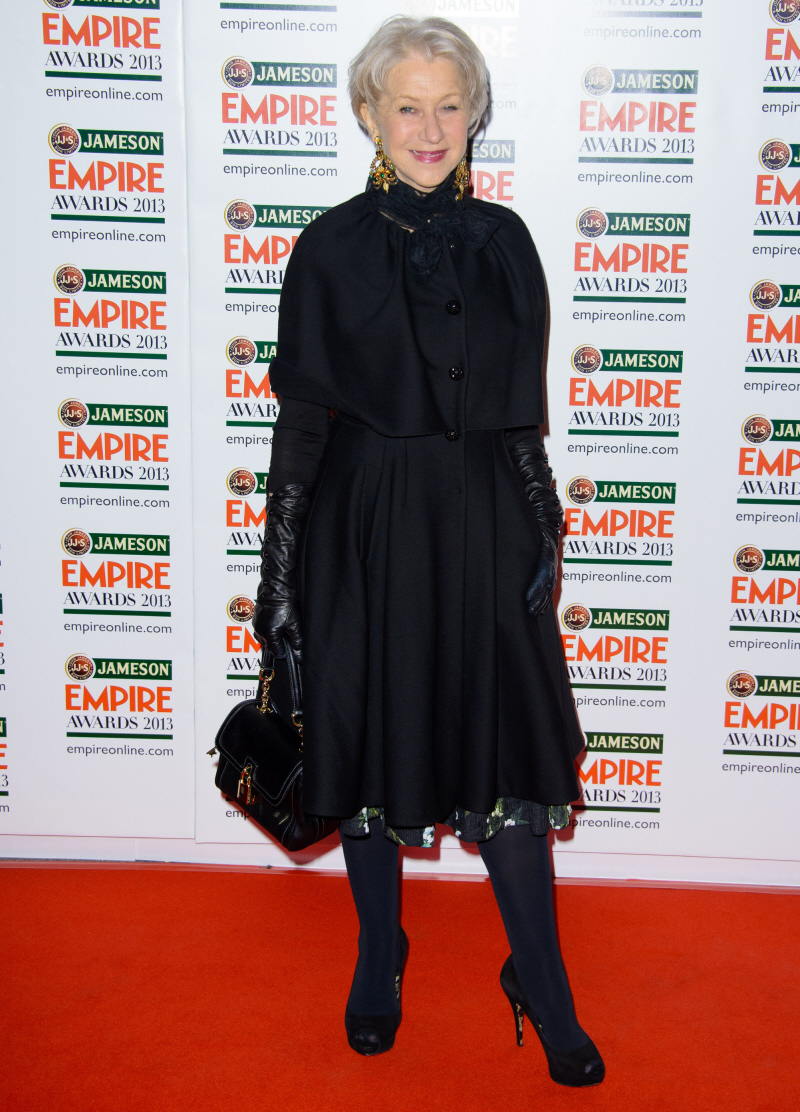 Photos courtesy of WENN.