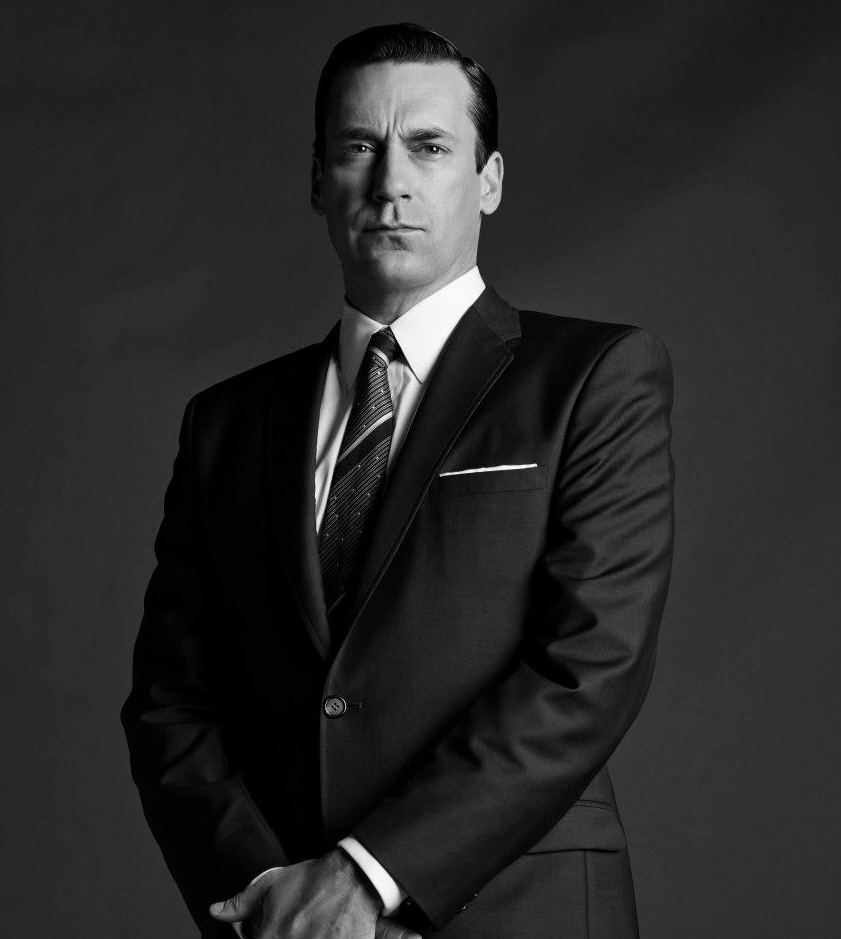 For the next two Sundays, we will be gifted with the premieres of two hotly anticipated new seasons of two of the best TV series on television. This Sunday, Game of Thrones Season 3 begins on HBO. The next Sunday (April 7), Mad Men's Season 6 begins. I actually think Mad Men's popularity is on the down-swing while GoT seems more popular than ever. We'll see where GoT's fan-boys and fan-girls are when their sixth season comes, because I'm beginning to feel like it's only the die-hards left amongst Mad Men fanatics. Like, I'm a die-hard. I don't have any qualms about admitting that. I will stick with Mad Men until the bitter end because I have a deep investment in Joan, Peggy, Sally and Don. I'd like to see what happens with Pete, Trudy, Roger and Betty too, but for me it's all about the women and Don.
Anyway, I've been surprised by the lack of hoopla surrounding the return of Mad Men. AMC has been trying to parcel out some teasers, but there are no major interviews or magazine covers or anything, which seems weird. Mad Men's Facebook page posted these Season 6 portraits of the main characters (no more Fat Betty!) and AMC released a completely boring and tedious teaser for the new season yesterday. All of these clips are from last season!
Terrible, isn't it? So boring.
So let's talk about the portraits! I have high hopes that Peggy/Elisabeth Moss will have a significant storyline this season because her Season 5 wasn't all that awesome (except for when she quit, which was awesome). Look at Peggy's Season 6 hair!! I love it. Don Draper looks good and stiff (cough). Megan looks super-annoying, per usual. And I'm really sorry to all of you who don't like or "get" Roger Sterling but I LOVE HIM. As for Joan… I want her to go back to her maiden name! Joan Holloway is such a great name.
Here's another teaser: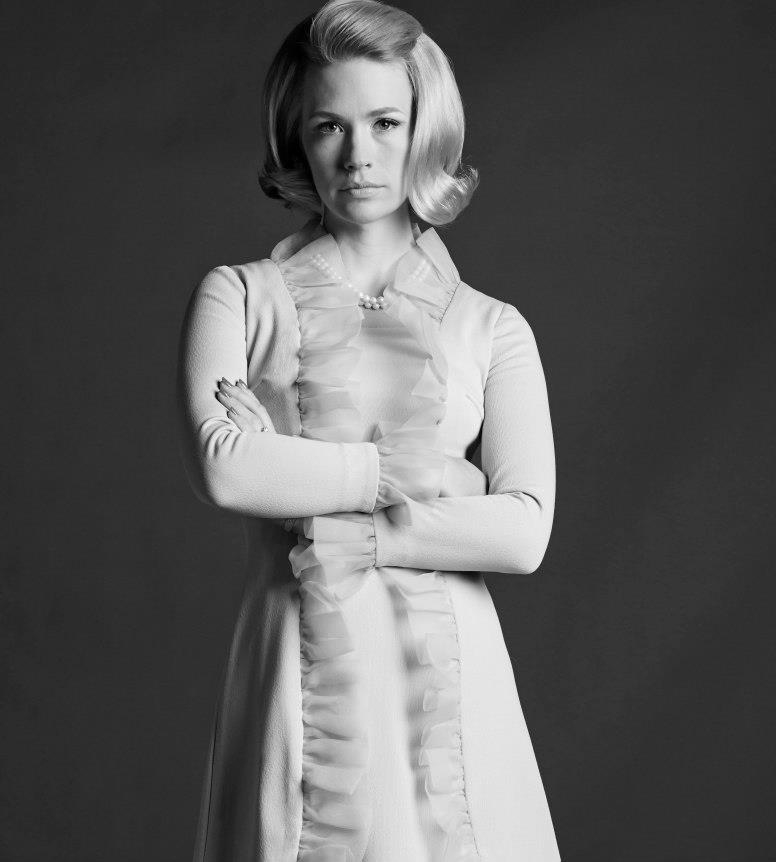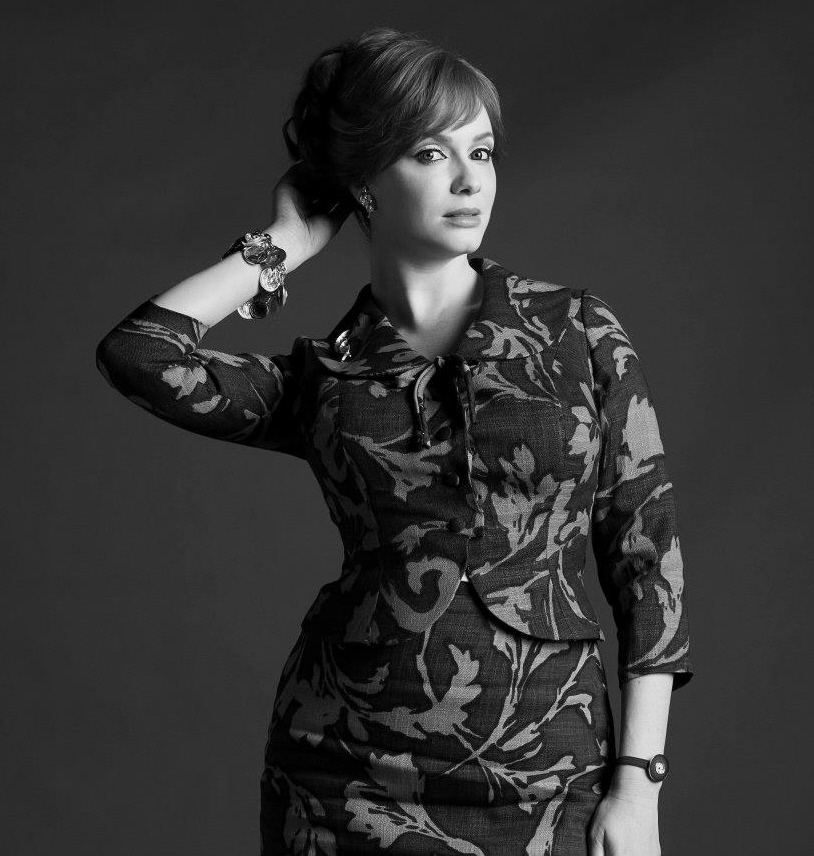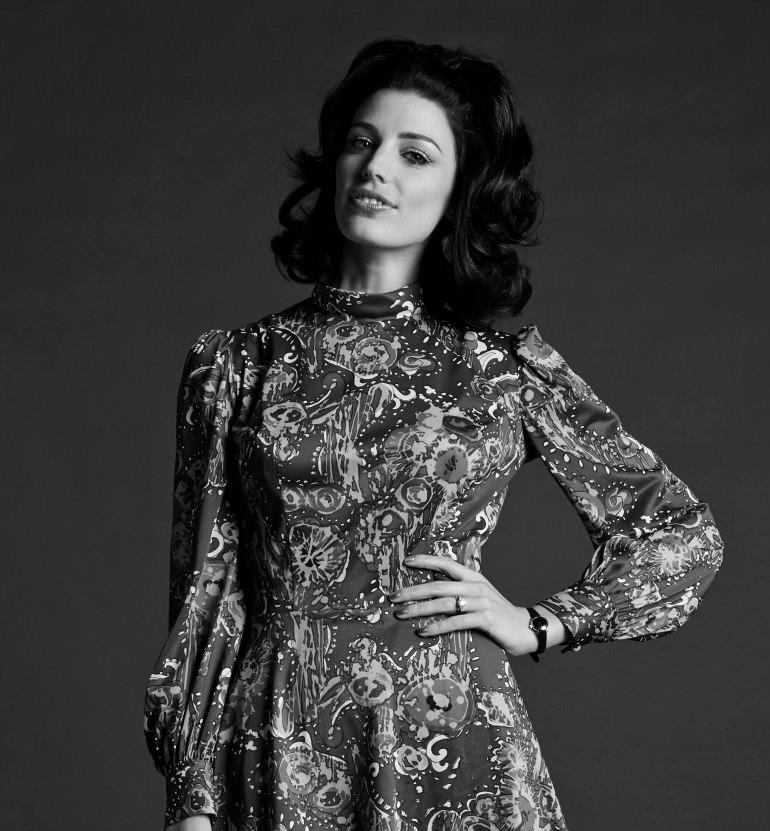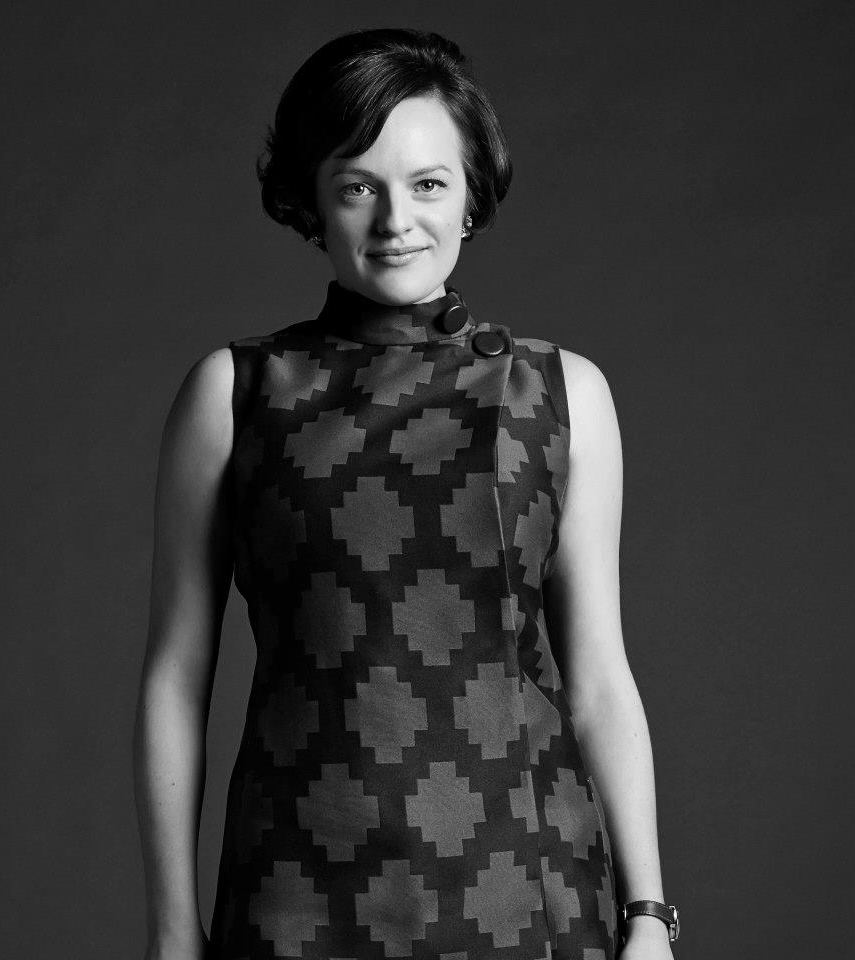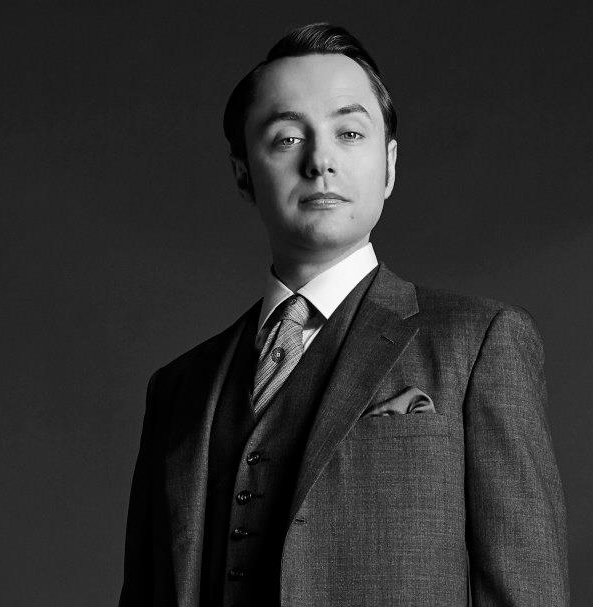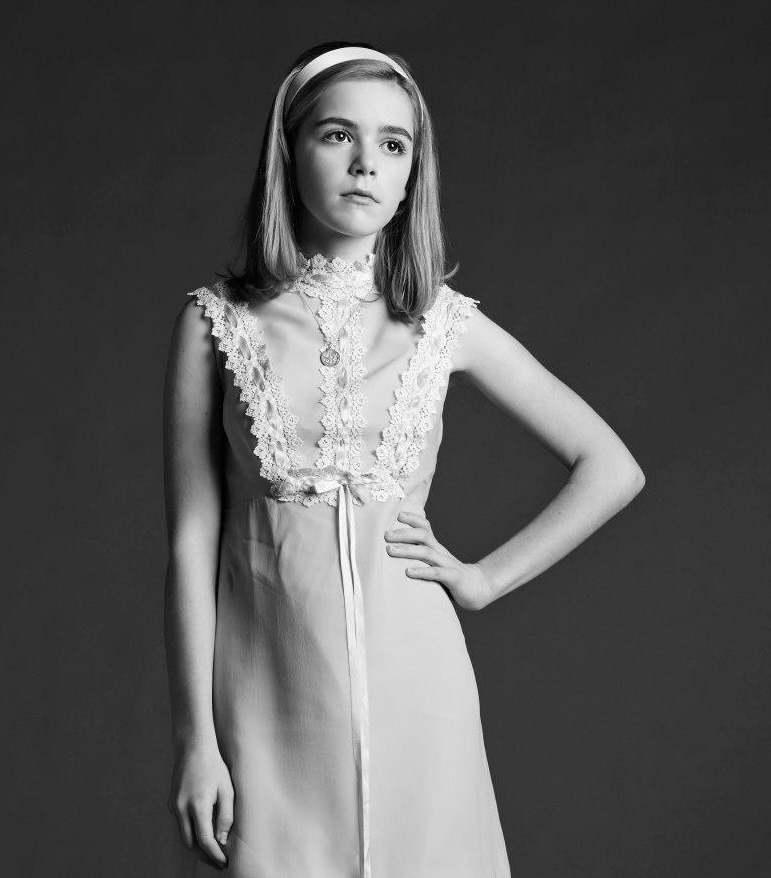 Photos courtesy of AMC/Facebook.