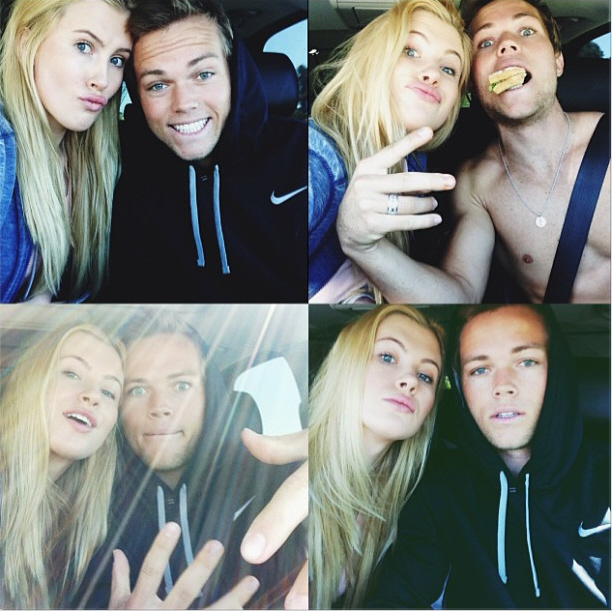 Everyone seemed to enjoy my last Ireland Baldwin post, so here's another one. In addition to being on the cusp of graduating from high school (I think? She's 17!), and in addition to recently acquiring modeling representation, Ireland also has herself a little boyfriend. He's 18 years old and his name is Slater Trout. I'm including photos of Slater in this post – all of the pics are from Ireland's Tumblr or her Instagram. Slater is totally cute and photogenic, and yeah… I would have been into him when I was 17 years old too. Star Magazine claims he is a – wait for it – "pro paddleboarder". I'm sorry but… seriously? Is it really something in which one can be a "professional"? Is this the career in which someone says, "Yes. Paddleboarding. I want to do that professionally"? Anyway, Slater is a pro paddleboarder and he's 18 and he lives in Hawaii, I guess. And Ireland's dad is Alec Baldwin. Alec is an anger-bear and he does not want this pro-paddleboarder anywhere near his daughter.
Father knows best? Alec Baldwin is a protective papa bear when it comes to daughter Ireland's dating life, and friends say he hates the fact that she has a boyfriend.

The 17-year-old aspiring model has been dating pro paddleboarder Slater Trout, 18, since last year – and Alec isn't happy.

"Alec thought it was a little crush that would end quickly, but it's been going on for months… he thinks Ireland is too young for a serious boyfriend and has been begging her to break up with him."

Adding to the drama is Alec's ex, Kim Basinger, who has taken their daughter on two trips to Hawaii to visit Slater.

"Alec and Kim are on OK terms," says the insider. "But he still thinks Kim acts more like a friend than a mom."
[From Star Magazine, print edition]
When you're a teenage girl, you still need your mom to be your mom. But in your 20s, the mother-daughter relationship can morph into something more like a deep friendship. From the way Ireland has spoken about her mom, I think she and Kim are simply really tight, and sometimes it's mother-daughter and sometimes it's BFFs, and maybe that's okay. Ireland does seem to have that whole "growing up too fast" thing, but how much of that is just from being raised in LA and New York and having two famous parents? And how much of that is simply generational? Ireland seems to have a much more exciting and "adult" life than I had at her age.
Anyway, I think it's perfectly appropriate for Ireland to have her first big romance at her age, and I like that the guy is only a few months older than her too. And Alex really isn't the one to dictate anything to anyone about romance – hand to God, his much-younger trophy wife is a golddigger and this marriage is going to end SO badly.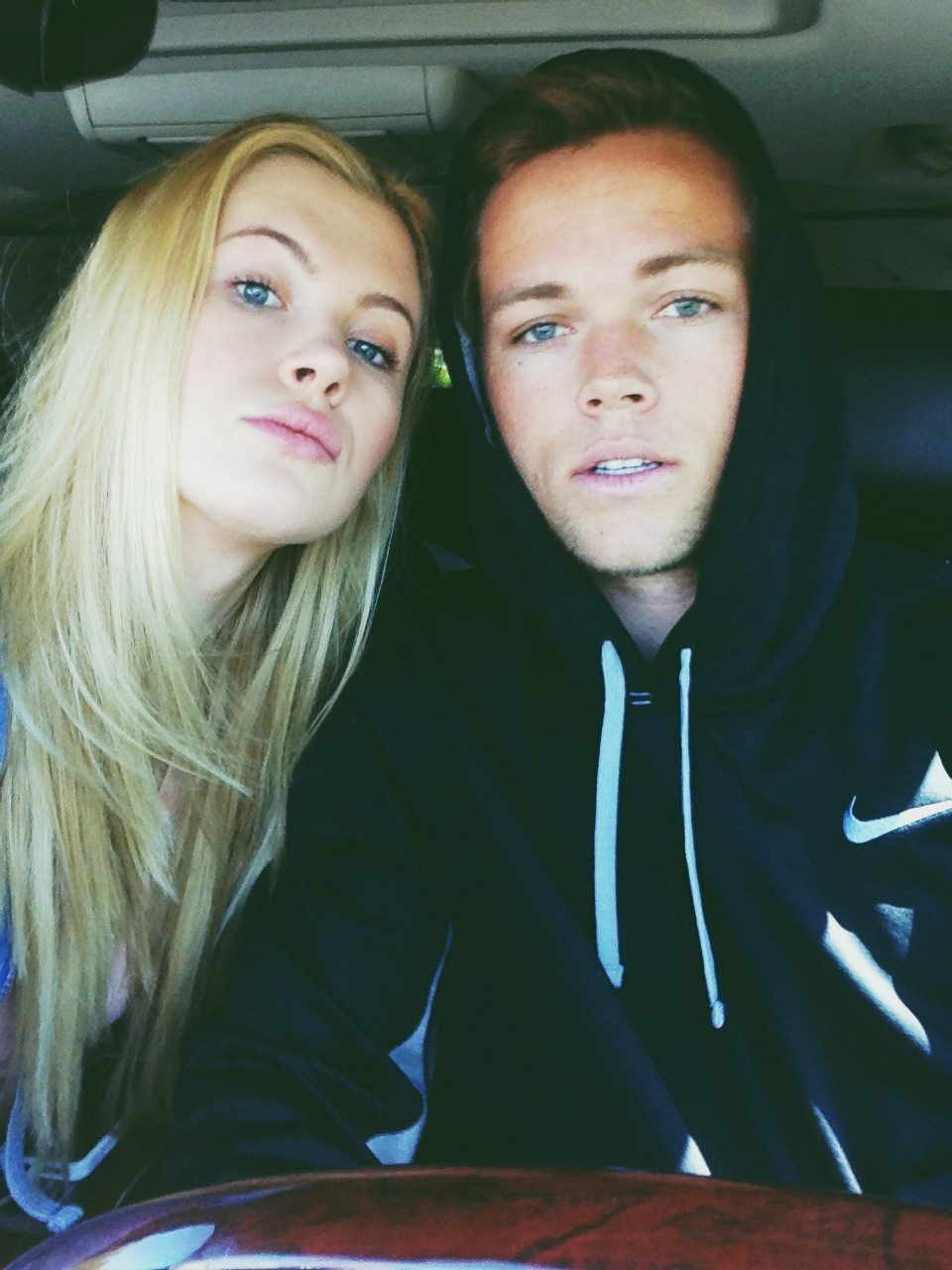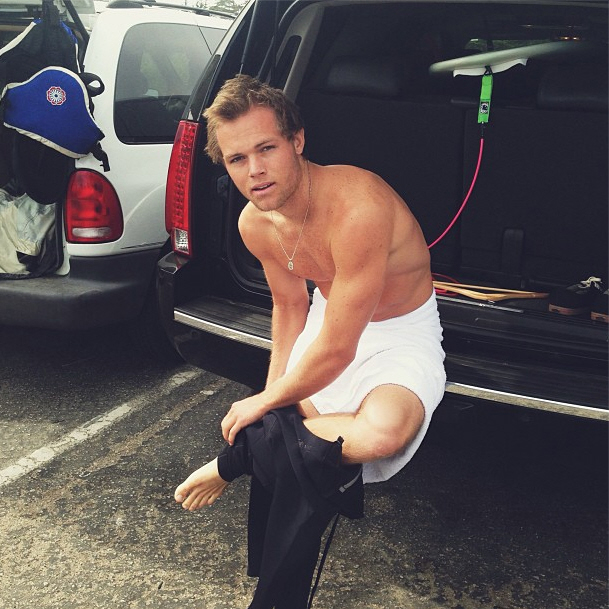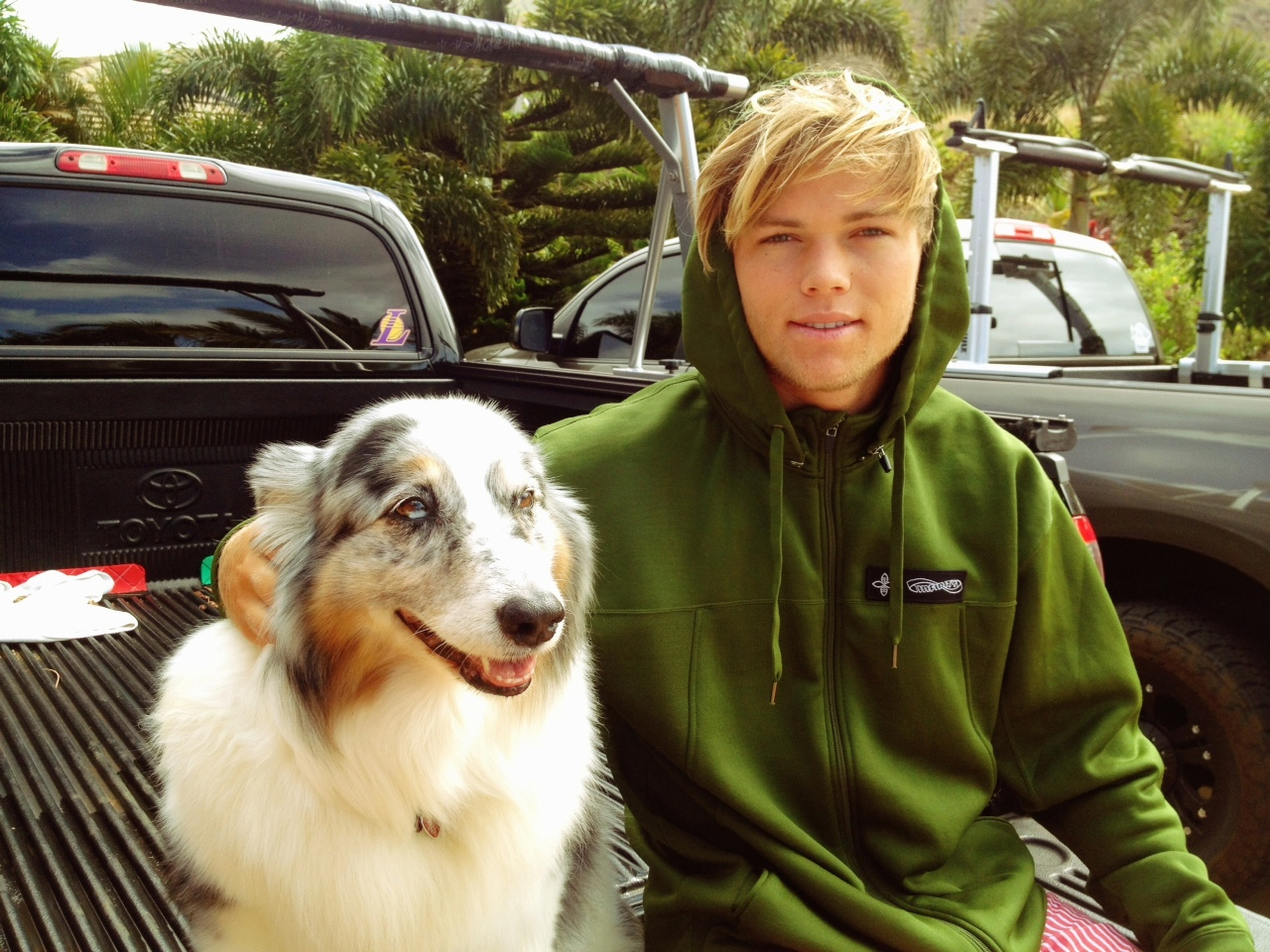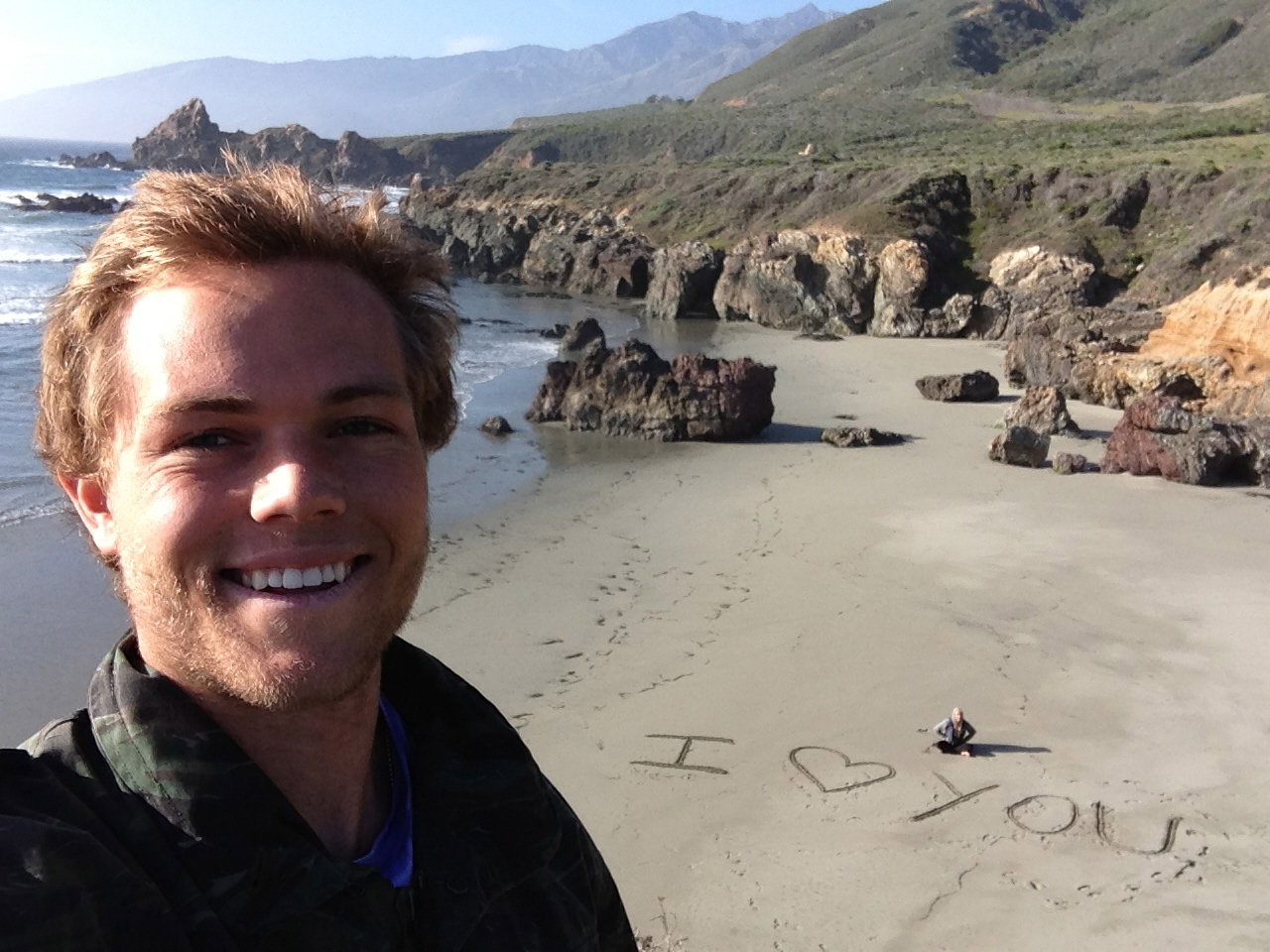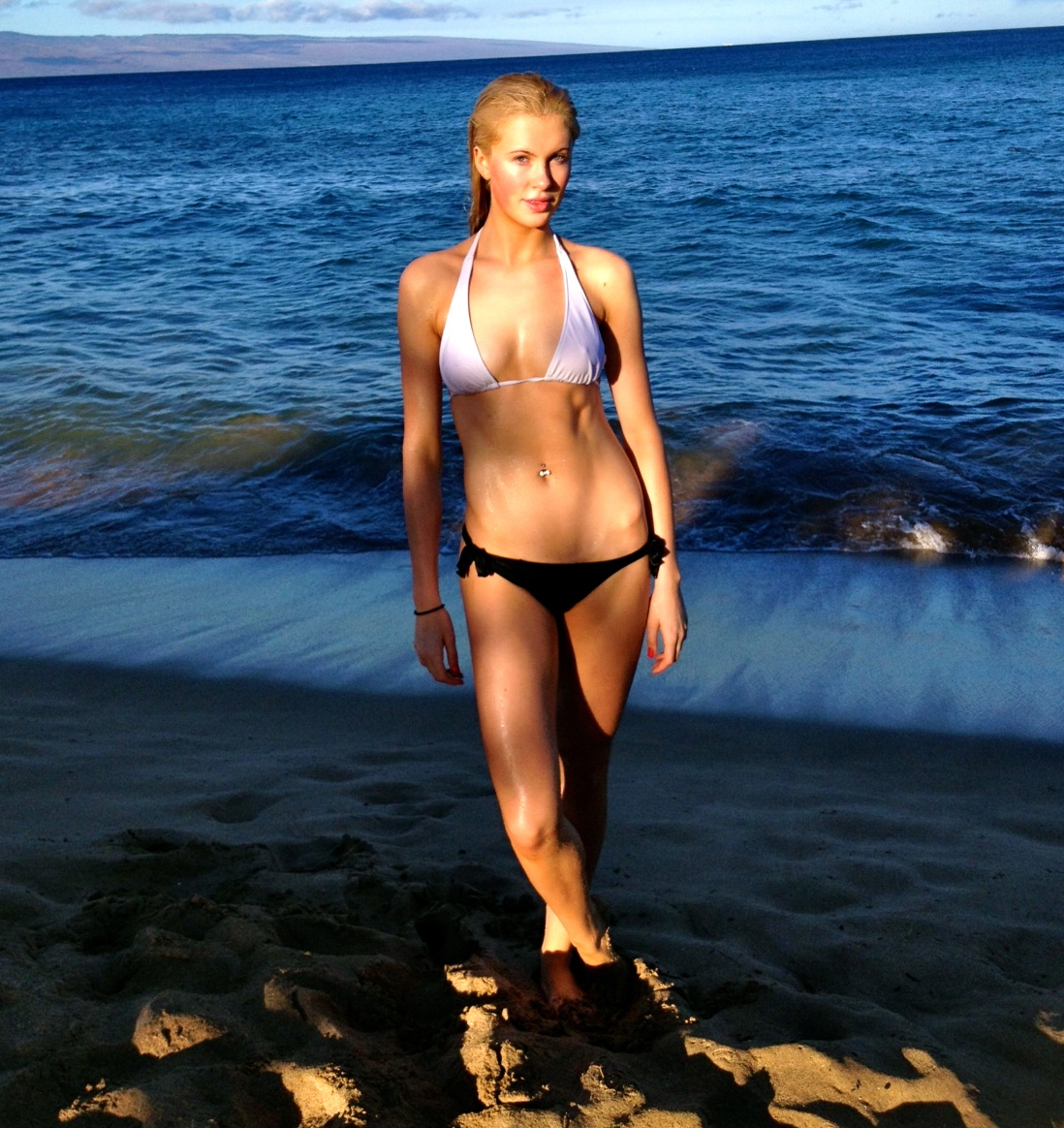 Photos courtesy of Ireland's Tumblr & Instagram.