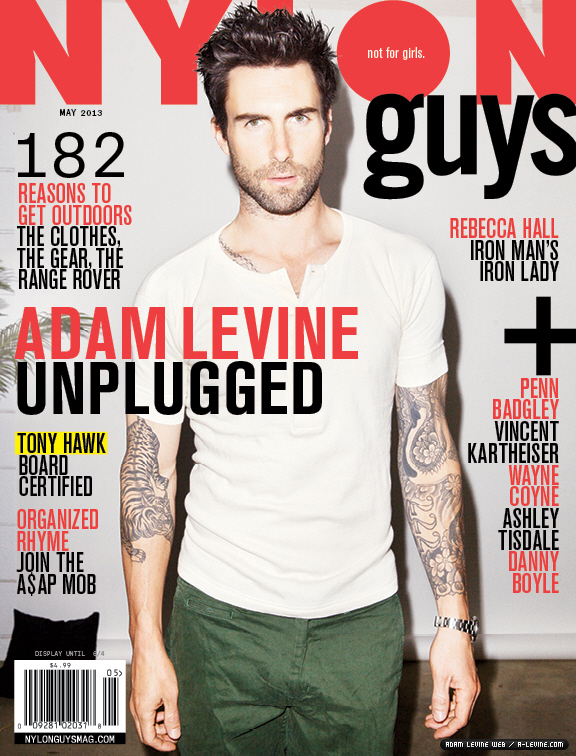 Is it just me or is Adam Levine's face really weird on this cover of Nylon Guys? They Photoshopped him, for sure, but I don't really understand why. It's like they blended him with Zachary Quinto for no reason. Anyway, Levine is promoting The Voice and maybe Maroon 5 too. But really, Adam is just promoting Adam and if there's one thing you should know about Adam Levine, it's that he's a modelizing d-bag who eschews condoms and hates marriage. Sounds like a winner, right?
He never wants to get married: "I'm doing pretty well. If you don't get married, you can't get divorced. Why couldn't we learn from the devastatingly low percentage of successful marriages that our last generation went through?"

He works a lot but doesn't want to complain: "It's a lot. But it might not be a lot someday. I don't like to complain. You have this moment. It doesn't last forever. You should probably try and enjoy it."

On the reports Shakira is making twice as much as him on The Voice: "She's Shakira dude! She's a f***ing international superstar! I don't care. It's just money."

On dealing with the paparazzi: "The more you make them look like f–king idiots, the better you are. It's like intellectual warfare. Just don't say anything."
[From Global Grind & Contact Music]
Is Adam really that much of a paparazzi target? He got more attention when he was dating Anne V (until she dumped him!), but now that he's with Behati Prinsloo, no one seems to give a crap. The only time I hear people talking about him is when they're saying his music sucks and he's not as likeable as Blake Shelton on The Voice. As for marriage… I kind of feel the same way. I'm not anti-marriage for everyone, I just don't think it's the right choice for me and it kills me a little that Adam and I are on the same page. If I agree with a d-bag on one issue, what does that mean?!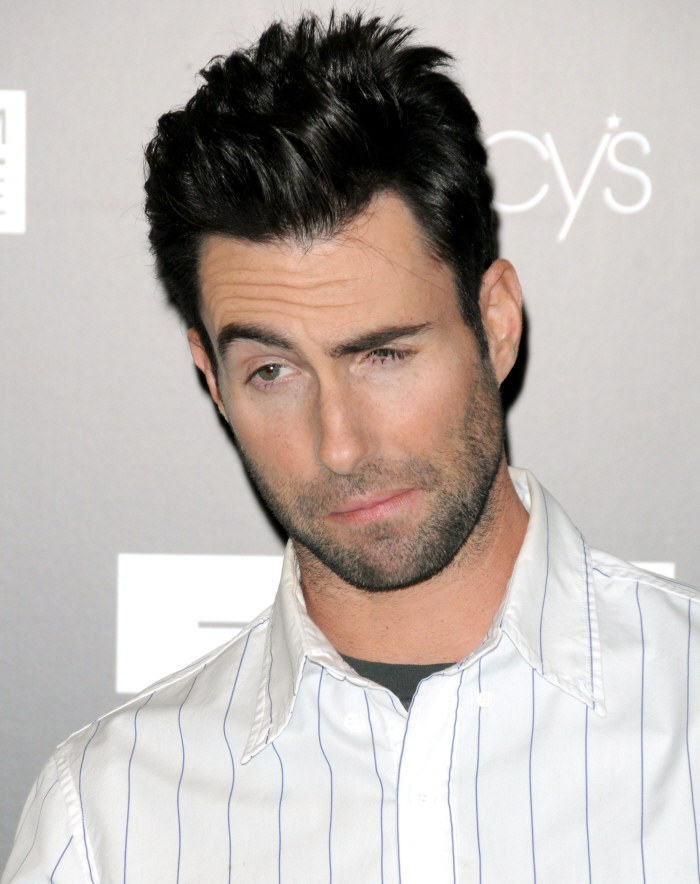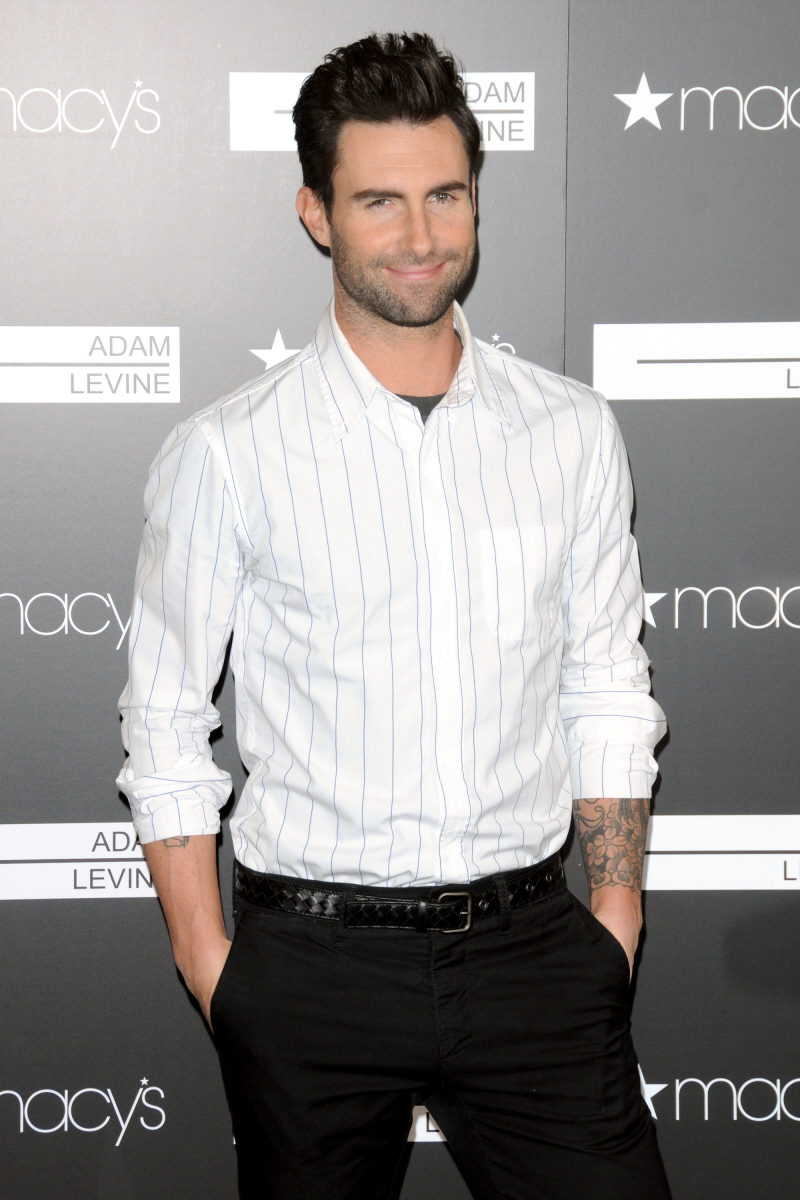 Photos courtesy of Nylon Guys, WENN.