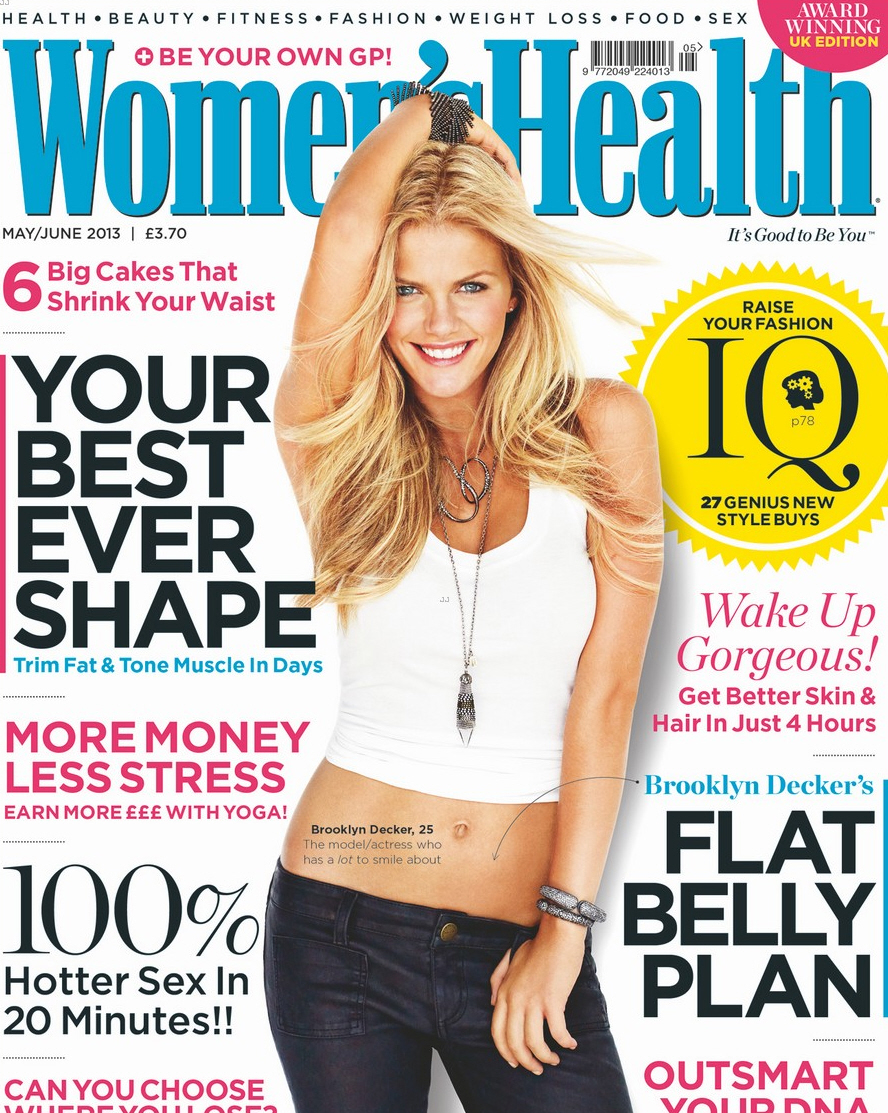 A commenter noted this a month ago, and it's SO TRUE: Kate Upton has completely usurped Brooklyn Decker in every way. It's like the cultural zeitgeist will only accept one big-boobed blonde at a time, and that girl gets all of the attention, all of the magazine covers and all of the "controversy". I remember when Brooklyn was criticized for having a not-so-modely body and I remember when Brooklyn's whole look was considered too downmarket for the high-fashion editorials and larger modeling campaigns. And now Kate Upton is getting all of it. I believe Brooklyn was actively looking to be usurped, though – by the time she had become a big "thing" in the modeling world (the pinnacle of which was her 2010 Sports Illustrated Swimsuit Edition cover), Brooklyn had already decided to really try to be an actress. She's done a handful of projects – she was in Battleship, What To Expect When You're Expecting and she guested on New Girl recently – and I suspect that she got this Women's Health cover for some acting project, maybe? Here are some highlights from the interview:
Who Brooklyn would choose as a body double: "It's got to be Jennifer. She's so active and had to be in a bikini for Just Go With It – she just had this glow about her. I was a bit awestruck! I was invited to do yoga with her on set but they had so many good yogis I was intimidated and chickened out."

Being married to Andy Roddick: "The biggest thing for me about being with Andy is that athletes in general tend to appreciate different things about women's bodies. They're not so concerned with how someone looks, more about how strong and healthy they are. For me, marriage has taken the emphasis off my looks and appearance – the emphasis modeling ingrained in me – and given me a healthier outlook on the female form. Being married to an athlete has changed my perception of women and what my body is capable of."

There's tons of junk food on photo shoots and film sets: "Imagine the best junk food you've ever seen, available 24 hours a day – that's what sets are like. There are sweets and doughnuts in front of me all the time. My rule of thumb is that if I'm working, I eat healthily. I have such a sweet tooth that I can't let myself indulge because work is where I spend most of my time, so when I'm at work, no bad food."
Is it weird that I like what she says about her husband and how she learned to see herself through his eyes? I understand what she's saying – Andy probably approached everything from the perspective of a trained athlete, which means it would be foreign to him to withhold food to lose weight or to only focus on how someone looks and not how they perform. That being said, I doubt Roddick would have married Brooklyn if she wasn't a beautiful, big-boobed model. Let's be real.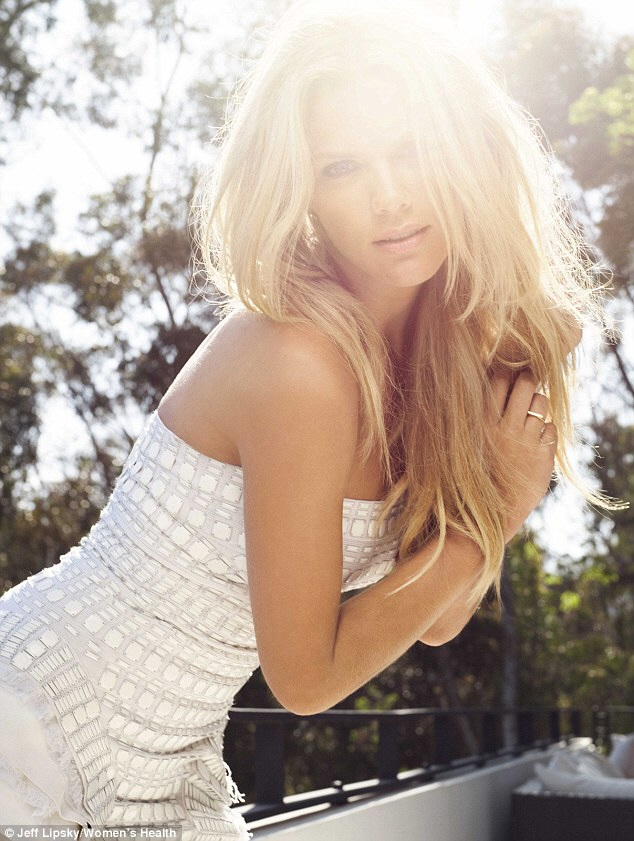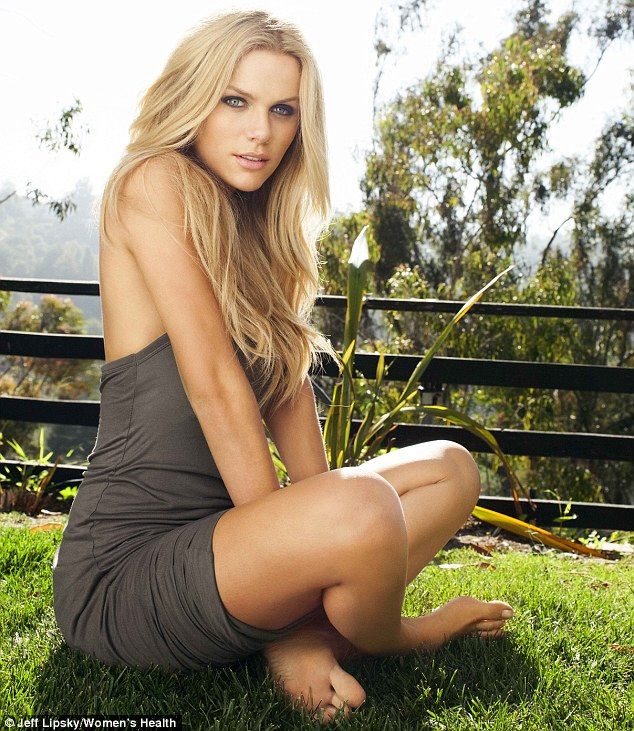 Photos courtesy of Women's Health.