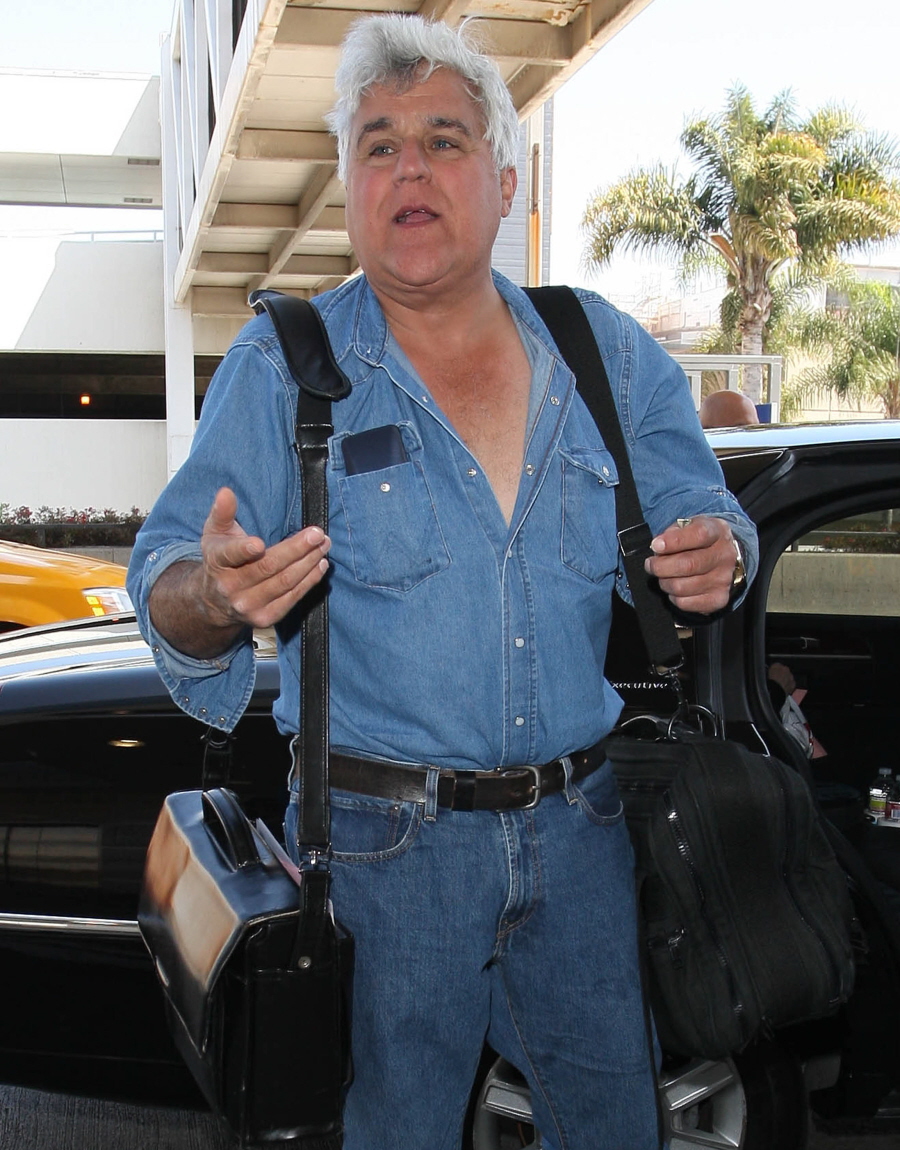 I've been steering clear of the latest Tonight Show kerfuffle, mostly because I didn't care about Jay Leno at all. For what's it worth, I didn't really think that Leno would be leaving (and I hear he was being a big baby about everything), but he finally (at long last!) announced his departure from The Tonight Show, effective spring 2014. So, he's got another year to screw around and dither and NBC still has a year to f—k this up royally, which I'm sure they will. Somebody will panic and they'll offer Leno another crazy lucrative contract because the old white men who control network television are afraid of Jimmy Fallon's youth, vitality and the fact that Fallon might actually make The Tonight Show hip and interesting. And that can't happen!
This is no song and dance – like he did with Jimmy Fallon earlier this week. Jay Leno, 62, is retiring from his 22-year job hosting NBC's Tonight Show, the network officially announced Wednesday.

NBC also said he will be succeeded, as expected, by Jimmy Fallon, 38, once Leno finishes out his contract in spring 2014. The show will also return to New York's 30 Rock. Johnny Carson had moved the show, which first premiered in 1954 (from Manhattan), west in 1972.

"Congratulations, Jimmy. I hope you're as lucky as me and hold on to the job until you're the old guy," Leno said in a statement released by NBC. "If you need me, I'll be at the garage." (Leno has an enviable classic car collection.)

Responded Fallon: "I'm really excited to host a show that starts today instead of tomorrow."

"Jay Leno is an entertainment icon, making millions of people laugh every weeknight for more than 20 years," Steve Burke, CEO of NBC Universal, said in a statement. "His long reign as the highest-rated late-night host is a testament to his work ethic and dedication to his viewers and to NBC."
I'm glad they're moving it back to New York. At least Fallon won't have to move, which is what happened to Conan O'Brien, that poor bastard. As I said, don't get too excited – even though this seems like a super-official announcement, NBC will figure out a way to screw it up somehow. Like, they'll make Adam Levine and Blake Shelton co-host with Fallon because The Voice is super-popular, right? That's how network executives think.
Can I just rant a little bit? When I was growing up, NBC was THE network. They had the best programming, Today was the centerpiece morning show and The Tonight Show was still vaguely relevant. Where did it all go wrong? Don't even say "the internet" or "cable" – most of NBC's problems are self-made, because they hang their programming centerpieces on deeply flawed and somewhat unlikeable personalities like Matt Lauer and Jay Leno. Dateline is a total mess, veering from hard-news magazine pieces (like 60 Minutes lite) to crazy detailed stories about "real life" crime stories that are best left to Nancy Grace. NBC has pretty much abandoned hour-long dramas and – save for a handful of small, critically acclaimed shows which are barely shown any support – the sitcom situation at NBC is DIRE. Nowadays, the only sitcoms worth watching are on Fox and ABC. Truly. Dumping Leno is not the solution to the larger problems facing NBC, but it's a half-decent start. I hope they stick with it.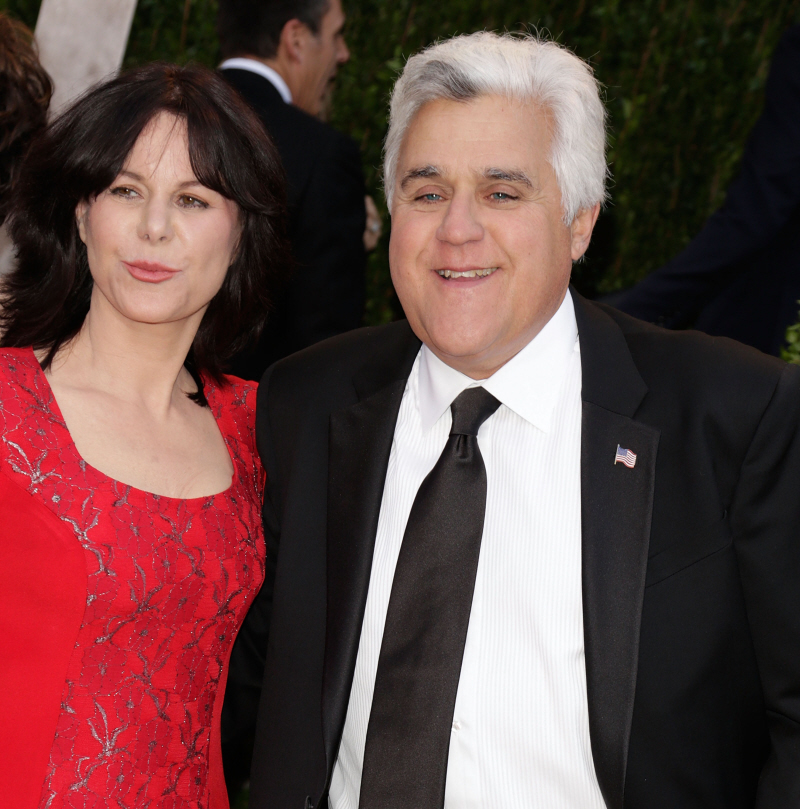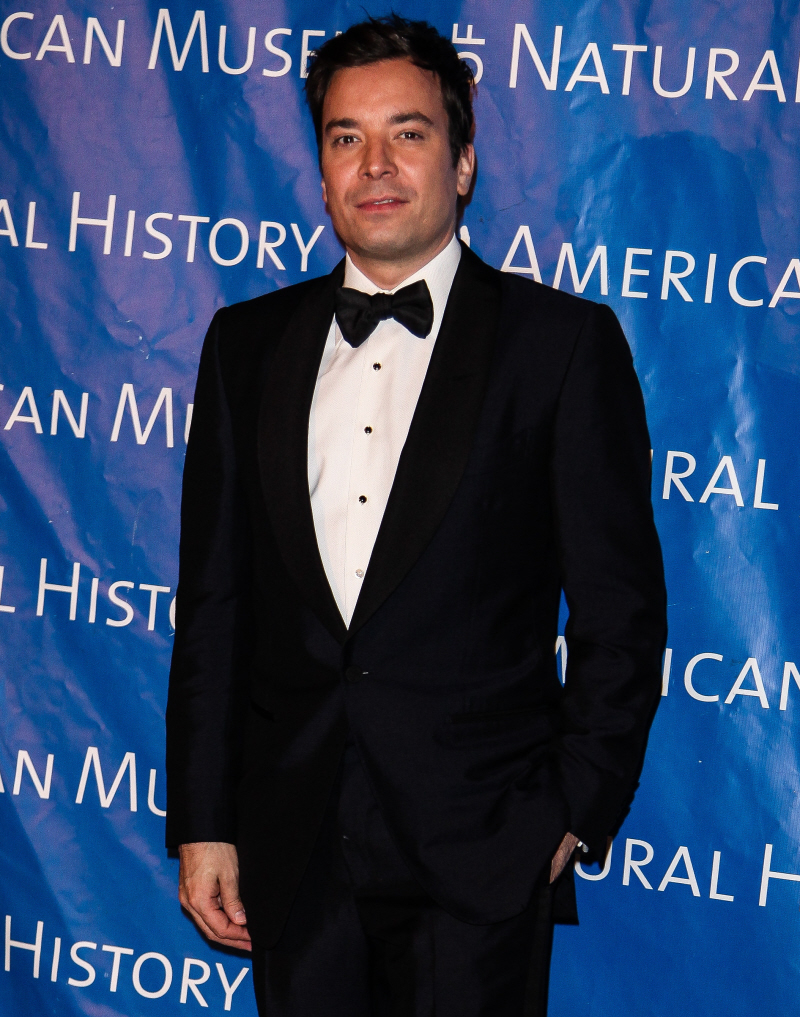 Photos courtesy of Fame/Flynet and WENN.