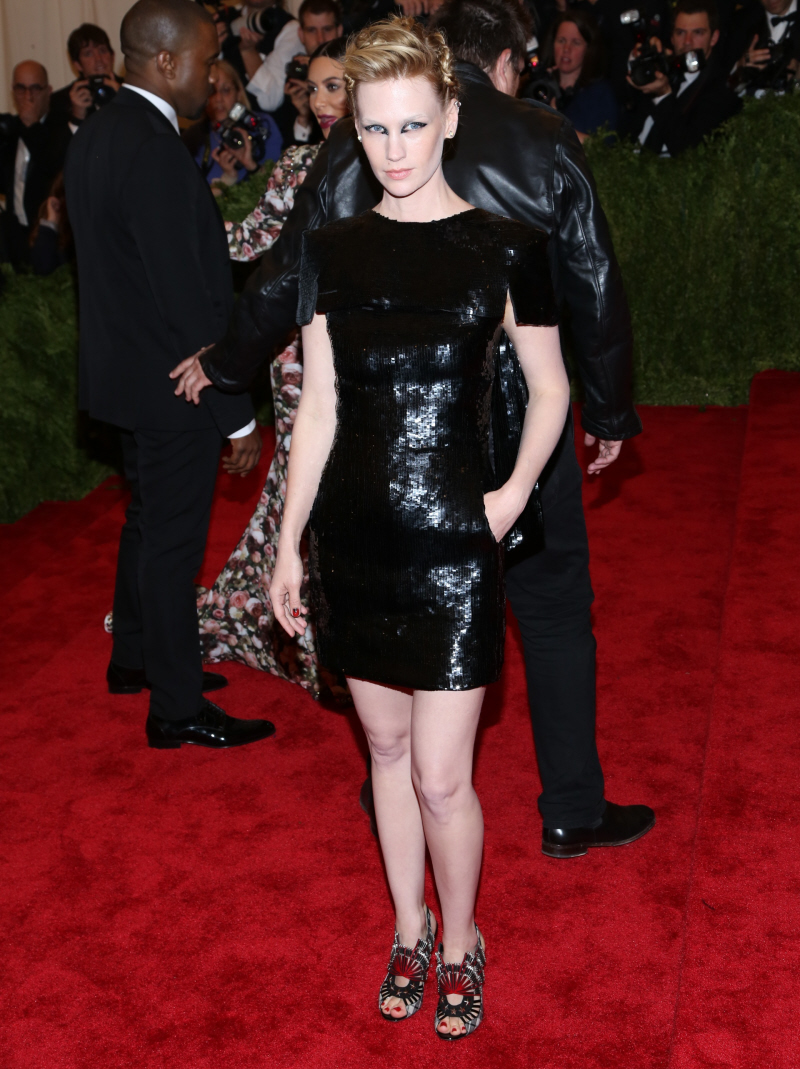 OK, I think we shall name this post "The Remainders". Because we totally missed them early this morning when we were culling through the photos. Which speaks volumes about the fashion you are about to see. Let's start with January Jones in Chanel… the dress doesn't bother me at all. It's a pretty dress and I'm surprised she got her hands on a Chanel for the Met Gala. BUT THE MAKEUP. She looks like she's about to suck out our souls. Is that punk?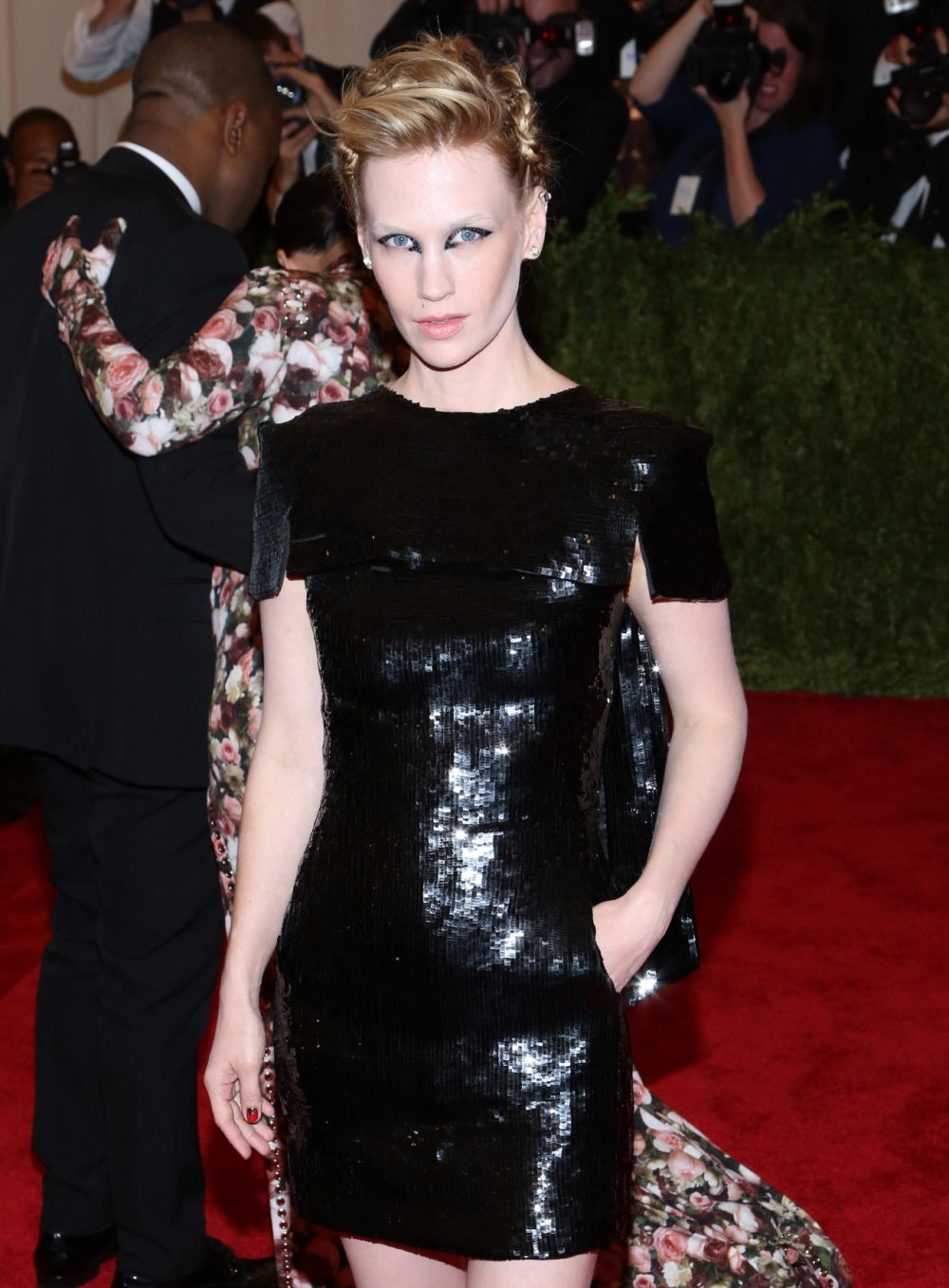 Alexander Skarsgard was there! I bet he was catnip to some of these ladies. Ten bucks says Cameron Diaz was trying to stab that with her spiked belt.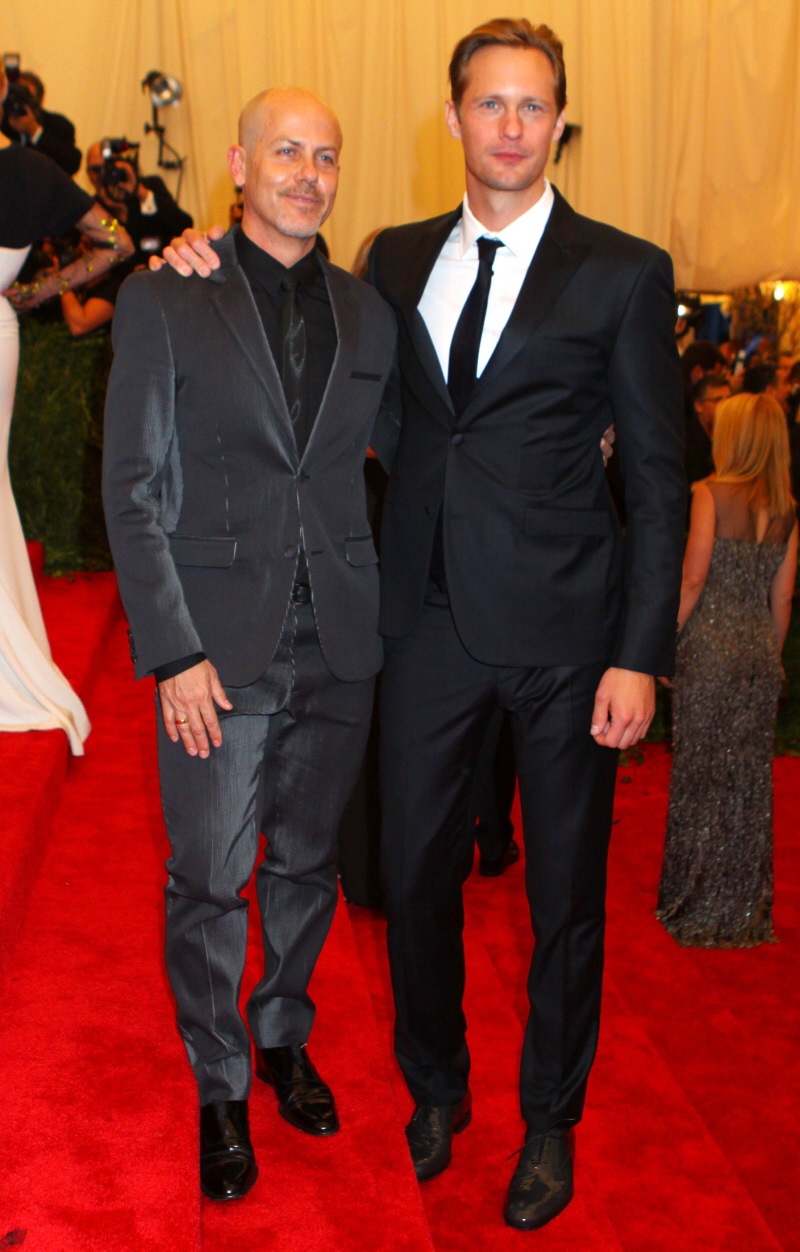 Livia and Colin Firth were there! There weren't many photos of them though. I'm sure Livia's dress is recycled or sustainable. It's really pretty.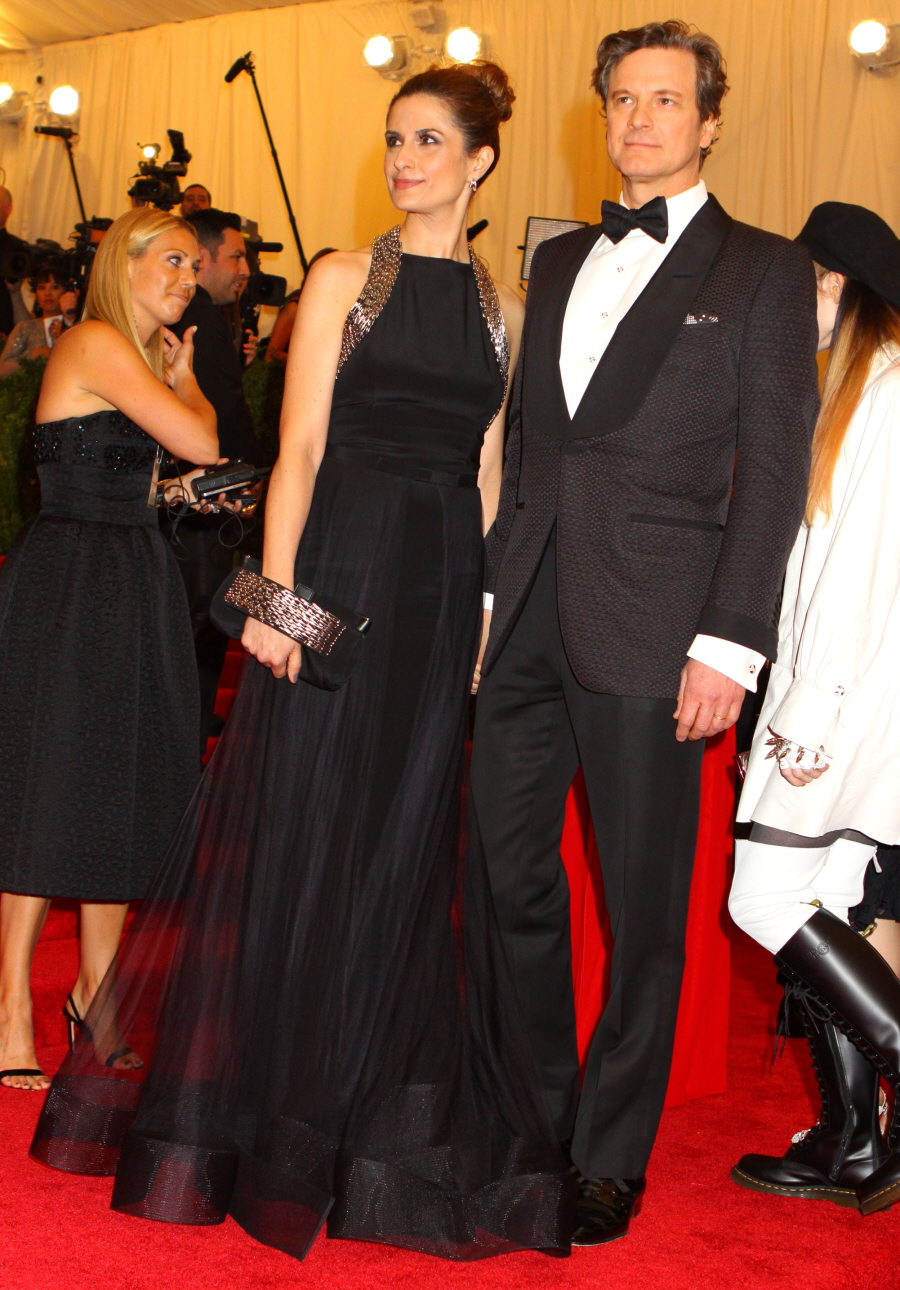 Damian Lewis and his wife Helen. I LOVE her dress.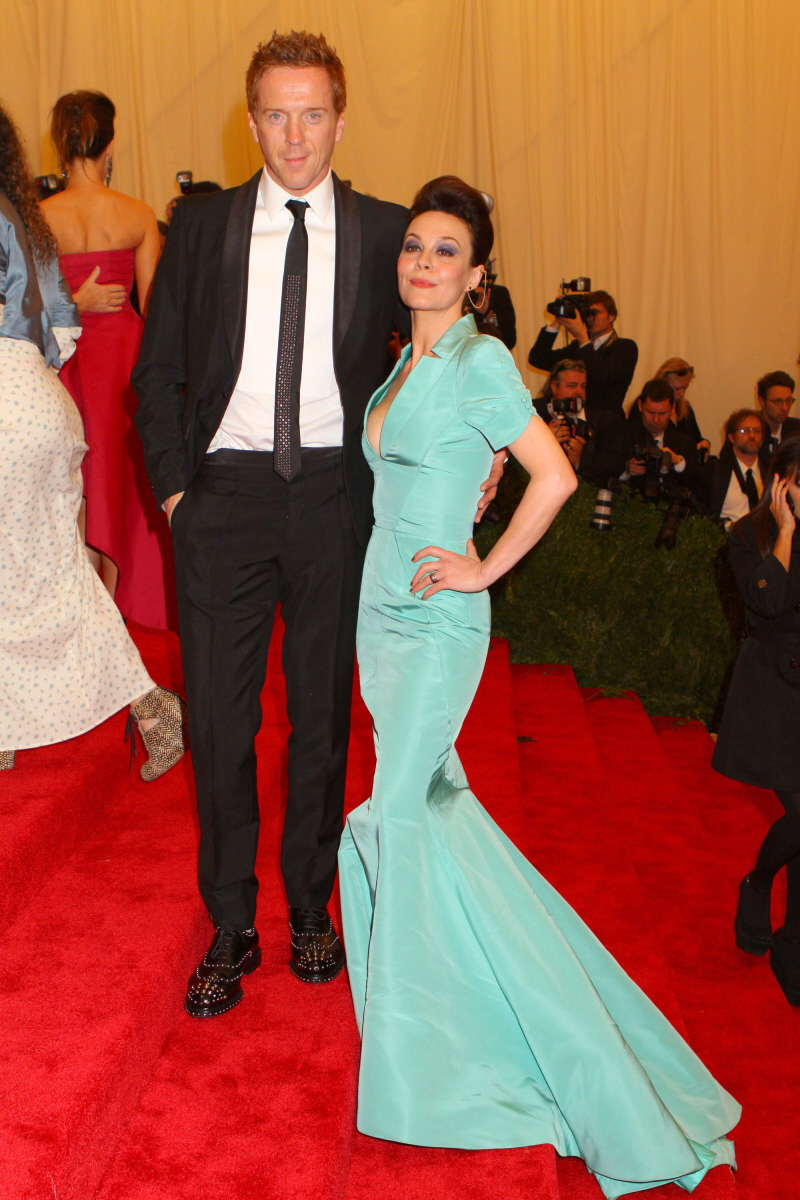 Jessica Biel in Giambattista Valli. This is terrible! Justin Timberlake didn't want any part of it so he didn't even walk the carpet with her.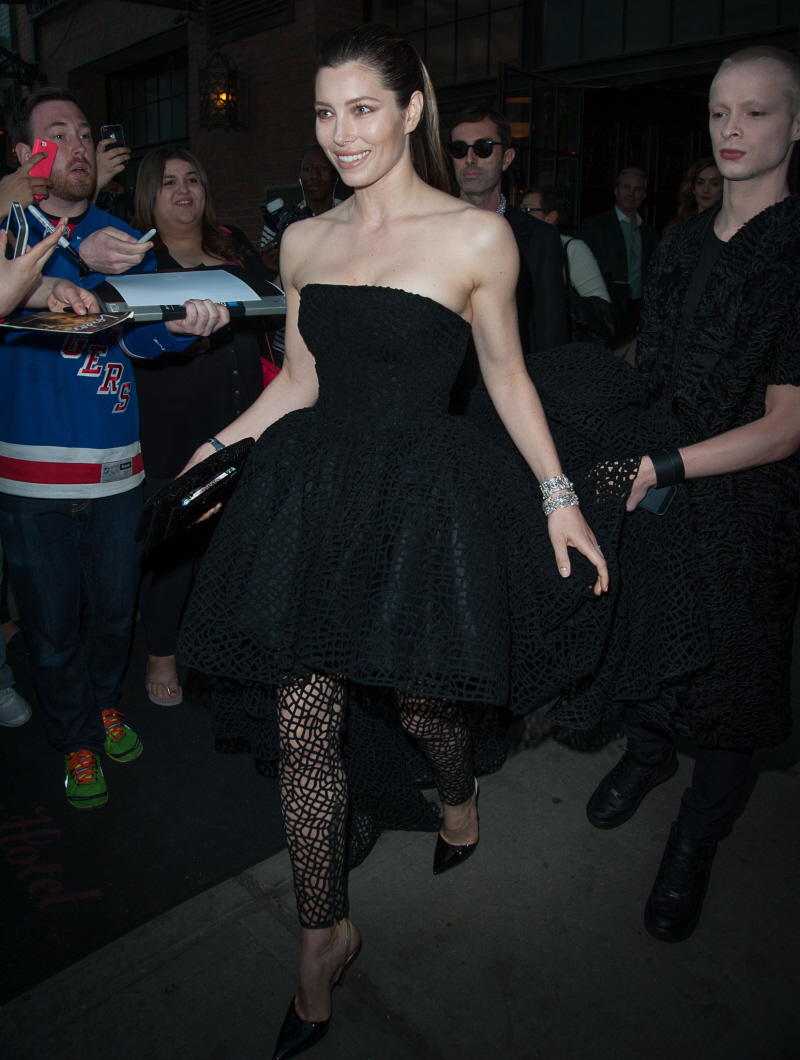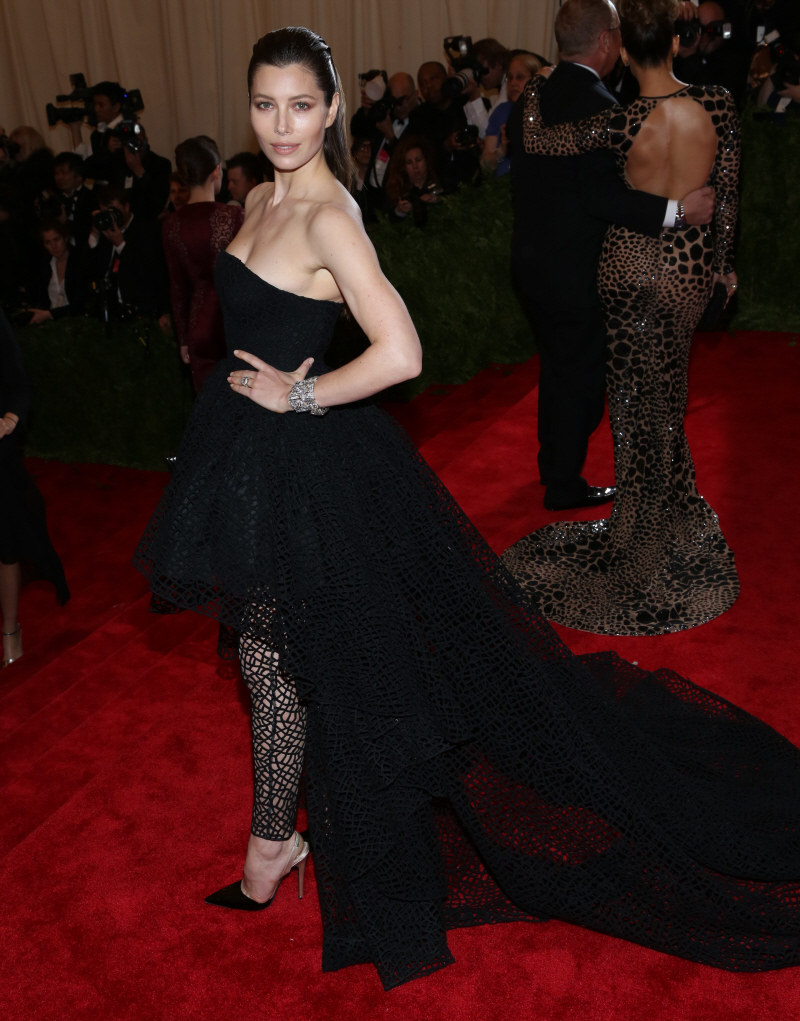 Chelsea Clinton looks SO MUCH like Hillary here.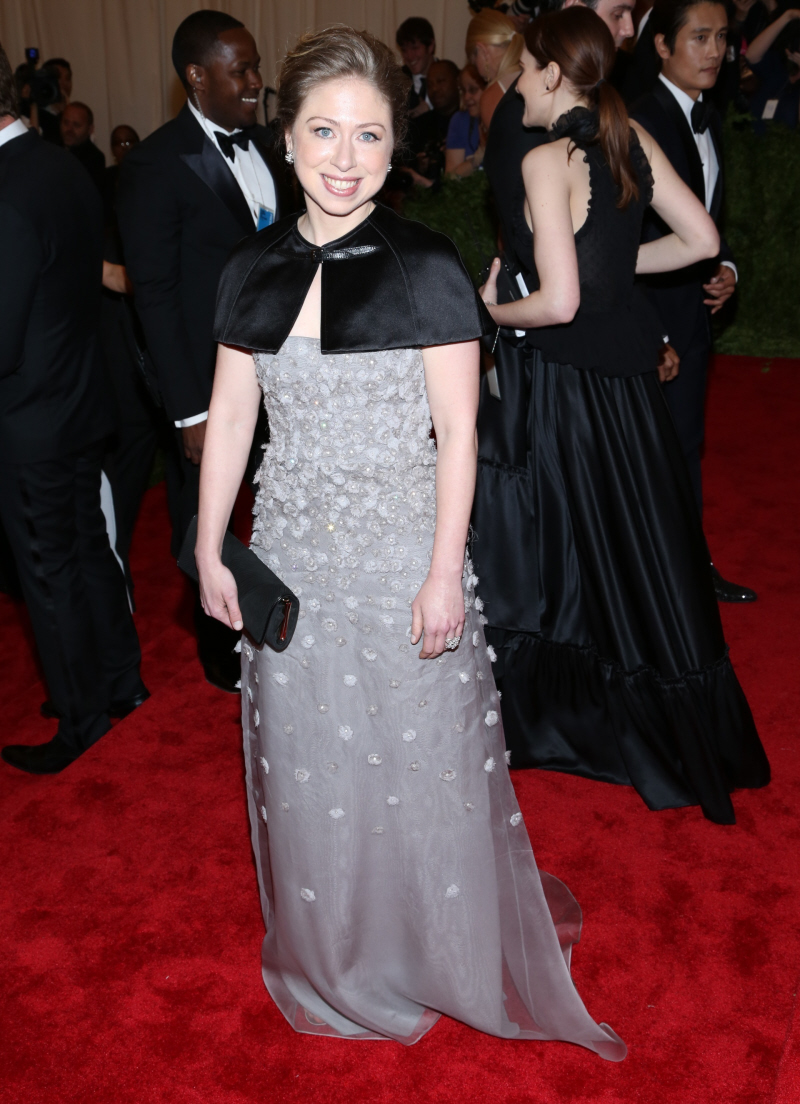 Kerry Washington in Vera Wang. EH. I've seen her look so much better, and this doesn't work on any kind of punk level. Overall, she just looks cheap.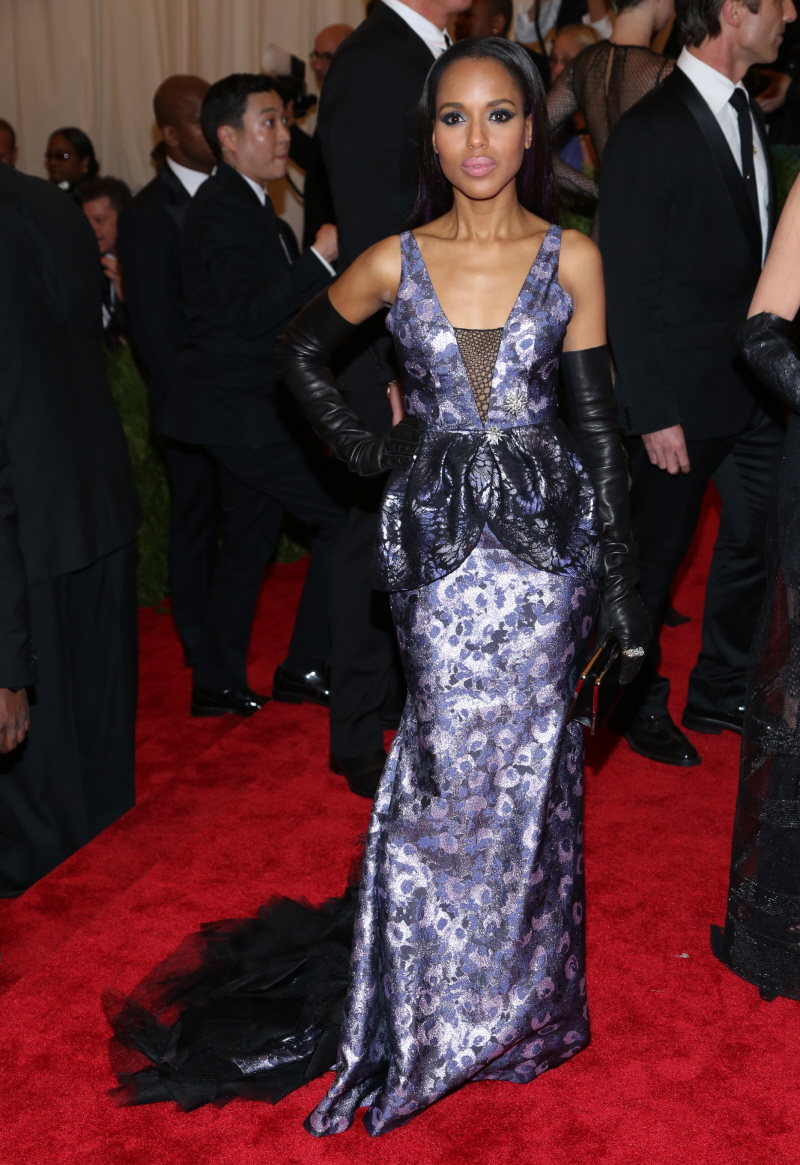 Kristen Dunst in Louis Vuitton. Not the best, not the worst.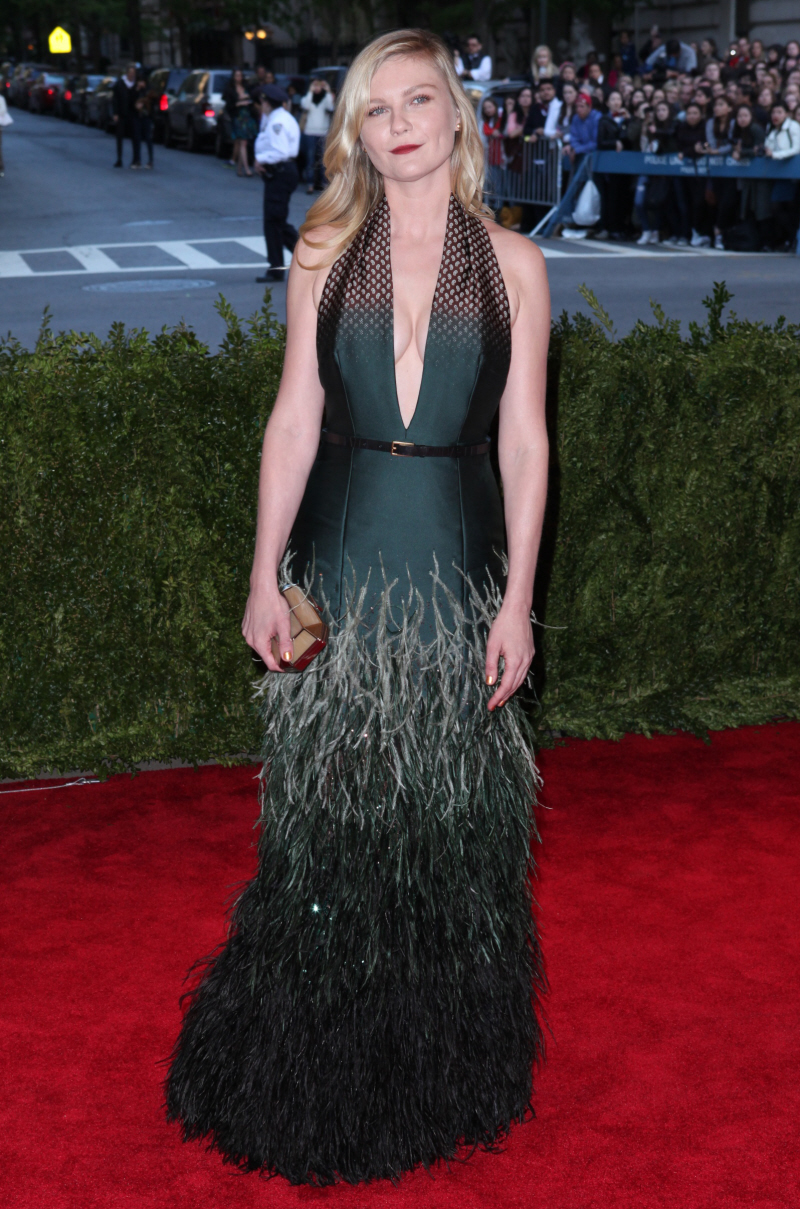 Sienna Miller in Burberry (sorry we don't have a full-length photo, but it's nothing special). The jacket is unexpectedly enchanting.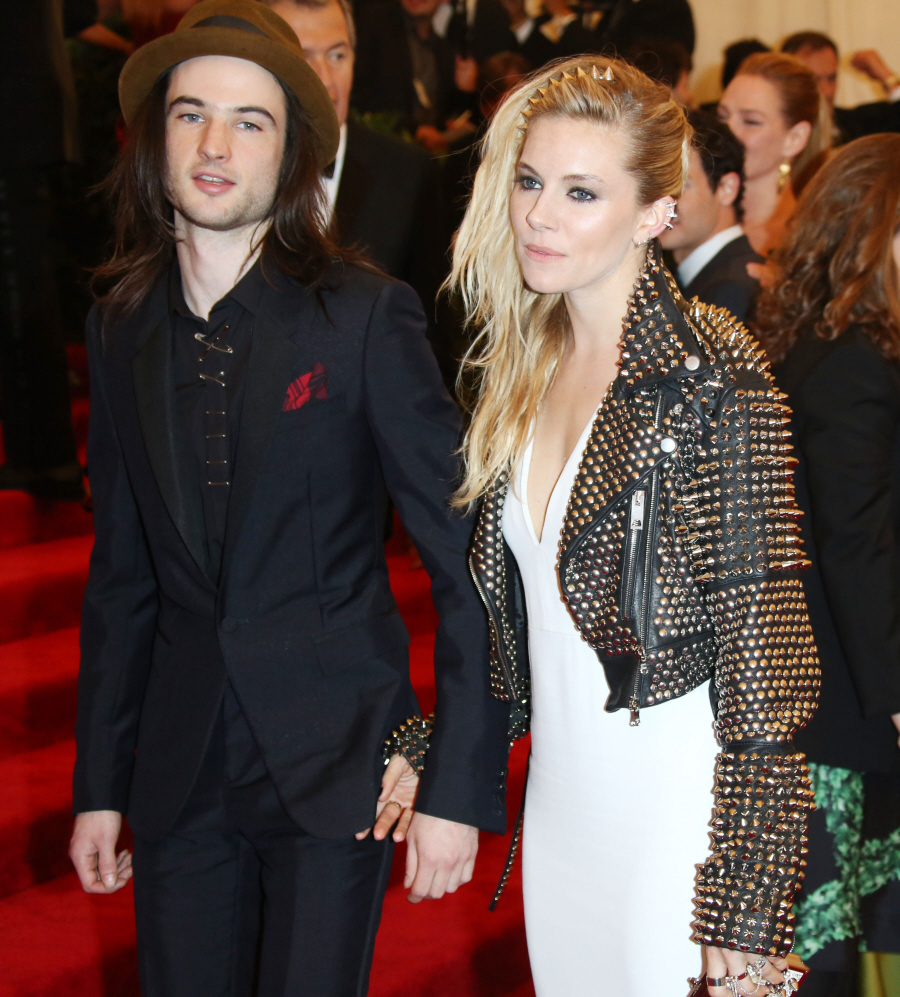 Photos courtesy of Fame/Flynet and WENN.