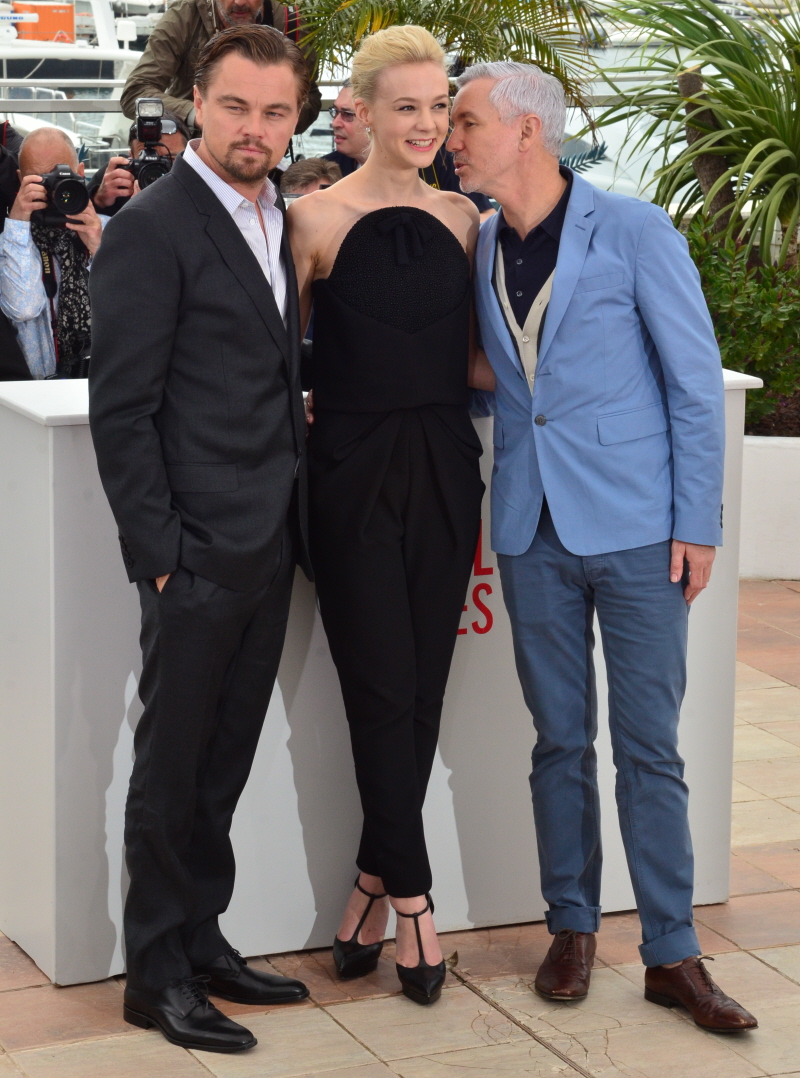 The Cannes Film Festival has officially begun! HUZZAH! It should be a fun two weeks full of interesting photos, although if past Cannes Film Festivals are any indication, I'm due to get a cold and I'll end up editing photos while high on antihistamines for a week until I'm completely OVER Cannes. But right now I feel fine and I'm excited to see these pics from The Great Gatsby photocall. Gatsby will premiere tonight, it's opening the festival. Are you excited?
While I'm sure Baz Luhrmann will bring some epic drama to the premiere, I'm not so sure about the actual stars of the film. Leonardo DiCaprio is between official girlfriends, so he'll probably be going solo (and boring) to the premiere. Carey Mulligan has been a total snoozefest (style-wise) so far during Gatsby's promotion, and Isla Fisher has barely been around. So… while I'm excited about the premiere photos, it's not like we're waiting for Brangelina, you know?
At the photocall, Carey wore a Balenciaga jumpsuit which is not all that great. It's fine for a photocall,but it's not the most flattering thing. It's neither heinous (and thus noteworthy) nor awesome. It's just boringly fug. Isla Fisher's dress is more traditionally pretty and traditionally "south of France". She looks really good here. As for Leo and Tobey Maguire… sure. Leo looks particularly good. Well-rested! He's going to have a great time in Cannes.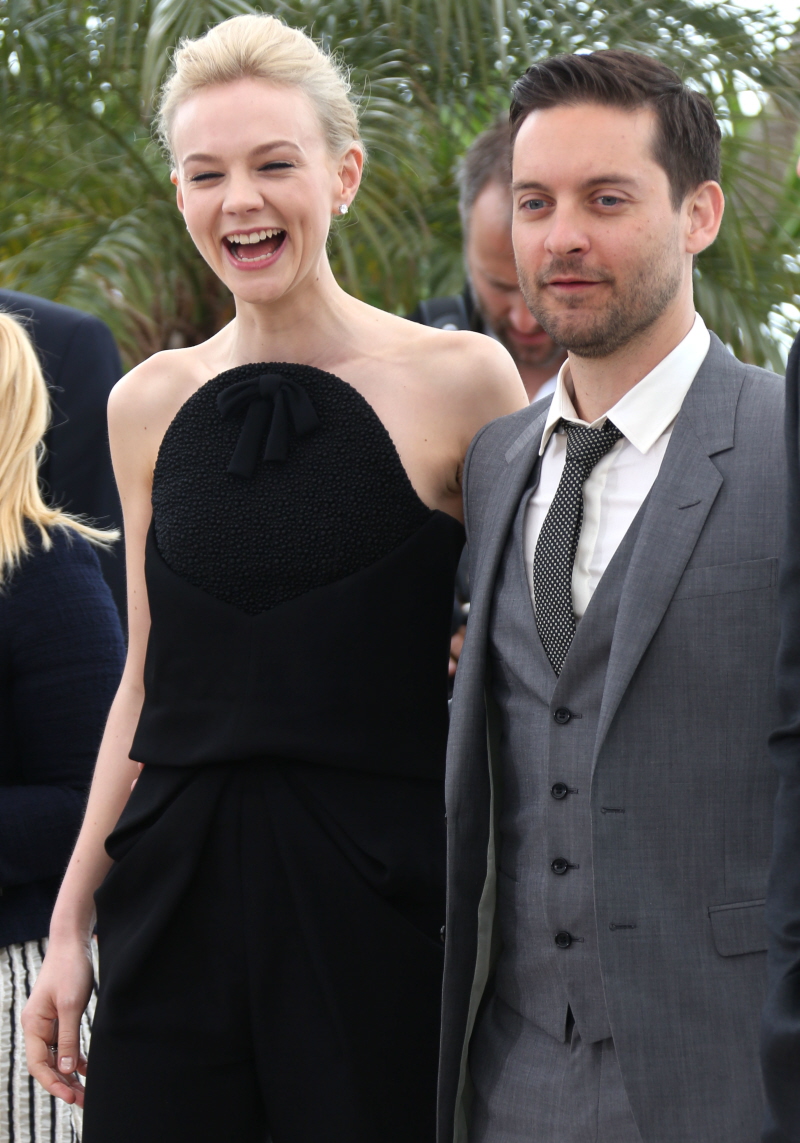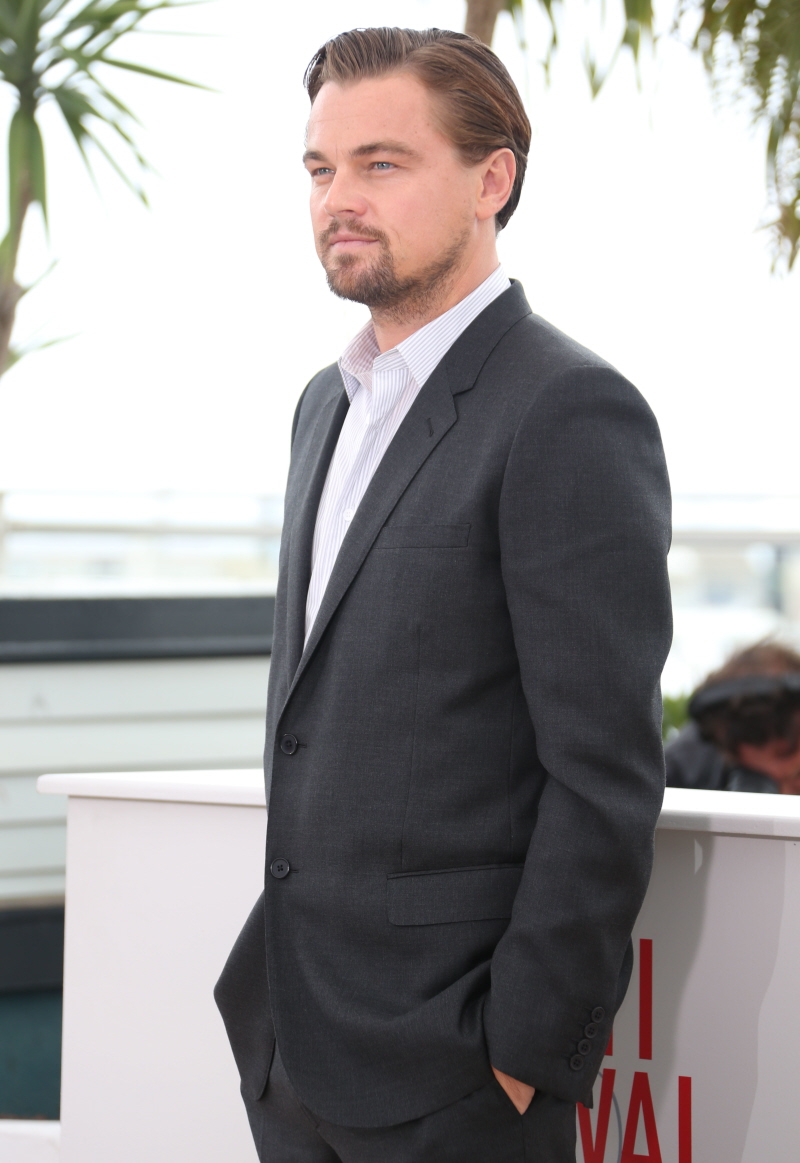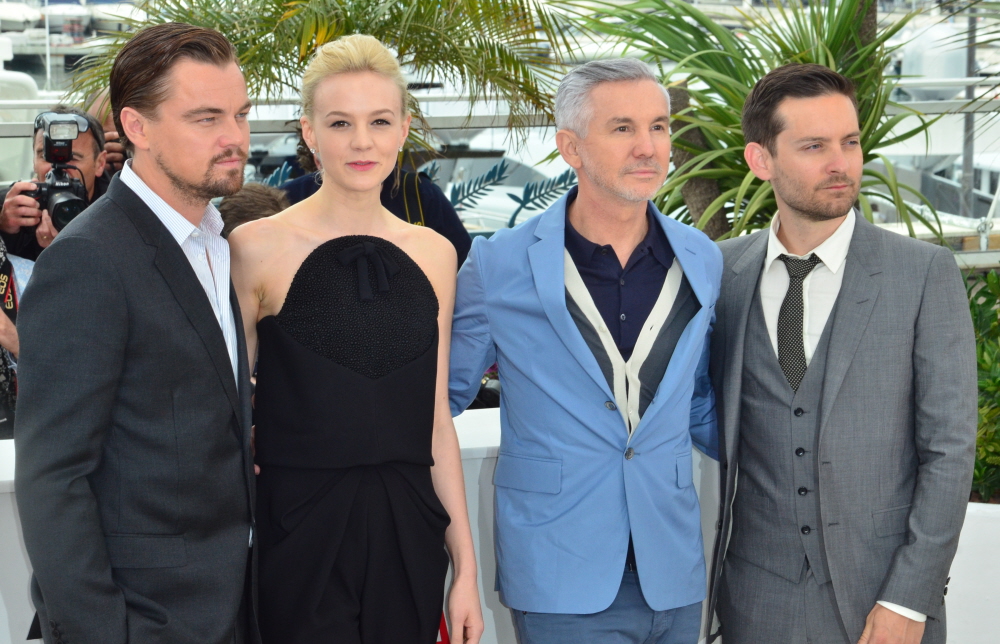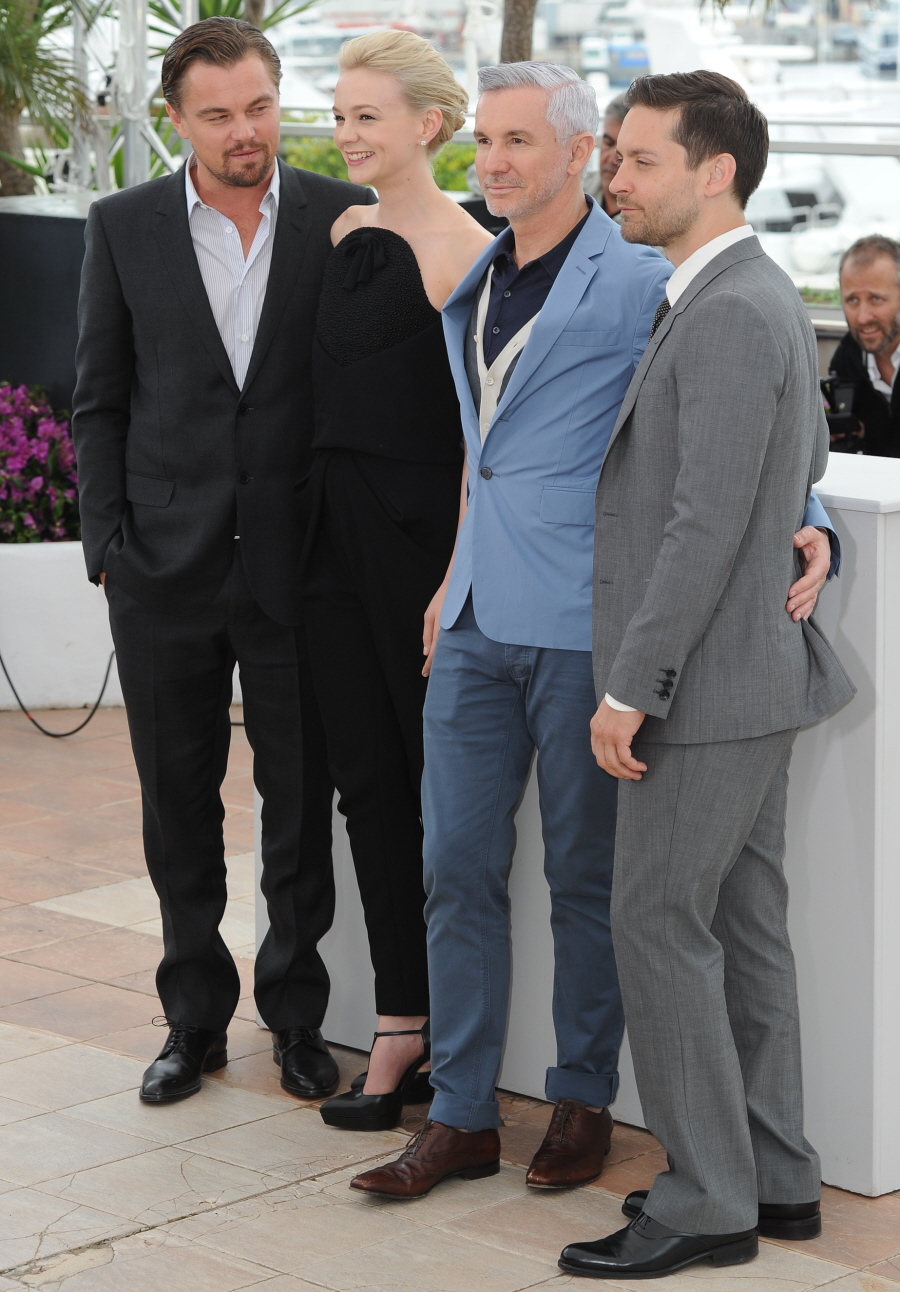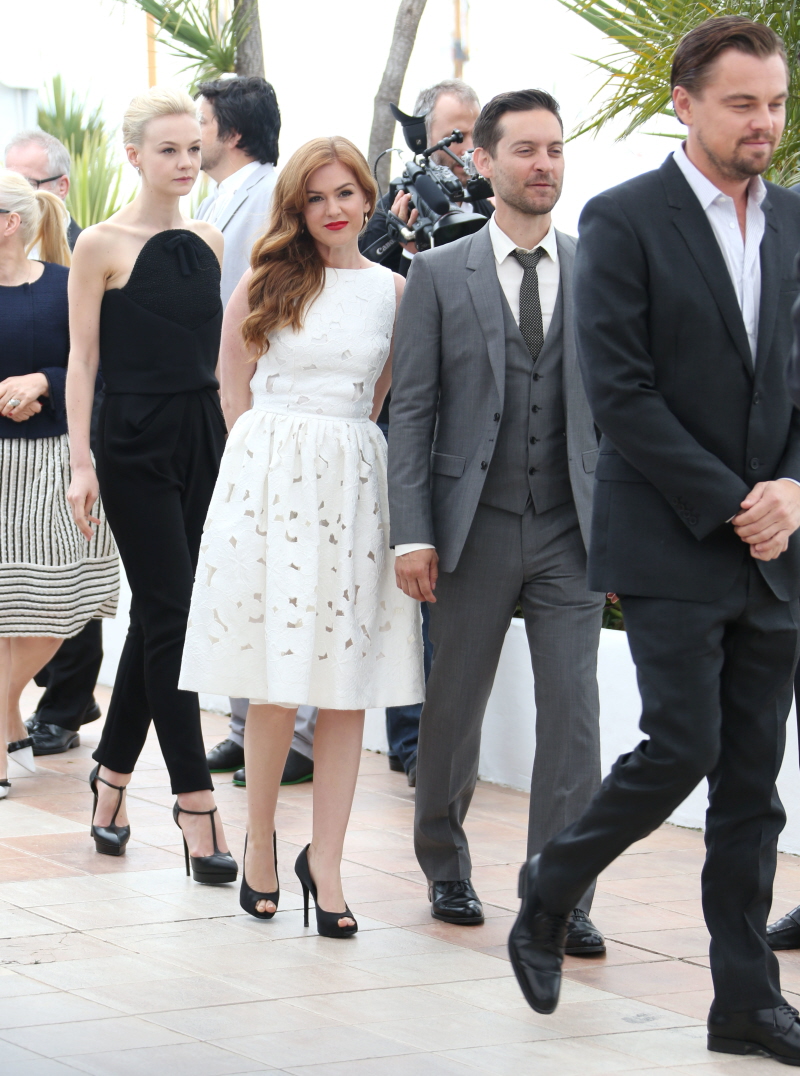 Photos courtesy of WENN.