First of all, Hayley Atwell tweeted – and then Tom Hiddleston retweeted – this image. Apparently, they hang out together in the back of cabs. Because of course!! Does there need to be a Dragonfly Fatwa against Atwell? Probably not. But it's something to keep your eye on.
Anyway, this is partly an FYI – Tom is going to be in Cannes tomorrow, I think. His new film will be premiering there. The film is Jim Jarmusch's Only Lovers Left Alive, where Tom plays a goth underground musician who is reunited with his centuries-old vampire lover, Tilda Swinton (or "played by" Tilda, whatever). Mia Wasikowska plays Tilda's sister and there might be a love triangle or something. There's a clip from the movie too.
Um… okay, can I admit something? I like the way the Dragonfly King kisses. His on-screen kisses or whatever. It's sexy. He has a sexy way about him when he's playing "the lover". Sh-t, does this make me a Dragonfly? Damn it. Yes, he's too earnest and rather twee, but I would still hit that. Don't judge me.
Also: did you hear that TWHiddleston is going to do Shakespeare again? He recently signed on to take on the lead role in a production of Coriolanus at the Donmar Warehouse. You can read more about the production here. You know what I found exciting? He's going to star in the play with Jessica Raine, who I know as Jenny Lee in Call the Midwife. I LOVE HER. She just seems like such a sweet little thing, so delicate but… tough, you know? And you know what? I think Jessica is going to be exactly Tom Hiddleston's type. I can picture them together perfectly. Oh, it's on, Dragonflies. Jessica Raine will be our Spirit Animal (in regards to "Boning Hiddles"). Update: Ah, so I completely misread the Jessica Raine thing. They won't be working together. But… they would still be perfect for each other, so Hiddles needs to get on that.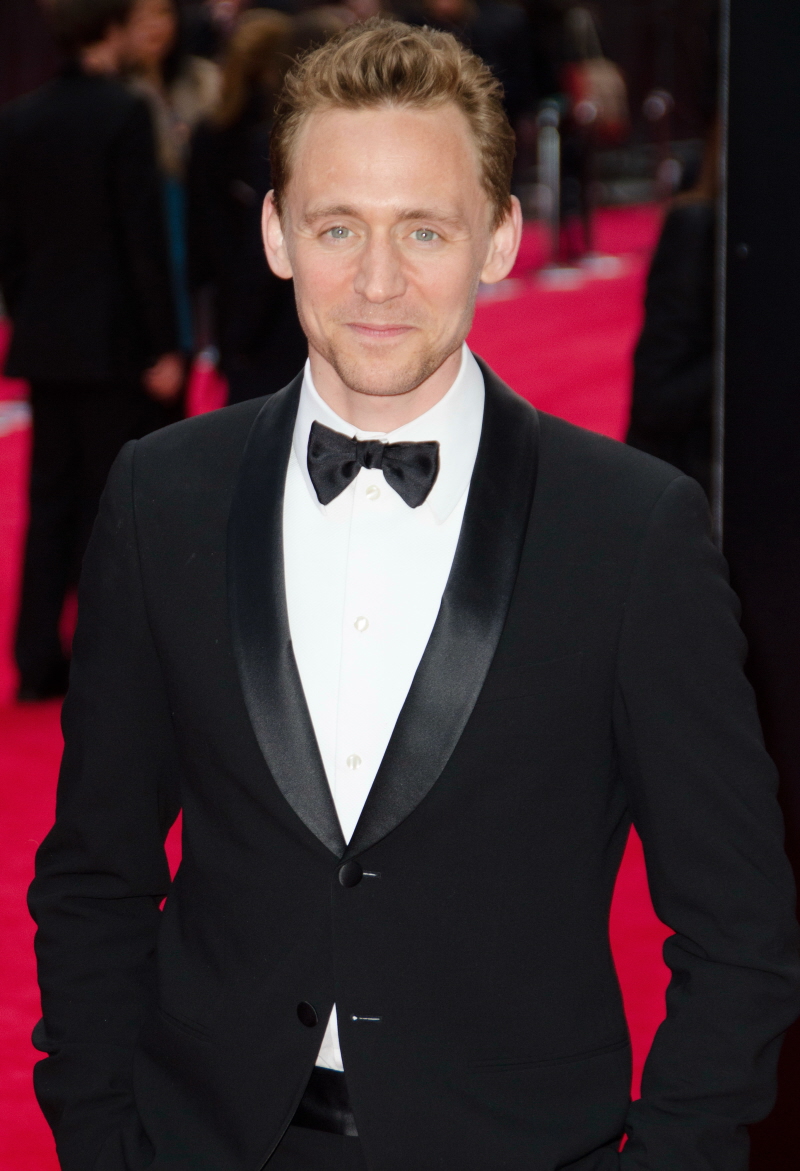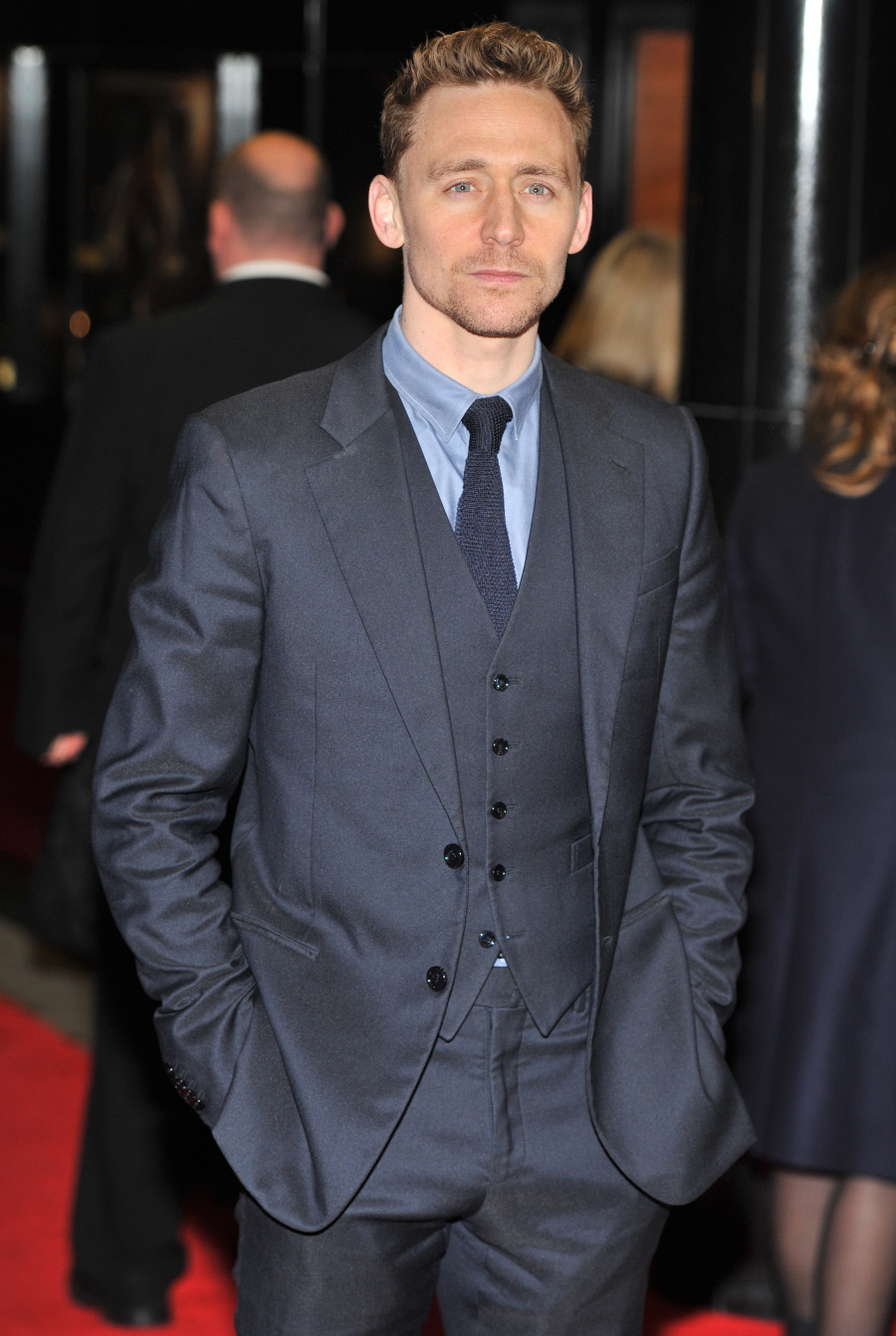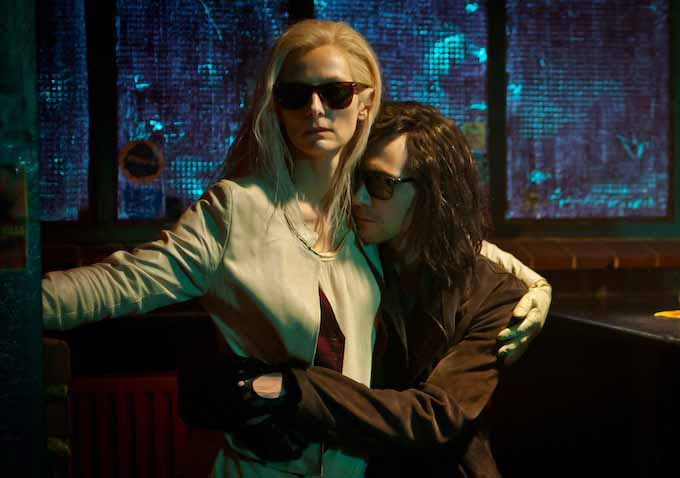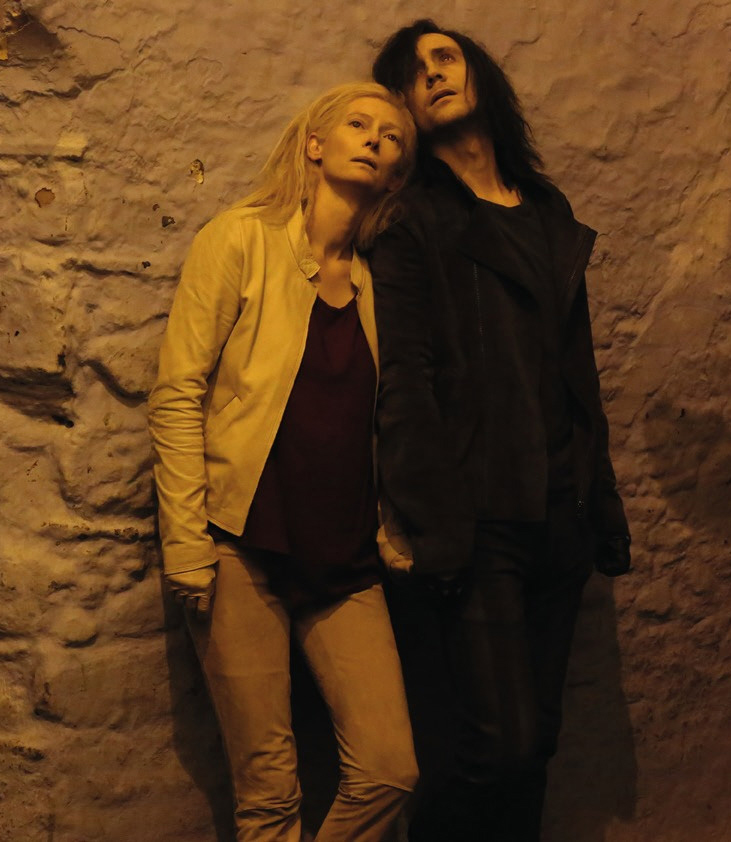 Photos courtesy of WENN, Twitter, promotional images from Only Lovers Left Alive.