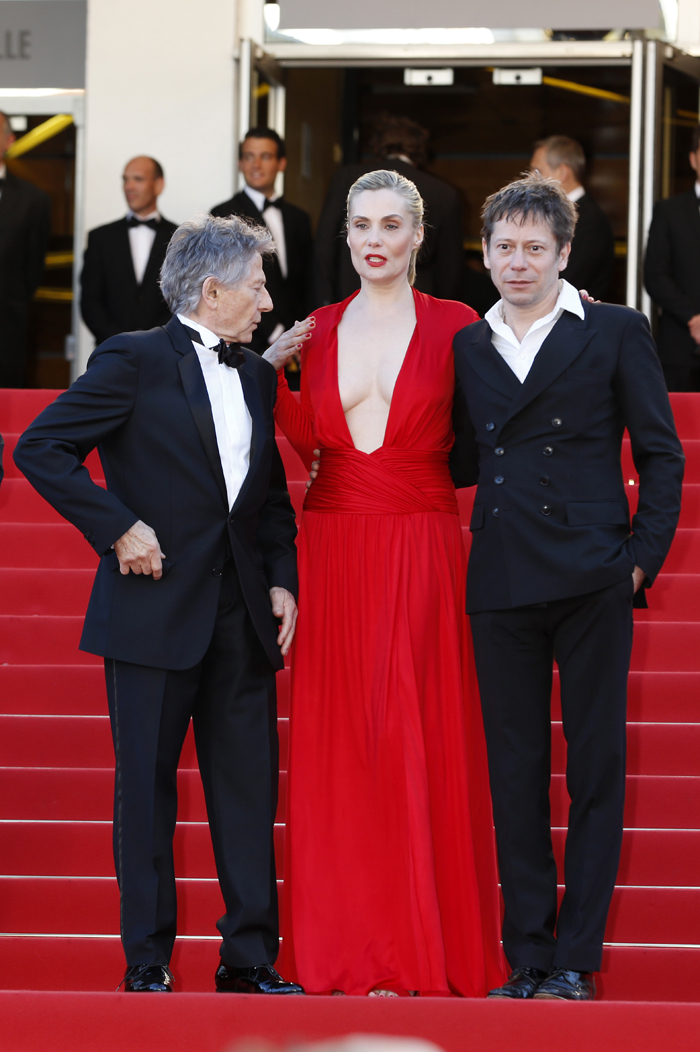 These are photos from the Cannes premiere of Roman Polanski's Venus in Fur (which Kaiser already covered for the Nicole Kidman fashion); and of course, I was initially amused that Polanski was pointedly staring at the bust of his leading lady, Emmanuelle Seigner, before remembering that she is his real-life wife. Oh well. He's still a creepy pervert.
As a movie, Venus is a comedy of sexual manners, and so Polanski has been answering interview questions about the battle of the sexes and whatnot. Considering that the dude is an admitted rapist who continues to evade punishment to this day and persists in feeling sorry for himself over the situation, I don't expect common sense on male and female issues to ever be one of Polanski's strong suits. During his Cannes interviews, he's still just as misogynistic as ever and spoke out at a press conference about how he's so upset that merely giving flowers to a woman is "indecent" and basically that women should give up on being equal players with men. Oh, and he thinks that the pill has turned women into would-be men and ruined romance. Whatever: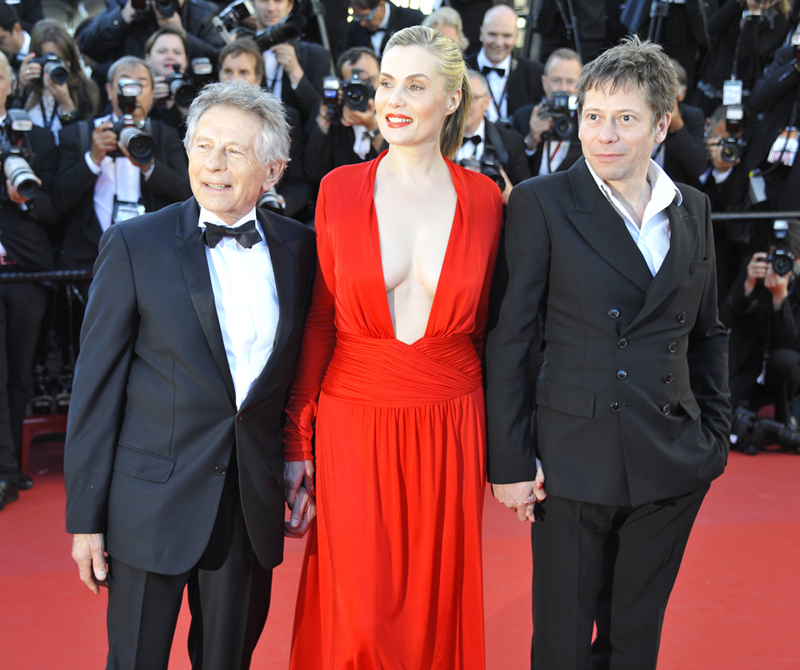 In his press conference yesterday, Polanski said of Ives's play, "The satire on sexism was very seductive to me." Asked whether he resembled the film's director character, Thomas, Polanski replied, "There's this macho element in Thomas which is torn to pieces. When people get to know me, they know I'm not really this way." However, asked if he dominated his actors, Polanski smiled. "That's what the play's about — domination," he said. "I slapped them sometimes, but they never complained."

Polanski, whose name is still inextricably linked with his sexual abuse case in the US in 1977, admitted to having some traditional ideas about male and female roles. "It's a pity that now offering flowers to a lady becomes indecent, that's how I feel about it," he commented drily. "Trying to level the genders is purely idiotic — the pill has changed women of our times, masculinising them. That chases away romance from our lives."

The assembled press seemed more amused than startled by his unenlightened comments, but gender continues to be a thorny point in Cannes after last year's competition was criticised for not including a single female director.

Polanski has had triumphs and failures in Cannes before, and pointed out that his film The Tenant was given a chilly reception in 1976. This was why, after the screening of The Pianist, he returned immediately to Paris — he didn't expect the Palme. "When my producer asked me to come back for the closing ceremony, I thought, 'What for — a prize for directing? I know I can direct.'"
[From The Independent]
Where to start? Of course he speaks ill of "trying to level the genders" because Polanski doesn't think highly of women. He sees them as sex objects to be used, abused, raped, and discarded. Yet Hollywood continues to celebrate this monster. Ridiculous.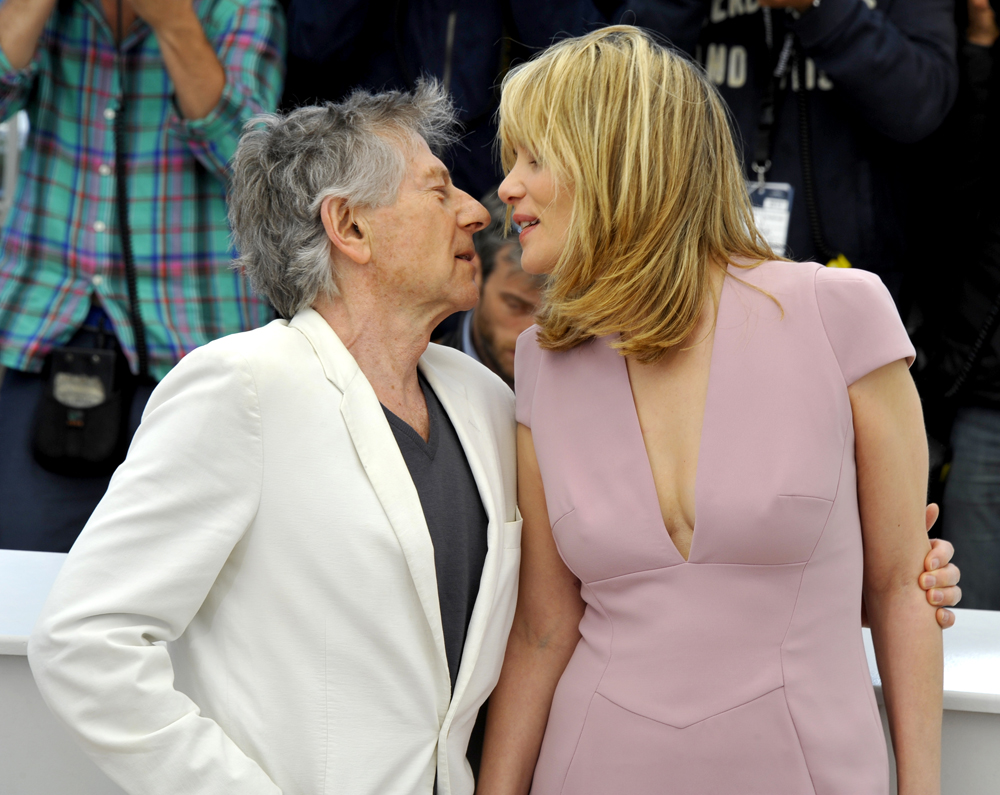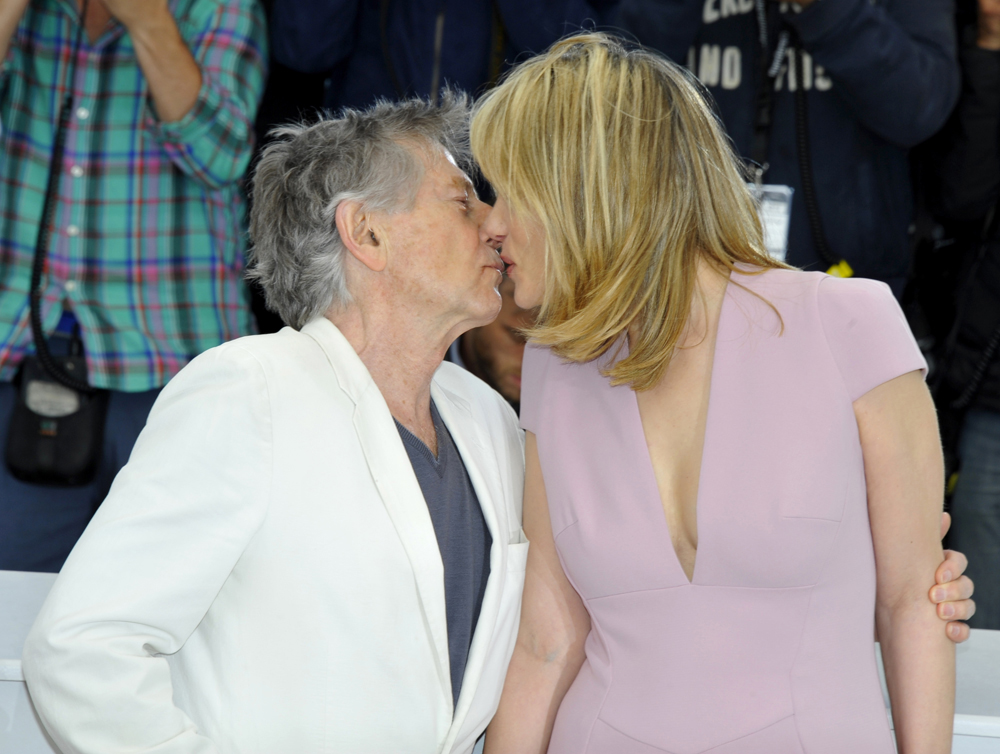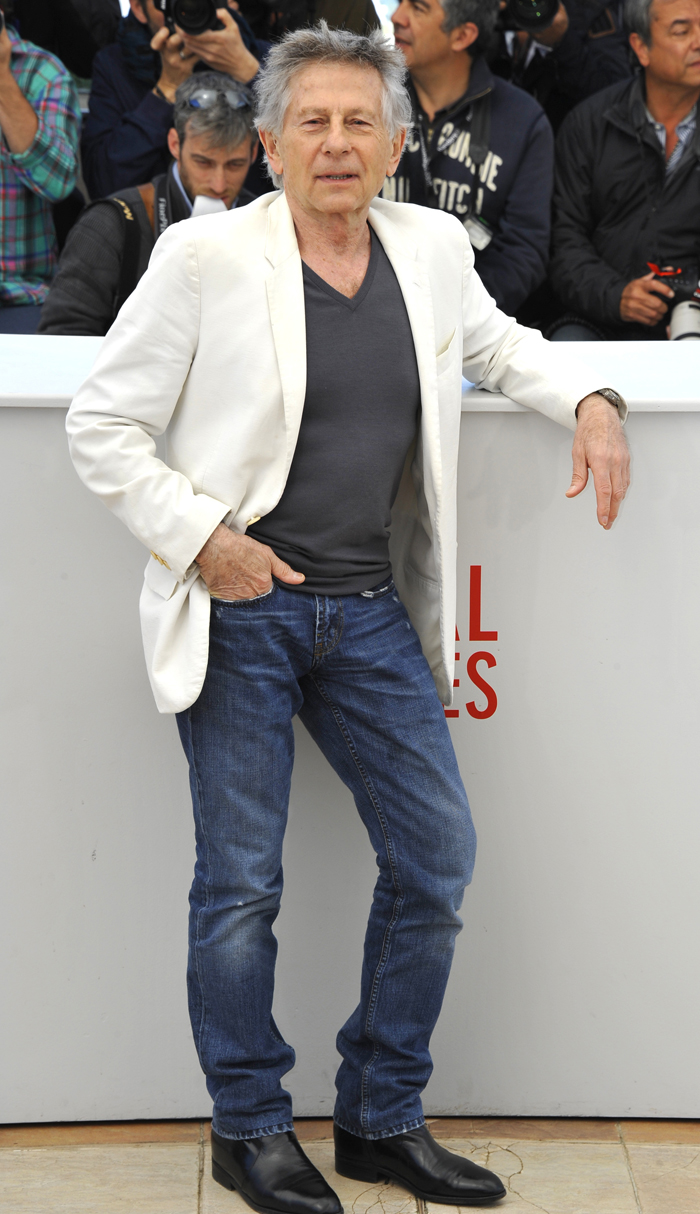 Photos courtesy of WENN