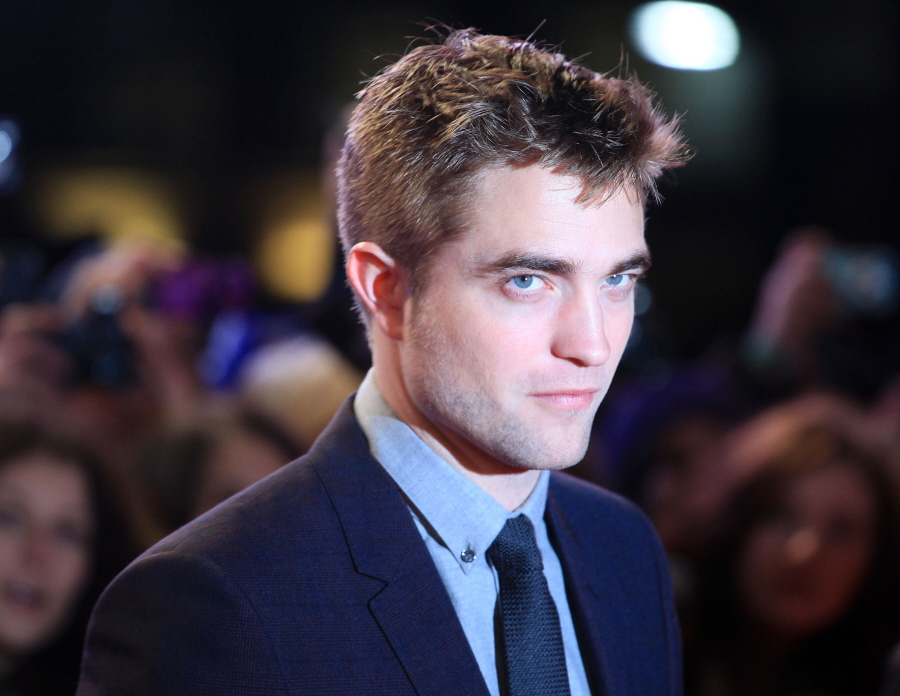 When all else fails, believe parts of every conspiracy theory out there, no matter how contradictory. The Robsten relationship and breakup is enough to turn even the most sane of us into a raving conspiracy theorist. Yesterday, we discussed the People Mag story about Robert Pattinson and Katy Perry being spotted together in Montecito over the weekend – a story which I believed (I believed that they were seen together, I mean) and which I declared "shady". People Mag had some shenanigans with the story, temporarily pulling it and then leaving it in the archives, and it was enough to send many Kristen-defenders and Twihards into conspiracy overdrive. And now People Mag seems to have gotten their sourcing a bit more locked down, and they're doubling down on their original reporting:
How would you feel if Robert Pattinson and Katy Perry showed up at your wedding rehearsal?

"It was extra exciting for Tanya and John," said a close family member of bride Tanya Mayer, 23, and groom John Rocotta, 26, whose rehearsal at the San Ysidro Ranch in Montecito, Calif., was crashed Saturday by the stars.

"They were just sitting quietly and talking," the relative told PEOPLE, "and we were on the lawn nearby. We respected their privacy."

Pattinson and Perry appeared in the main courtyard of the ranch and watched a procession of parents and grandparents before the bride walked down the aisle.

The unexpected guests were the talk of the wedding the next day, Sunday, which was, according to another relative, "all-inclusive," to represent the diverse backgrounds of the wedding couple's parents.

"It was a Jewish-Catholic-Hindu ceremony," the second relative told PEOPLE.

The newlyweds are now off on their honeymoon in Thailand.
"It was a Jewish-Catholic-Hindu ceremony" – amazing. I wonder if it reminded Katy of her own Indian nuptials? Gah, do you remember that? Goodness. Again, I'm taking this People story at face value – I think Rob and Katy were there, I think they were together, I think they watched the wedding, and I think they're probably hooking up. I also think – conspiracy! – that Katy has been trying to climb on Rob for a while. It's just a vibe I get, I have no actual evidence.
But! There's a wrinkle. Us Weekly reports that Katy invited John Mayer to her Memorial Day party and the two of them were looking cozy. Gross.
For Memorial Day 2013, Katy Perry kicked off summer with a few good friends — including John Mayer. Two months after their second breakup, the "Shadow Days" troubadour, 35, was among the guests at Perry's brand-new Hollywood Hills home on May 27 for a barbecue bash, Us Weekly can confirm.

Whether the reunion signals a full-on reconciliation for the pair remains to be seen. "They seem to be back together — or back together-ish," one observer tells Us of Mayer and Perry, 28. "They were very flirty and having a really good time together. They have good chemistry."

Adds another witness: "They were definitely friendly."

Other revelers for Monday's party included Girls star Allison Williams and boyfriend Ricky Van Veen — who double dated with Perry and Mayer at the Grammys in February — plus Mindy Kaling, BJ Novak, 2 Broke Girls' Beth Behrs, Raising Hope's Shannon Woodward, plus actresses Kate Micucci and Riki Lindhome.

Us broke news of the pair's second split in mid-March; the twosome began a casual romance during summer 2012 and briefly called it quits in August before reconciling that September. (The "Teenage Dream" singer and Russell Brand finalized their divorce in early 2012.)

"It's not over until it's over," another confidante told Us in March after Perry and Mayer's second split. "You have to see how things play out."
Again, I'll just take it at face value. I can accept that Katy and John were probably acting flirty together at her party because why not? Katy is a single girl, she can hook up with John Mayer (barf) and Rob Pattinson within the span of the same holiday weekend and I won't throw shade at her. As for the lingering conspiracies and whatnot… let's do bullet points:
*Were Katy and Rob hooking up this whole time? I dunno. My gut says that Rob and Kristen were having lots of problems for months, and I could definitely see Rob falling into bed with Katy a few times.
*Is Katy "the reason" Rob and Kristen split? I doubt she is "the reason" but I now think she could have been "one of many reasons why they split".
*Are Katy and Rob for real? See: the Mayer situation. My take is that Katy is single and enjoying herself. Maybe she wants Rob for the long-term, but she's not rushing it.
*Does Kristen feel betrayed by the Katy situation? Perhaps. But what's good for the goose…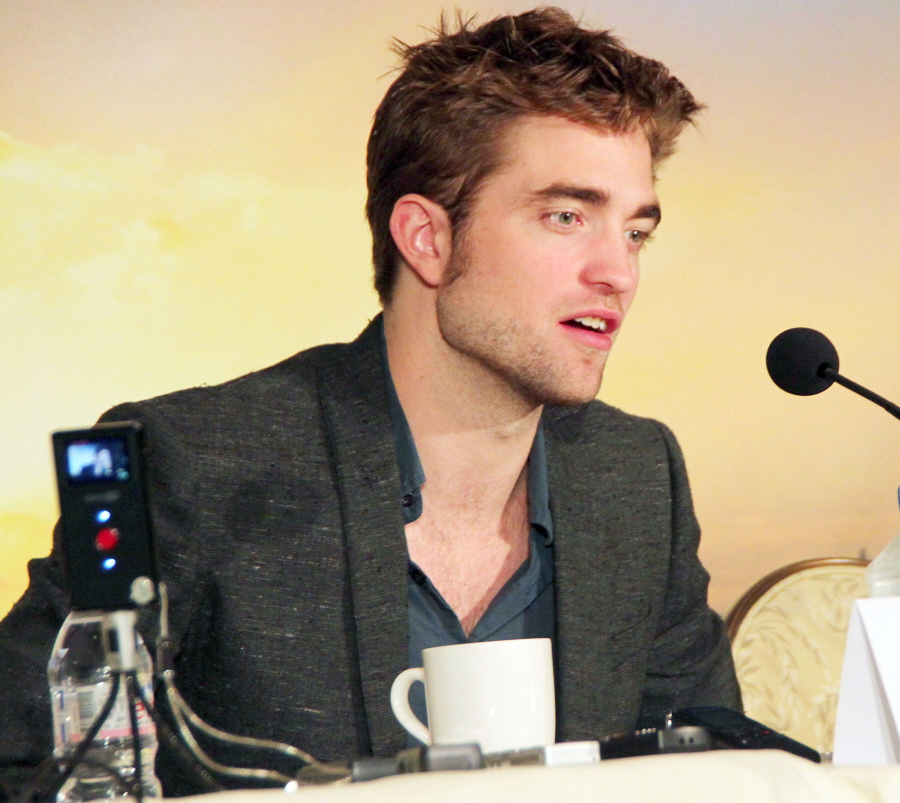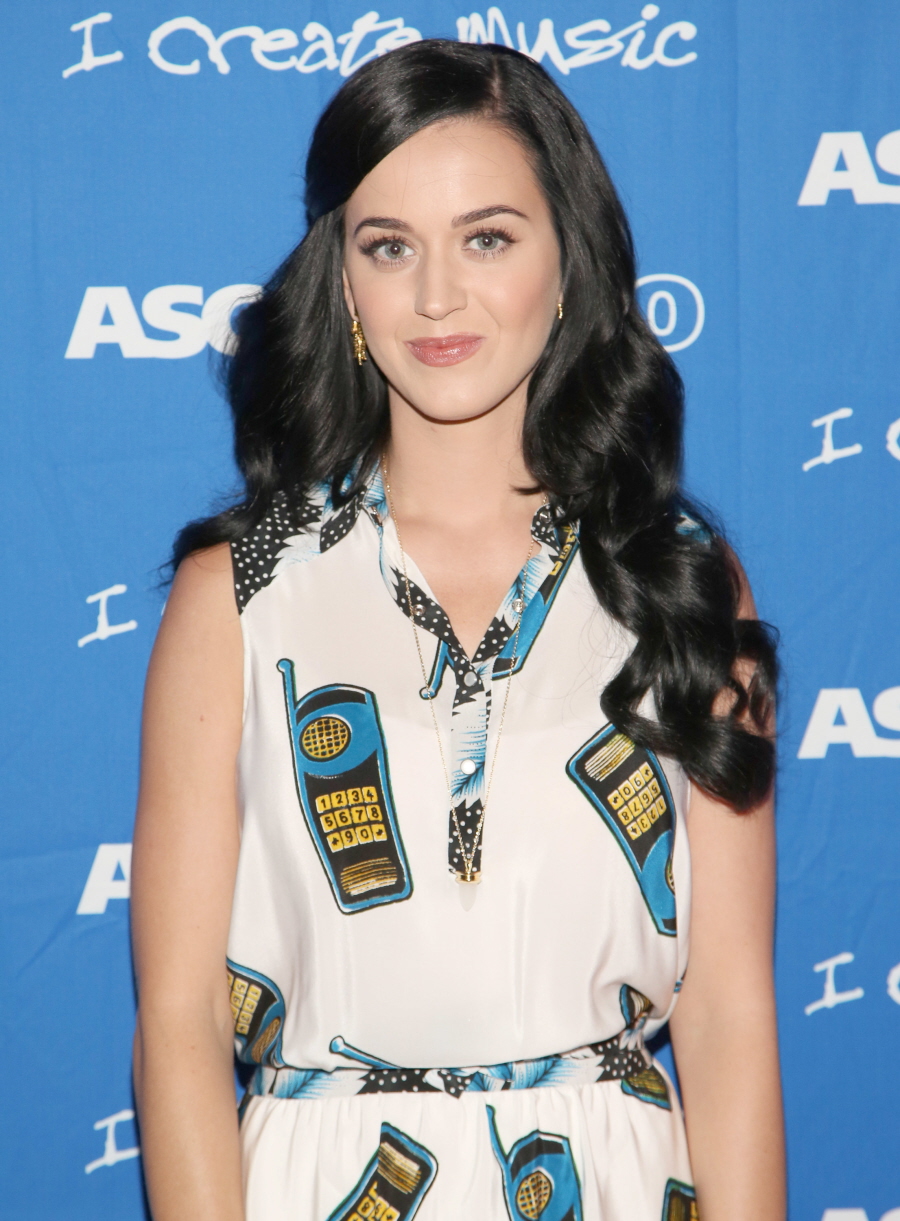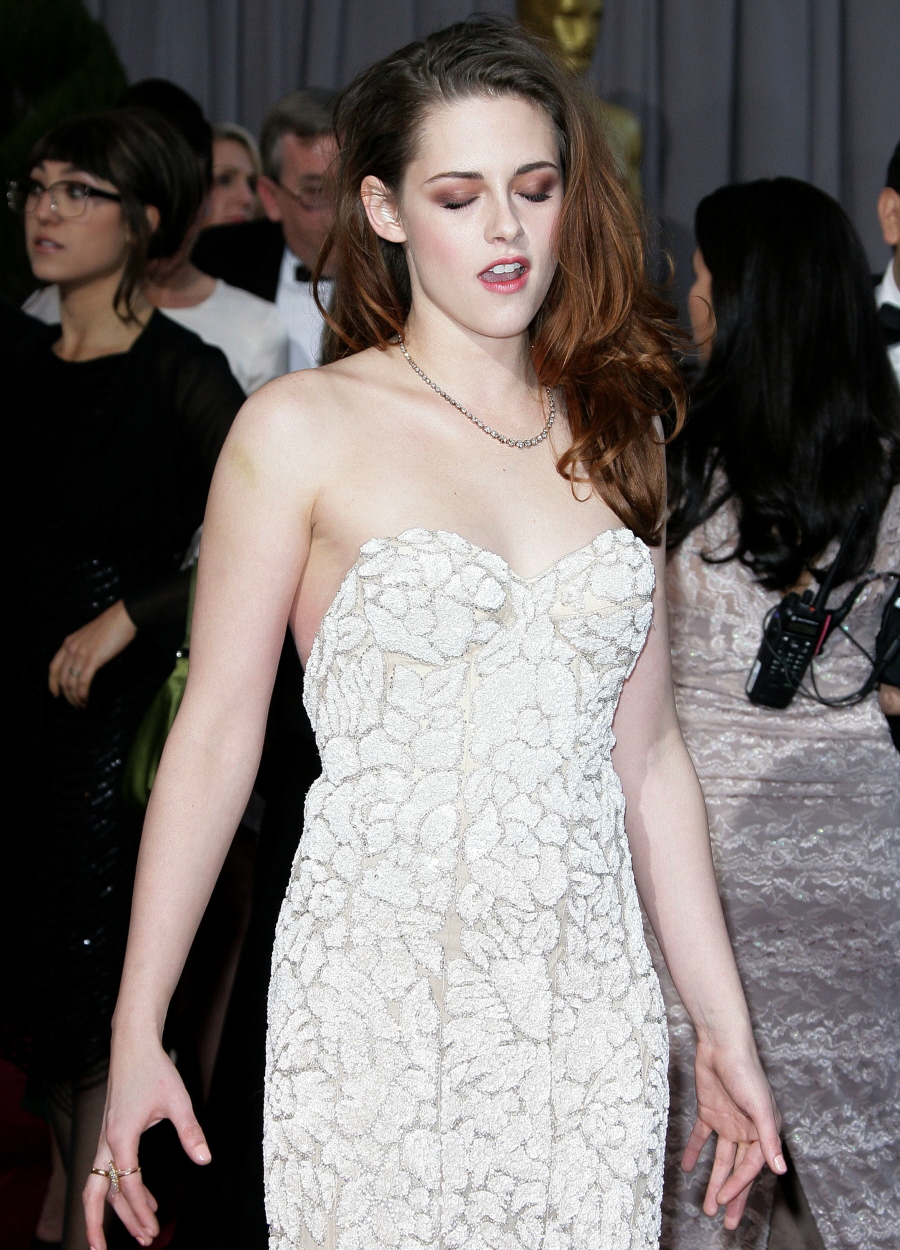 Photos courtesy of WENN.