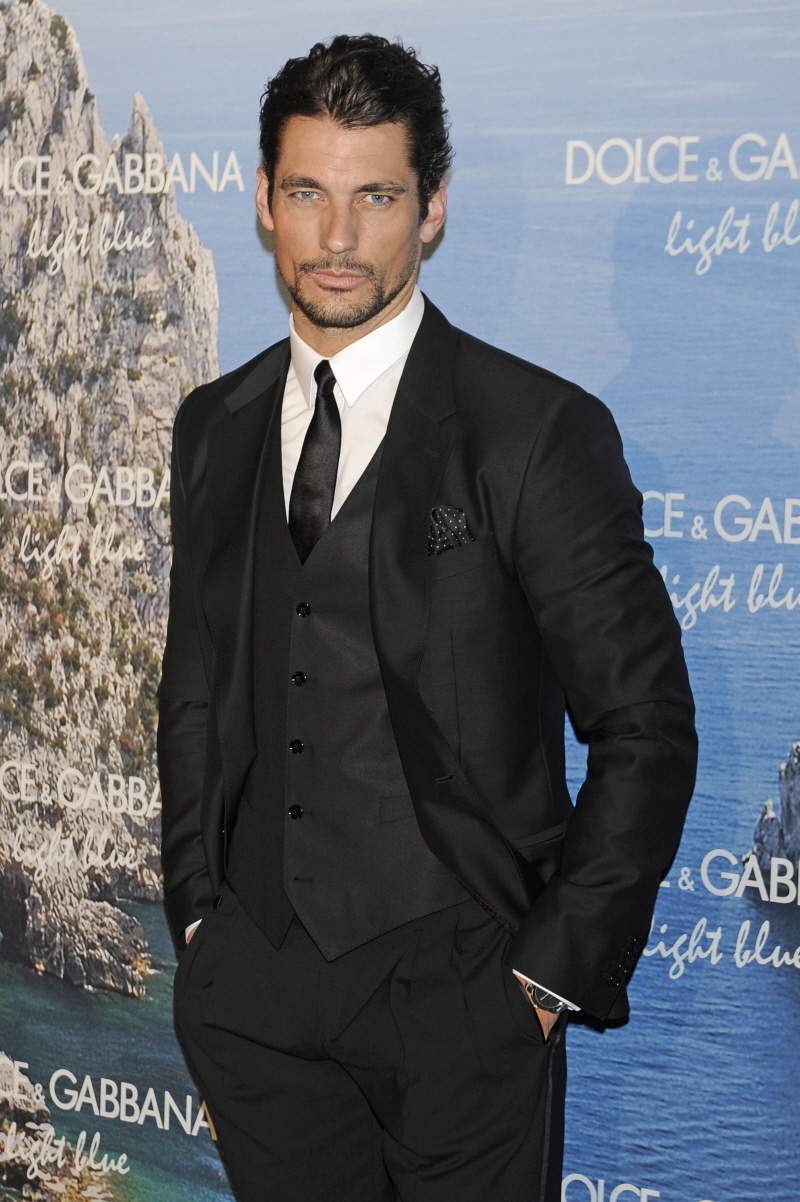 I know I just complained about Joe Manganiello's roidy muscles, but I LOVE David Gandy's big, muscled body. It is a fine line, though. David Gandy is a big guy, and he's spent years working on his body so that he'll look big and fit and perfect, and completely appropriate for his frame. I feel like Joe Manganiello just wants to look huge. He wants his muscles to assault your eyes. Plus, David is a model and he has to be conscious of how he looks in designer clothes, and let's face it – David always looks good in clothes. Joe does not.
Anyway, these are photos of David at the Mediterranean Summer Cocktail by Dolce & Gabbana at the Santo Mauro Hotel in Madrid last night. David is giving us his best Blue Steel. Which David knows is the joke about male models, which is why he named his charity "Blue Steel Appeal". Is it just me or are David's eyes looking rather violet these days? He has eyes like Elizabeth Taylor, I think. That beautiful, crazy-gorgeous blue-violet. Sigh.
So, obviously I would hit it. David is one of my forever dongs. I want him to take me to his special dongporium. That being said, I do have one complaint about how he looks here: too neck-beardy. He obviously put time and effort into this appearance, so SHAVE YOUR NECK.
By the way, have you seen the new commercial for Dolce & Gabbana's Light Blue? David has been the face of Light Blue for years, and they keep making these ridiculously sexy commercials and ads. This one… it's isn't really NSFW, but it is super-sexy and you'll definitely need to smoke a cigarette after watching it.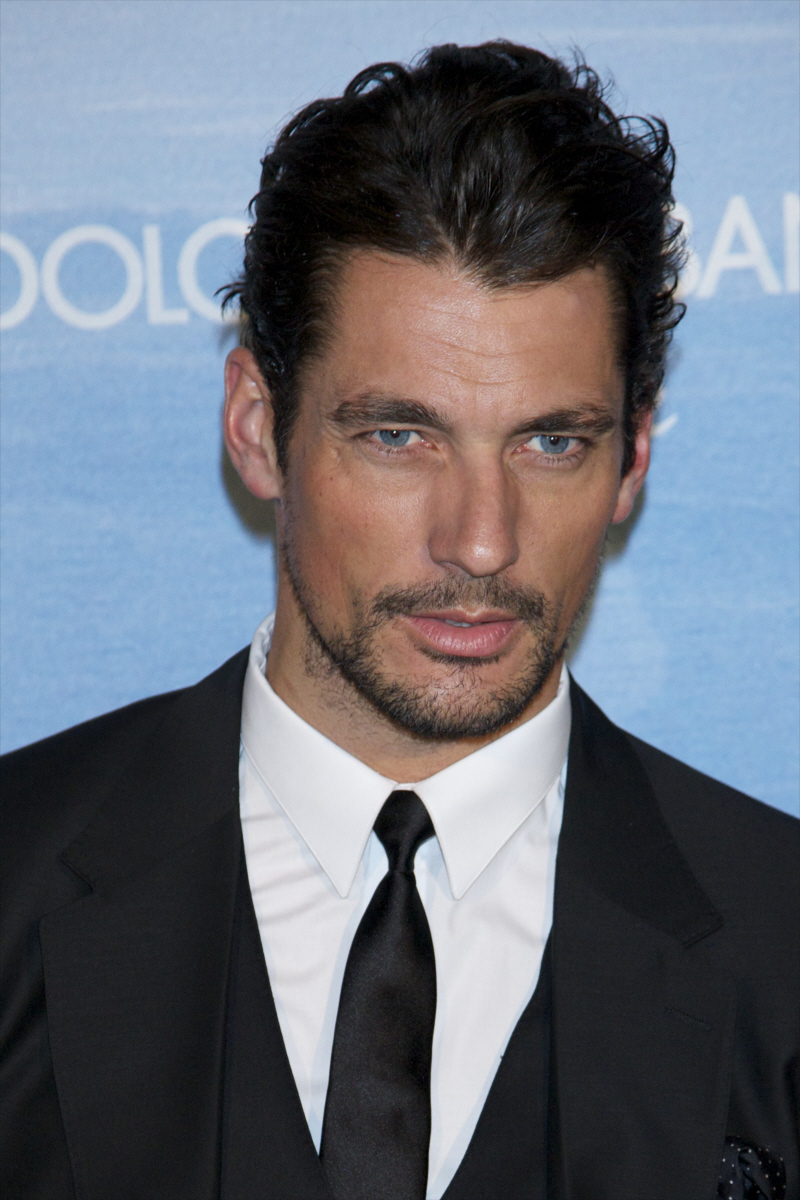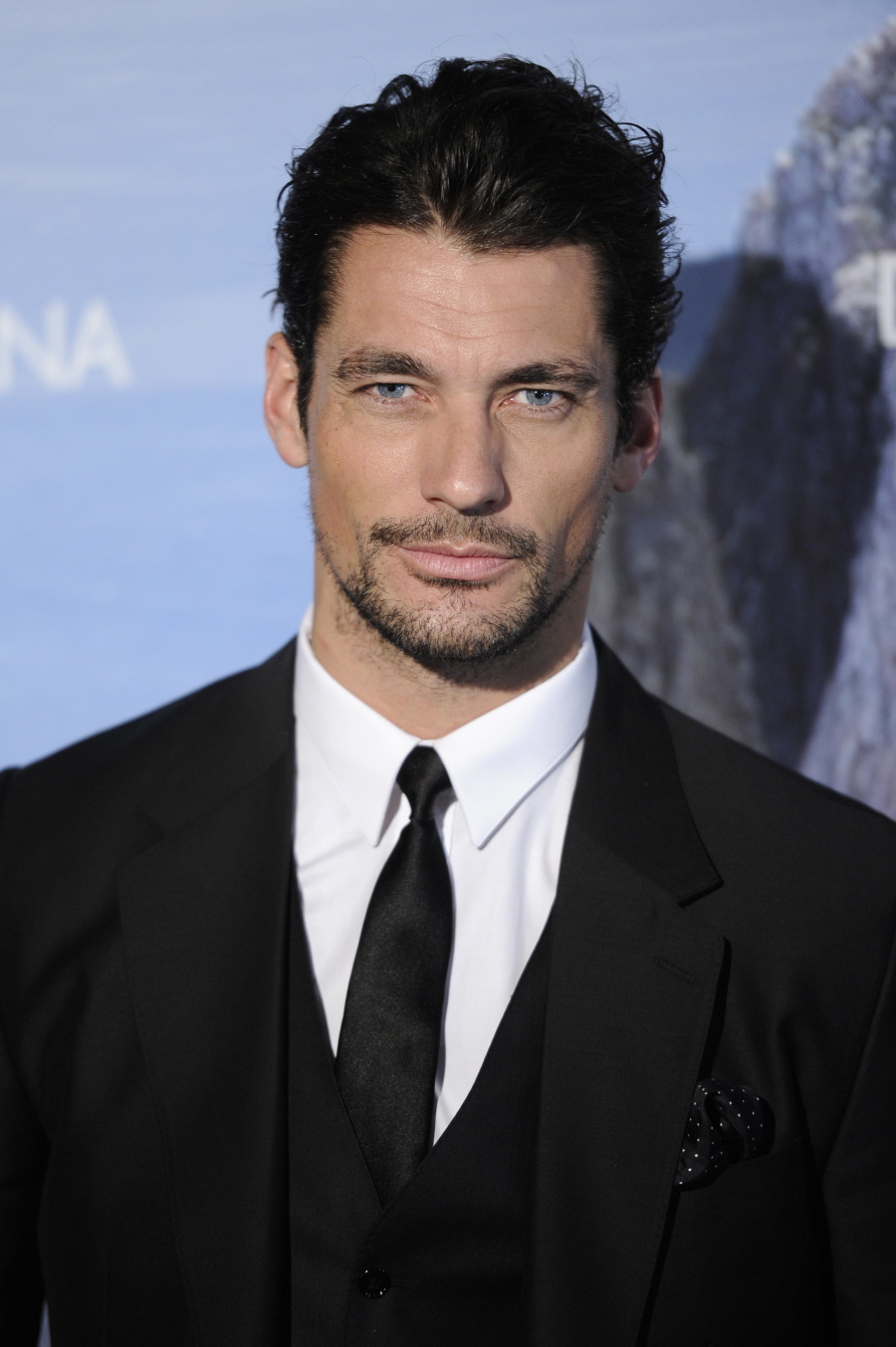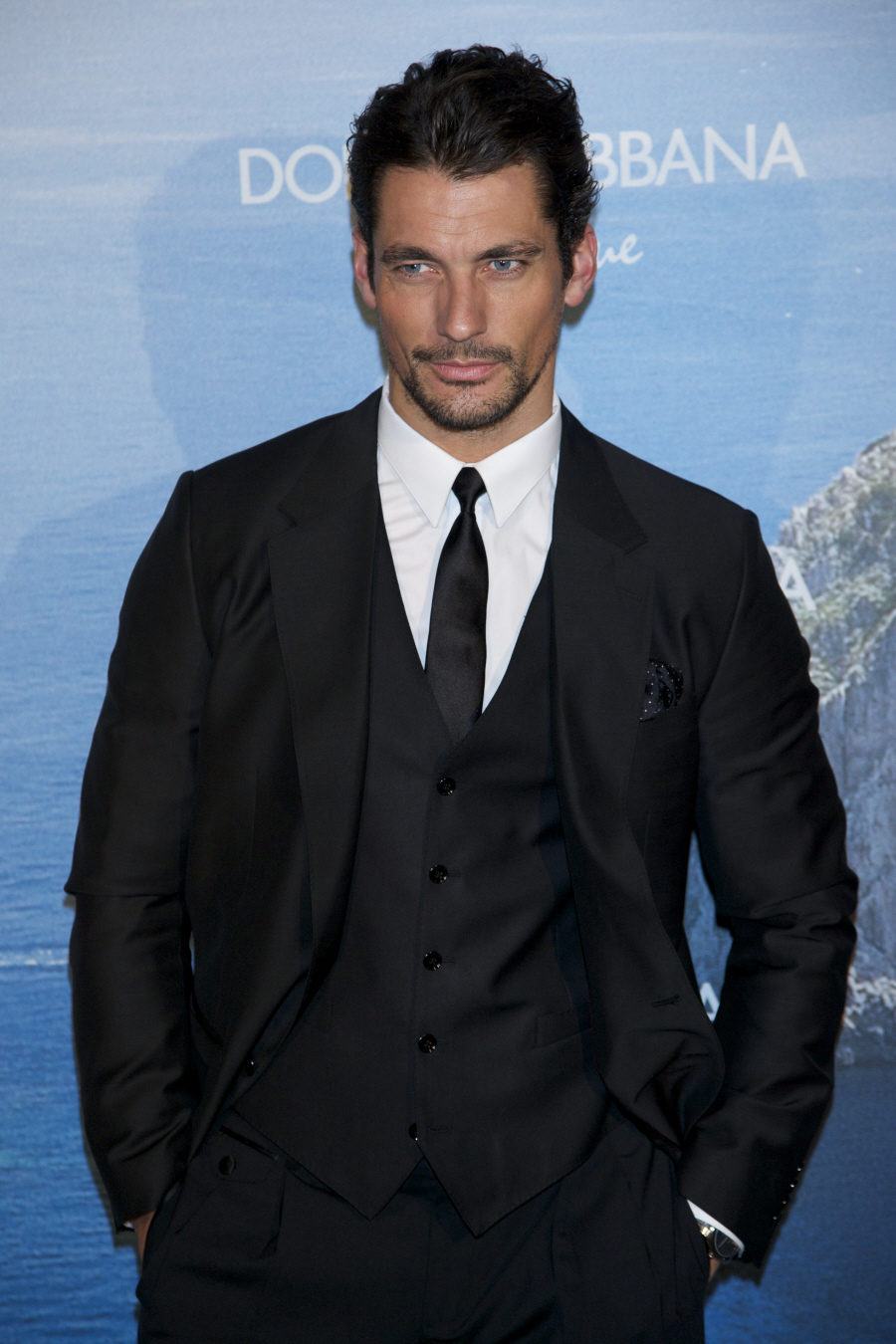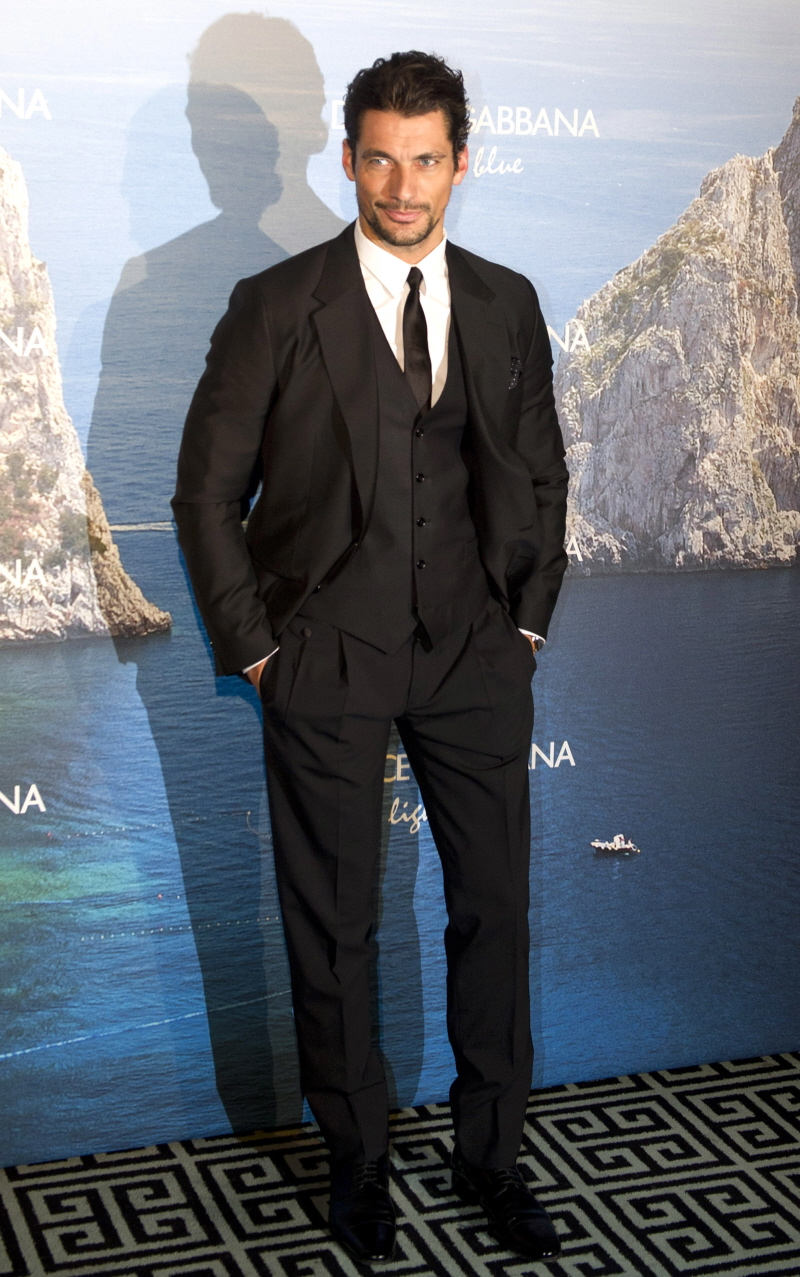 Photos courtesy of WENN.