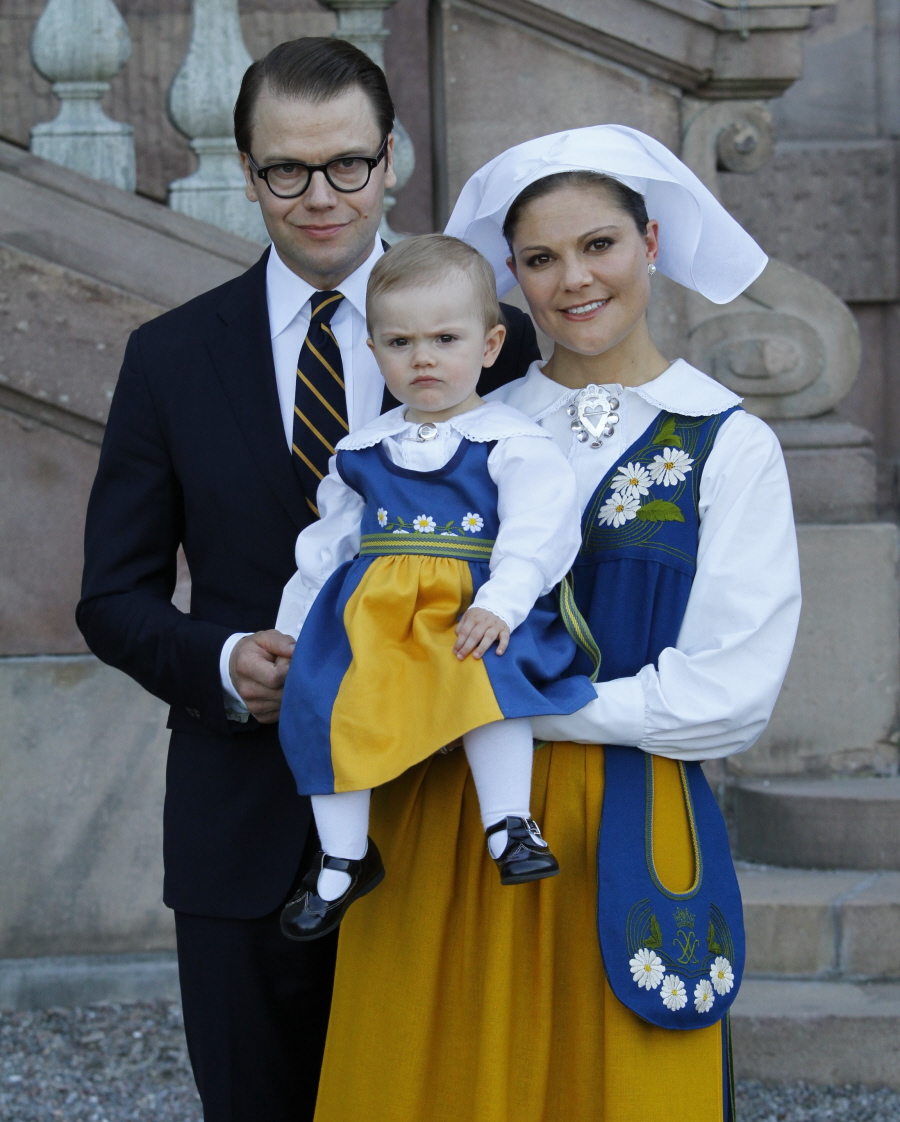 Yesterday was Sweden's National Day, so we have a slew of new royal photos from all of the appearances and events. Princess Victoria is one of my favorite royals, and her husband Prince Daniel was there, and they brought out their daughter Princess Estelle, who is second in line to the Swedish throne. Estella is all of 16 months old, and she has a little white bow, a stuffed lion, a traditional Swedish dress and an adorably grumpy, inquisitive face. Princess Estelle isn't playing, y'all. She's ready to rule this bitch.
One-year-old Princess Estelle looked adorable today as she joined her mother, Crown Princess Victoria, and father, Prince Daniel, at a celebration of Swedish National Day. The toddler, who is second in line to the throne, carried a crown-wearing toy lion as the royal family paraded through Stockholm and opened the Royal Palace to the public.

All eyes were on the mother-and-daughter pair, who coordinated in white ensembles – Estelle in a sailor outfit, and Princess Victoria in a flattering and figure-hugging white sheath dress. The Princesses were accompanied by Prince Daniel – formerly Daniel Westling – who married Victoria in 2010.

He looked on as his gorgeous 35-year-old wife addressed the public with baby Estelle in arms, who couldn't help fidgeting during the speech. Truly the doting father, the Prince – who first met Princess Victoria in 2002 when he was her personal trainer – was also seen giving his daughter a loving kiss on the cheek.

Prior to the official event, the family, including King Carl Gustaf and Queen Silvia, donned traditional Swedish garb as they paraded through the city in a carriage. The official event comes just days before the wedding of Princess Madeleine, Victoria's younger sister, to New York financier Christopher O'Neill on Saturday.

It will be the first royal wedding in the family since Princess Victoria and her former personal trainer exchanged vows in June 2010.

Mr Westling grew up in a middle-class family in the village of Ockelbo, in central Sweden. Once his relationship with the princess became public, Mr Westling was mocked as an outsider for having a country accent. But the moment he said 'I do' in the afternoon ceremony, the gym owner became Duke of Vastergotland and a prince for life – endowed with his own coat of arms and monogram. The royal couple welcomed Estelle, their first and only child thus far, in February 2012.
Are you enjoying the not-so-subtle shade The Mail is throwing at the Swedish royals? Personally, I don't think the British people have anything to be snooty about when they're comparing their royal family to other royal houses. I adore Victoria and Daniel. I think they're a lovely couple and they seem like they are very much in love. They seem devoted to their family and they are not as work-shy as some young royals from other houses.
I'm also including some pics of Princess Madeleine, her fiancé and Victoria and Maddy's brother Prince Carl-Phillip. Is it just me or is Carl-Phillip bringing some BEARD REALNESS? God, he looks like Henry Cavill. Which is to say, HOT.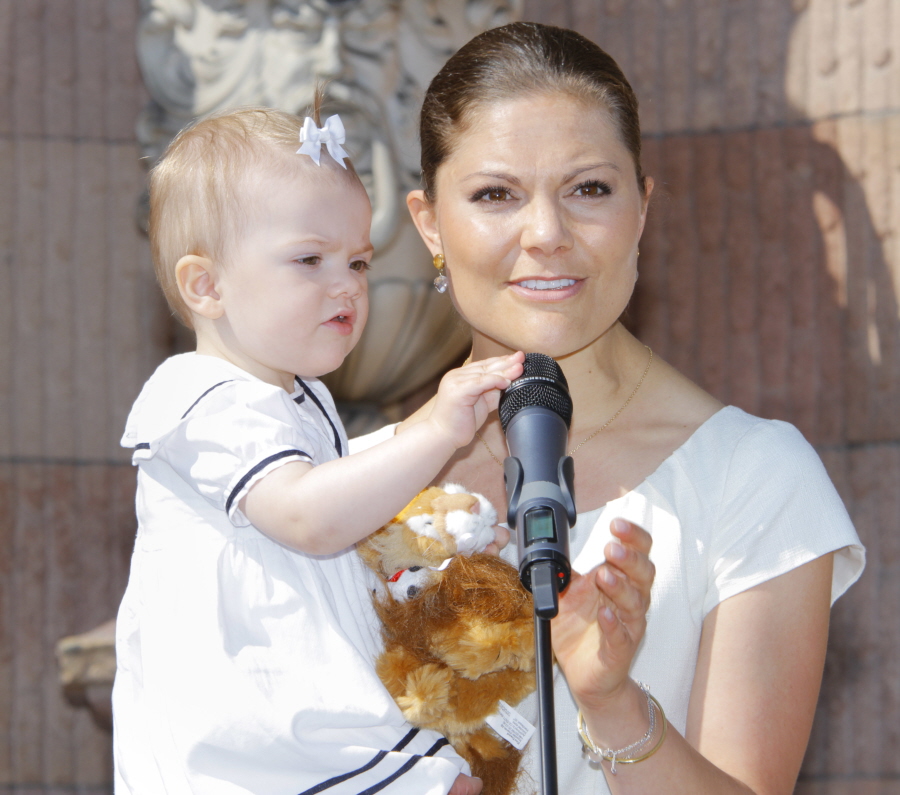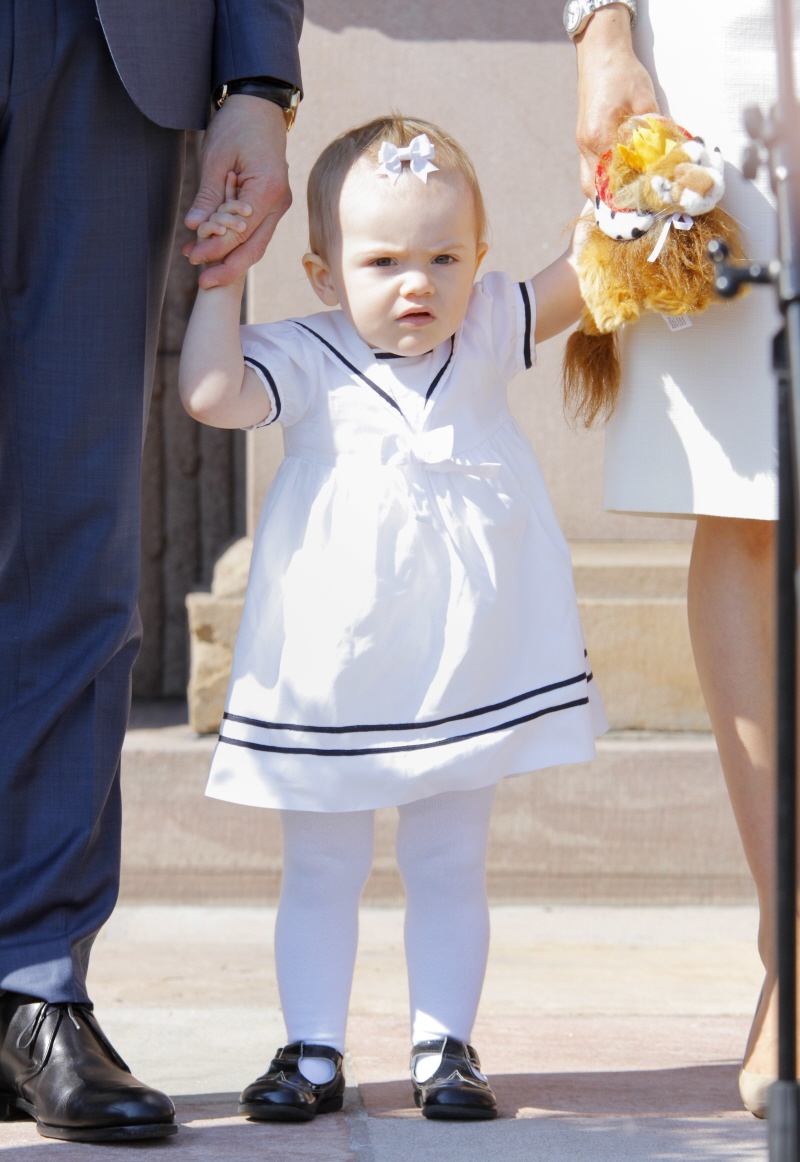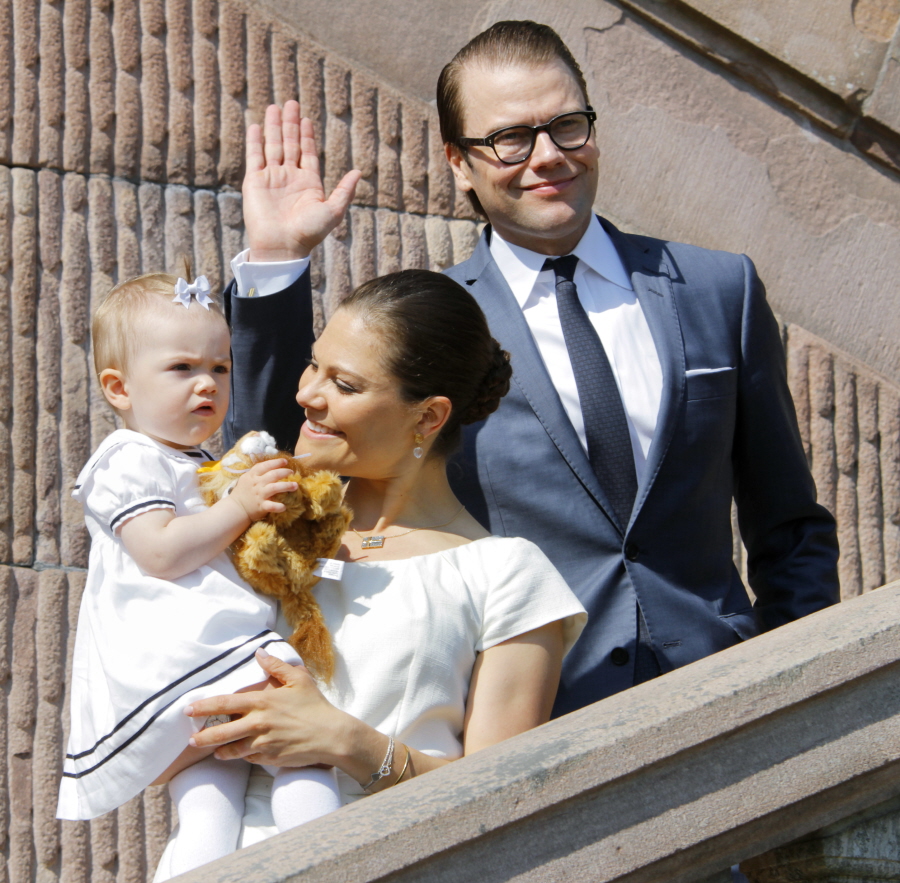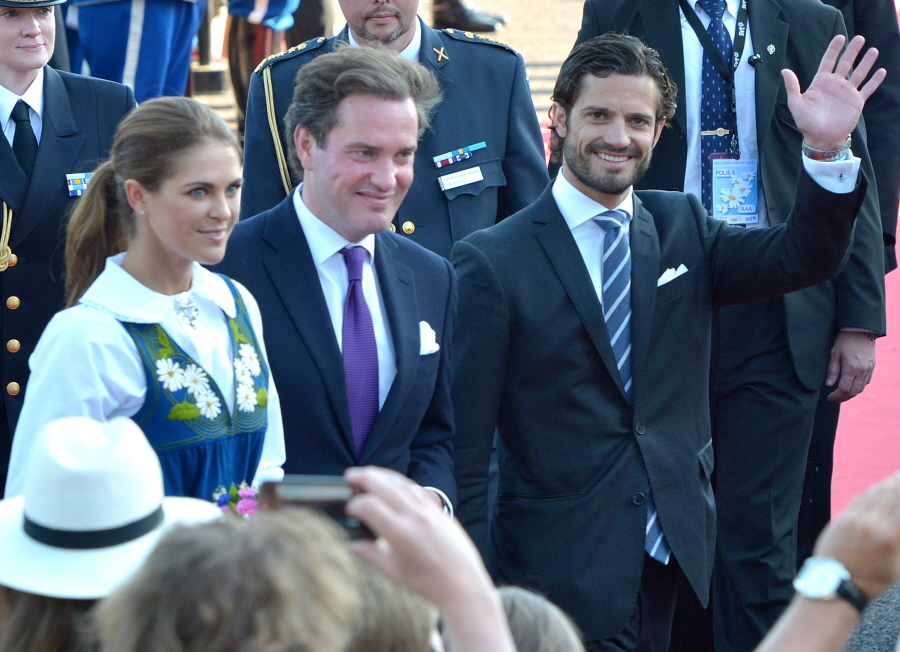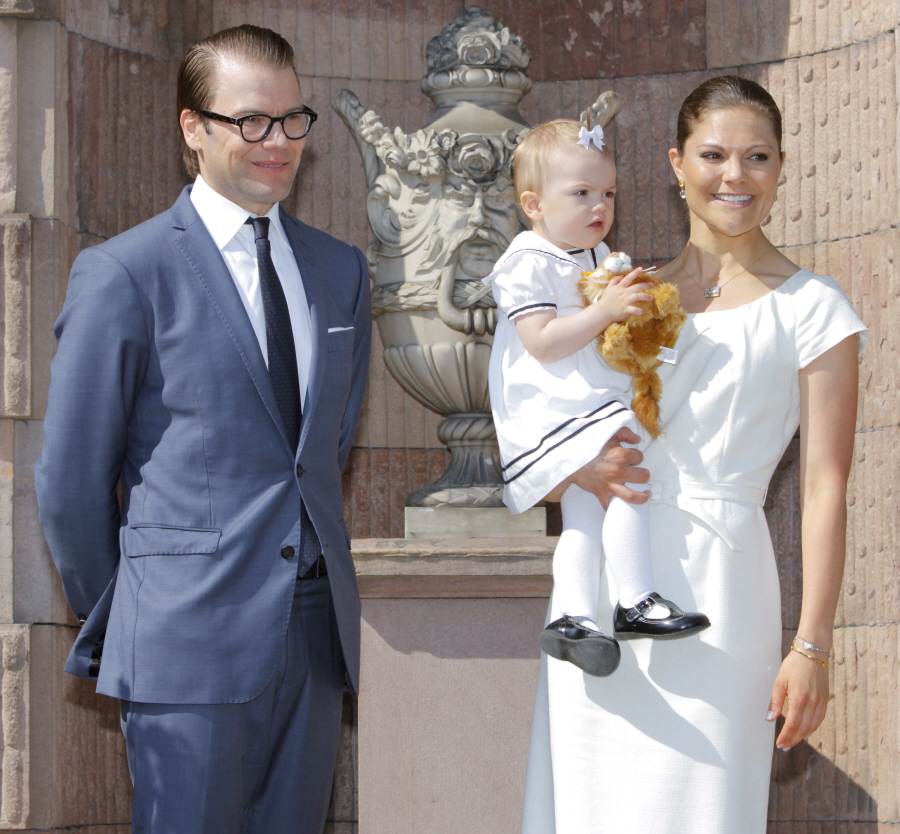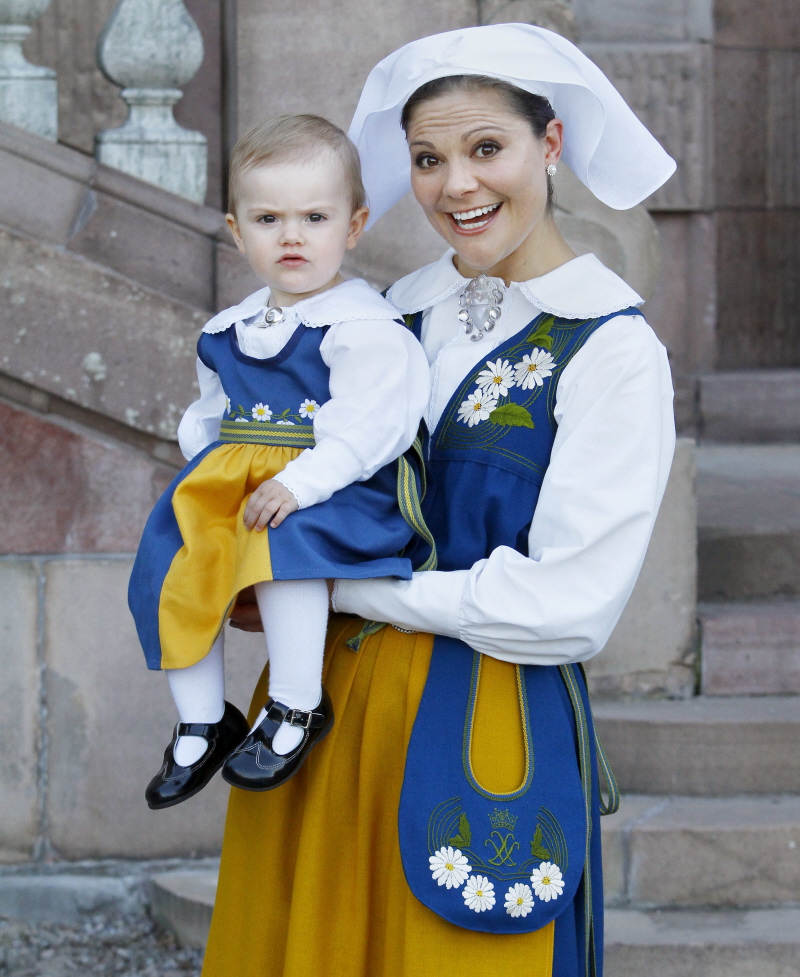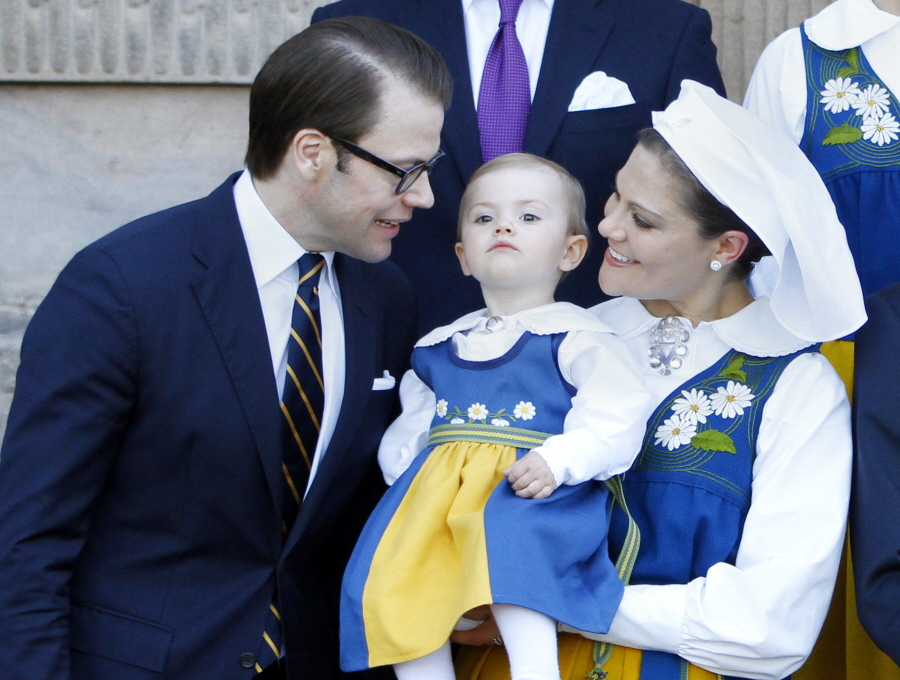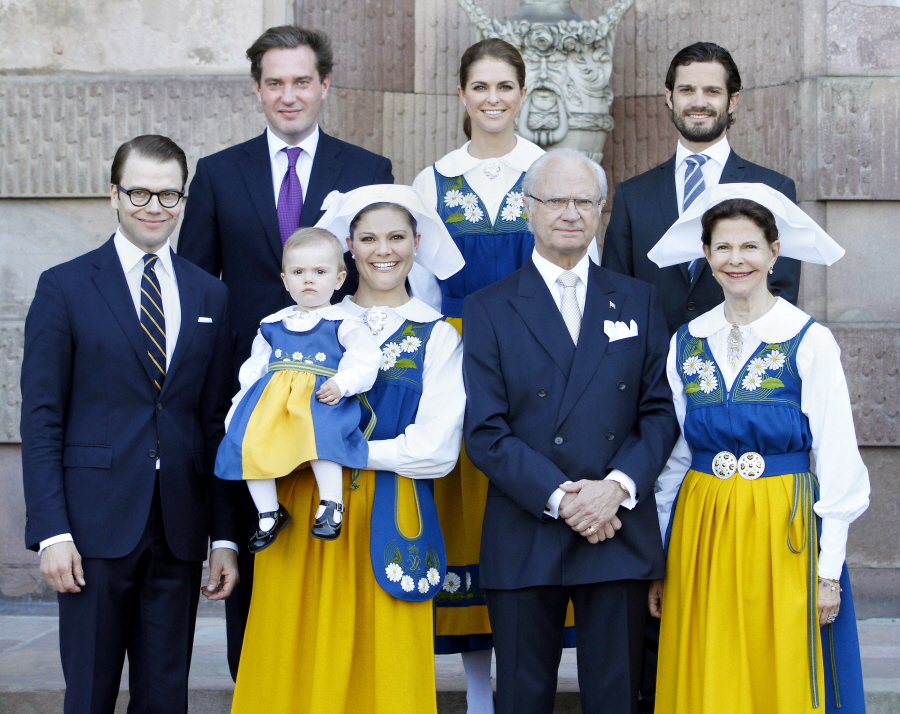 Photos courtesy of WENN.