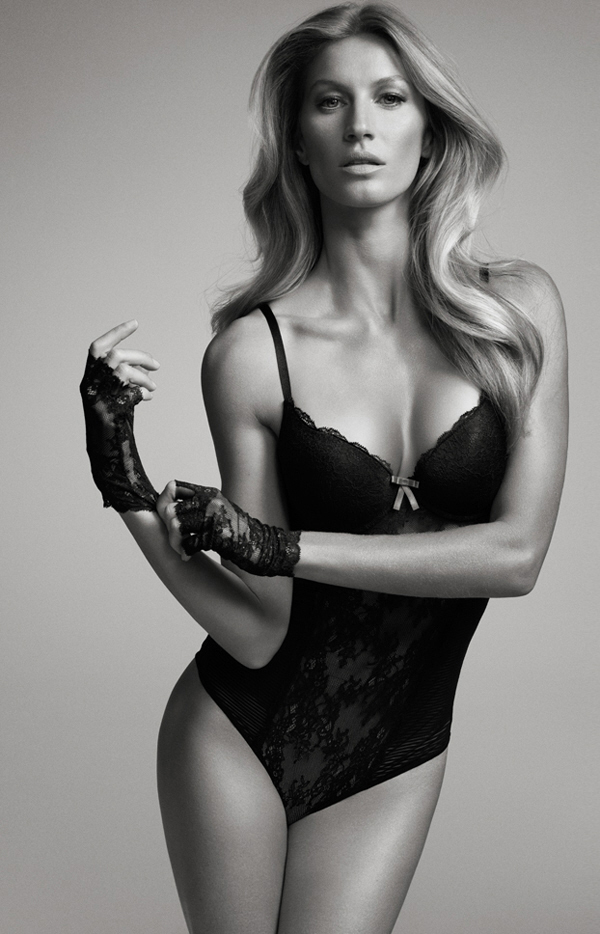 You know I don't care much for Gisele Bundchen's personality, but I've always thought she was prettier/more striking than many people give her credit for. Gisele is a great model who can pull off a diverse array of "looks". She also has one of the healthier-looking bodies for a model. While I can't say that her figure is MY personal ideal body type – my ideal is more grounded in reality, because I'm never going to be leggy and model-thin – I do think she has a great figure. So Gisele thought she would be the perfect choice to model her new line of intimates. These are some of the images from the new campaign. Thoughts?
To be fair to Gisele, it's not like she's really taking this particular brand global… yet. These are specifically Brazilian Intimates, for Brazilian consumers, for Brazilian booties. Some of the bra-and-panty set are really cute, although I doubt Gisele offers them in DDD sizes (seriously, I'm a triple D nowadays, it's ridiculous). So these are not for me. But if I had smaller boobs, I would like these.
Is Gisele the best model for an intimates line, even if it is her own intimates line? Well, the execution of these photos is really nice. Her hair looks amazing, her body is crazy (she just gave birth to her second child a few months ago!) and everything looks nice. Everything is Photoshopped and airbrushed, though, which just proves that Gisele's previous complaint about Photoshopping ("Our imperfections are what make us unique and beautiful") is BS. When she has editorial control over her image (like this campaign), she defaults to excessive airbrushing too.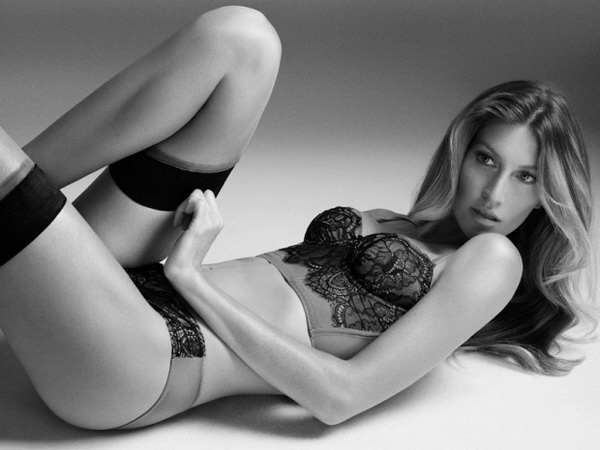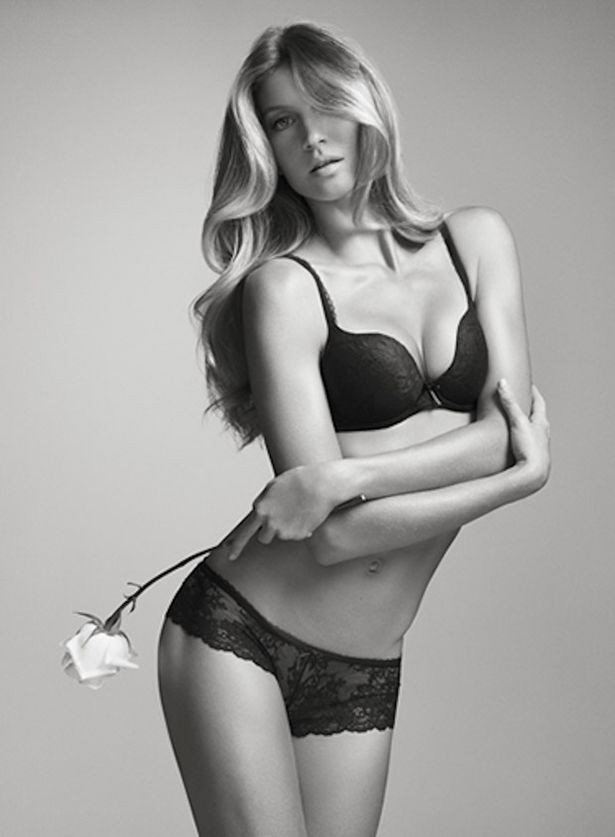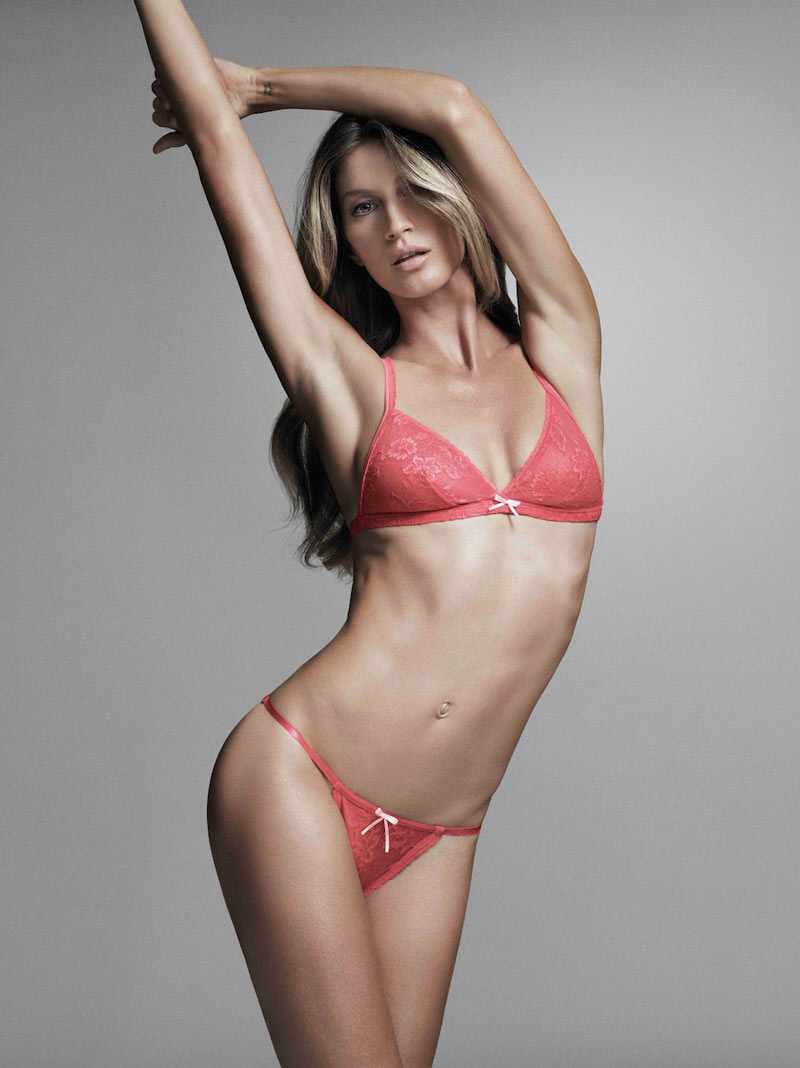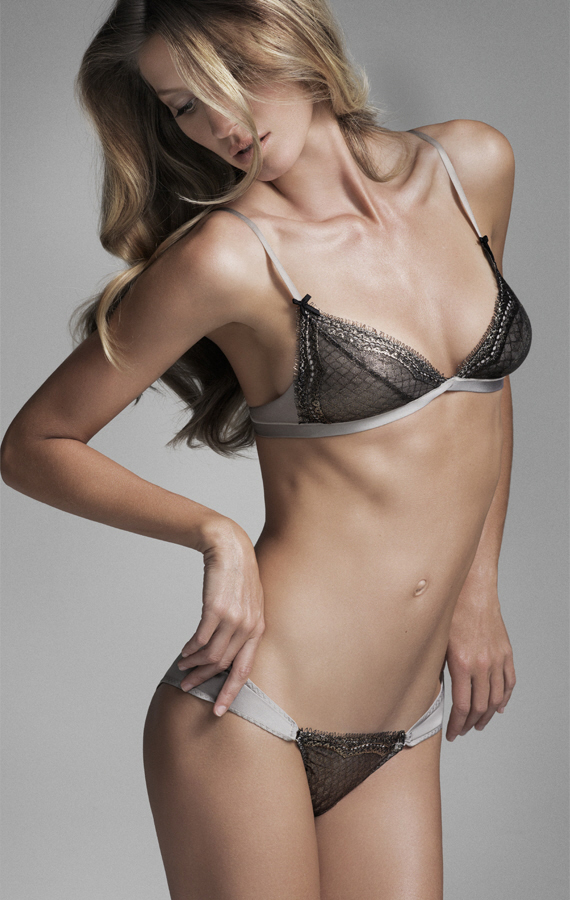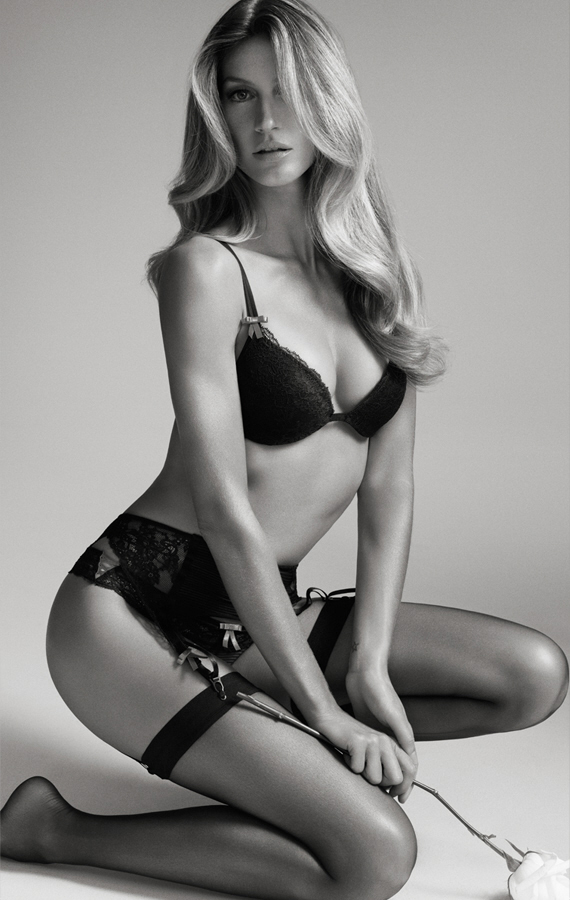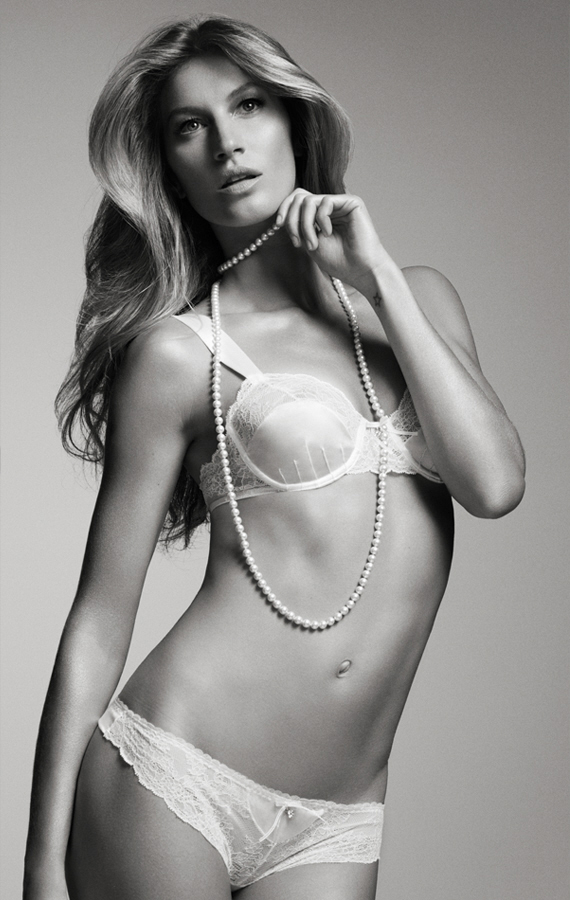 Photos courtesy of Gisele Intimates.