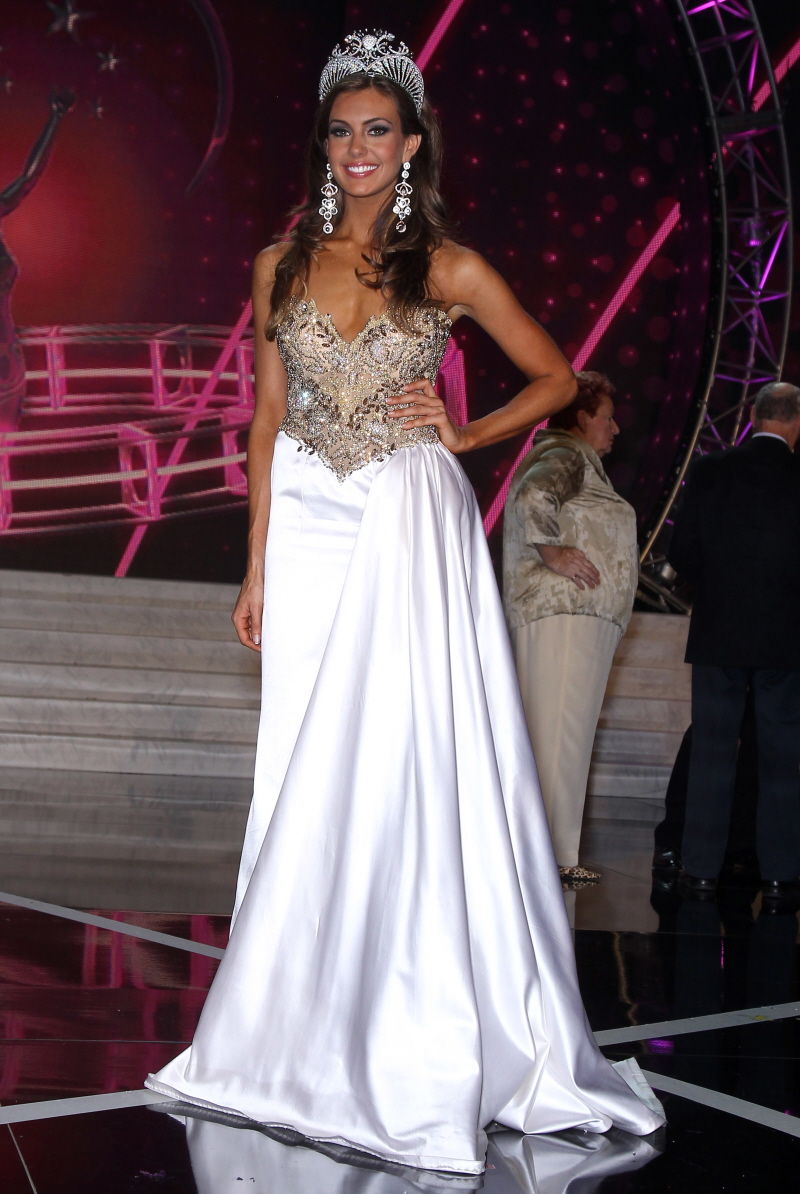 I'm feeling nice today, so I decided to discuss the Miss USA pageant, which aired last night. Miss USA is part of Donald Trump's empire now – whoever wins Miss USA gets a luxury apartment in Trump Tower for a year and they get a national platform to work on their issues. The winner of this year's title is… Miss Connecticut, Erin Brady (the photos of the girl in white, with Trump). Erin is pretty for sure, but her reminds me a little bit of Audrina Patridge. The first runner-up was Miss Alabama, who looks like a cross between Selena Gomez and Denise Richards (the orange bikini and black gown photos).
From 51 to the one and only Miss USA 2013: Congratulations, Miss Connecticut Erin Brady!

Reigning Miss USA Nana Meriwether has relinquished her crown – and the posh New York apartment that comes with it – to her successor.

Brady, 25, will become a spokeswoman for breast and ovarian cancer awareness and travel the world for various charity work. The first runner-up, Miss Alabama Mary Margaret McCord, will take over should Brady not be able to complete her duties. The second through fifth runners-up were Miss Illinois Stacie Juris, Miss Utah Marissa Powell, Miss Texas Ali Nugent and Miss South Carolina Megan Pinckney.

At the top of the show, the final 15 were announced after being chosen based on competitions and interviews during the week leading up to the telecast.

They included: Texas, South Carolina, California, Ohio, Louisiana, Pennsylvania, Alabama, Massachusetts, North Carolina, West Virginia, Maryland, Illinois, Nevada, Connecticut and Utah.

But Miss Connecticut USA wasn't the night's only winner. Miss Oregon Gabrielle Neilan was named Miss Congeniality, and Miss Utah Marissa Powell took Miss Photogenic honors.

Last year, Olivia Culpo became the first Miss USA to ascend to Miss Universe in 16 years. Meriwether, who had been first runner-up, took over for her for the remainder of the year.

Miss Universe will take place in Moscow on Nov. 9.
I always feel like my home state girl, Miss Virginia, never makes it to the highest placements. What is Virginia doing wrong, y'all? Anyway, congrats to Miss Connecticut, now Miss USA. I'm saying a prayer that she manages to avoid getting The Donald's spit on her in every situation.
But really, the part of the pageant that everyone is talking about this morning came courtesy of Miss Utah and a question about equal pay. Gurl…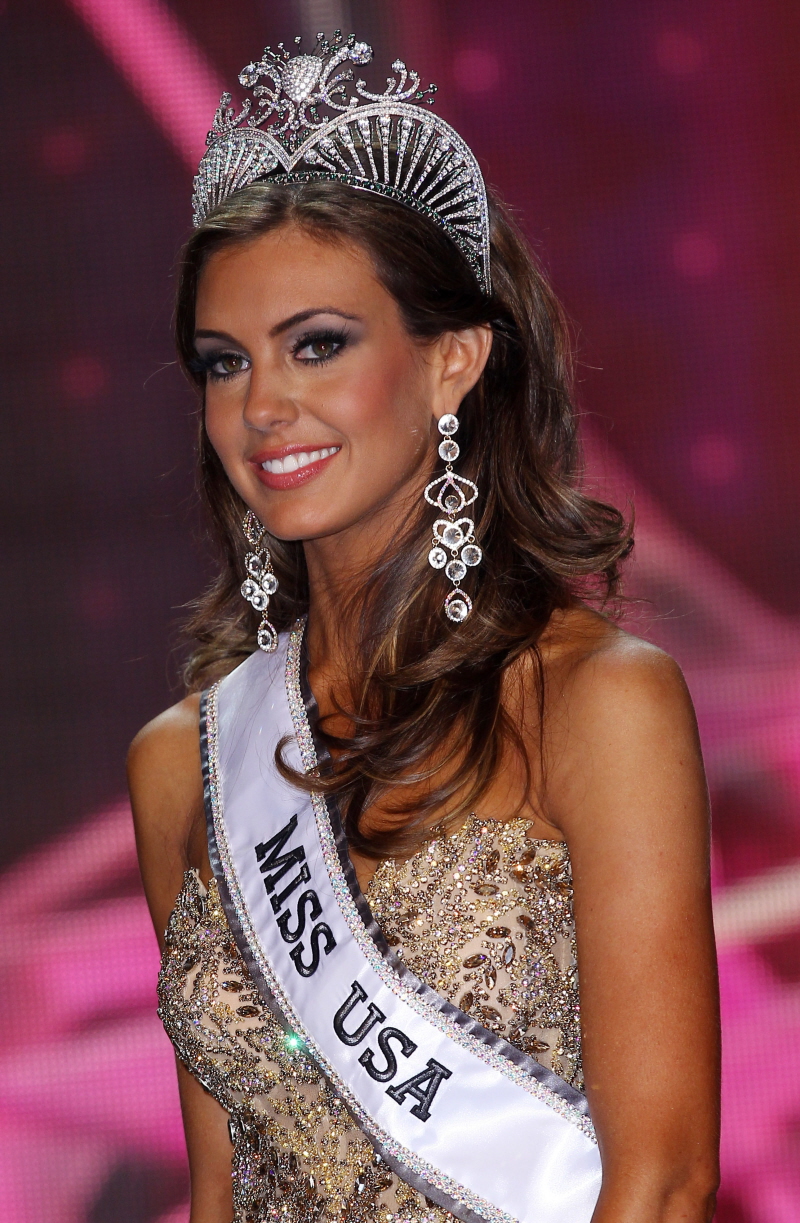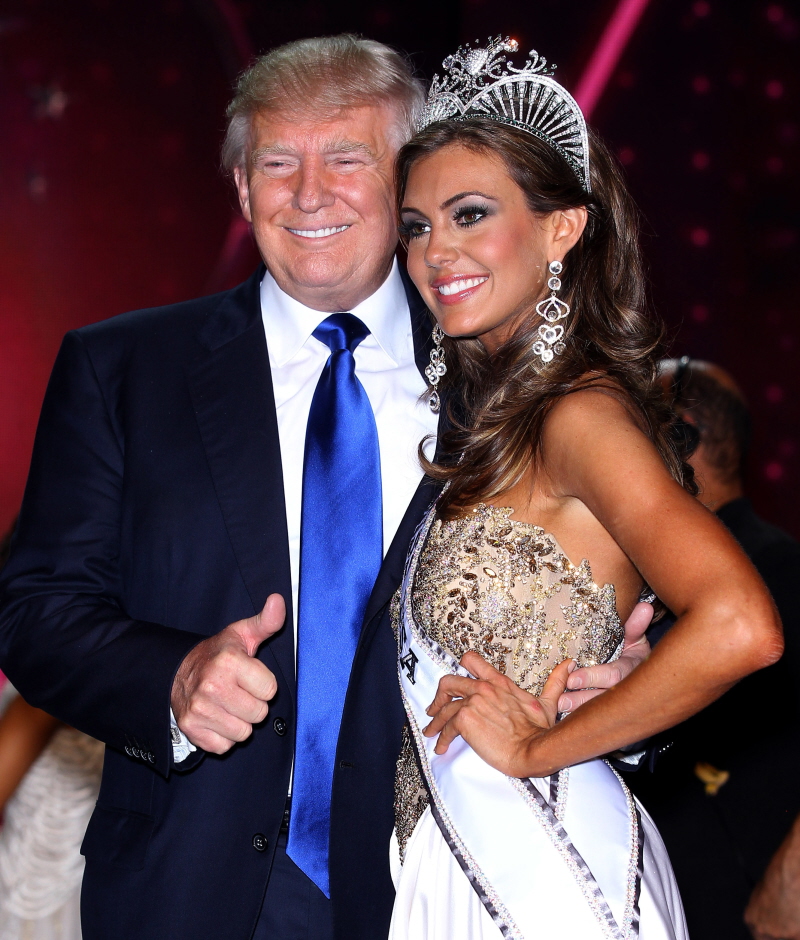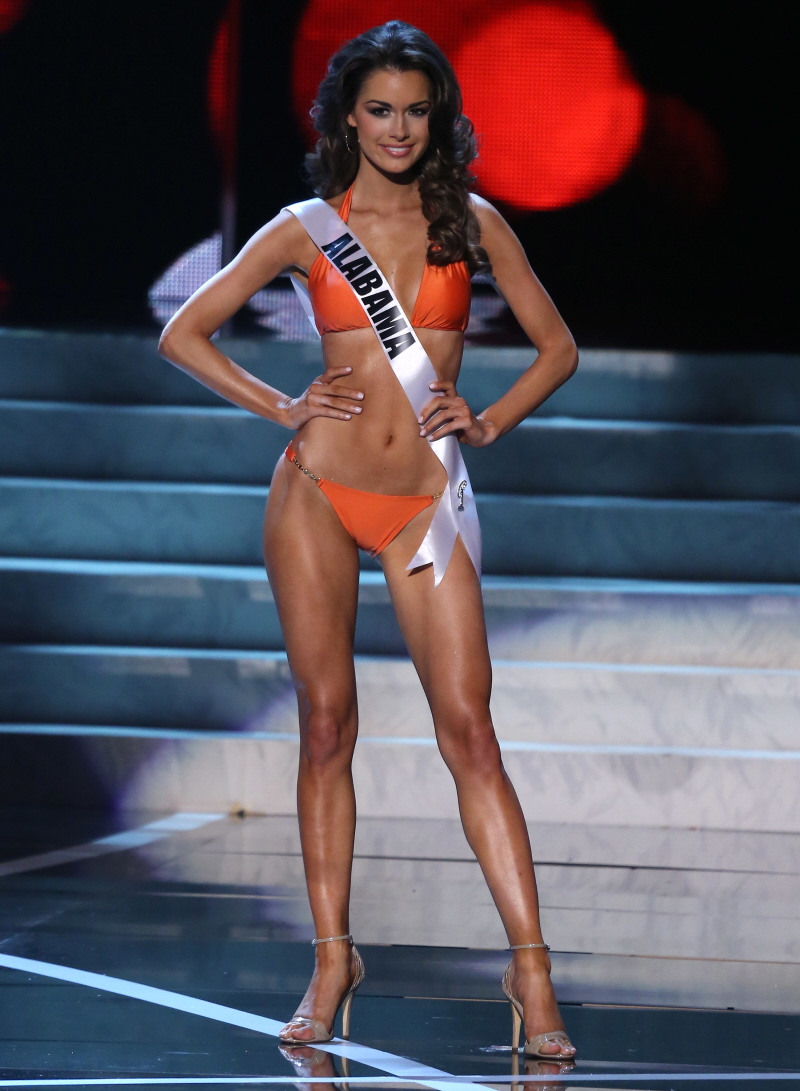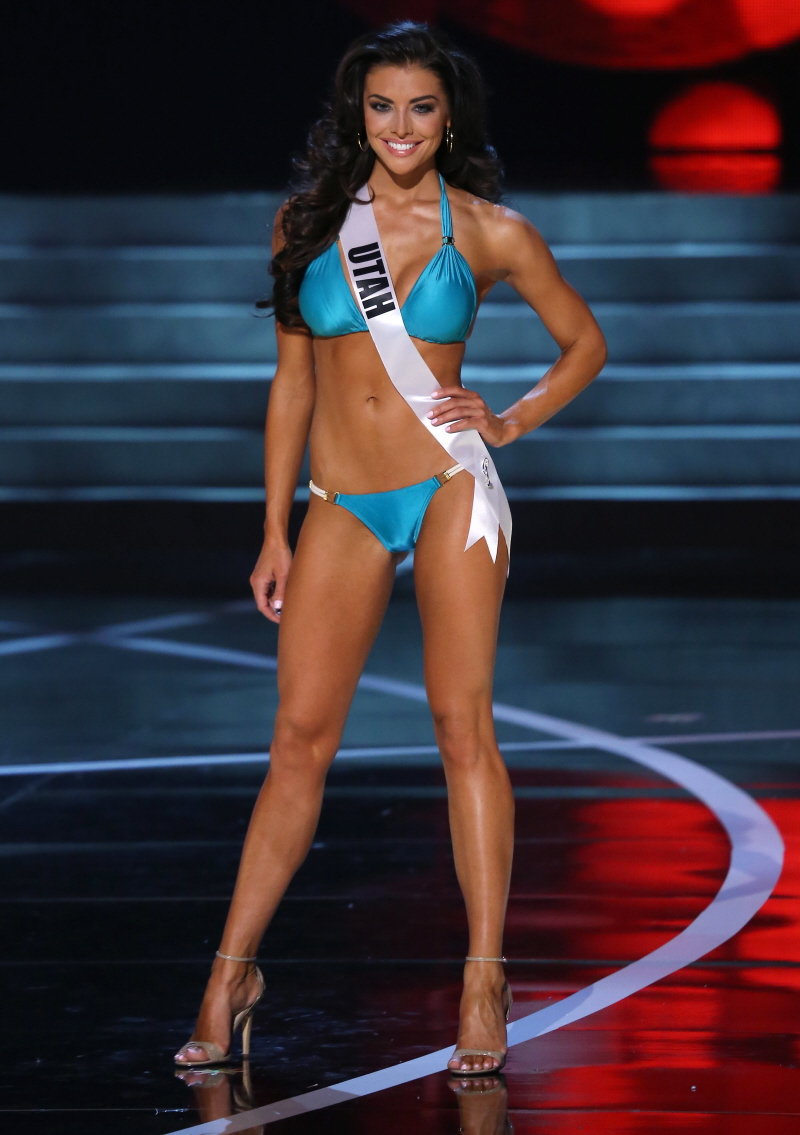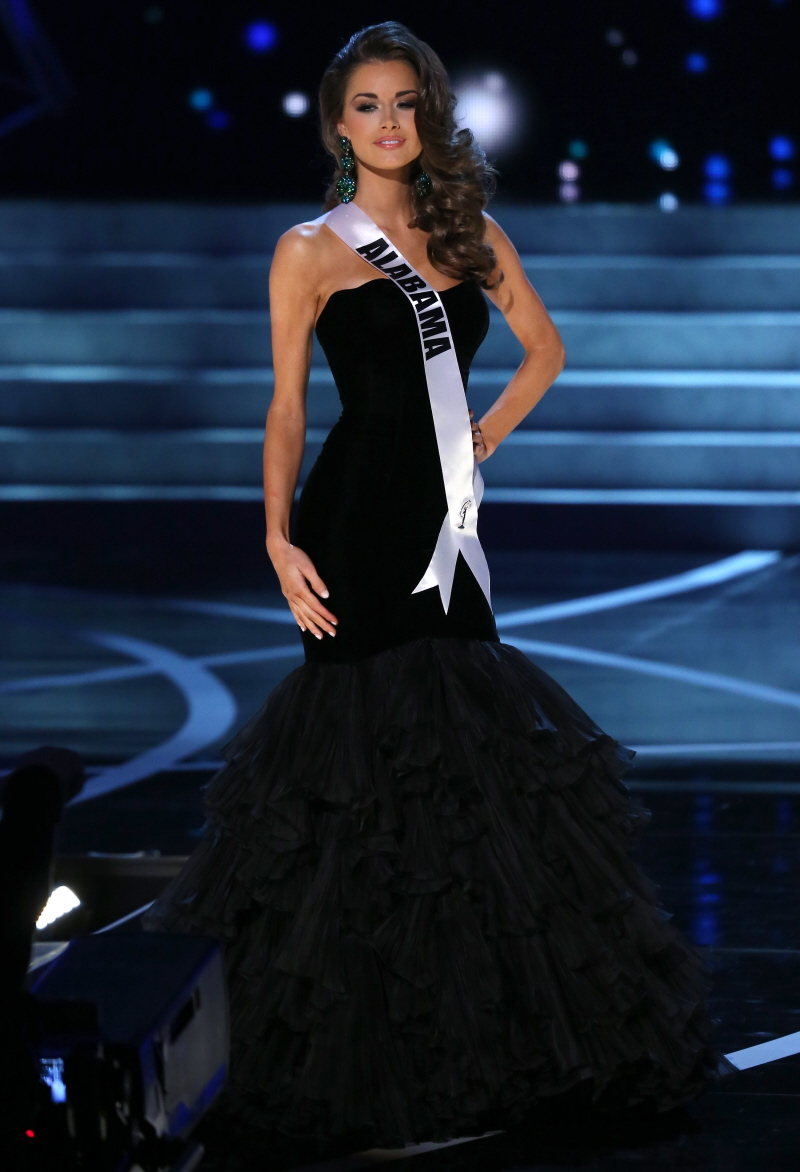 Photos courtesy of WENN.