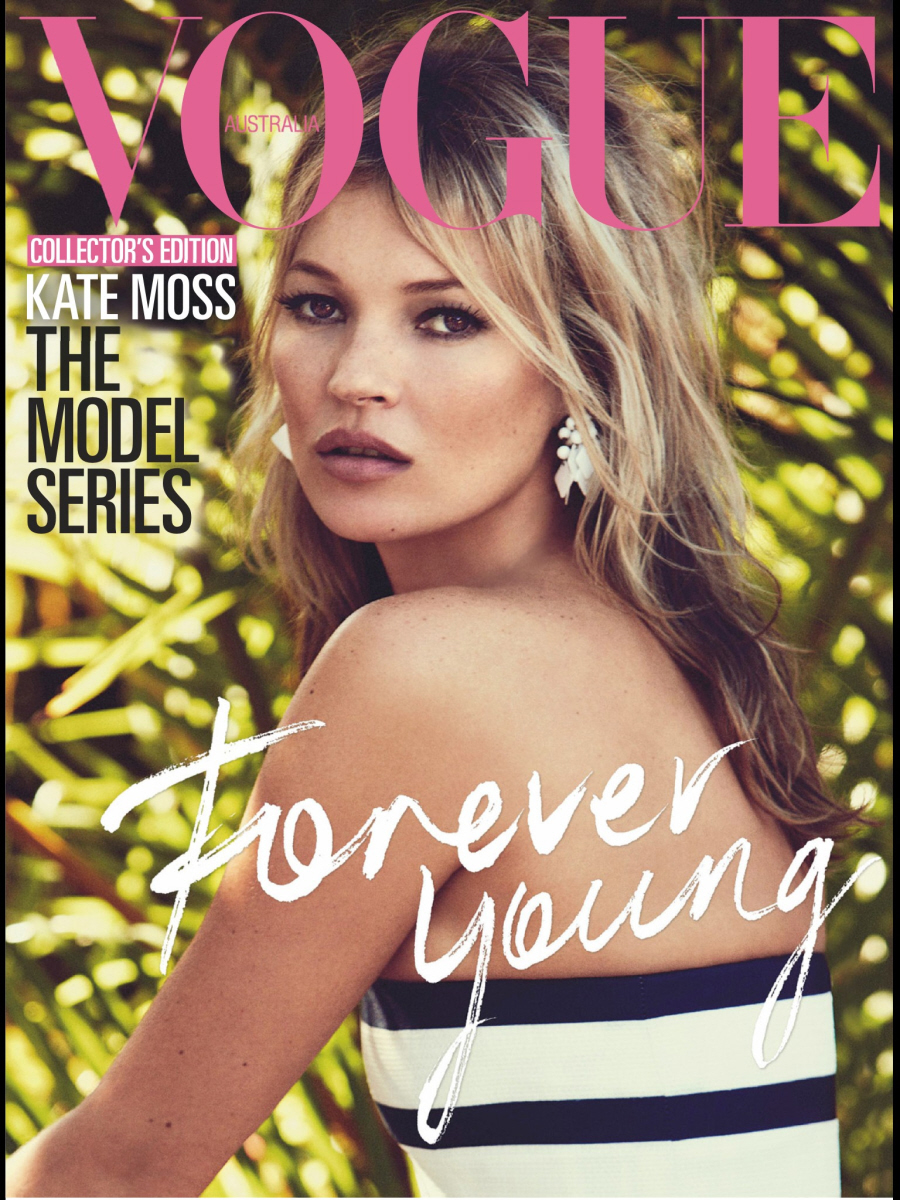 This is the new cover of Vogue Australia – it's a pretty shot, but it's a reprint from a previously published Vogue UK photoshoot. Kate Moss continues to photograph beautifully… in fashion editorials. We've passed the point where Kate always looks stunning in candid photos. In candids, you can see Kate for what she is – a nearly 40-year-old smoker who loves to party and have a good time. I'm not saying that she looks rough or anything, just that there's a difference between street shots of Kate and magazine photos.
Interestingly enough, Kate has decided that now is the time to pose for Playboy. There were rumors about this percolating a few weeks ago, but now it's for sure – Page Six says Kate will appear in the January issue of Playboy to celebrate their 60th anniversary (and her 40th birthday).
Kate Moss is set to take it all off for Playboy. The British fashion model, known for her pin-thin androgynous body emblematic of the heroin-chic look of the '90s, is due to pose nude for the magazine's January issue.

Web reports first surfaced earlier this year that she was going to pose in the buff for the iconic men's title. But last week, her hairstylist Oribe Canales let it slip that Moss in fact completed the shoot and that he was on set to style her hair.

Moss is expected to appear on the January cover to coincide with Playboy's 60th anniversary and the beauty's own 40th birthday. Fashion photographers Mert Alas and Marcus Piggott shot her for the issue. We're also told Moss has commissioned artist Chuck Close to create a work based on the images from her Playboy session.

Moss has previously appeared naked in various fashion shoots and advertisements for David Yurman and suntan lotion St. Tropez. A rep for Playboy had no comment "one way or the other." Reps for Moss didn't get back to us.
When I was covering a Cindy Crawford story a few weeks ago, I was reminded of how Cindy was the first big model to ever do Playboy. Back then, it was a HUGE deal and Cindy started a trend – many other major models followed in Cindy's footsteps and did Playboy too. If I remember correctly, Herb Ritts did Cindy's shoot, and Hugh Hefner gave Cindy a lot of control over which images were used and how they were used. I would imagine Kate got the same kind of deal – Kate chose Mert & Marcus and she probably got to choose which shots were used too.
As for whether Playboy is too "downmarket" for Kate… I don't think Kate gives a crap at this point. She's turning 40, she's still cool, she's still working constantly, she's still having a good time, and if anything, Kate's coolness is going to rub off (rub ONE off?) on Playboy.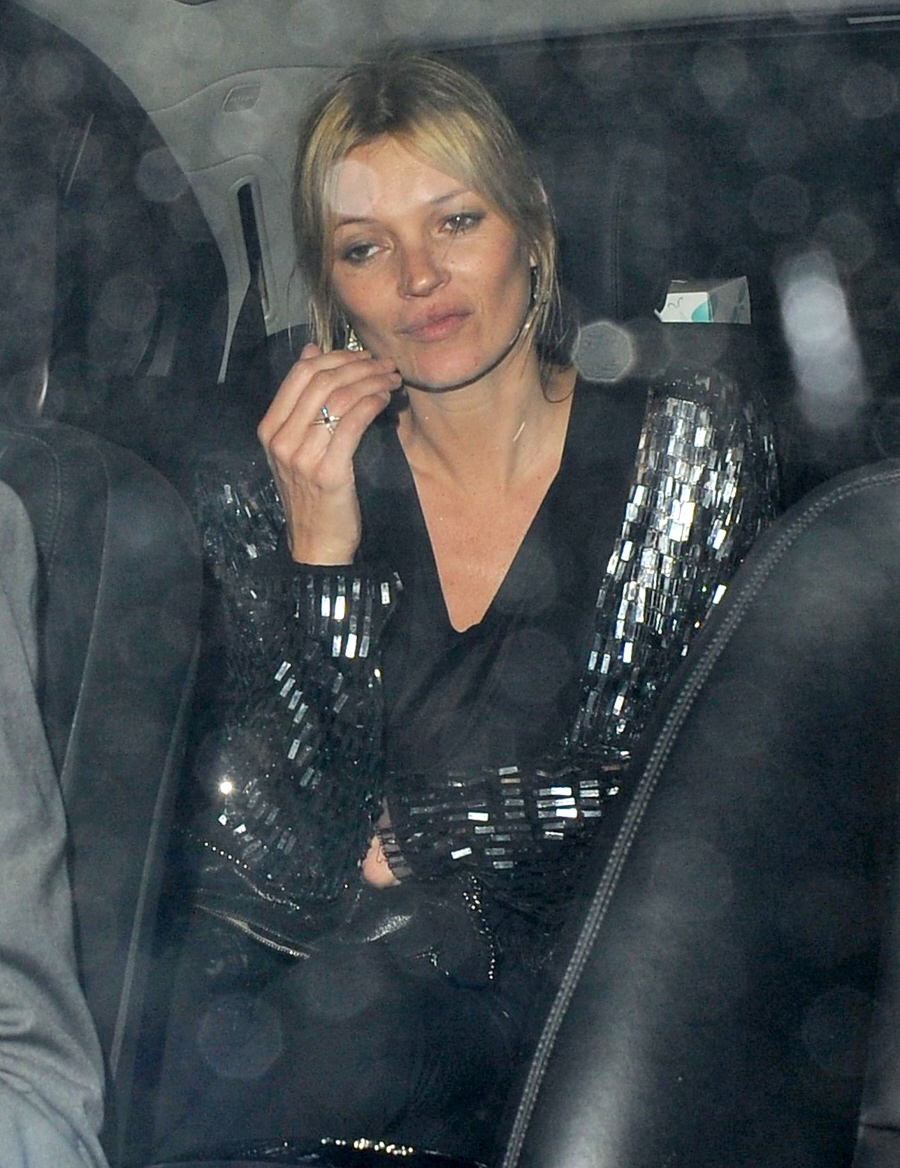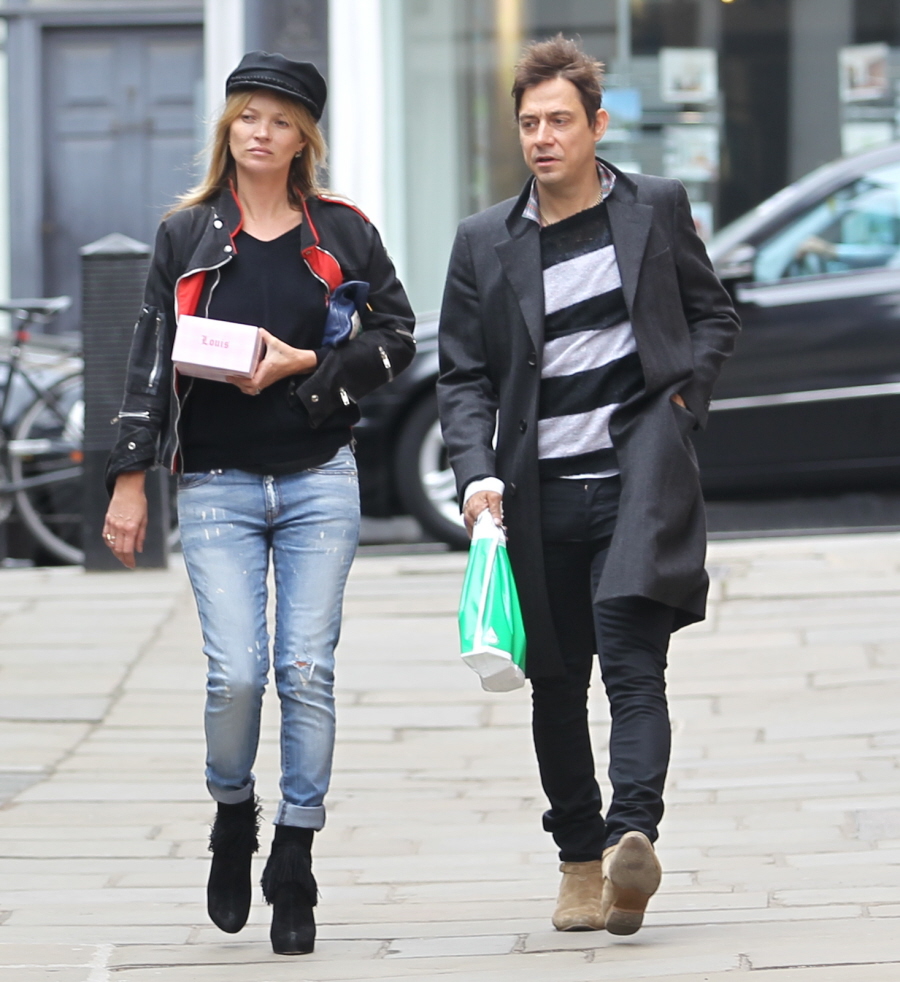 Photos courtesy of Fame/Flynet, WENN and TFS.