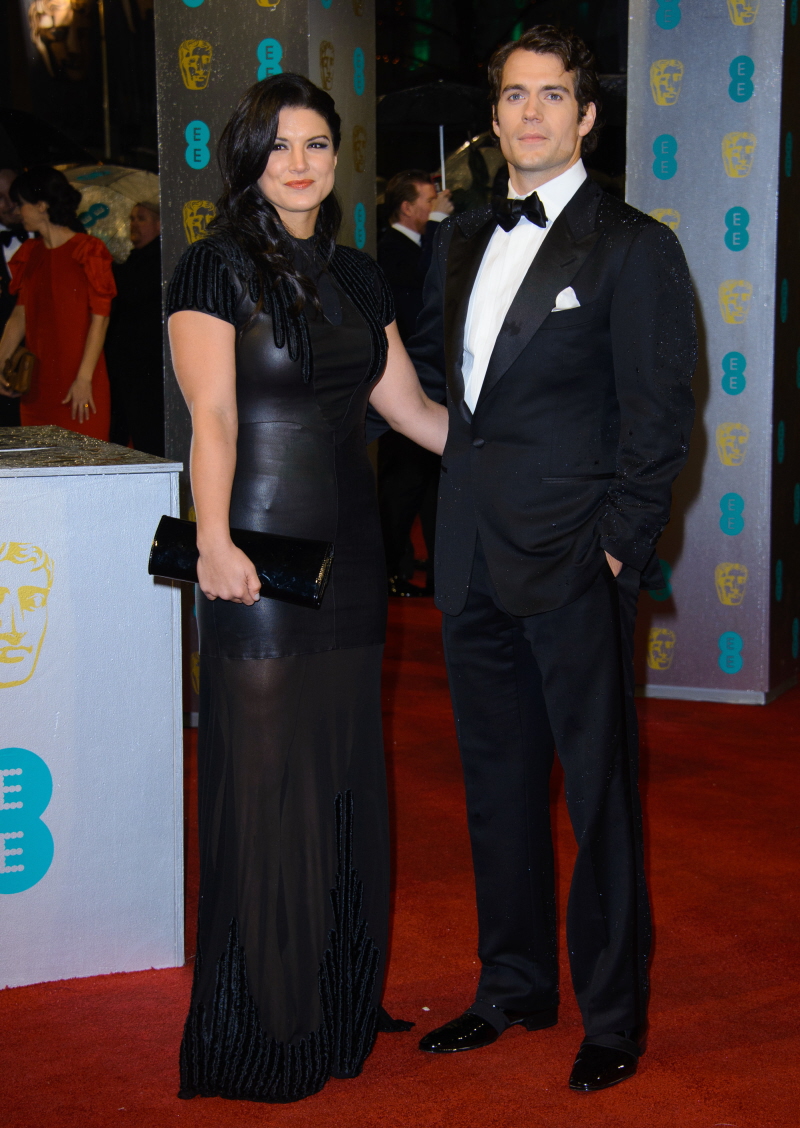 Well, it looks like Gina Carano avoided all of those Man of Steel red carpets for a reason – she and Henry were no longer together!! For the love of God, this news is so depressing. Apparently, Henry and Gina were done in May. Which means that when Henry's magazine interviews for Man of Steel were coming out last month – interviews in which he kept making casual mention of his "girlfriend" Gina – they were already done. And it gets worse. Henry has already moved on with another girl: Kaley Cuoco!!! What the hell? No, seriously, what the hell?
Henry Cavill's love life just got super-charged with Big Bang's babe! After his 10-month relationship with actress Gina Carano fizzled in May, the Man of Steel hunk, 30, is now dating Kaley Cuoco, sources reveal exclusively to Us Weekly. "They are totally hot for each other," a pal says of the British actor and Big Bang Theory starlet, 27, who had recently split with musician Bret Bollinger when she and a Cavill first bumped into each other.

Although the movie and TV stars are keeping the romance hush-hush for now, Cuoco dropped a major hint to her 1.4 million Twitter followers June 14: Tweeting a photo of herself gazing adoringly at a Man of Steel poster, she urged her fans to see the mega-successful Superman reboot. "It's fantastic in every way," she raved.

For his part, Cavill is "a massive Big Bang Theory fan" and "has always wanted to date her," another insider says. Cuoco's past exes include addiction specialist Josh "Lazie" Resnik (they called off their engagement in March 2012) and her Big Bang costar Johnny Galecki — she and Galecki, 36, kept their two-year romance completely under wraps.

Adds a source of Cavill: "He's excited to be dating her!"
No disrespect to Kaley – I've never had strong feelings about her either way – but how does this make any sense? Henry Cavill is a full-fledged movie star at long last. And now he's tossed aside Gina Carano (who was interesting and sexy and compelling) for a standard-issue bubbly Hollywood blonde? I bet Ashley Greene is kicking herself right now – this was a missed opportunity, Ash. You could have been Henry Cavill's official girlfriend. And not to get all elitist, but she's JUST a TV Girl, and she's not even on a good TV show, you know? It's not like she's on Mad Men. She's on that stupid Big Bang Theory show. But yeah, I'm not going to hate on her too much. She seems like a nice person and she is cute, but I just hate the idea of Kaley with Henry. It's like someone picked their names out of a hat.
This is pretty official too – People Mag has the same story, that Henry is now with Kaley. A source tells the mag, "They were both single and started dating recently… It's just the beginning stages of a relationship and they're having a great time." Here's my question: who is leaking this stuff? Kaley or Henry? I really don't know.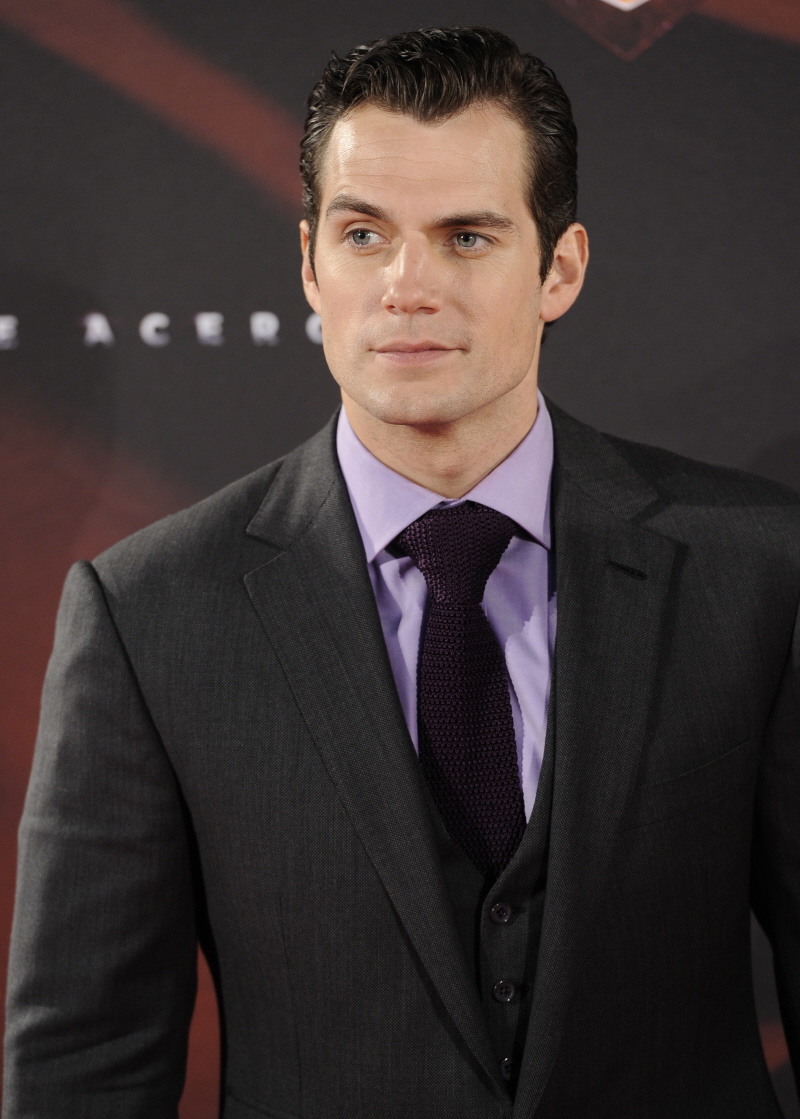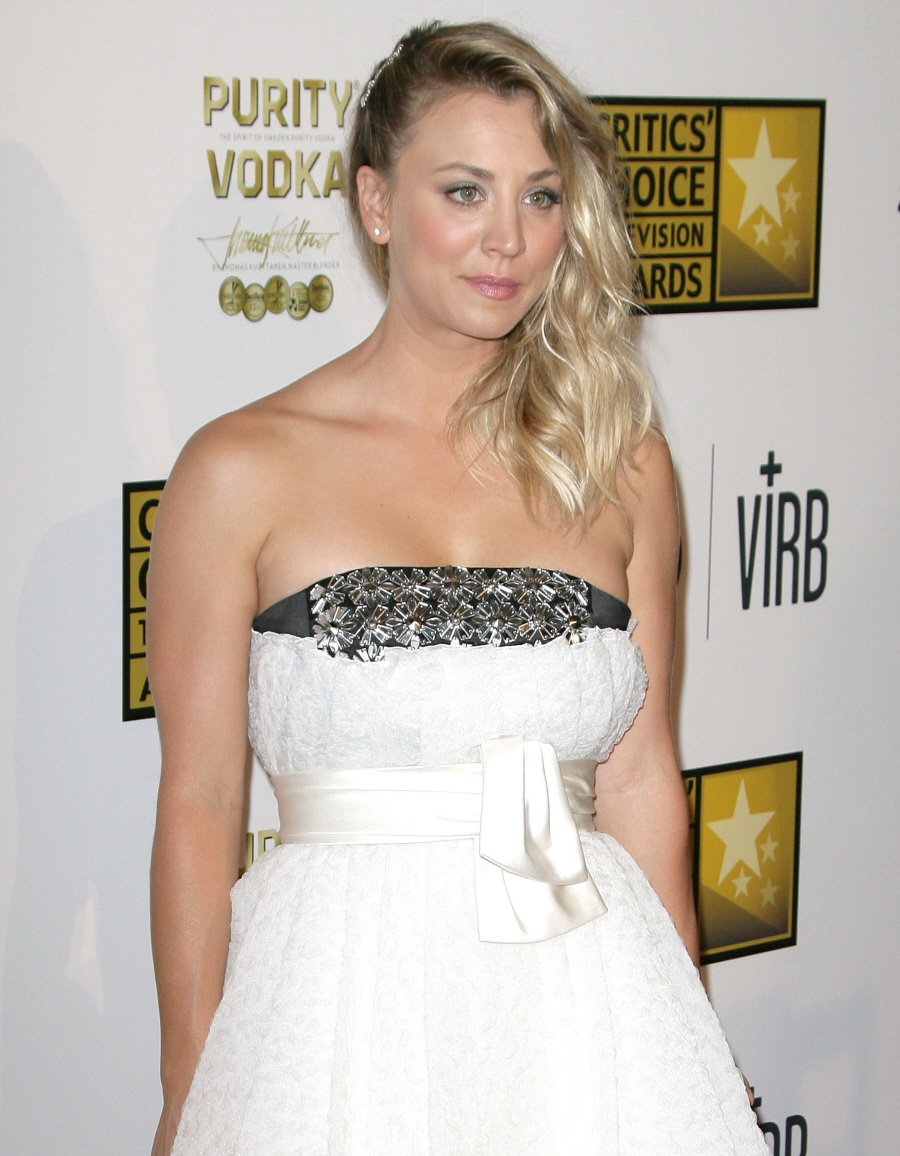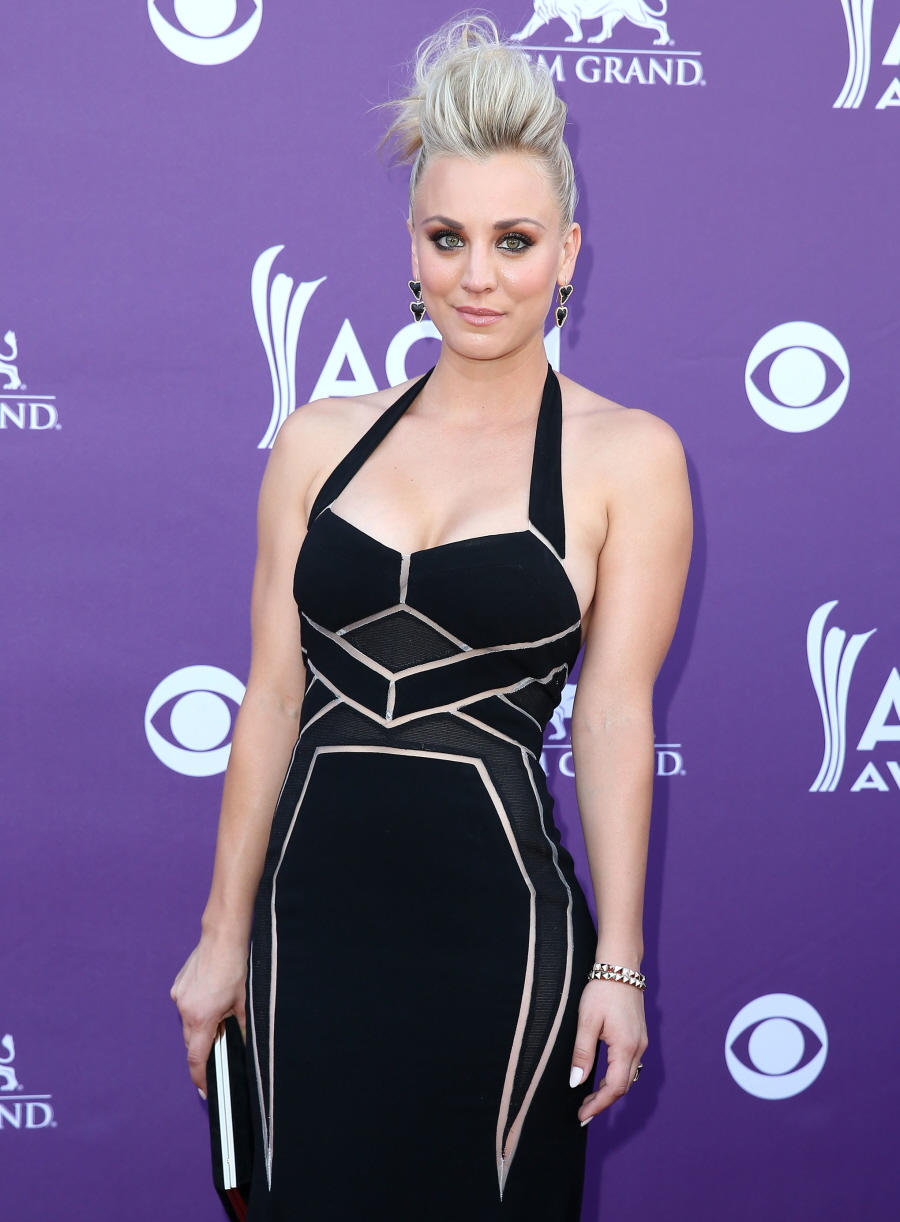 Photos courtesy of WENN.