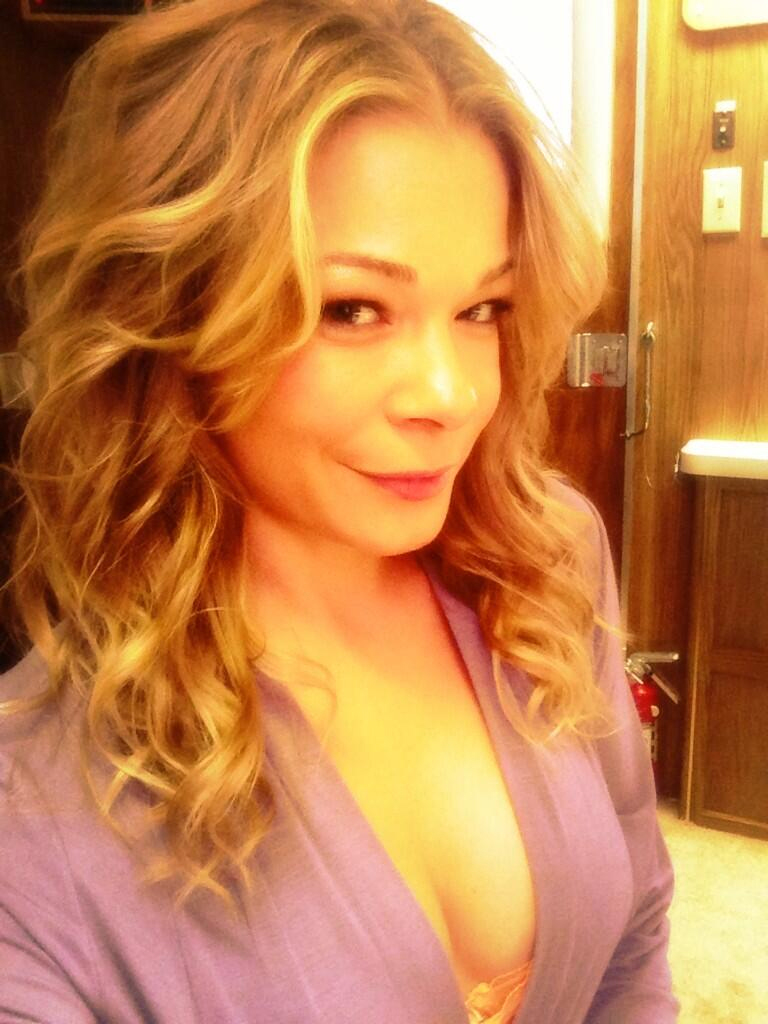 Here is a new photo, fresh off LeAnn Rimes' Twitter page, of LeAnn's cleavage on the set of Anger Management. As we've previously heard, LeAnn is playing some kind of trashy girl who maybe has something with Charlie Sheen. Now that I'm looking straight at her Cleavage of Doom, I do think she got her bolt-ons fixed. They used to be in her armpits, pretty much. Now they're more centered. LeAnn tweeted this photo with the message, "Having a bit of fun today. Big hair, minimal wardrobe!" She also posted this new Vine video:
It's not as creepy as many of her other Vine videos. Like, I don't feel like that freaky child from The Ring is about to come out of the screen and steal my soul.
I'm also including a few more photos from LeAnn and Eddie's appearance at that anti-bullying event two nights ago. While at the event, LeAnn spoke to Entertainment Tonight about how she was a bullying victim when she was in school. She said in part: "I was bullied when I was a kid… A lot of girls can get real mean during the sixth grade year. I used to perform around Dallas and Texas where I lived, a lot. My principal would put something on the bulletin board if I was in the newspaper or something, and there was this clique of girls that did not like it. So, I had my locker egged, I had a girl bring a knife to school the last day of sixth grade and tried to kill me."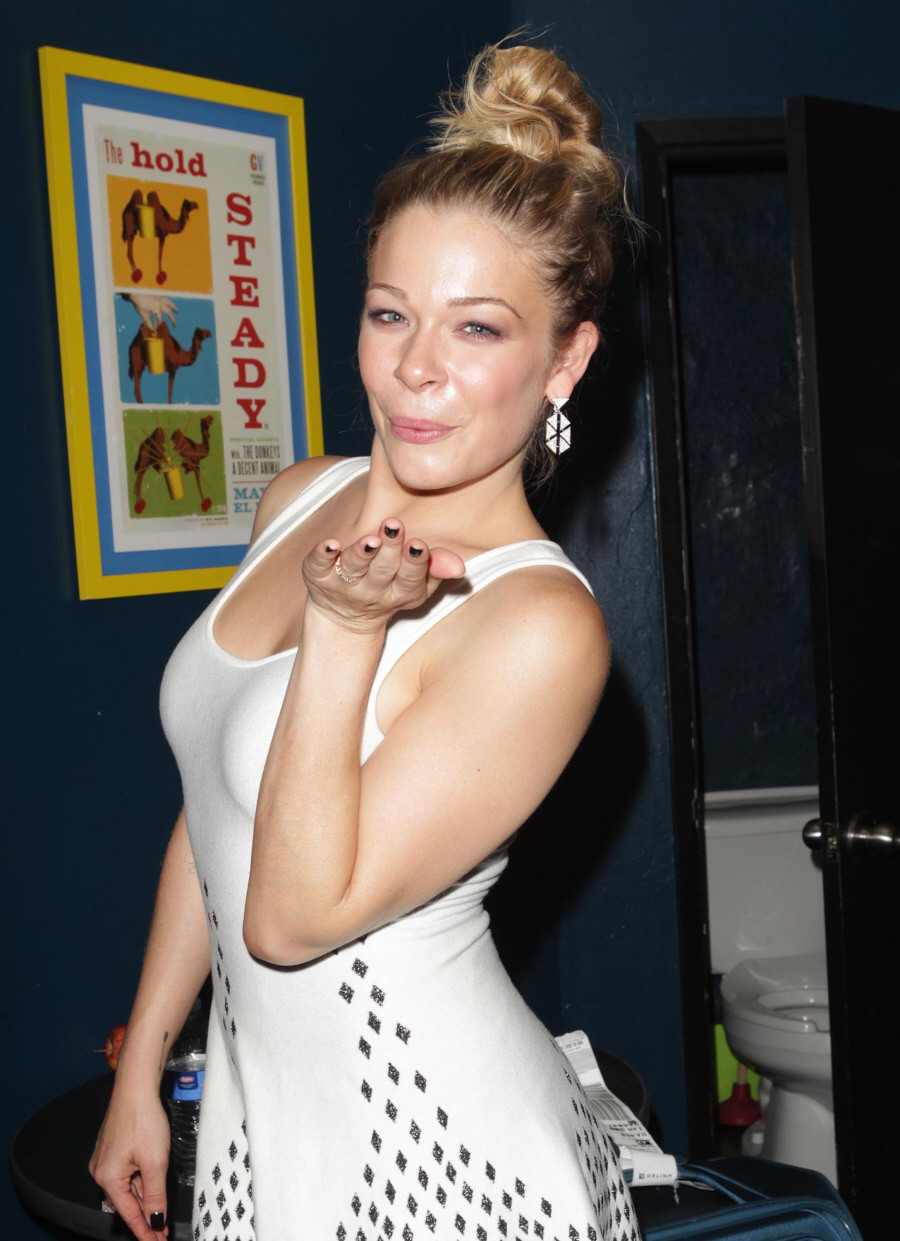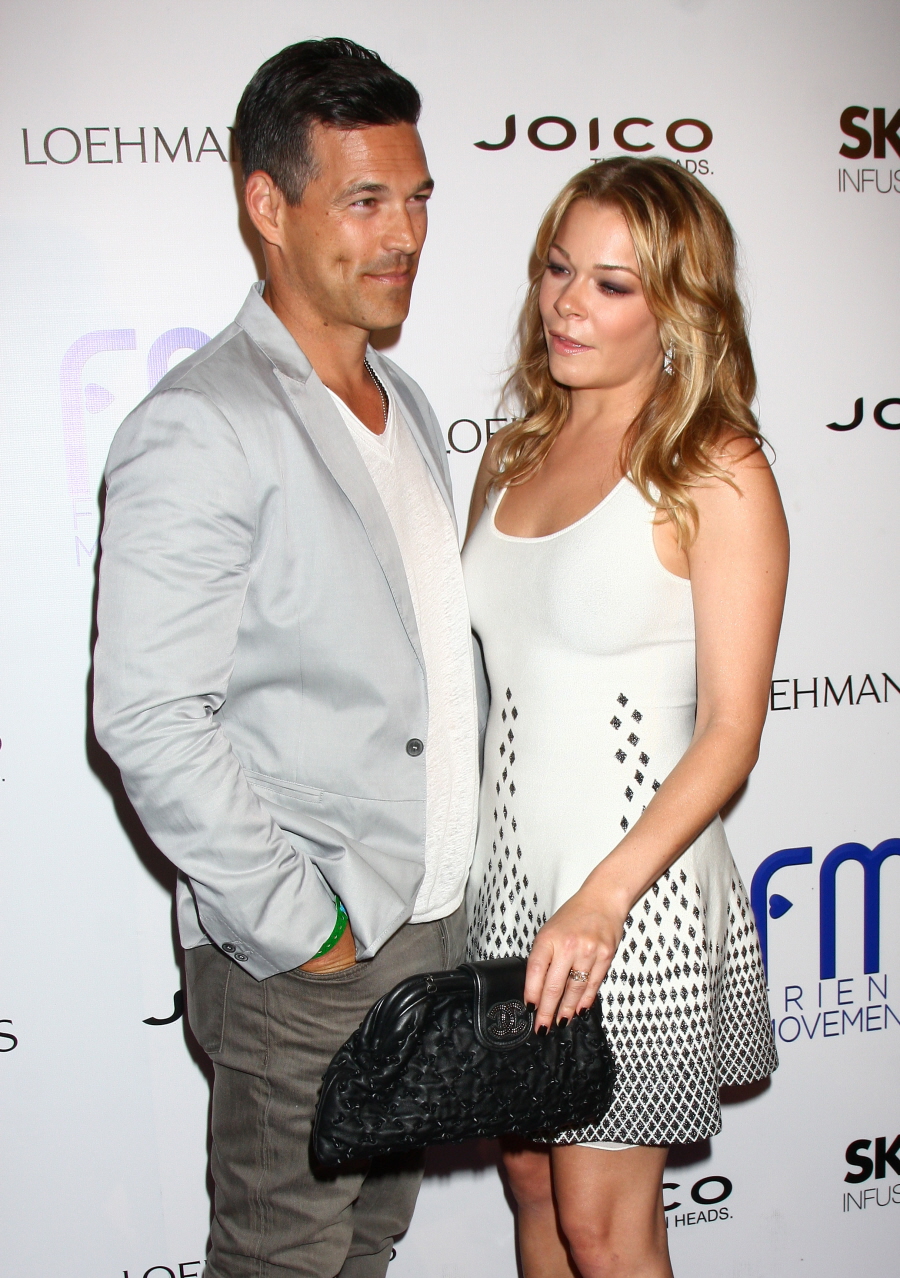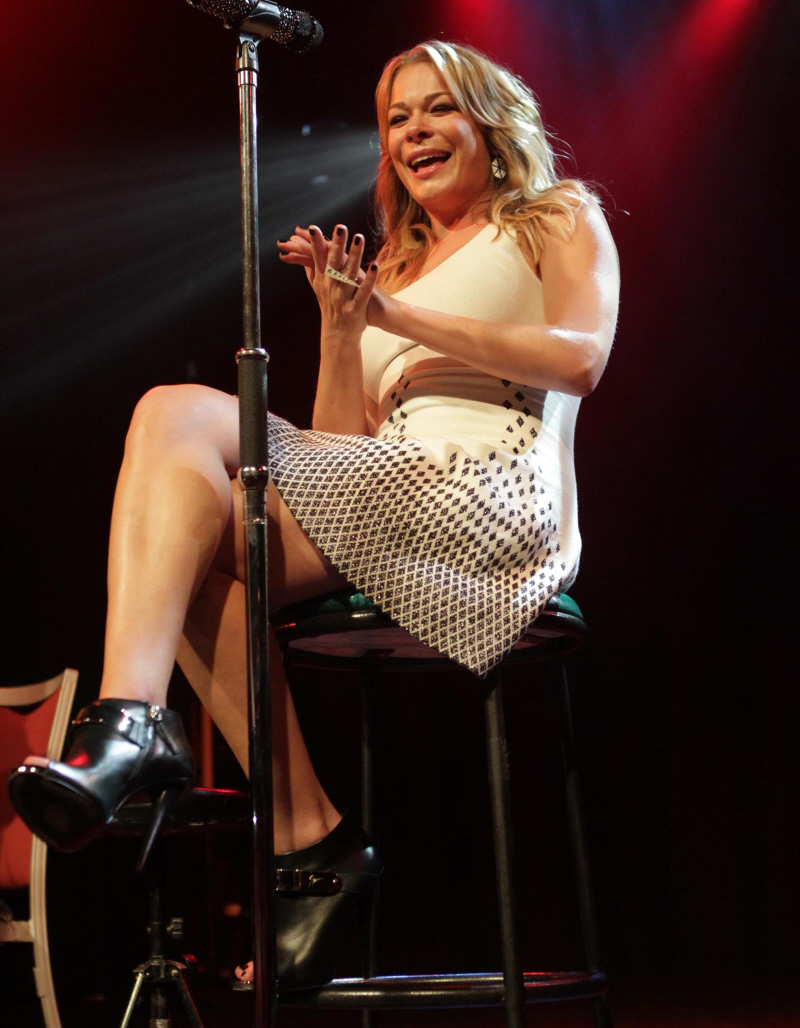 Photos courtesy of Twitter, WENN.