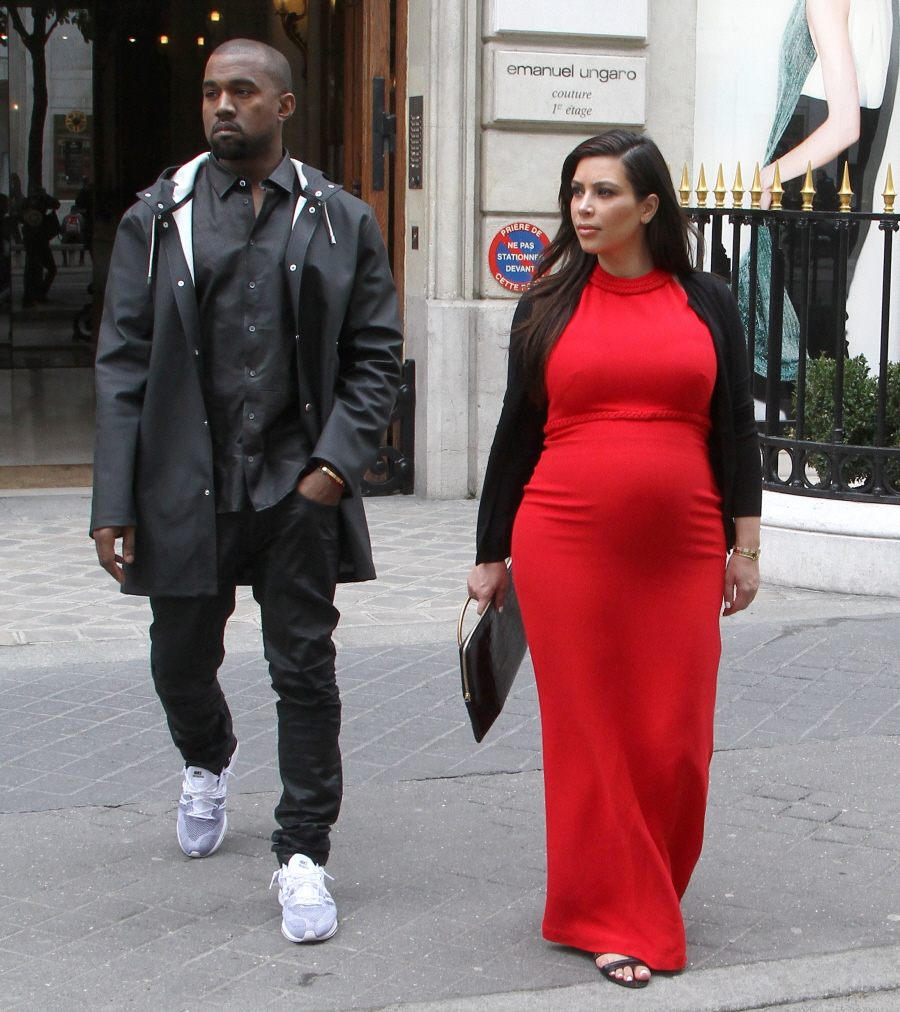 I've been making an effort to NOT cover Kim Kardashian so much over the past week. Can you tell? Probably not. I'm getting a weird feeling though… like maybe tomorrow's People Magazine cover will be the debut of little Knorth Kardashian West. My gossip sixth sense isn't that refined about baby photos, so maybe I'm wrong. Just something to keep in mind though.
According to Us Weekly, Kim, Kanye and Knorth were out and about on Independence Day in Malibu – this was Knorth's "first outing" apparently. There are no photos, so who knows? And Radar claims that Kim is adjusting to motherhood just fine because Kim gets plenty of sleep – she's letting her night-nurse do all of the late night feedings.
After enduring a difficult pregnancy, Kim Kardashian is enjoying motherhood and isn't losing any sleep because she has the best help money can buy! The reality star is getting plenty of beauty sleep because baby North West's night nurse takes care of Kanye West's daughter if she needs a diaper change, or feeding, RadarOnline.com is exclusively reporting.

Kim "has been breast feeding Nori, and she always pumps before she goes to bed, in case the newborn wakes up in the middle of the night," a family source tells Radar. "Kim and Kanye's night nurse sleeps in the nursery with Nori, and if she needs a diaper change, a feeding, or just be soothed, it's the hired help that is taking care of the baby.

"Kim wants to be well rested so she can be the best possible mom to Nori, and feels if she is sleep deprived, that isn't going to happen. Kim is treasuring the time of being a new mom, and wants to enjoy it as much as possible, without being sleep deprived. Sleep is very, very important to Kim, without 8 to 10 hours, she just can't function."

New parents Kim and Kanye took their daughter North to Bruce Jenner's Malibu, Calif. beach house to celebrate Independence Day.

North was not photographed on the outing, as speculation swirls Kim's "Momager," Kris Jenner, is strategizing a way to maximize profit potential for the coveted first pictures of the A-list tot.

While Kanye has yet to change North's diapers, Kim isn't exactly doing a lot of that herself!

"She prefers to have the daytime nanny change North's diaper," the insider revealed. "Kim is absolutely stunned at how many diapers North goes through in just one day! There were concerns that the baby was getting a diaper rash, which is very normal, but it has disappeared.

"Kim does love to burp Nori after feedings, and adores the sound the baby makes. North's yawns illicit ooh's and ahh's from her proud parents!"
So, Kim breastfeeds during the day, she pumps in the evening and then she goes to sleep. She doesn't change Knorth's diapers at night (because Kim is asleep), nor during the day (because Kim doesn't want to), and other than that… Kim just likes to burp the baby? Sure. Okay. I won't get all judgy about it. I'm not a mother, and I'm sure there are so many mothers of newborns who wish they had a good night nurse to do all of the work while they slept.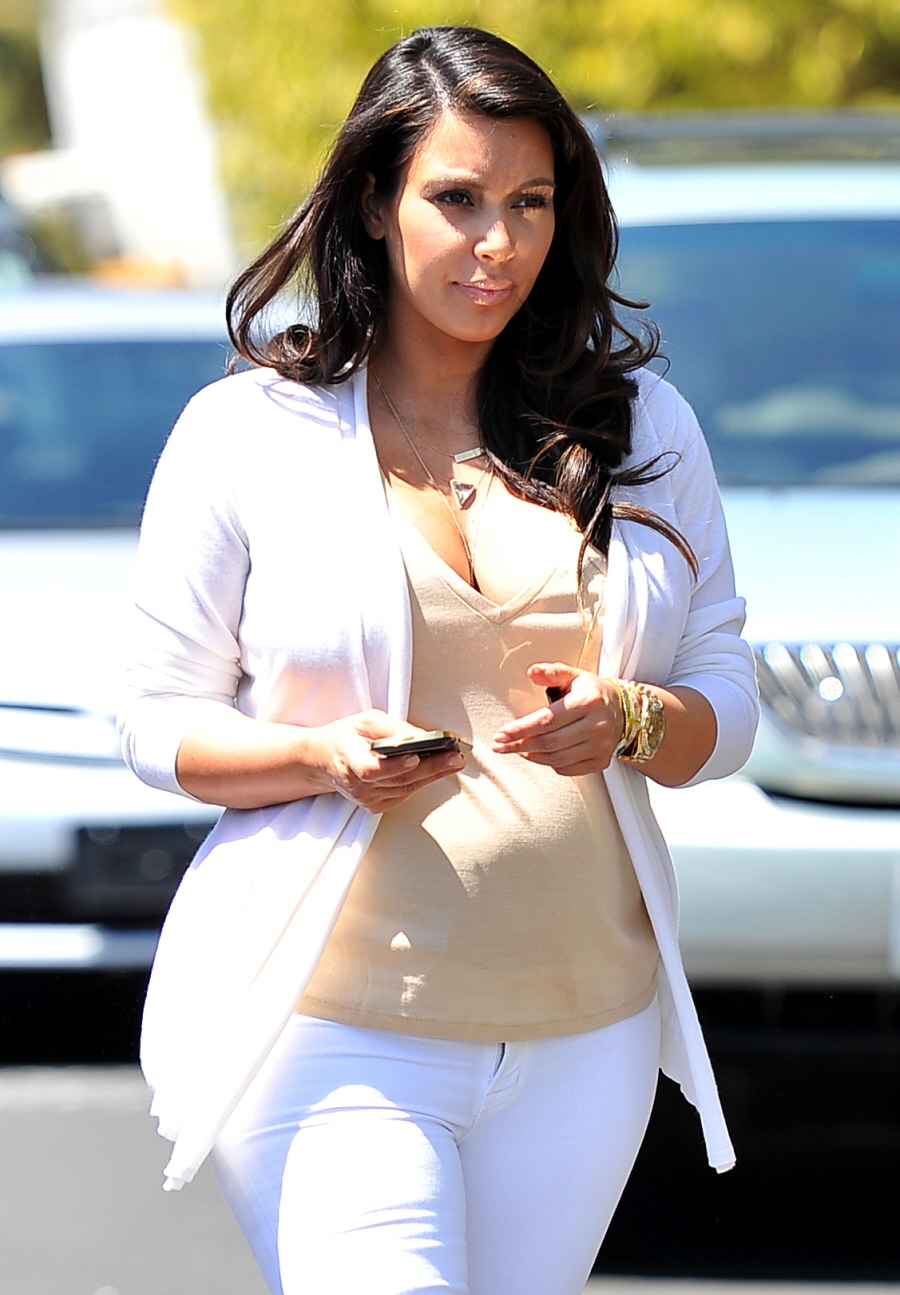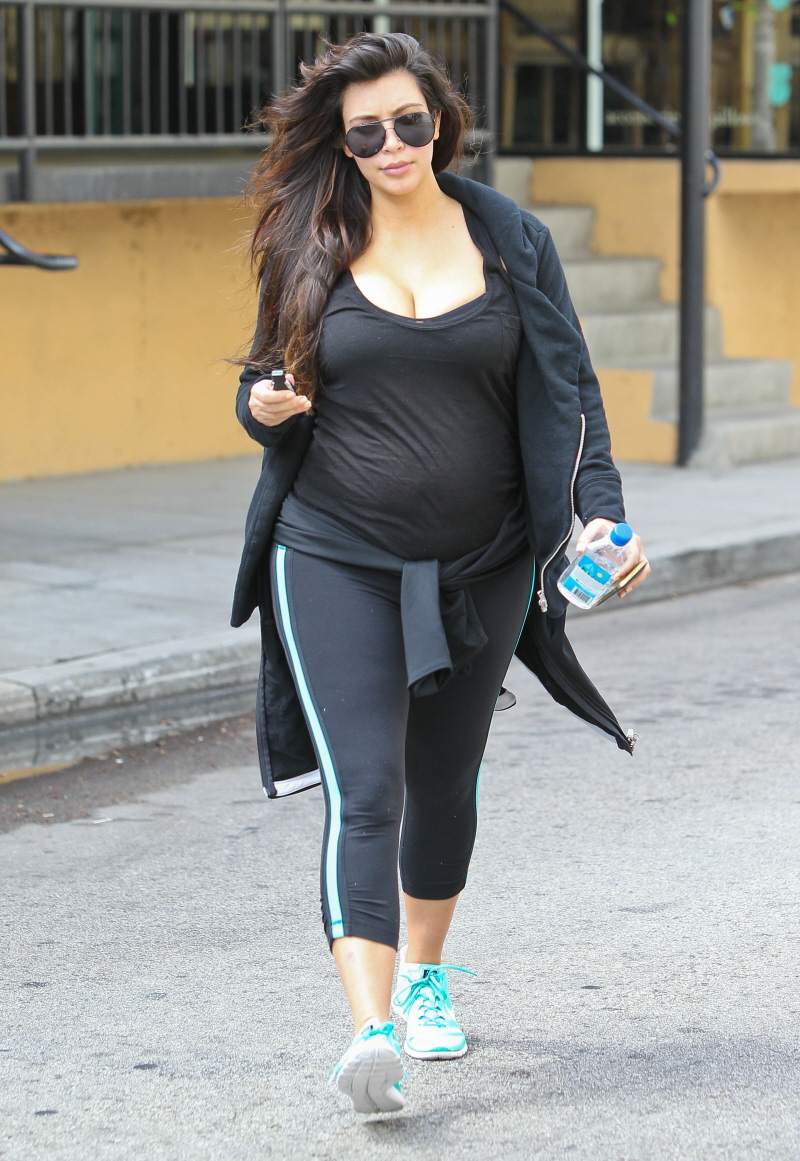 Photos courtesy of WENN.