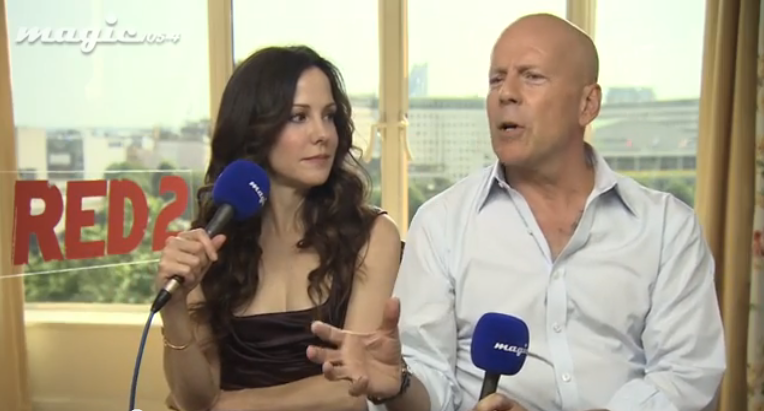 Bruce Willis decided to act like a giant tool yesterday during a videotaped radio interview. Bruce was in London with Mary Louise Parker, and the two chatted with Magic 105.4 to promote RED 2. The unfortunate host, Jamie Edwards, tried his damndest to get Bruce to cooperate during the interview, but Bruce wasn't having it. As far as he's concerned, his job (that is, making the movie) is done, and he shouldn't have to bother with a silly little thing called promotion.
What followed after an unpromising intro was a very messy and disastrous talk that featured poor Jamie trying to change topics while Mary Louise was all like, "WTF?" and trying keeping Bruce in line as the situation quickly devolved. Things weren't good when the trio acknowledged that the movie was mostly shot in London, but Bruce told the journo that his favorite setting in the movie was "Istanbul," even though none of the movie was shot there. Here are some excerpts:
Bruce isn't having these questions: "Has any actor ever told you this Jamie? This part is not acting, what we're doing right now. You might be but we're just selling the film now. Sales. The fun part was making the movie."

How would he promote this movie? "I wouldn't, I'd slash my hooves."

How does he keep women happy? "Not that part is just a line in a movie, you've just got to be nice to people"

Did he enjoy driving in the movie? "I'm thinking about driving right now. I can hardly keep my mind on this interview. I'm thinking about driving somewhere, maybe the M1? You have some great questions here Jamie. Great chat."
[From Magic 104.5 in London]
END SCENE.
What is with Bruce Willis here? Somehow, I doubt that Bruce's behavior here is anything new because Kevin Smith admitted a few years ago that Bruce's attitude while filming Cop-Out was "soul crushing" and that Bruce generally acted like "a f—ing d-ck" to everyone onset (unlike Tracy Morgan, who Kevin said, "I would lay down in traffic for"). In response, Bruce stated, "Kevin Smith is just a whiner." Hmm. Methinks Bruce should be grateful to even have a career at this point after phoning it in for at least the past decade.
Poor Mary Louise for having to put up with this nonsense too. She's the one who claims to be quitting acting soon, but I think the industry would be better off with her staying and Bruce getting lost.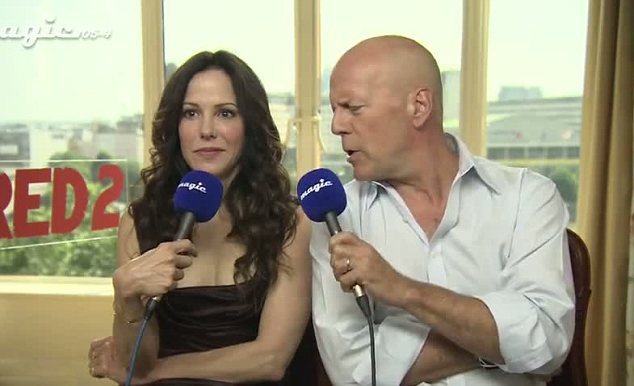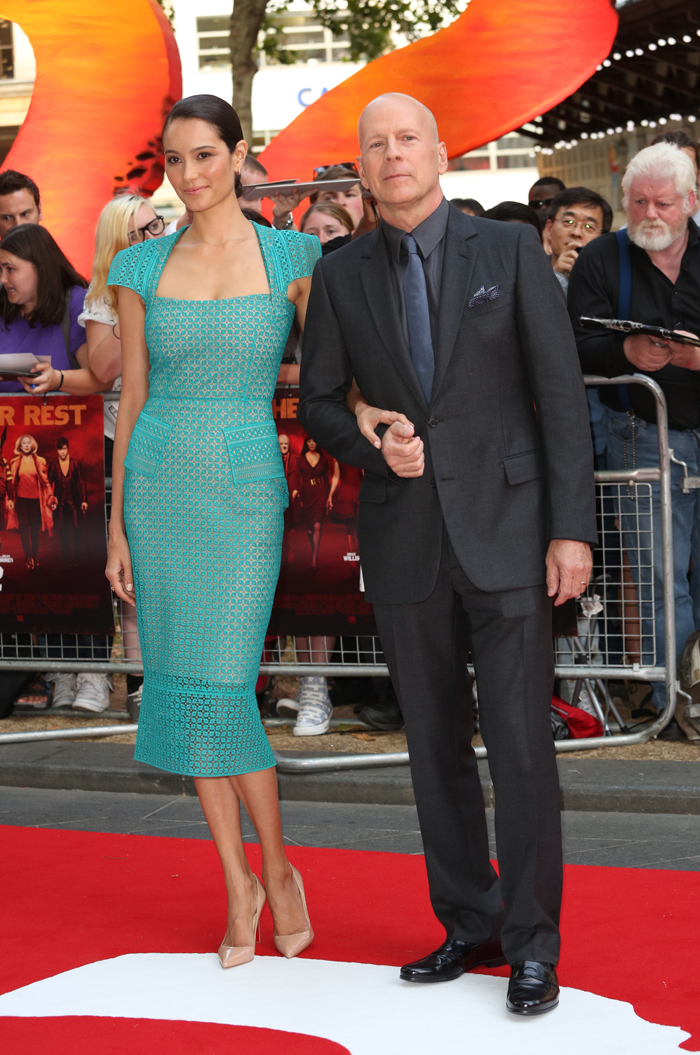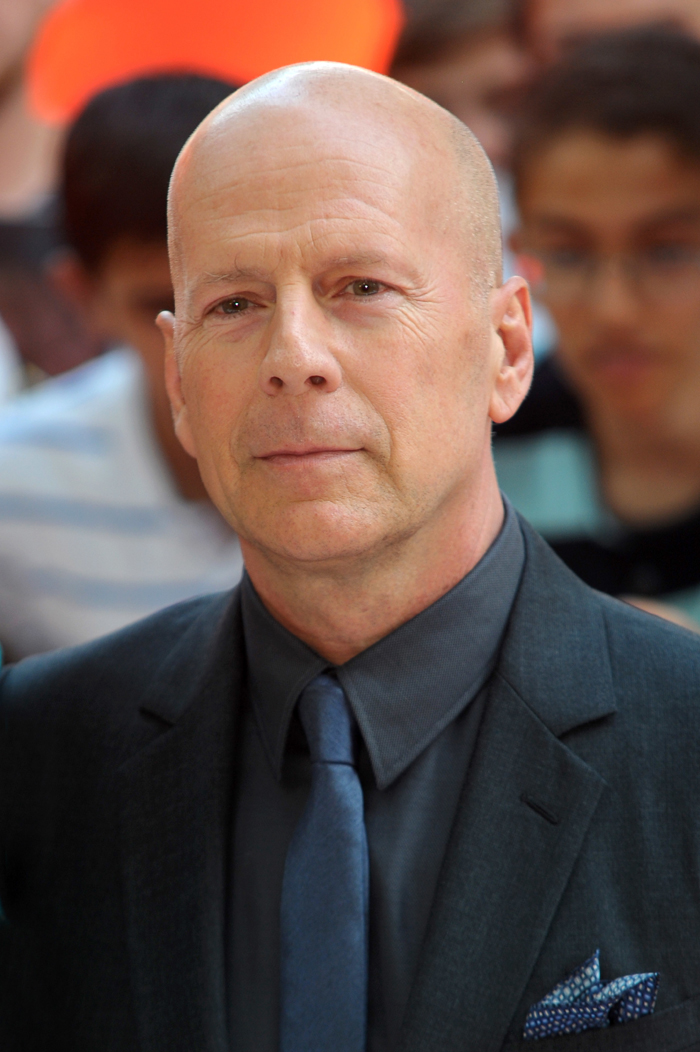 Screencaps courtesy of YouTube and; photos courtesy of WENN