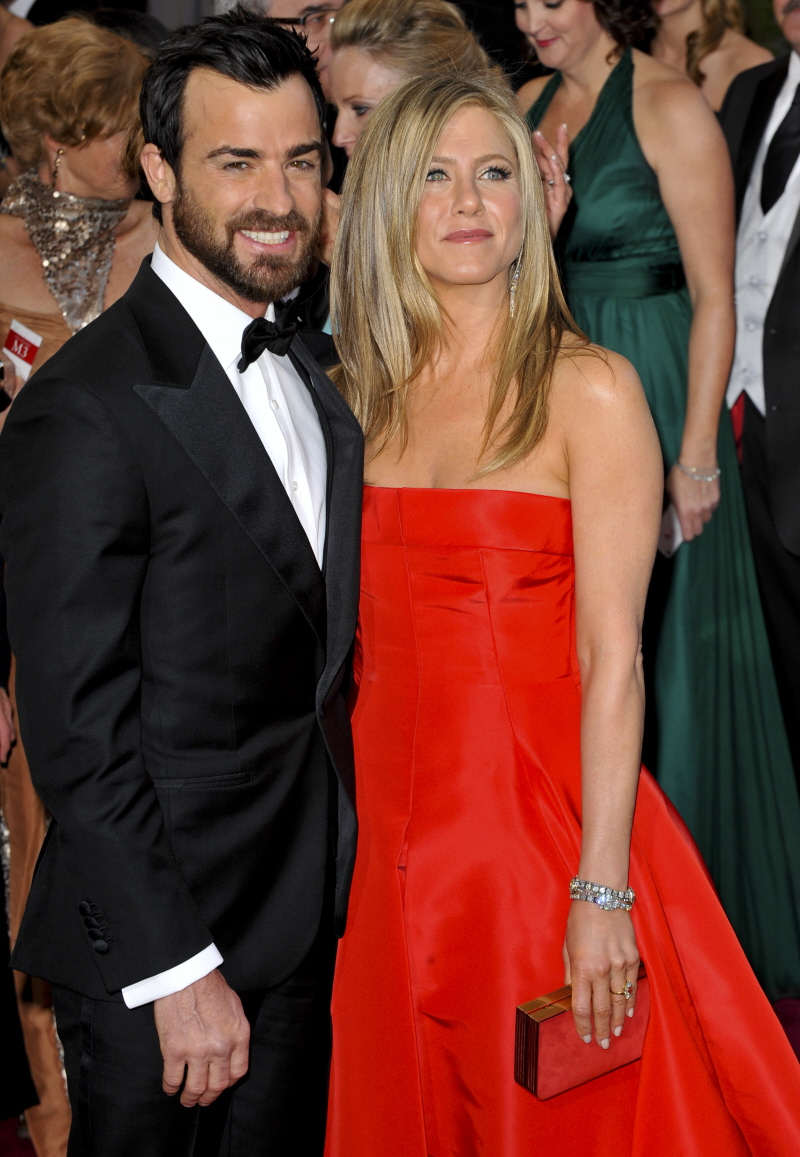 We just got an exclusive about a possible "VIP Wedding" going down in Charlottesville, Virginia. The wedding? Jennifer Aniston and Justin Theroux. I have some qualms about this, but worst case scenario, we just got a bad tip. Jennifer and Justin have been pretty much camped out in New York City for the past two weeks. Justin and Jennifer were out and about and photographed together over the weekend too, but I guess it's possible that at some point, they flew to Charlottesville to have a quickie wedding. But when?
The place is called Pippin Hills Farm – you can see the site here. CB called them and they only confirmed that they couldn't comment when asked about a recent VIP wedding. The venue has something called "winery weddings" so that part of it (side-eye) seems legit to me, at least from what I know about Jennifer's boozehound ways. Jennifer might have heard "wine" and the only question she asked was "They serve mojitos too right?" Our tipster heard the gossip from "the designer who worked with the caterer."
So, take this for what it is – a tip, a piece of gossip. Who knows? The way the legit outlets have been reporting it, I thought Jennifer had made her peace with waiting to marry Justin until the fall or winter, but you never know.
Update by CB: As vague as this tip is, I got a very strong feeling when I called the winery that something was up. I said to the woman who answered the phone "I heard you hosted a VIP wedding recently. Is this correct? You don't have to say who it is." She hesitated for a moment and said "yeah, I'm not in a position to comment on that at the moment." The fact that she gave a very media-savvy answer seemed suspicious to me.
Our tipster also emailed us the caterer's name.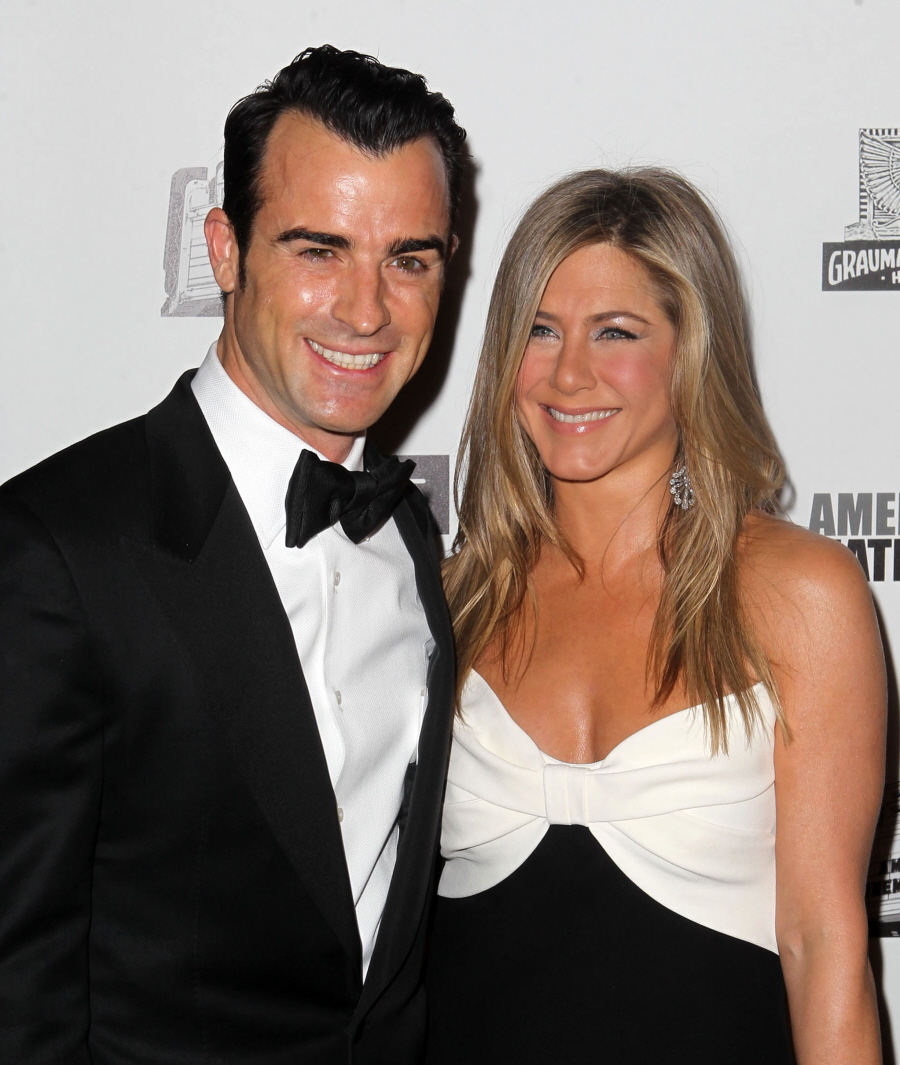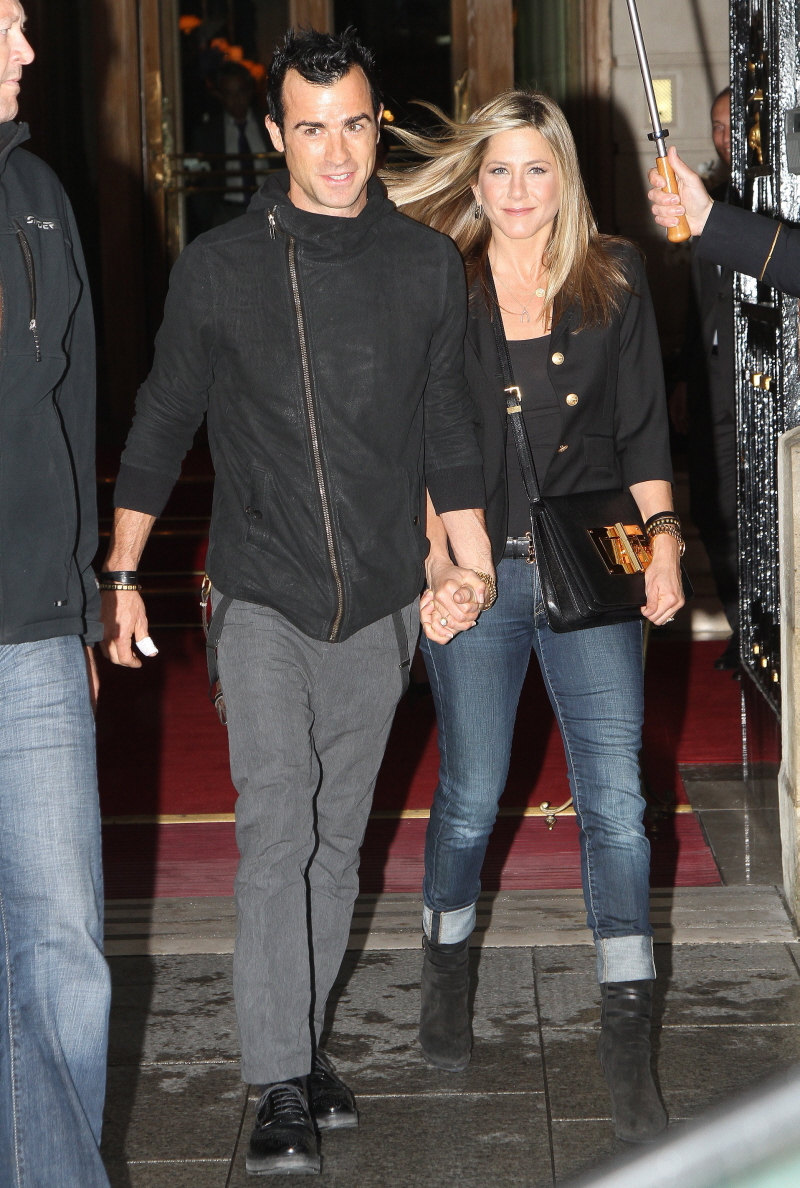 Photos courtesy of WENN.