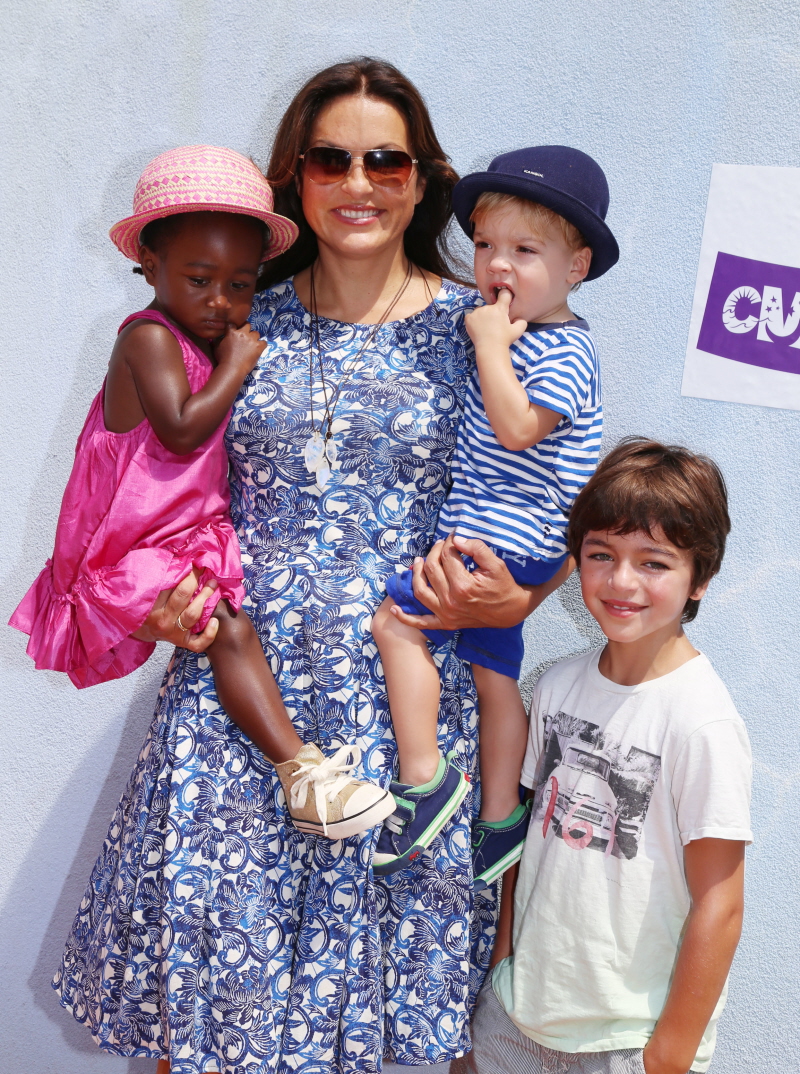 I used to be a huge Law & Order: SVU fan-girl. Like, I was obsessed with it. I've probably seen all of the SVU episodes up until… I don't know, Season 7 or 8? I stopped watching it when they were doing too much stunt-casting and the shenanigans with the revolving ADAs was terrible (ugh, Sharon Stone). Then Christopher Meloni left and I was glad I was no longer watching. Still, I have an abiding love and admiration for Mariska Hargitay/Detective Olivia Benson. What I love in particular about Mariska is that she completely owns the role of Det. Benson and she's used that role and her position to speak for real-life victims of sexual violence and rape. She founded a charity to support victims of sexual violence called The Joyful Heart Foundation. And now she's using her fame to bring attention to an urgent and important criminal issue: the backlog of untested rape kits.
"Law & Order: Special Victims Unit" star Mariska Hargitay is helping victims of rape off-screen, too. Hargitay was spotted at restaurant Sienna in East Hampton saying she's campaigning for law-enforcement agencies to deal with a national backlog of untested "rape kits."

"There are hundreds of thousands of untested rape kits in police and crime- lab storage facilities," she wrote in a recent column online. "Every year, thousands of individuals take the courageous step of reporting their rape to the police . . . The evidence is then collected in a 'Sexual Assault Evidence Collection Kit' — a rape kit . . . And yet, hundreds of thousands of times, a decision is made not to process the evidence. Too difficult to prosecute, too murky, too expensive — not a priority."

A source said Hargitay will shoot a documentary on this subject in two months. She has a producer for the project and is meeting with directors. The actress was overheard further explaining, "When you don't test a rape kit, it sends the message that's it's not a serious crime, and I'm beyond outraged."
God, how admirable. What an important issue and what a great spokesperson for the issue. I LOVE HER!! Seriously, I remember reading about the rape kit backlog a few years ago, and I believe that one of the pressure points of the Violence Against Women Act reauthorization (which was left unauthorized for a whole year in 2012 before being reauthorized this year) was dedicating funding to work through the rape kit backlog. Still, this is a vital issue that needs more attention and I love that Mariska is doing her part.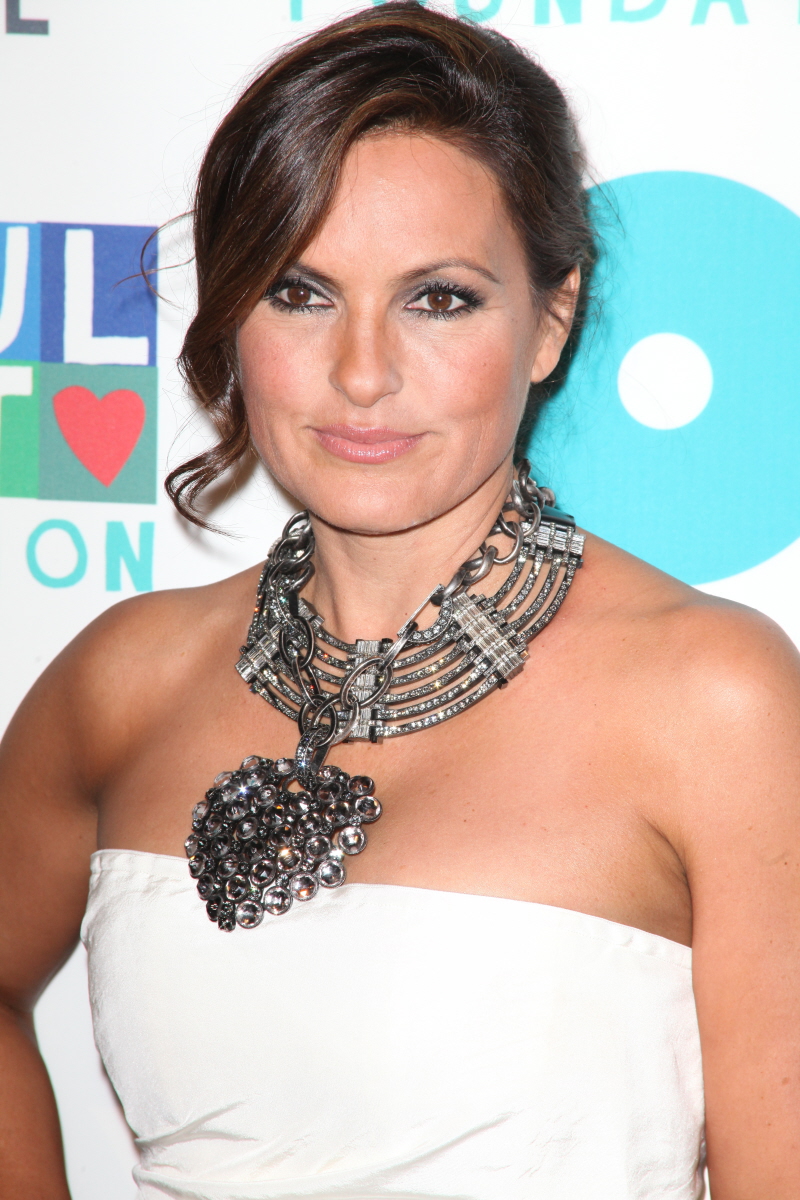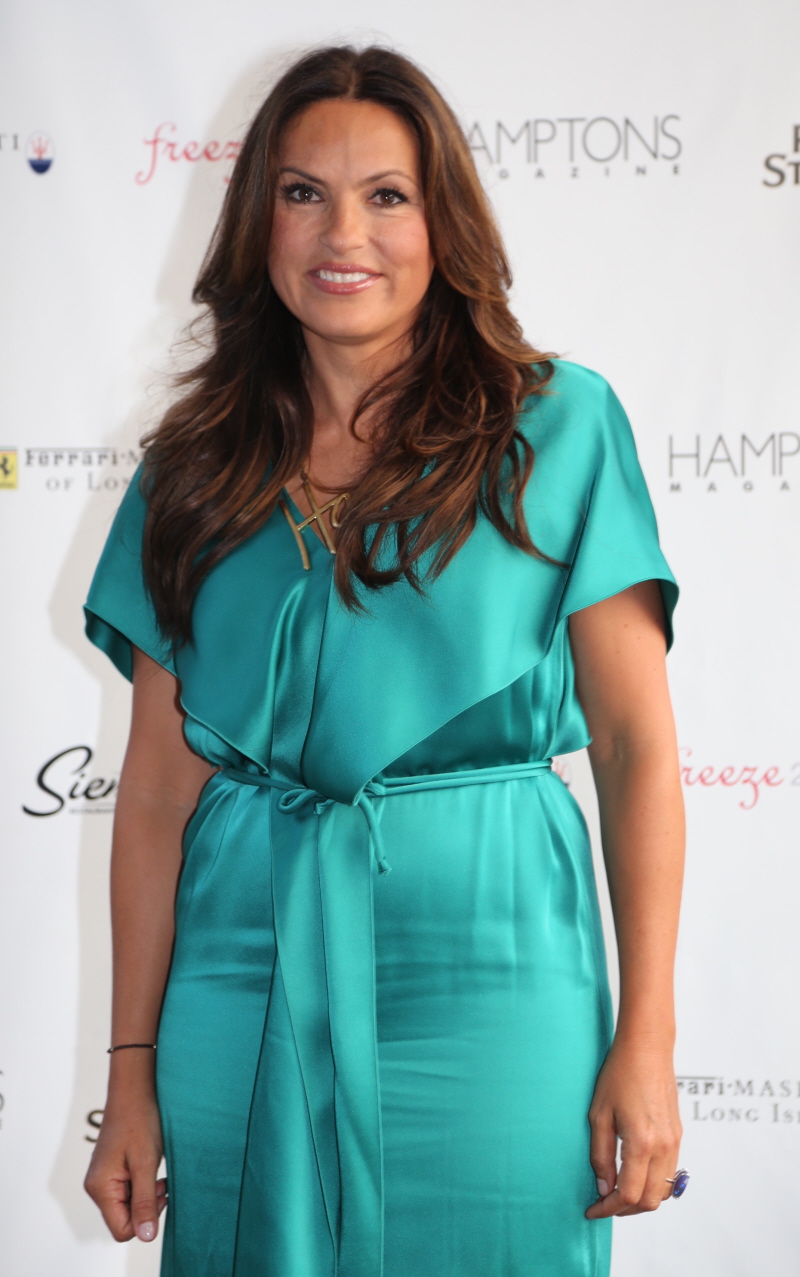 Photos courtesy of WENN.