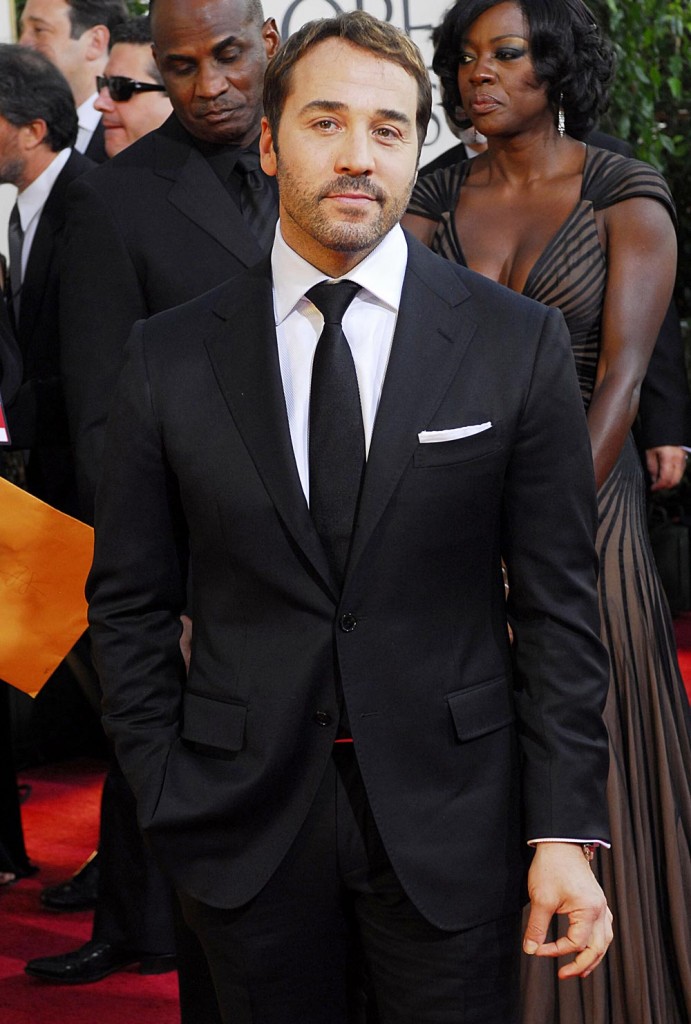 Jeremy Piven announced in mid December that he would drop out of the Broadway play Speed The Plow due to mercury poisoning. Producers expressed doubts that he was being sincere and threatened to sue. Now they've gone through with it.
The producers of "Speed-the-Plow" say they have filed a grievance with Actors' Equity Association, the stage actors' union, against Jeremy Piven for abruptly leaving the Broadway revival last month.

Piven quit the David Mamet comedy less than two months after it opened to favorable reviews at the Ethel Barrymore Theatre. The actor's doctor said Piven was unable perform because of high levels of mercury in his system, possibly caused by eating large amounts of raw fish.

No date for the grievance proceedings was announced.
[from Yahoo]
Hopefully it won't take too long for the proceedings to begin. Piven has been asking for trouble for some time now. He's either in the news for winning an Emmy on a show in which he plays a scumbag, or in the news for being an actual scumbag.
Jeremy Piven went on Good Morning America on Thursday to defend himself. The public may have believed his story if his own production wasn't suing him. If you're going to go on Good Morning America to defend yourself because the entire entertainment industry thinks you're full of it, it would probably be a good idea to talk to a real doctor and get some real facts beforehand. Instead, Piven defends his rambling medial explanations by telling Diane, "I'm not a doctor – I just don't even play one on TV." Truer words were never said.
Note by Celebitchy: I don't know if I believe Piven, but it's incredibly careless for Good Morning America to quote some doctor that claims you have to have hundreds or thousands of times the limit of mercury to experience effects like that. The FDA recommends limiting consumption of certain types of fish, particularly for pregnant women and children, and misleading statements like that make it seem as if mercury is harmless when it can cause severe, long lasting health effects. If Piven is telling the truth, he's being hampered by the fact that he's such a douche no one will buy his story, including his employers.
Jeremy Piven is shown at the Golden Globes on 1/11/09. Credit: WENN