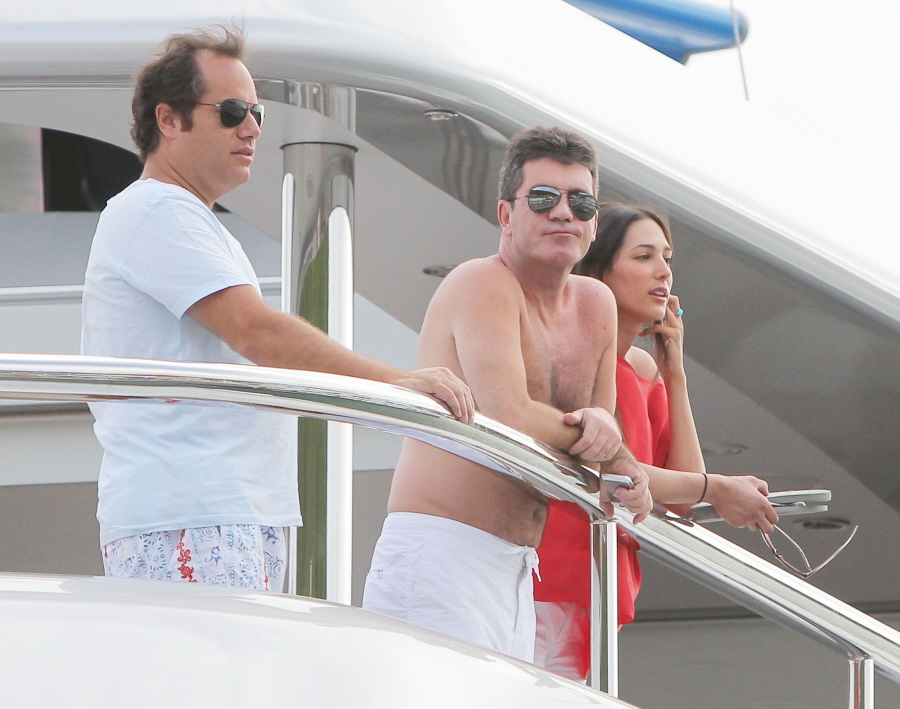 Lauren Silverman may be divorced! Already. Maybe? That's what People Magazine and The Daily Mail are claiming. Ever since Lauren leaked the news of her pregnancy (by Simon Cowell) to Us Weekly two weeks ago, Lauren seems to have been hunkered down in negotiations with her estranged husband, Andrew. Lauren had signed a prenup when they married, but some say that Lauren waited out her marriage until her 10th anniversary so that she could get a bigger payout. Here's what People Mag has:
It appears Simon Cowell could be reunited with Lauren Silverman sooner than he may have originally anticipated. Just two days after a source told PEOPLE that The X Factor judge, 53, "won't see Lauren in person until things calm down" with her and estranged husband Andrew Silverman, a different insider says the exes reached an "amicable" divorce settlement in New York on Wednesday.

"As I've said all along, my priority was resolving this quickly for the sake of our son," Silverman tells PEOPLE in a statement. "Lauren and I both love him very much and I'm looking forward to starting a new chapter in our lives. Hopefully people will respect our family's privacy."

The split is expected to be finalized in the coming days, a different source tells PEOPLE.

Cowell is expecting a child with Lauren, 36, who wasn't separated at the time the baby was conceived.

The music connoisseur recently distanced himself from the drama and went on vacation, where he was "happy," according to the first source, who also said Simon cares about Lauren "and has been checking in on her and the baby."
The Mail has some additional details – their sources claim Lauren walks away with $2 million, half of what she was supposed to get with her prenup. They also say that Lauren and Andrew have worked out the custodial arrangement for their son, but I seriously doubt it was that easy and I imagine there will be more haggling to come.
A source also told The Mail: "Lauren and Simon are together and this means they can properly be a couple now, they can do whatever they want. No-one wanted this hanging over them – and Andrew wants to get his life back. Lauren is all Simon's now." Oh, honey. Good luck with that. Sources claim that Simon Cowell is already working on renting Lauren a $20,000-a-month apartment in New York, and that he doesn't want her to move to LA, but she couldn't anyway because of the custody agreement with Andrew.
Oh, and here's just another wrinkle of sketchiness for this whole sordid affair: at the same time Simon was banging Lauren on the side, he was also "hot and heavy" with Carmen Electra for about six months. Carmen and Simon ended their relationship, sources claim, when Carmen found out about Lauren. Carmen was said to be "shocked and livid…Carmen was at Simon's house in L.A. when she literally busted him with Lauren… Simon called her a friend, but there was nothing platonic about what was going on, if you know what I mean." Surely neither Carmen nor Lauren think that Simon was ONLY banging the two of them at the same time, right? He was probably banging at least three other women at any given time.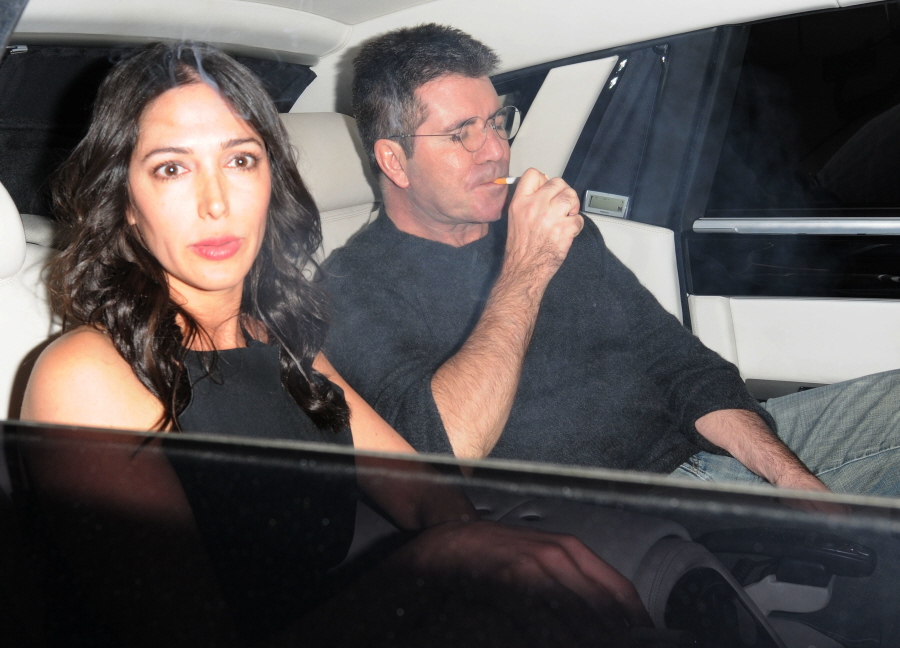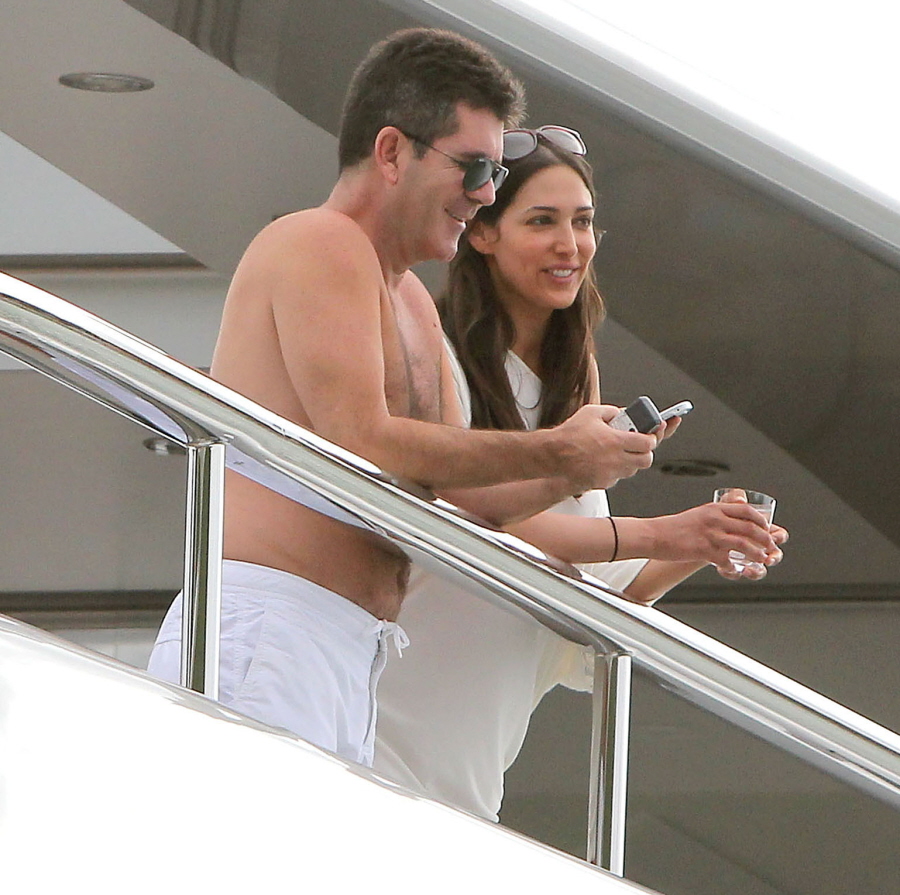 Photos courtesy of WENN.