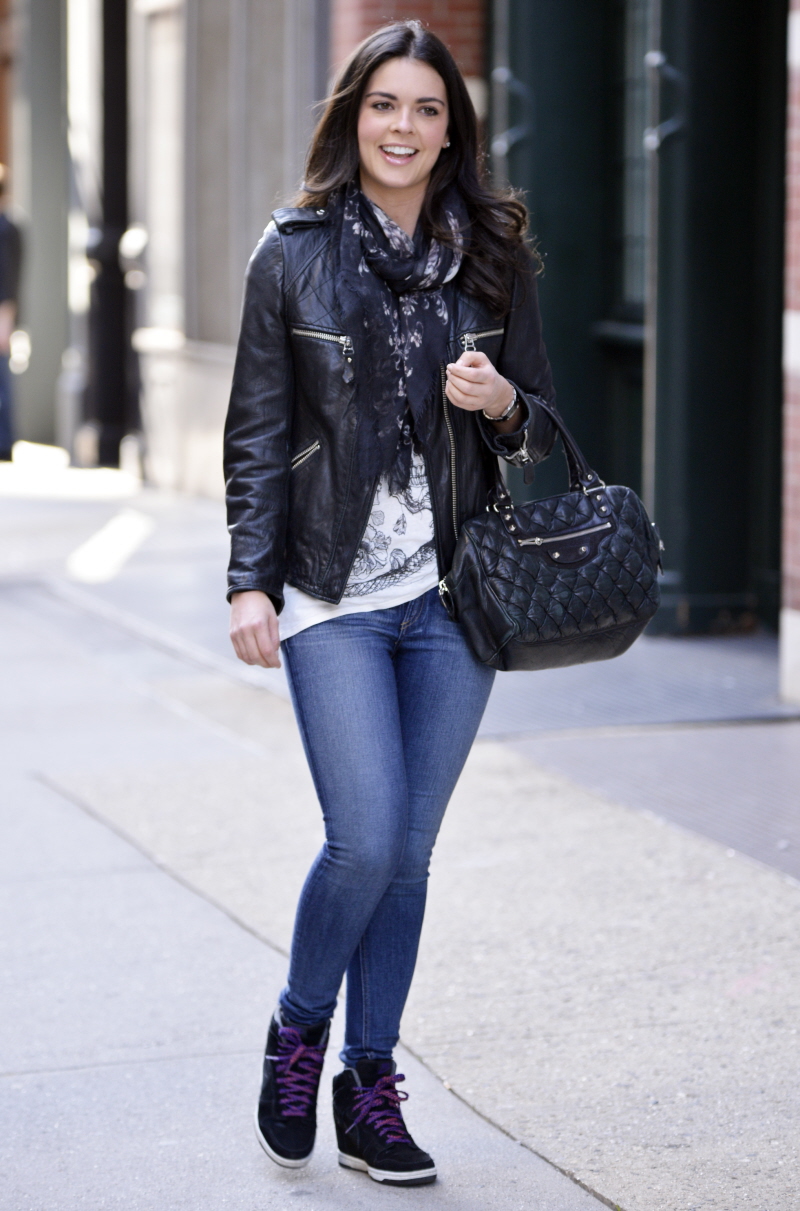 The last time I wrote about Katie Lee, she was rubbing her homemade crumpets on Russell Crowe, allegedly. I believe Russell Crowe – who was at that point somewhat estranged from his wife – later denied the reports of Katie Lee-canoodling. I tended to believe it, though. Katie Lee married Billy Joel when she was, like, 23 years old and they were divorced before her 30th birthday. She has a type – older, richer men who seem to have rather sketchy personal lives. Some call her a golddigger. But I think she's probably just a garden-variety starf—er. Anyway, it seems like Katie has gotten a hold of her latest rich, older celebrity man: Will Arnett.
There's a new budding summer romance in Hollywood. E! News has exclusively learned that Will Arnett has been cozying up to celebrity chef Katie Lee. Katie appears to be the first leading lady on Will's arm since he split from comedienne Amy Poehler in September of last year.

The Arrested Development star dished to Details magazine about his newfound single status, saying "I've found my happiness," and revealed his recent "obsession" with the gym.

"If going to the gym obsessively for eight, nine months was my way of dealing, then let that be my worst problem," Will told the mag. "Life is challenging, and I'd say that there's no guidebook—but there's about a million guidebooks out there."

And considering Katie's impressive skills in the kitchen, it looks like Will may still need to maintain his relationship with the gym!

Will also confessed in the interview that dating "all seems very scary."

"I don't know what you do," he joked. "Do you put an announcement in the trades?"

Katie was married to Billy Joel for five years before the two announced their divorce in 2009. Will and Amy wed in 2003 and have two sons together, Archie, 4, and Abel, 2. This was his second trip down the aisle—he previously divorced Penelope Ann Miller in 1995 after one year of marriage. Maybe third time's a charm for the funnyman?

But Will isn't the only one who is moving on after his marriage ended. Amy reportedly began dating fellow comedian Nick Kroll six months after she announced that she and Will were getting a divorce. The 41-year-old Parks and Recreation star and her new beau were most recently spotted on Aug. 4 on a dinner date in Hollywood at Hungry Cat following the TCA Awards.

The two first went public with their relationship back in May and reportedly met on the set of her hit show, where Kroll has a recurring role as "The Douche." How ironic!

A rep for Will could not be reached for comment.
Arnett could certainly do worse. And Katie Lee could do worse too. She's discreet, he's rich. She's pretty and perky and young and Will's career… well, maybe "floundering" is too strong, so let's just say that he's had difficulty fulfilling his promise as a go-to comedic actor. I think this relationship will either last for two months or two decades. You never know.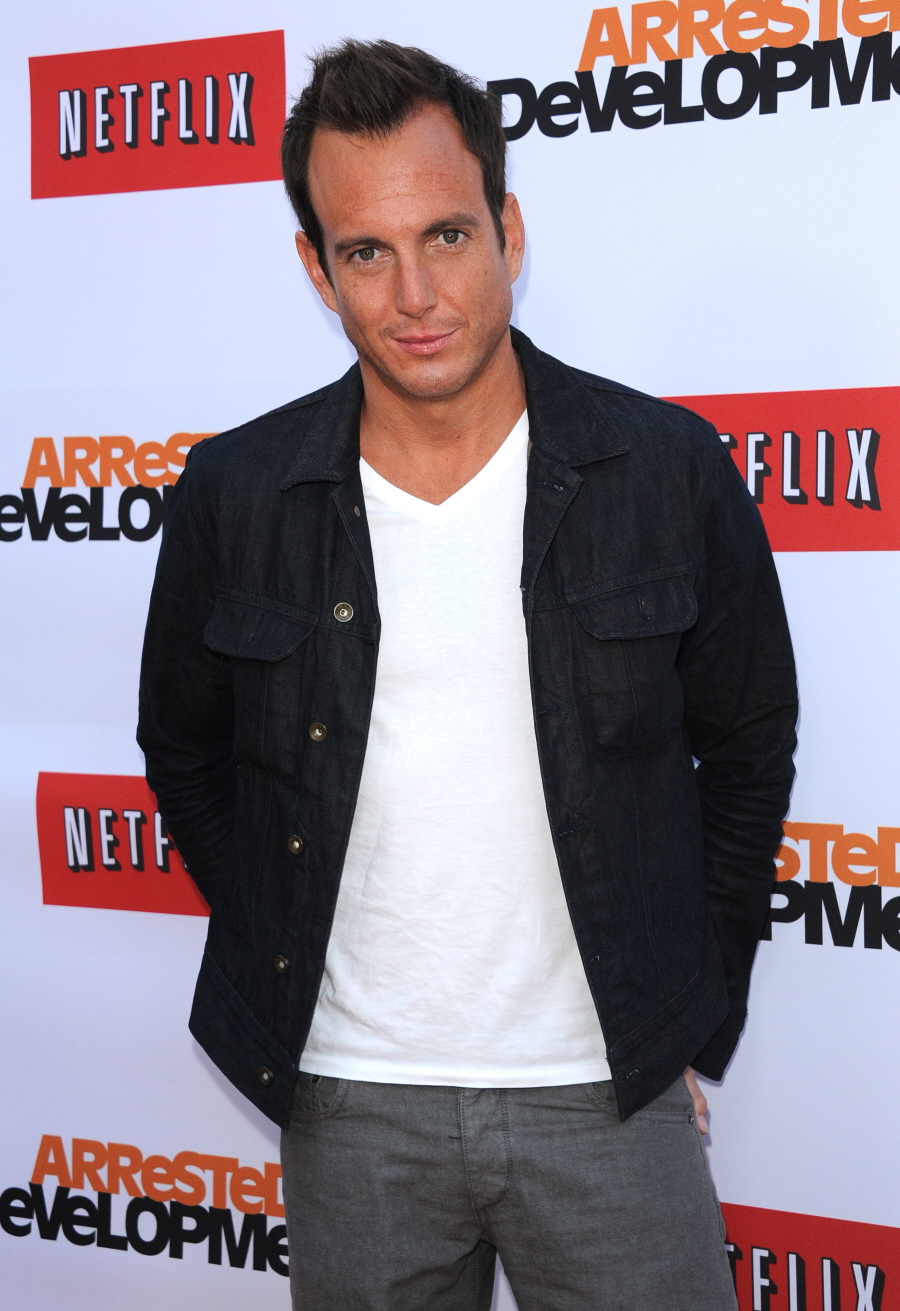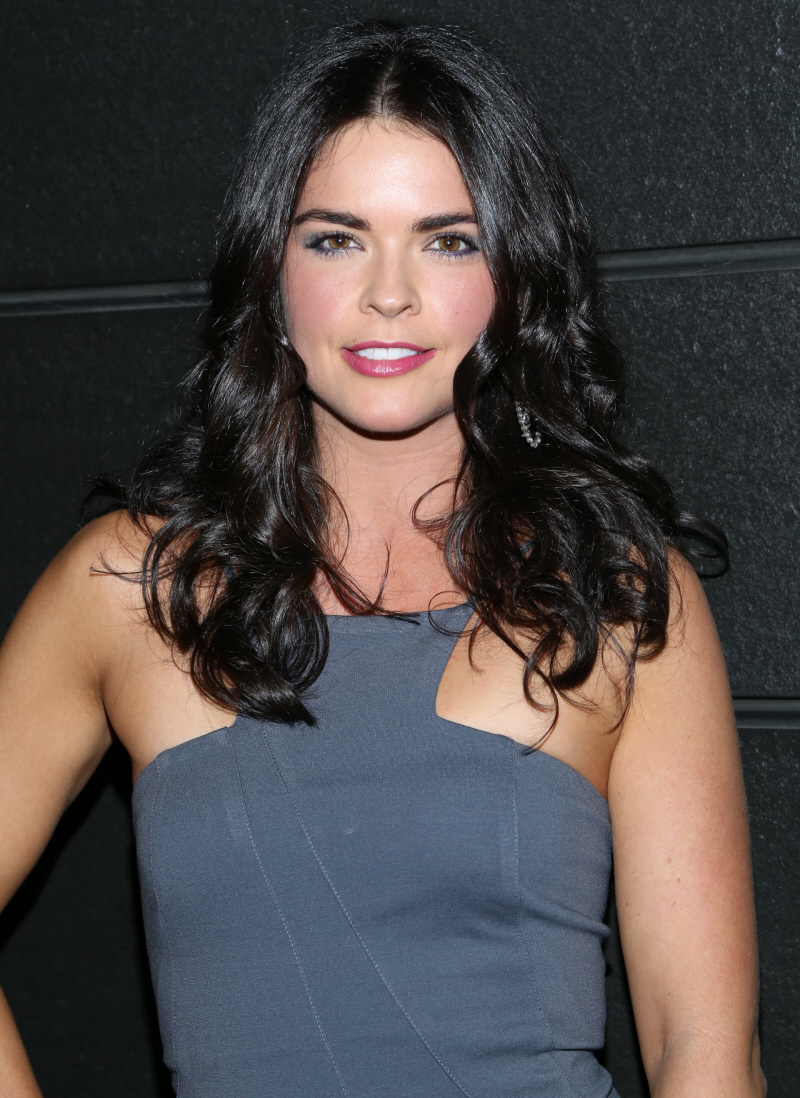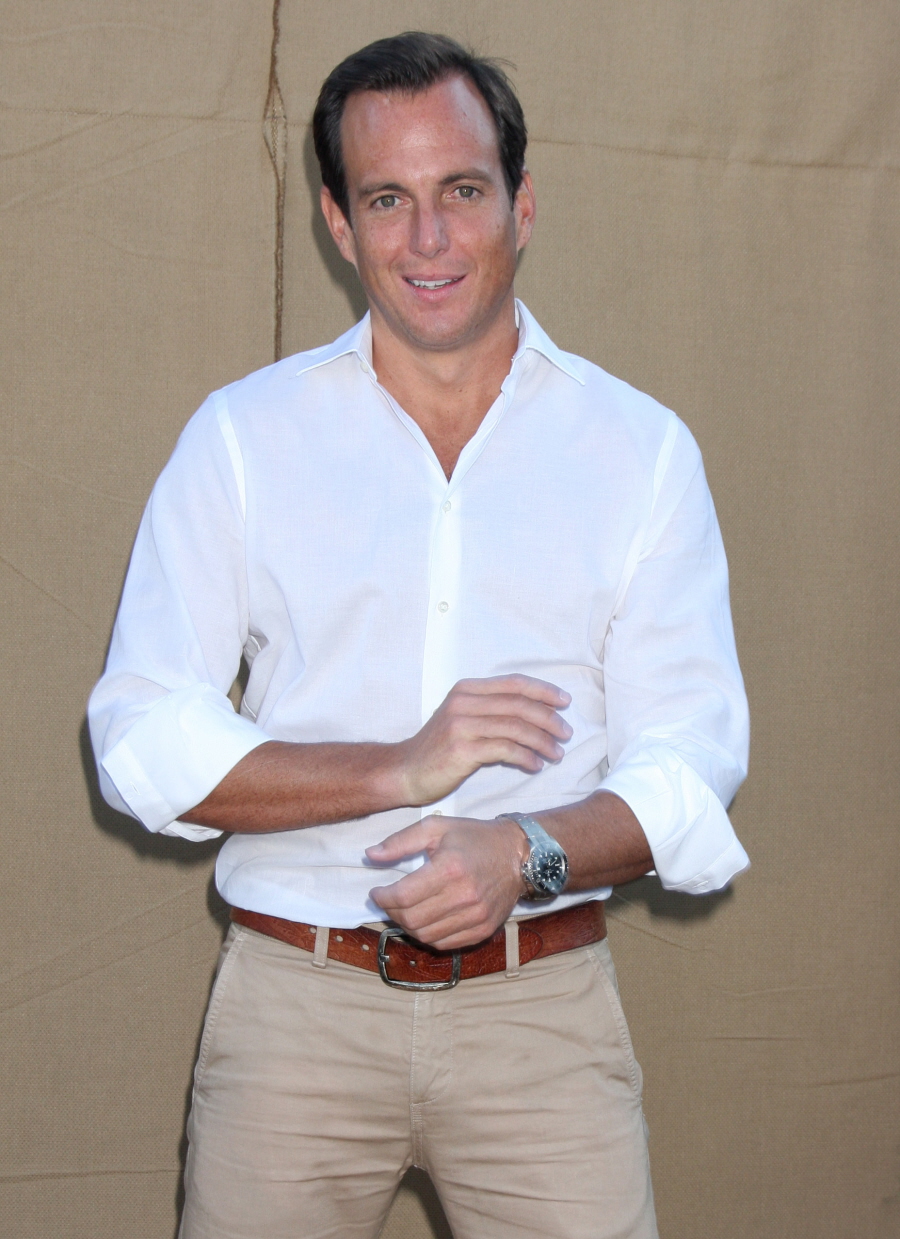 Photos courtesy of WENN.