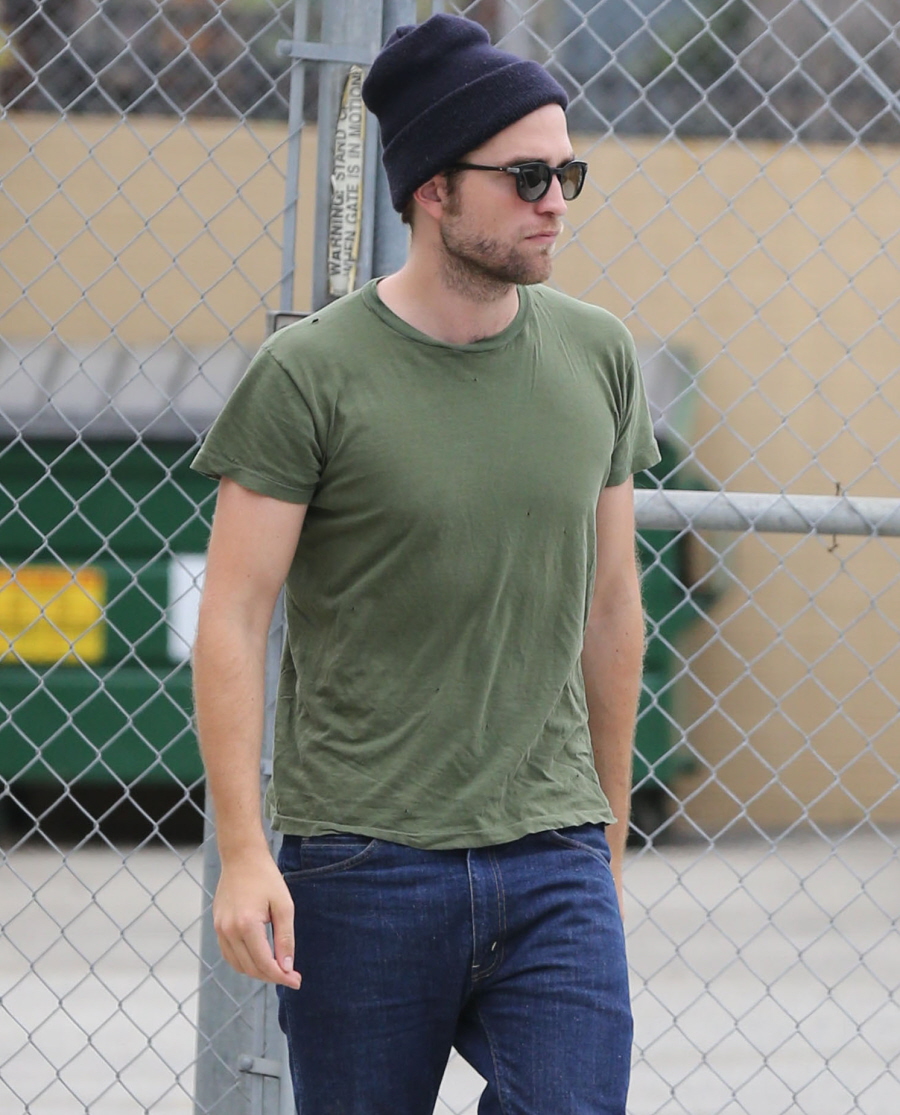 Robert Pattinson has a new shag-pad. Is it new though? I don't keep up with Twihard real estate. I know Sparkles moved all of his stuff out of Kristen Stewart's house when they broke up, but it was my understanding that Rob already had his own place in LA at the time? E! News says that Rob has just started renting a house in Beverly Hills though – so it's not like he made some huge purchase, he's just renting. And it's a rental in a gated community, with lots of celebrity neighbors. Now that Rob has de-Kristen'd his belongings (bleach helps), he's throwing parties and get-togethers for all the ladies. Ladies like… Mischa Barton? Oh, Sparkles.
Robert Pattinson is moving on up! E! News has learned that the actor is now renting a new home in Beverly Hills, approximately nine miles away from his previous pad in Los Feliz (near where his ex-girlfriend Kristen Stewart lives).

Sources confirm that he is leasing a new mansion in an exclusive gated community, where he can count a number of celebrities as neighbors. Rob splashed out some serious dough for his new five bedroom and six bathroom home, which is estimated to be worth $3.5 million dollars.

The French Mediterranean-style home also boasts a sports bar, heated swimming pool, steam room, library and spa. How posh! According to one source who's visited the new digs, Rob hasn't quite fully moved into his new home.

"It's very beautiful, but it does not have a lot of furniture. You can tell he has not lived there for very long," the source explained. "It is very sparse right now."

But that hasn't stopped the 27-year-old from having pals over to hang out. He's been having intimate get-togethers with a few of his closest friends, and has added a few faces to his usual clique since becoming single.

Among some of the new people in his inner circle are none other than Mischa Barton (who just split up with her longtime boyfriend) and Michelle Rodriguez.

"He is very low-key and just wants to be with friends right now," another insider tells E! News. "He is extremely cool and laid-back and hasn't been overly flirting with lots of girls or anything. He just wants to enjoy himself and be with good people."

And with his new swanky place, he's got ample opportunity to do so!

The source also revealed that Rob's not looking to jump into a relationship anytime soon, saying, "He does not seem particularly eager to get a new girlfriend quite yet. He's just taking each day as it comes and having fun."

Sounds like a solid plan.
Mischa Barton wishes. I mean, I can see her coming to Rob's house because she was tagging along with someone Rob actually invited. I find it hard to believe that Rob called up Mischa and was like, "You should come to my party!" Not so much. But while the Twihards declare a fatwa against Mischa, I'm quietly contemplating the potential with Michelle Rodriguez. Michelle is beautiful, she seems like a lot of fun and she would be perfect for a Hollywood romance. Don't even start with the whole "she's a lesbian" thing. She might be bisexual, I have no idea. Michelle has been adamant that she's not a lesbian. And even if the rumors are just because she's kind of butch and she walks like a truck driver… well, Sparkles has a type. It works, doesn't it?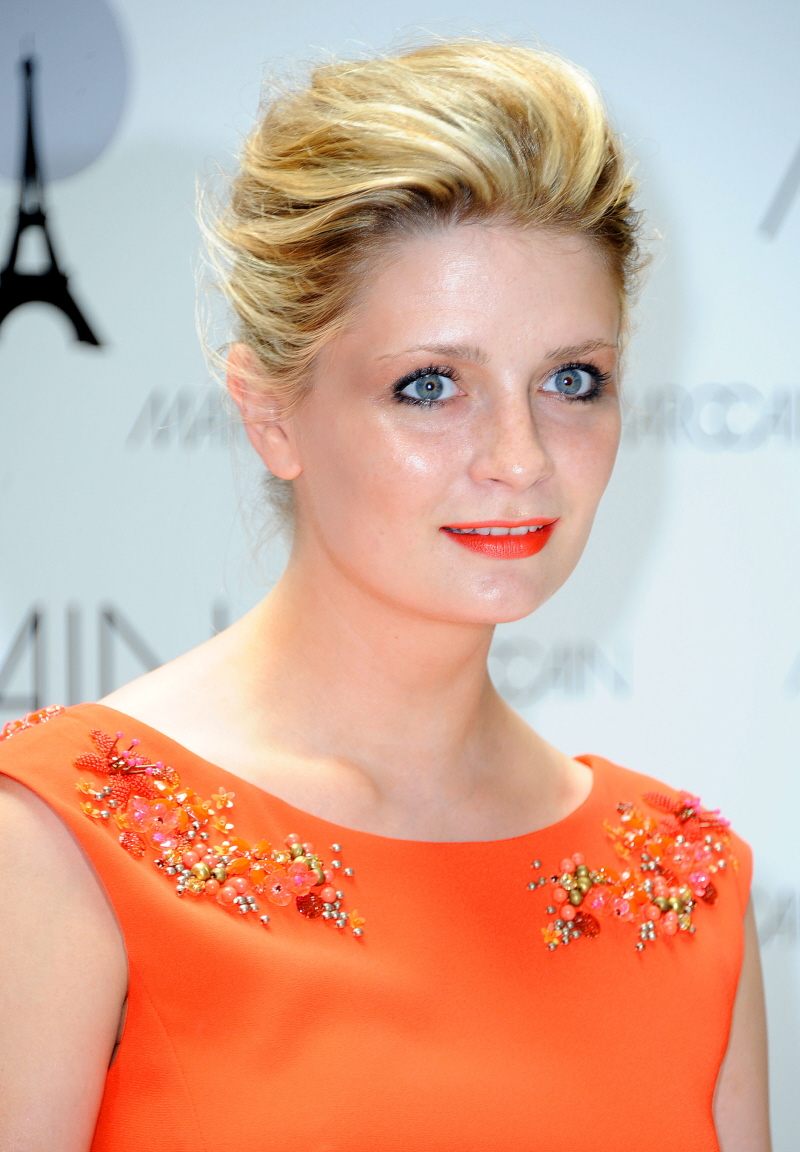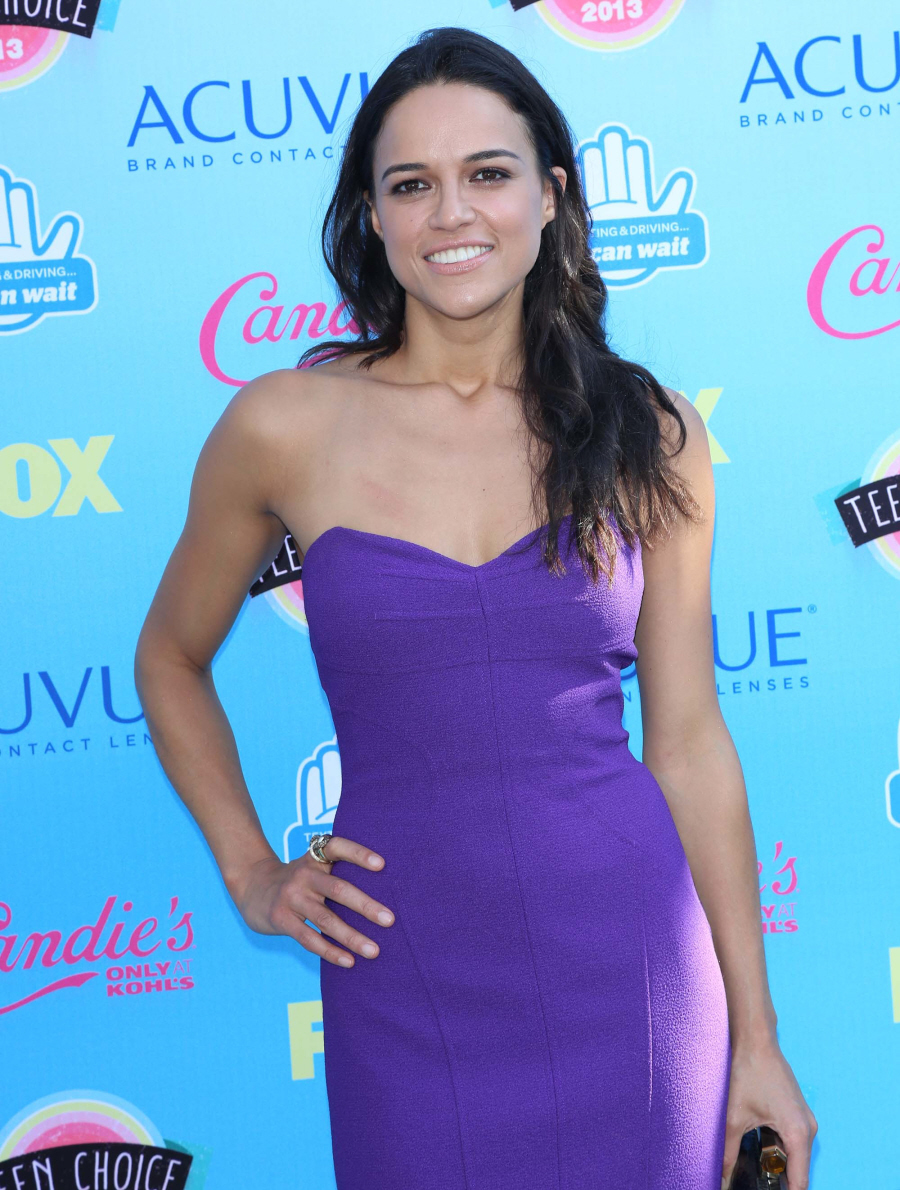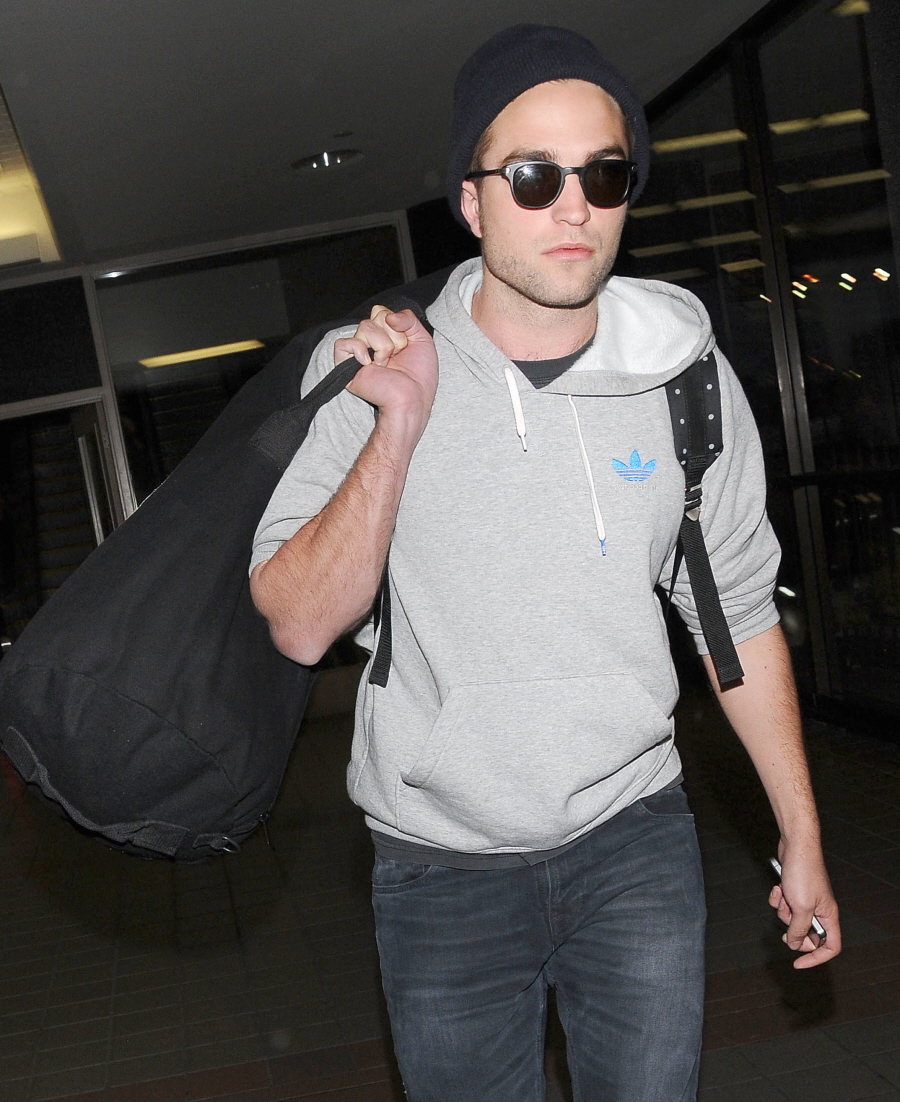 Photos courtesy of WENN, Fame/Flynet.