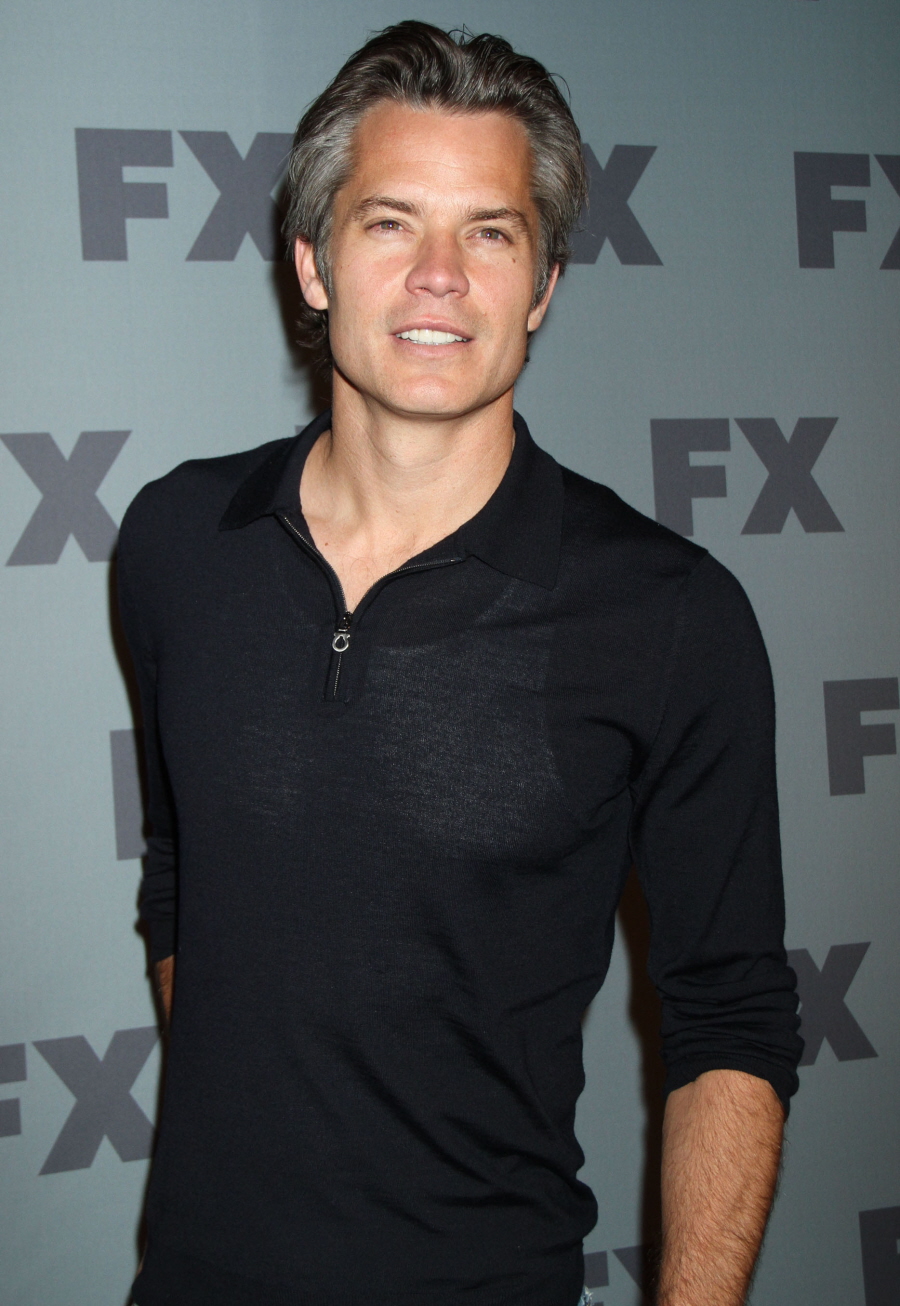 I really enjoyed the first season of The Mindy Project – the writing got stronger and stronger as the show went on, and by the season finale, they had really reached an excellent stride. The heart of the show is pretty much Mindy's relationship with Danny, played wonderfully by Chris Messina, but Mindy and Danny aren't quite ready for each other (or are they?!), so Mindy spent the first season dating an assortment of Mindy-perfect dudes. One of my favorites was played by BJ Novak, and I also loved when Seth Meyers came on for a guest-spot. Mindy also got to spend some time with Seth Rogen, Ed Helms and others. And now she's going to steal Bedhead's main man! Timothy Olyphant has scheduled a guest-appearance on the show… and he's going to play a skateboarder. YIKES.
Mindy Lahiri is about to add another hunky notch to her love belt: "Justified" star Timothy Olyphant is set to guest-star in an episode of "The Mindy Project."

Olyphant will ditch the boots, hat and laid-back swagger of Deputy U.S. Marshal Raylan Givens for a … skateboard. The actor is set to play Graham Logan, "a wild, professional skateboarder in his mid-40s who nearly runs Mindy over in Union Square before asking her out on a date."

Naturally, Mindy can't resist — hello, the damsel in distress is a meet-cute mainstay in the rom-com world! J.Lo would be mulch if Matthew McConaughey hadn't rescued her from a high-speed trash bin. And before Charlotte York was contending with Trey MacDougal's bedroom issues, she was swooning over how they met: His taxi nearly ran her over. Thank you, Mindy Kaling (who stars as the unlucky-in-love Mindy Lahiri), for keeping the tradition going.

The hit-and-run episode will air early in the season. Olyphant joins other guest stars dropping by in the upcoming season. Others include James Franco, Chloe Sevigny, Anders Holm, Bill Hader, Kris Humphries, Glenn Howerton, the National and Adam Pally.

"The Mindy Project" kicks off its second season on Sept. 17 at 9:30 p.m. PT/ET.
Yes, Kris Humphries is also supposed to make a cameo/guest appearance in the show. You know Mindy loves basketball players, right? She loves flirting with ballers in The VIP. As for Olyphant and Mindy… well, he seems much too old for her (sorry Bedhead), but I think he's probably playing one of those 45-going-on-25 dudes, which is right in Mindy's area. It will be interesting to see if they have any chemistry. I bet they do. I know she's not everyone's favorite, but I think she's adorable and I bet Olyphant loved the chance to play a funny character on a well-written sitcom.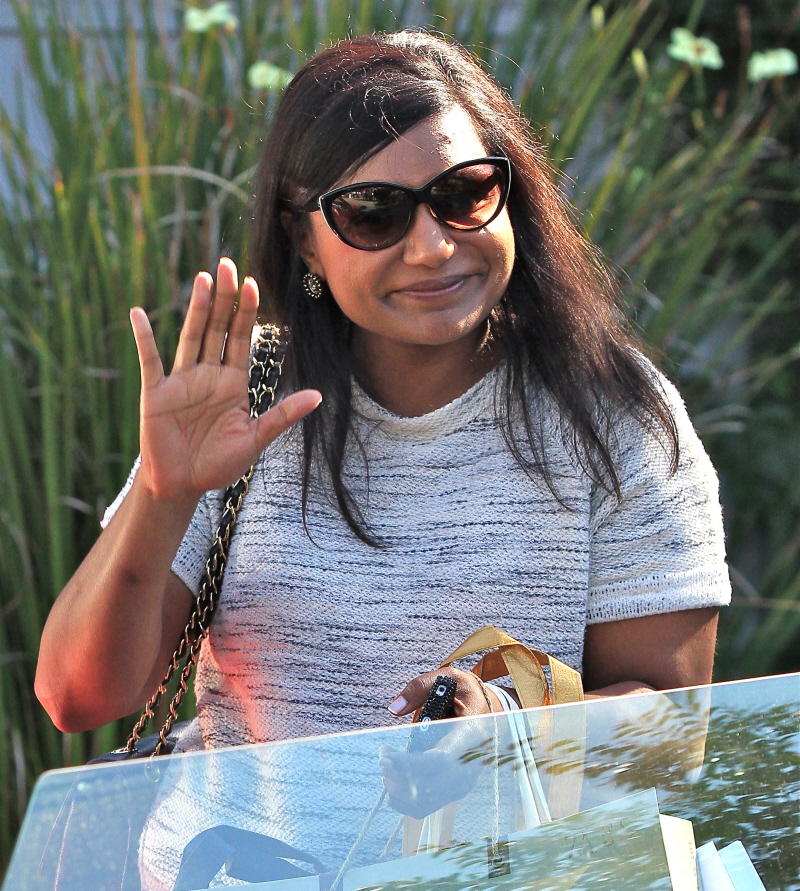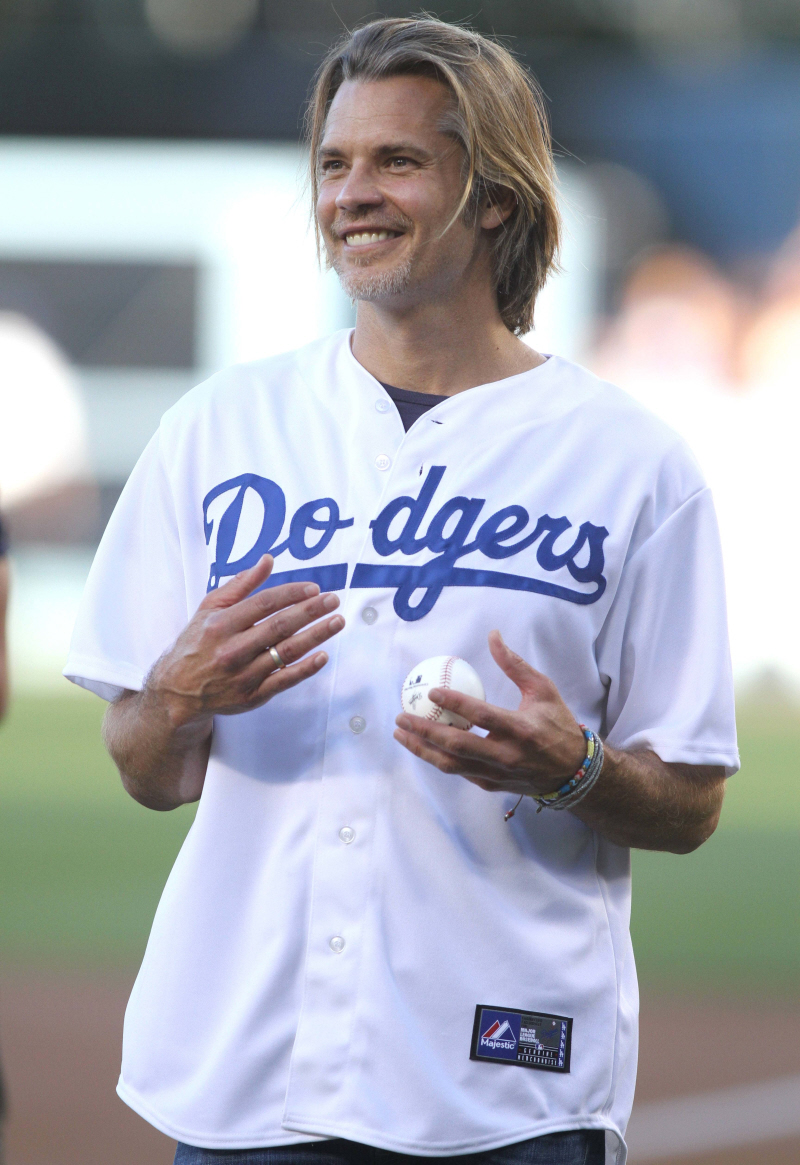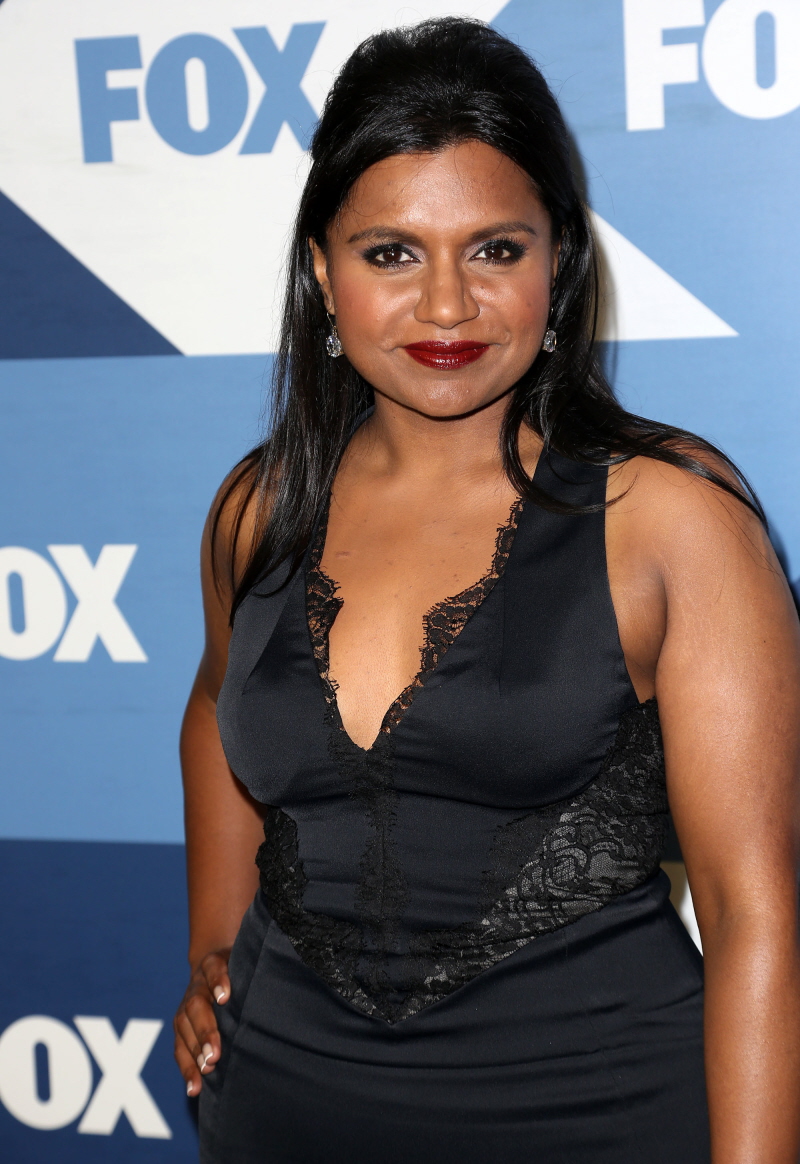 Photos courtesy of WENN.