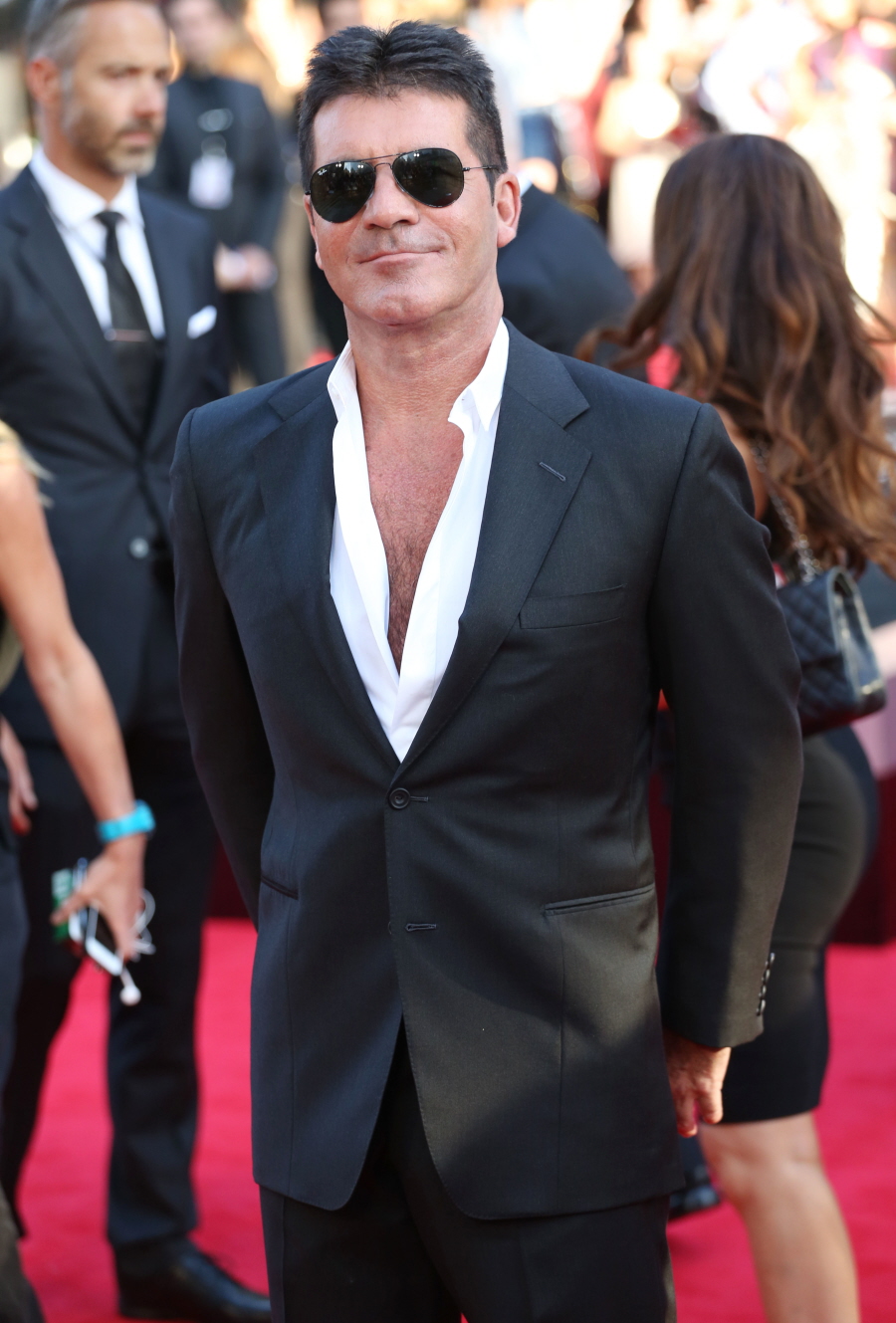 Here are some photos from last night's UK premiere of This Is Us, otherwise known as "the One Direction movie that every tween, teen and 20-something girl is going to see a million times." I kind of want to see it too, even though I'm not Twihardy about 1D. I just like rockumentaries and accents. Anyway, Simon Cowell, who I guess "created" 1D, came back from his holiday to attend the premiere. Does anyone else think that part of Simon's holiday was spent having a little nip and tuck? I do. Simon actually answered a few questions about this whole baby-daddy situation too:
Simon Cowell has no qualms about becoming a first-time father. The X Factor judge, 53, addressed his situation for the first time on Tuesday, telling the BBC, "I'm proud to be a dad."

Cowell – fathering a child with Lauren Silverman, who wasn't separated at the time from now-estranged husband Andrew Silverman – went on to say, "It's something I hadn't thought of before, but now I know I feel good about it."

Keeping his distance from the mother of his unborn child until her divorce drama calms down, Cowell calls Lauren "a very special girl."

Adds Cowell, "Things are changing in my life right now for the better."

His positive comments follow an interview in 2009, when he said, "God, no, I couldn't have children. If I had them here drawing on the walls I'd go nuts. You've got to be up at a certain time. Got to listen when all you want to do is sit in a corner thinking."

But he had a change of heart last year, explaining, "I do really, really like kids, because I can talk to them and listen to them. The problem has always been how much time you need to devote to bringing up kids and I've always dedicated all my life to work, and at 52, I've probably missed the opportunity."
I've heard rumors that Lauren Silverman took only half of her prenup (about $2 million when she could have gotten $4 million) because Simon has promised to buy her a condo and a lot of extra stuff. I've also heard that Simon paid off Andrew Silverman to settle the divorce quickly. We might never know what really went down, but I think it's a good bet that Simon and Lauren will never marry, don't you?
Which doesn't matter because ONE DIRECTION HARRY STYLES ZAYN NIALL LOUIS LIAM OMG. Seriously, Harry's hair is wrong. These poor children.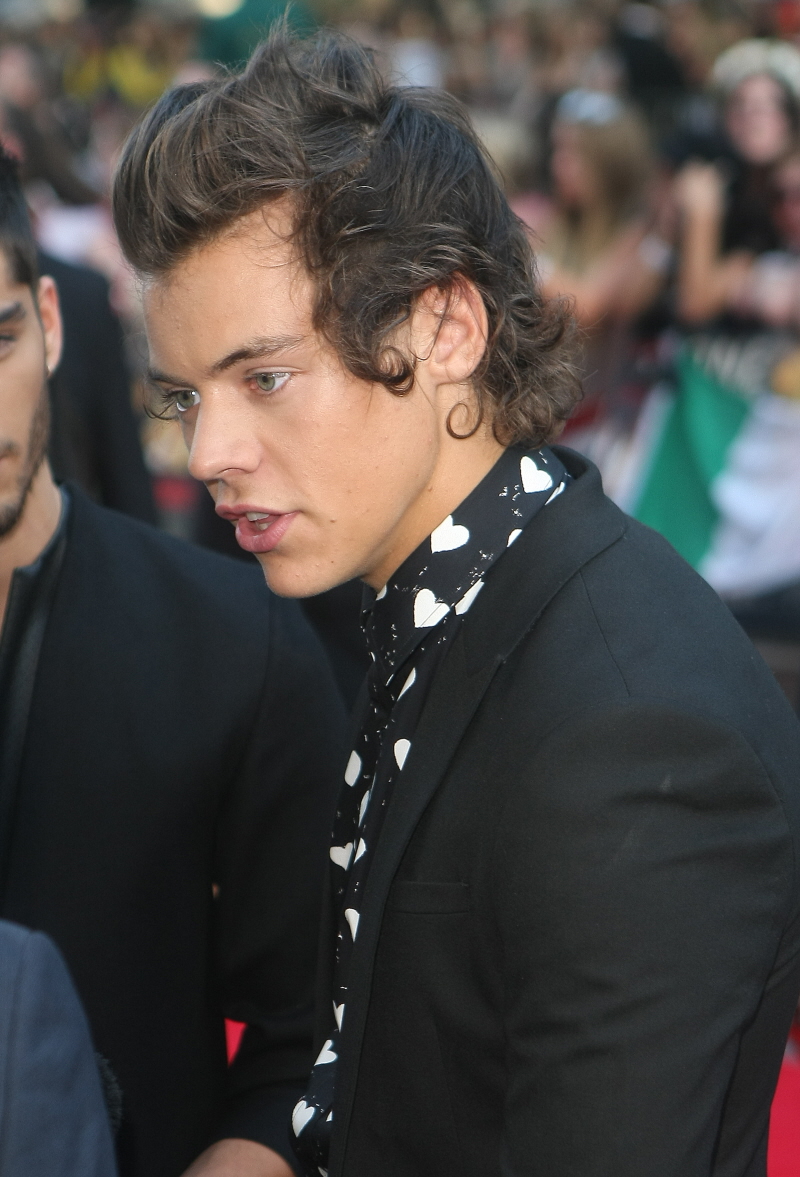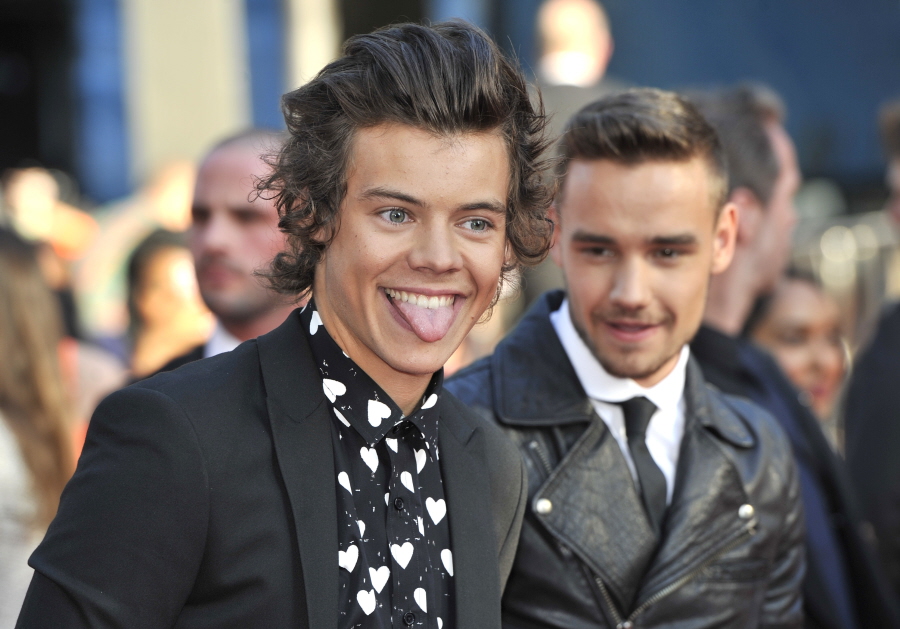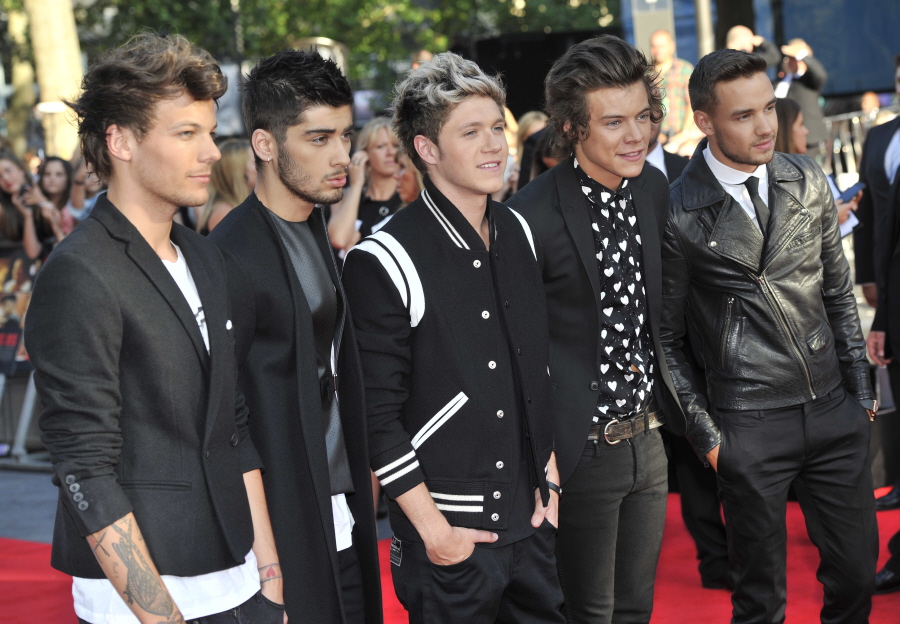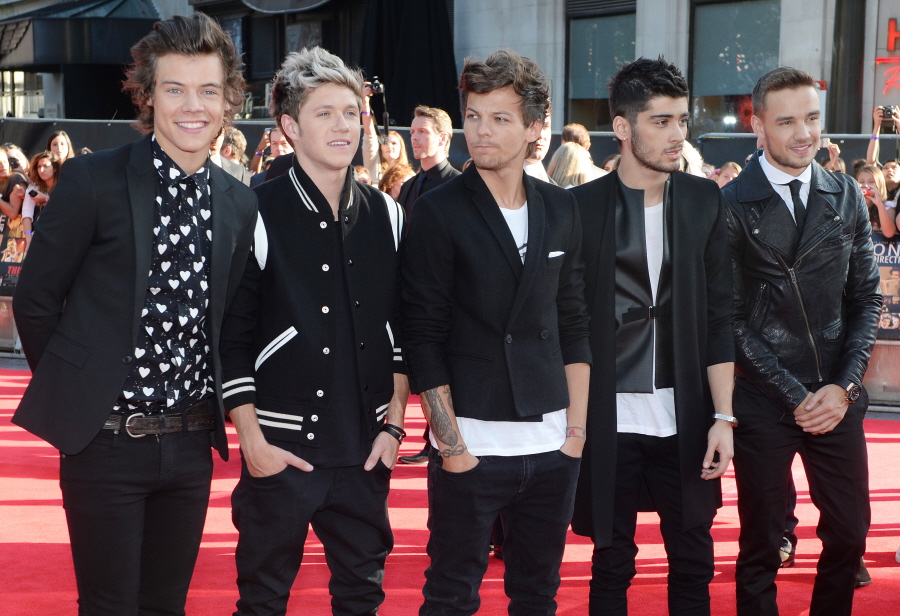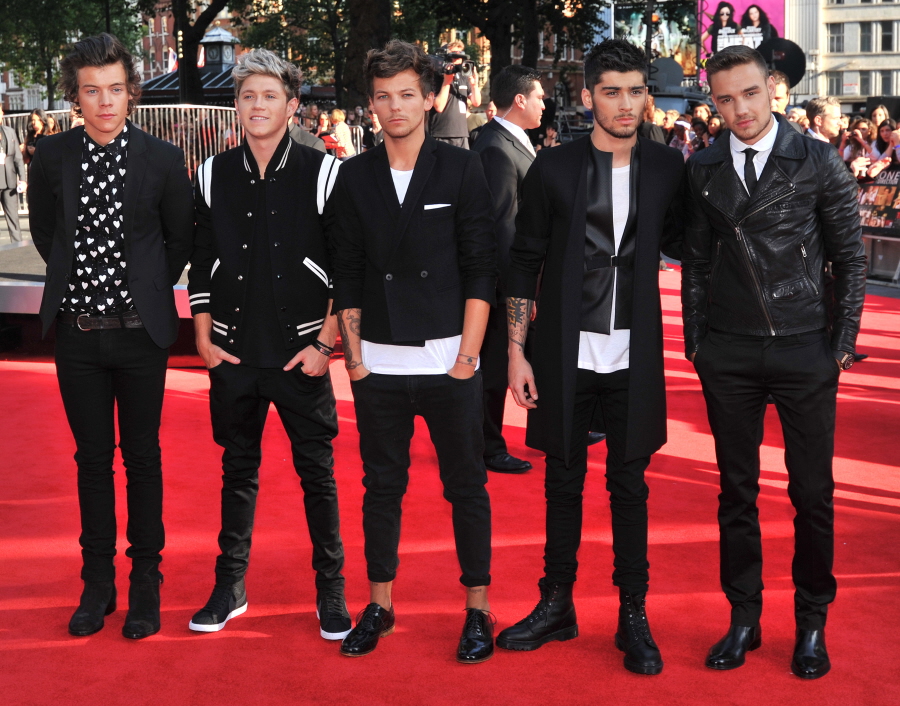 Photos courtesy of WENN.