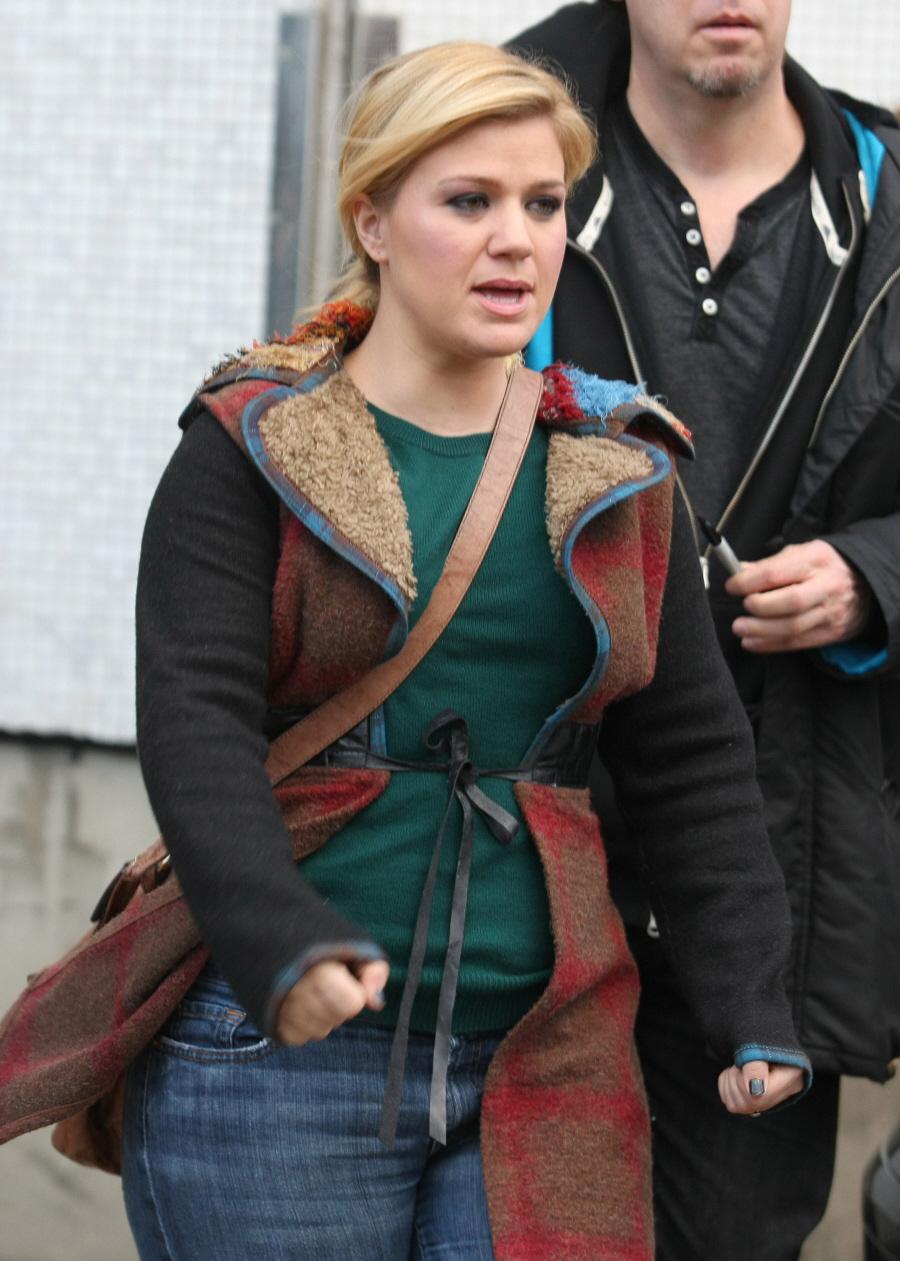 You know what this whole Miley Cyrus-VMA debacle thing is reminding me of? Kanye West and Taylor Swift in 2009. It's mostly because there's an "aftermath" and every celebrity has an opinion about what went down and who is to blame and after about 48 hours, everyone starts getting really hyperbolic and judgy. As I said yesterday (and as it was happening on Sunday), I thought Miley looked and acted like the biggest cracked-out stripper that ever was. Some say she was obviously on drugs, some say she was just high on attention. It was all just embarrassing and gross and people are still talking about it. People like… Kelly Clarkson.
On Monday, Kelly tweeted: "Just saw a couple performances from the VMAs last night. 2 words…#pitchystrippers." You know what? I kind of love that. Gaga WAS pitchy. Miley was out of tune. Bruno Mars was like the only person who sounded really, really good live. The rest of them were pitchy strippers.
Brooke Shields – who was on Hannah Montana, she played Miley's mom – was on the Today show yesterday and she had some harsh words too: "I was Hannah Montana's mother. I do not approve. I just want to know who's advising her, and why it's necessary. I mean, the whole finger thing, and the hand…Robin [Thicke] probably at that point was going, 'I don't think this is a good idea,' [Our children] can't watch that. I feel like it's a bit desperate."
There are also some stories going around about Robin Thicke feeling sort of put out about the whole Miley situation. Robin's mom Gloria Loring told media outlets: "I don't understand what Miley Cyrus is trying to do. I think she's misbegotten in this attempt of hers. And I think it was not beneficial. I didn't get what her point was. It was so over the top as to almost be a parody of itself."
Also, Morning Joe's Mika Brzezinski had some harsh words for Miley too. But keep in mind that right after Mika slammed Miley, she played second fiddle to Joe Scarborough's ramblings on the joys of voter suppression.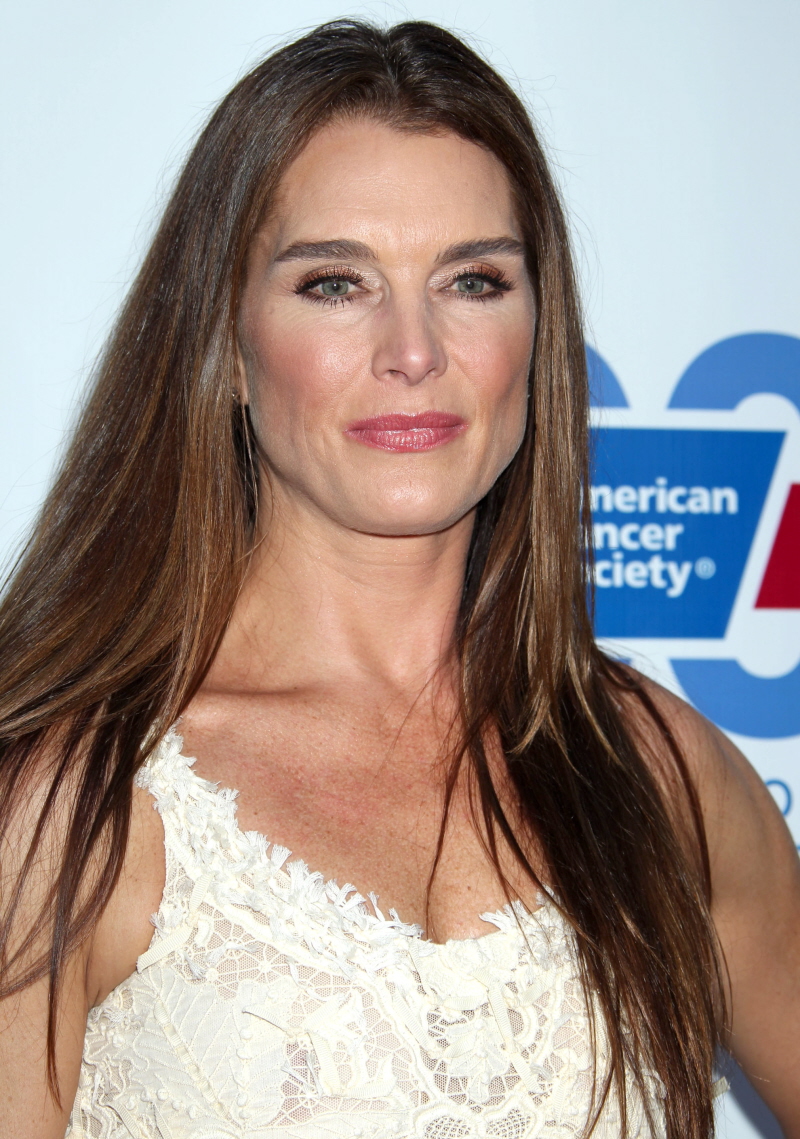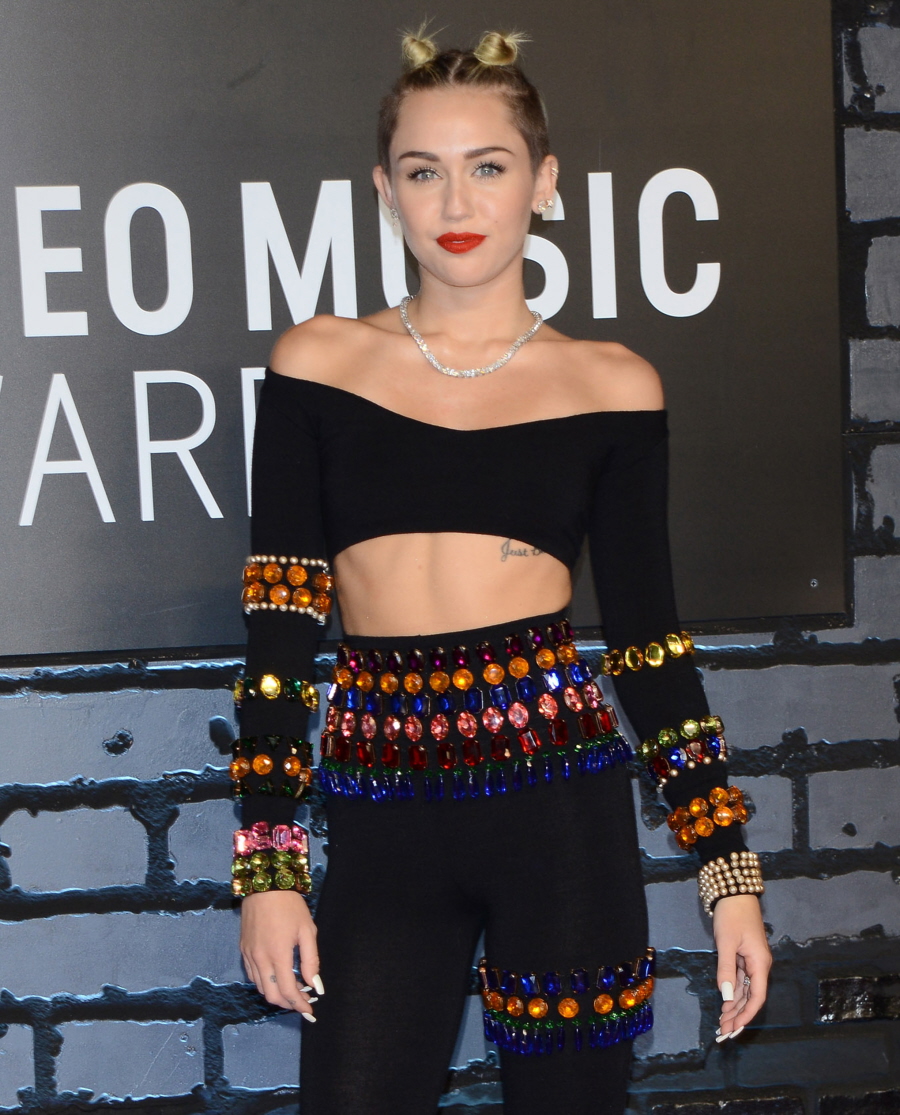 Photos courtesy of Fame/Flynet.