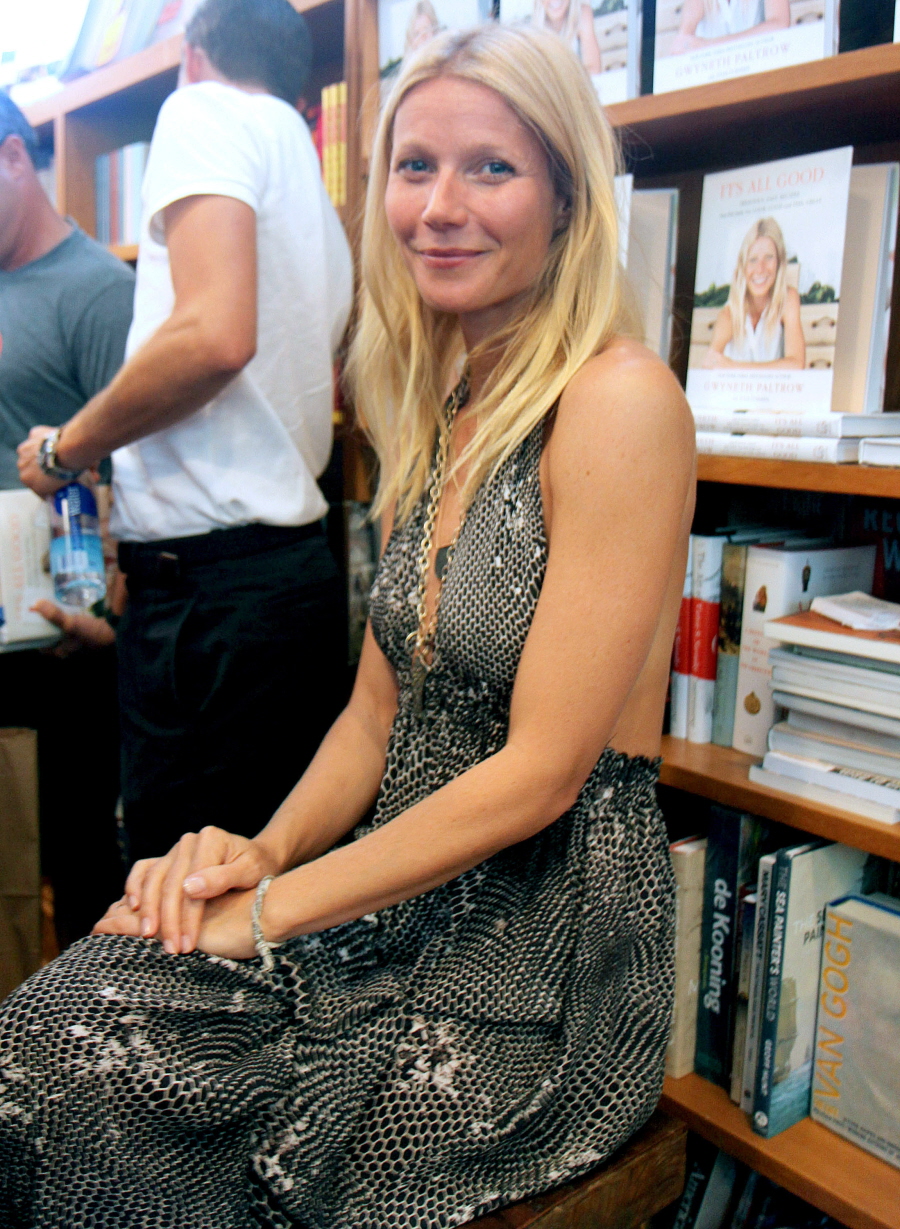 Do you think Gwyneth Paltrow ever lets her kids have a French fry? She changes her mind about her diet and her kids' diets all the time, and it's difficult to get a straight answer out of her either way. Sometimes she says she lets the kids eat Oreos and have one soda a week (or something), other times she's talking about how she put them on a no-carbohydrates diet. I do have to wonder where Chris Martin is in all of this – does he ever wish that his wife would stop pushing her food issues on their children? Does he ever let them have one French fry each on the down-low? Well, according to The Enquirer, it might have happened:
While Gwyneth Paltrow went off to do a bookstore gig promoting her 'It's All Good' cookbook in New York's chi-chi Hamptons, hubby Chris Martin whisked their kids Apple and Moses to a local McDonalds – even though health-nut Mommy had told him to feed them a healthy, nutritious meal because they'd be on the run all day.

When the family reunited later, sharp-eyed Gwyneth spotted a McDonald's wrapper on the floor of the car – and exploded!

"I thought I asked you to take them for a healthy lunch," she snapped at Chris, then launched into a yada-yada rant about how she :"can't understand why he never follows her directions".

Chris quickly defended himself, saying he'd carefully picked "healthy choices from the fast food menu – and the kids instantly chimed in that they love eating out with Daddy because "he takes us to fun places!" Defeated and outnumbered, Mommy rolled her eyes and groaned: "I give up!"
[From Mike Walker's column, The Enquirer, print edition]
Yeah, McDonald's has salads now. And healthy-ish wraps and stuff like that. Do you think Chris follows Gwyneth's rules all the time though? Or did Gwyneth find a wrapper for a Big Mac? HOW GAUCHE.
Speaking of gauche, have you read Gwyneth's insane Goop-letter this week? The theme is "Back to School" and you can read the epic mess here. It includes "healthy" recipes, of course, and an essay from a lady who hates summer. But my favorite part is the "Back to Office – supplies" part. Gwyneth shills for all of these smaller boutique companies who do fancy, elite, specialty products like… paper clips. And scissors. And a fancy tape dispenser. What kills me is not the price on these items – although the prices are absolutely insane for anyone other the 0.1% of crazy rich people who think that it's perfectly reasonable to spend $8 on 88 elite paper clips – no, what really kills me is that Gwyneth is too f—king lazy to add hyperlinks to the actual products she's shilling. The hyperlinks included in the Goop-letter are just to the main pages of the online stores, you have to actually exert time and effort hunting for what Gwyneth has "recommended".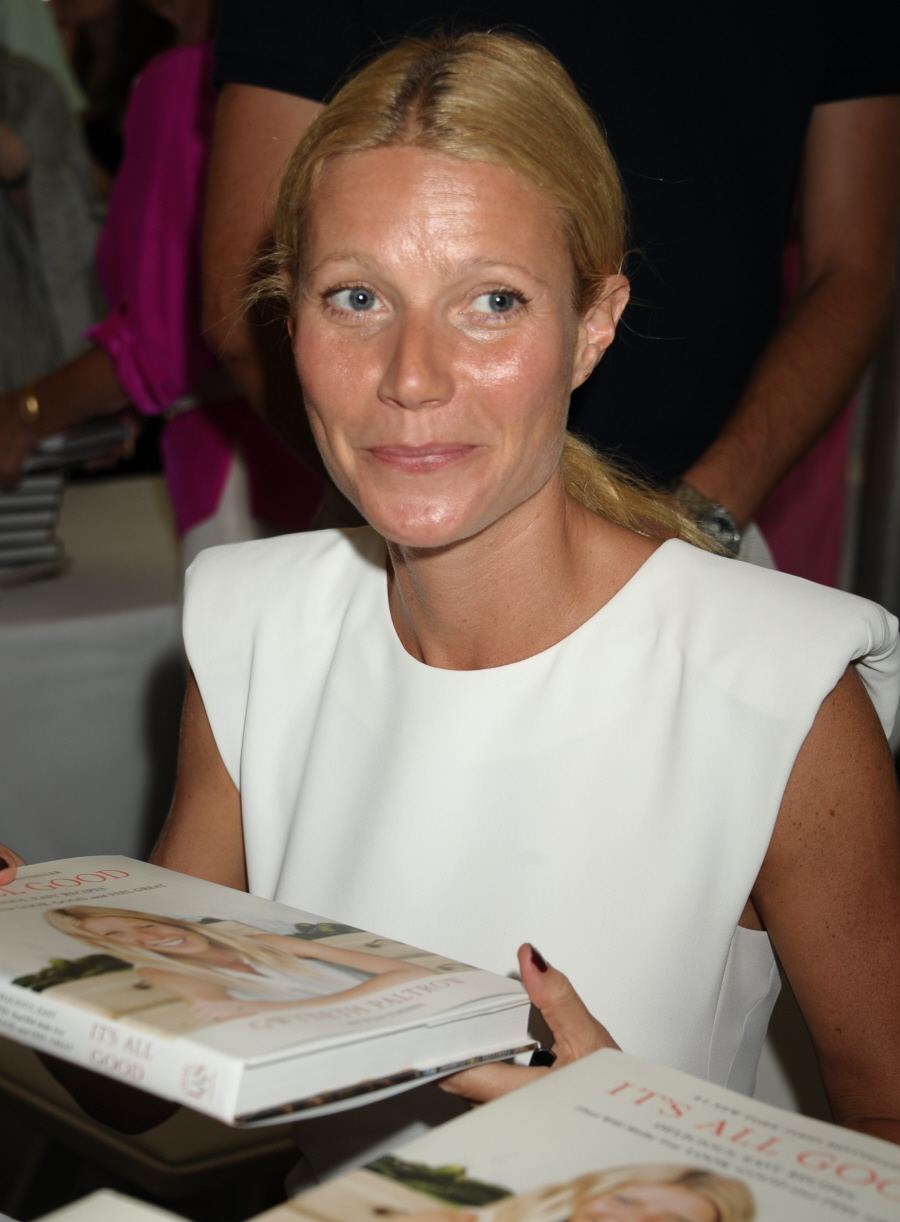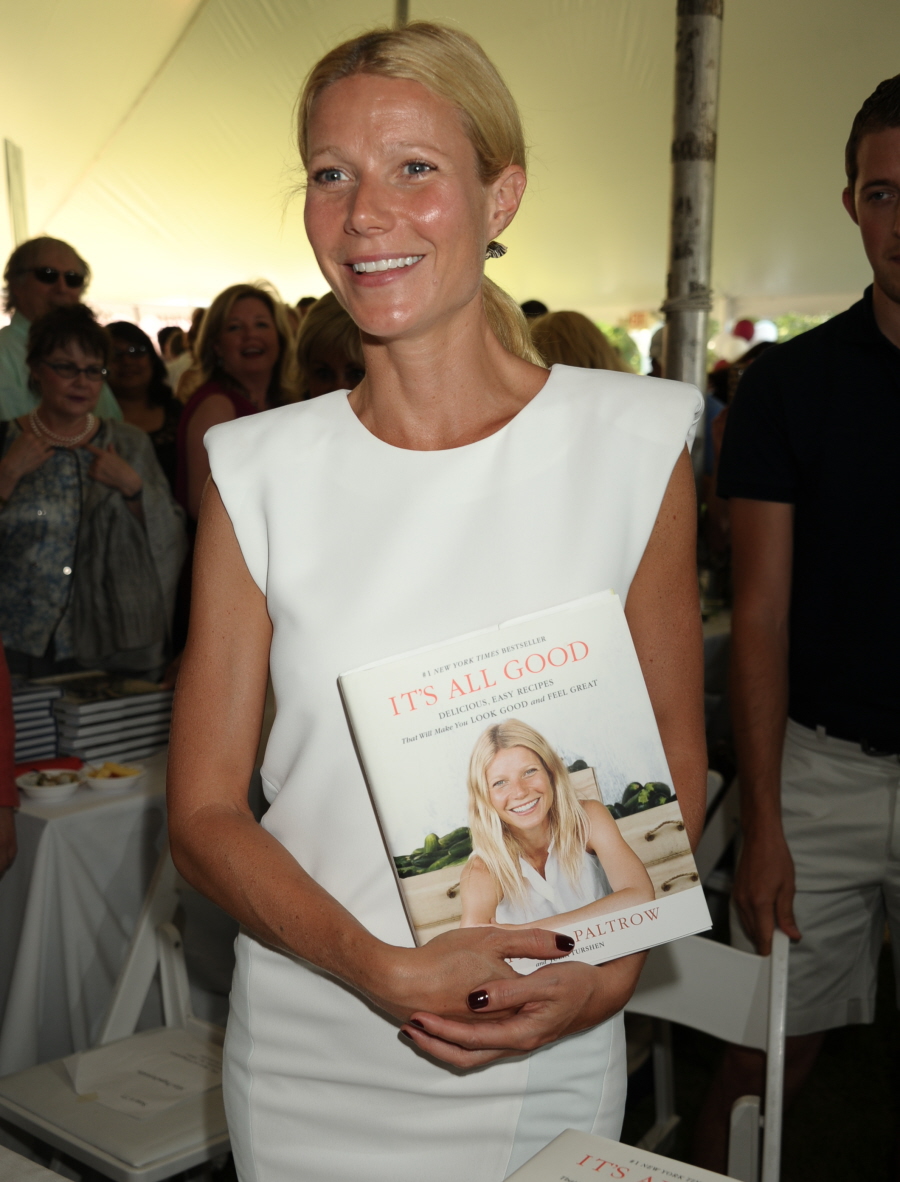 Photos courtesy of WENN, Fame/Flynet.