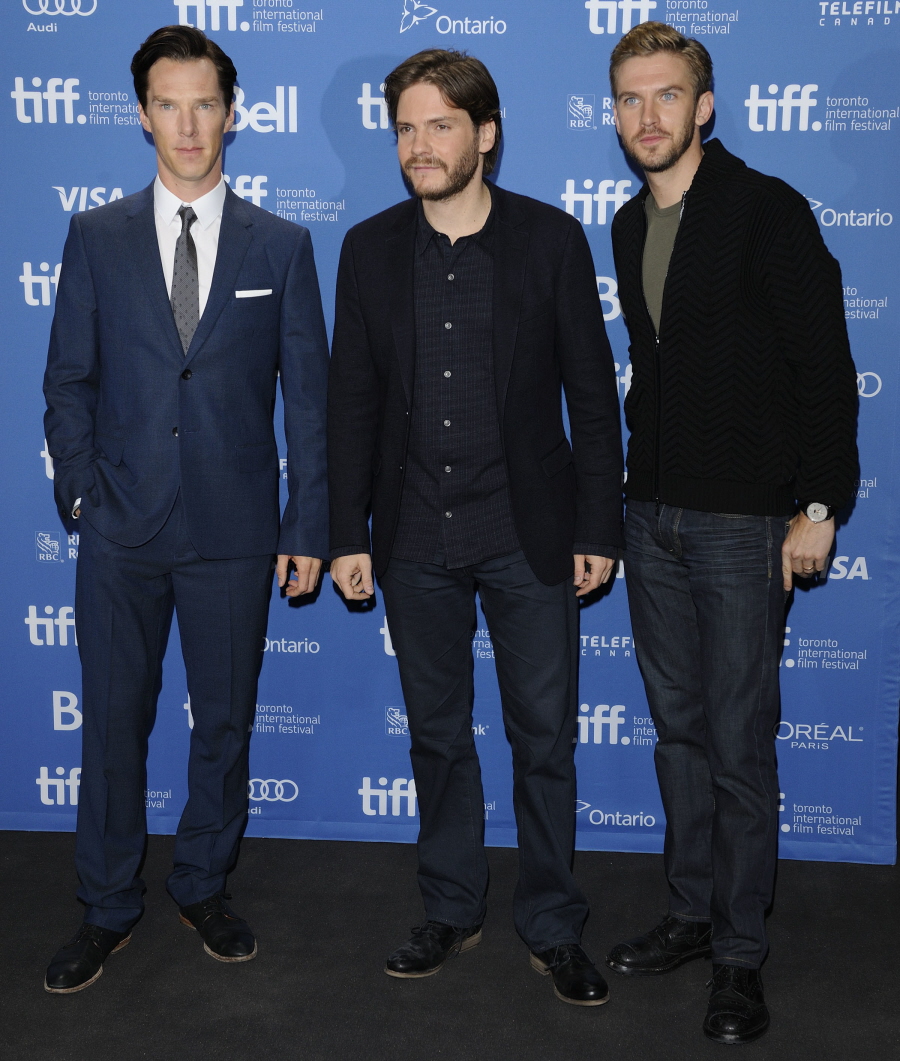 Here are the freshly-baked photos from today's TIFF photocall for The Fifth Estate. Benedict Cumberbatch, Dan Stevens (Matthew Crawley!) and Daniel Bruhl were all in attendance, looking varying degrees of hot. I have to say, even though I would bang Cumberbatch sideways, this is not my favorite look on him. He looks like a stern newscaster from the 1950s. Like he's about to give me a Cold War update on the Suez Crisis. As for Daniel Bruhl… why so grumpy? I think he has natural grump-face. Stevens actually looks pretty hot, right? Wow. And who knew Stevens was taller than Benedict?
Buzzfeed had a great exclusive story about the cast of The Fifth Estate and their reaction to Chelsea Manning's prison sentence:
Benedict Cumberbatch gives a nuanced portrayal of WikiLeaks founder Julian Assange in The Fifth Estate, which premiered Thursday night at the Toronto International Film Festival, and he has an equally nuanced view of the legal case that sprang from the historic information leak that Assange published to the site.

Asked about the 35-year prison sentence given to Chelsea Manning, the former United States Army soldier who leaked hundreds of thousands of documents from the Afghan and Iraqi Wars, Cumberbatch said, "I wasn't in the courtroom; I've been following it… it's pretty devastating."

That said, Cumberbatch understands that principal and criminal codes are sometimes at conflict.

"I don't think it's as simple as that, really," the English actor said when asked whether Manning is a hero or villain. "I think what she did was incredibly brave, and at the same time, a legal process had to take place. It's a very complex issue to just come down on one side or the other."

Cumberbatch's Fifth Estate colleagues all praised Manning, as well.

"I'm relieved that it wasn't longer, frankly, because there was always that danger hanging over her head," director Bill Condon said of Manning's sentence. "I'm hopeful that there will be real leniency when it comes to getting a shorter sentence."
Cumberbatch gets bonus points for using the correct pronouns. Yay for LBGT awareness! As for how he looks… well, I can't believe some of you are all about this hairstyle. Part of his charm is his wild, sexy, curly hair. You can really tell he's fighting his hair's natural curl by how much gel he uses. TOO MUCH.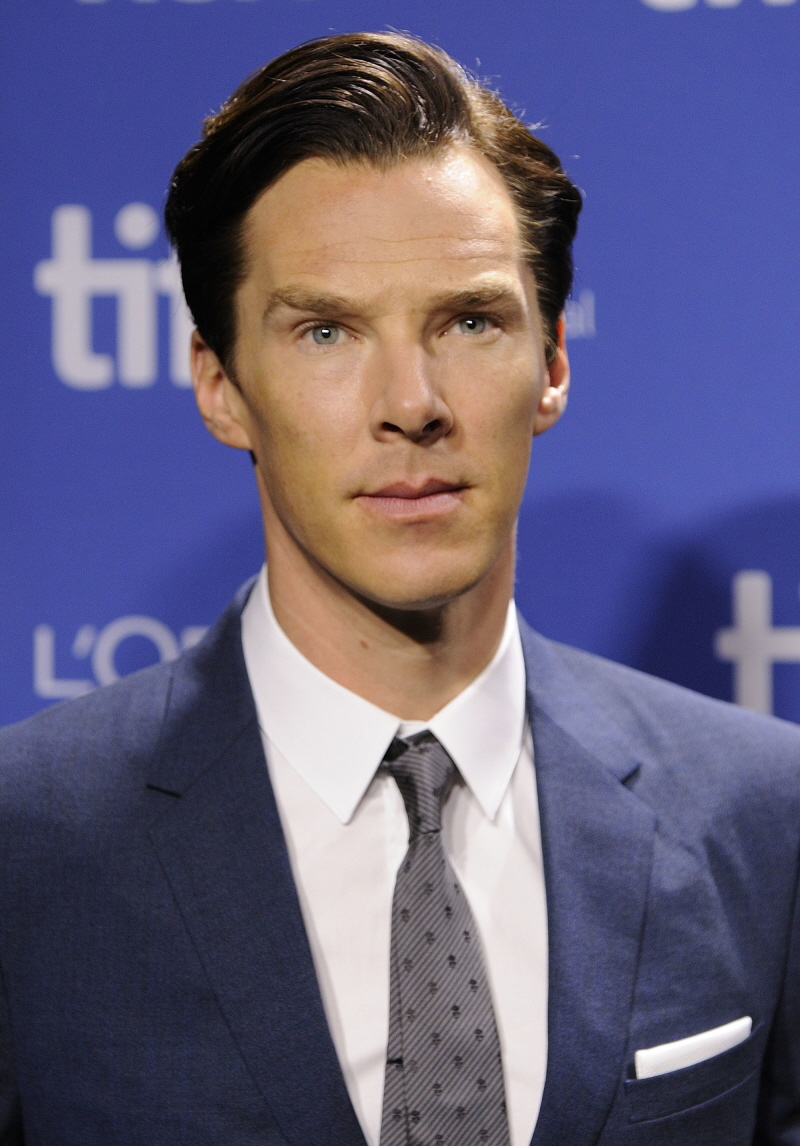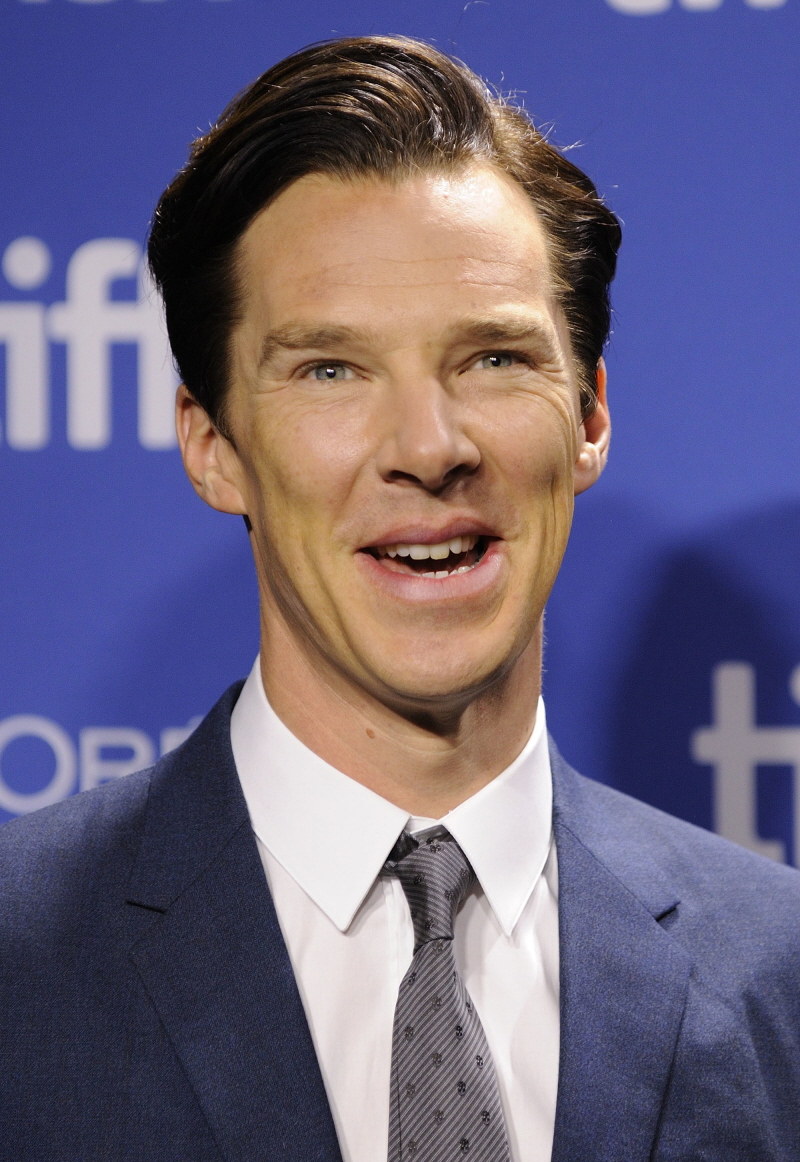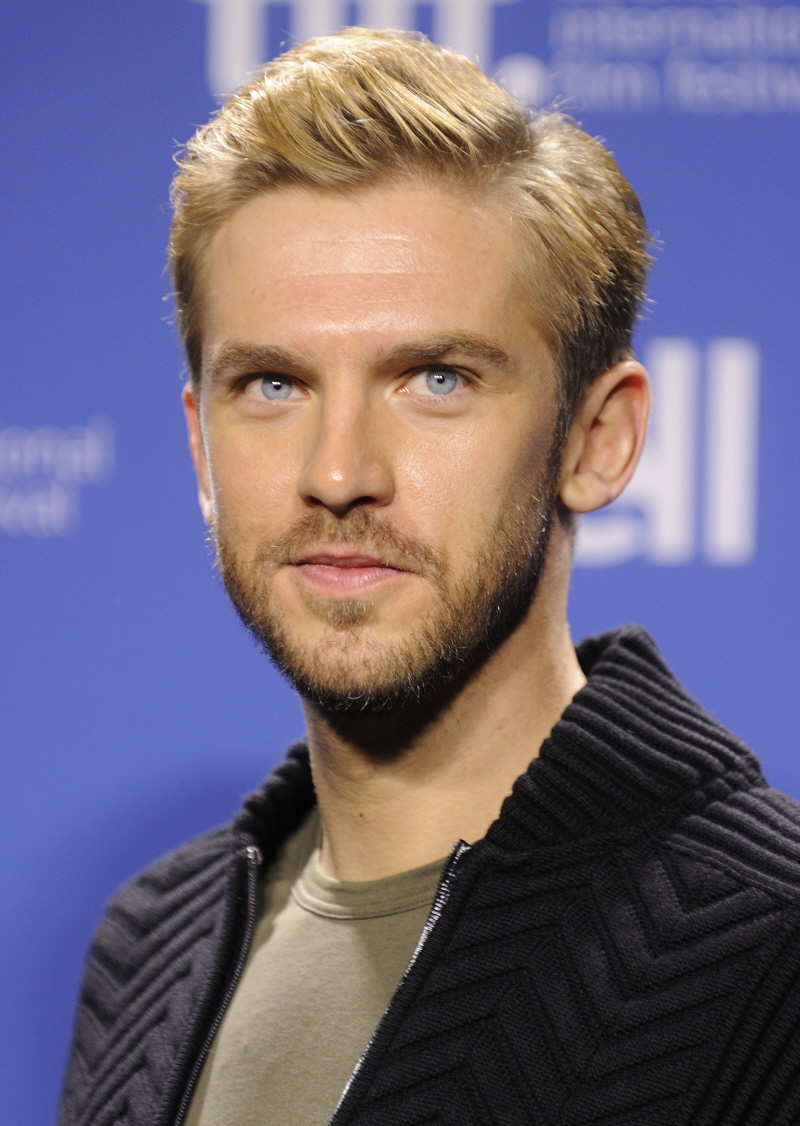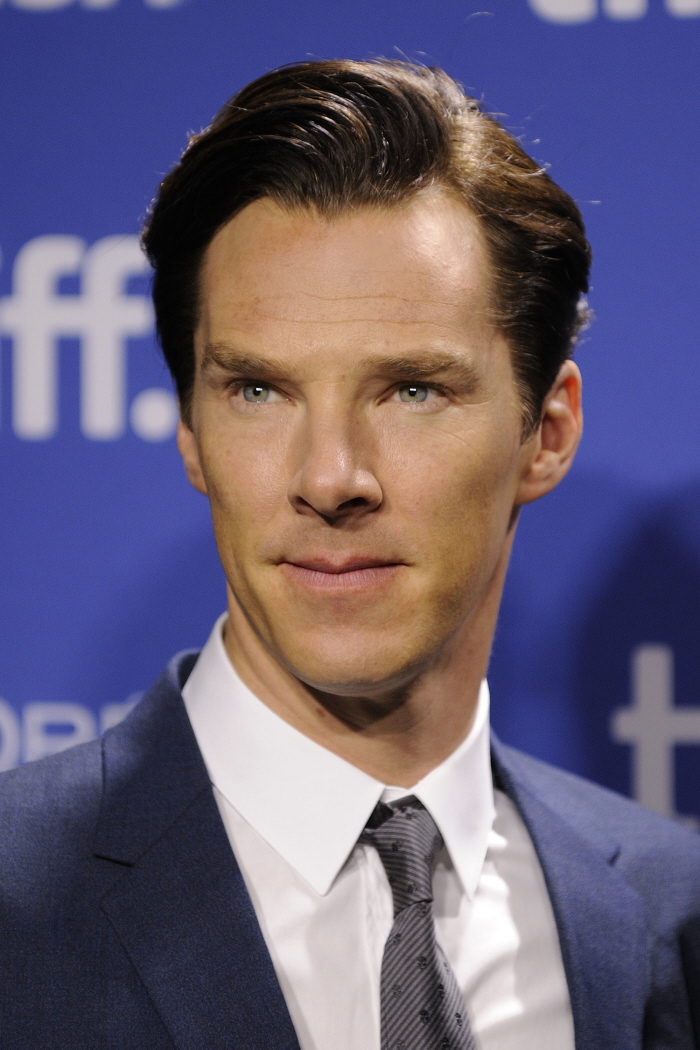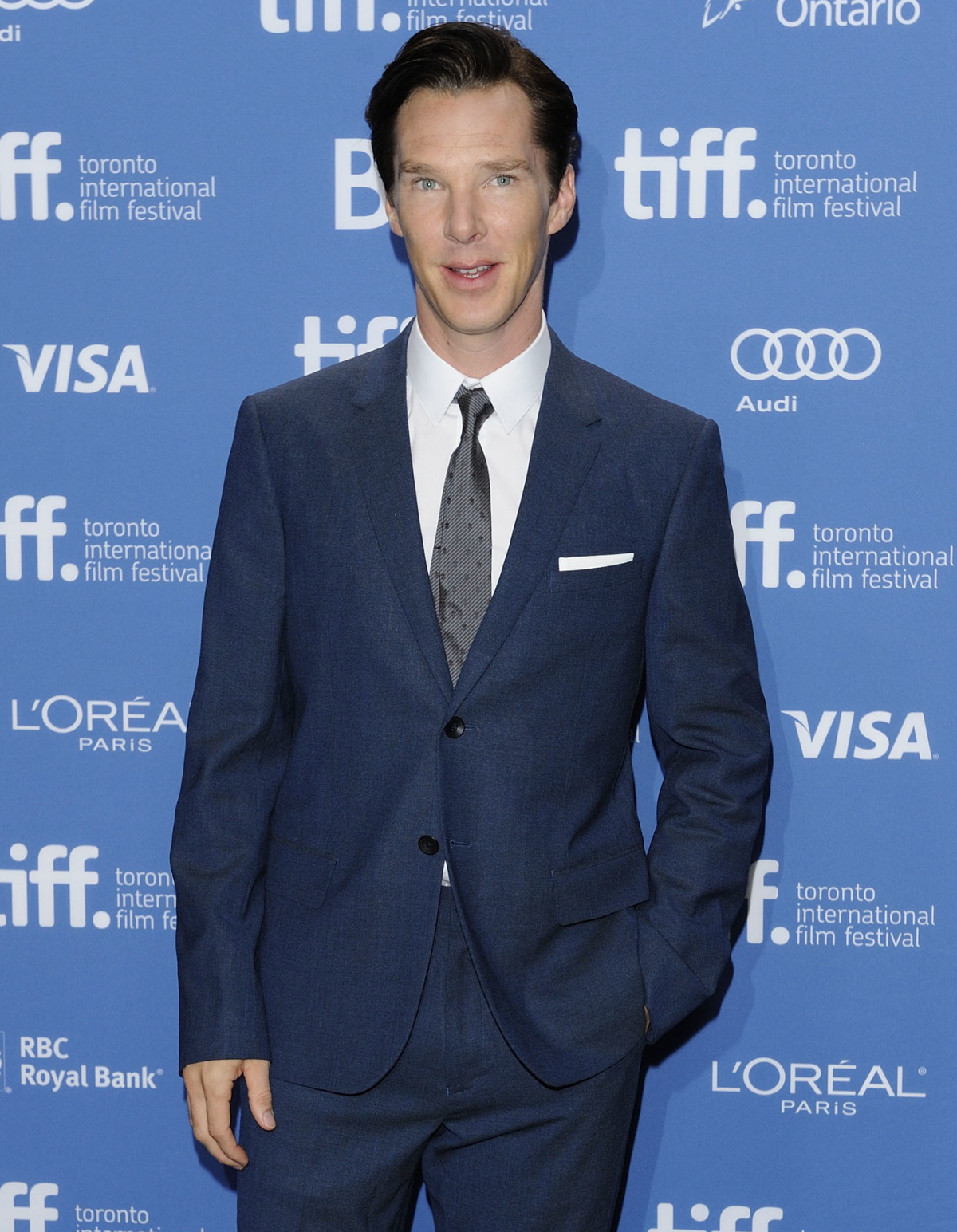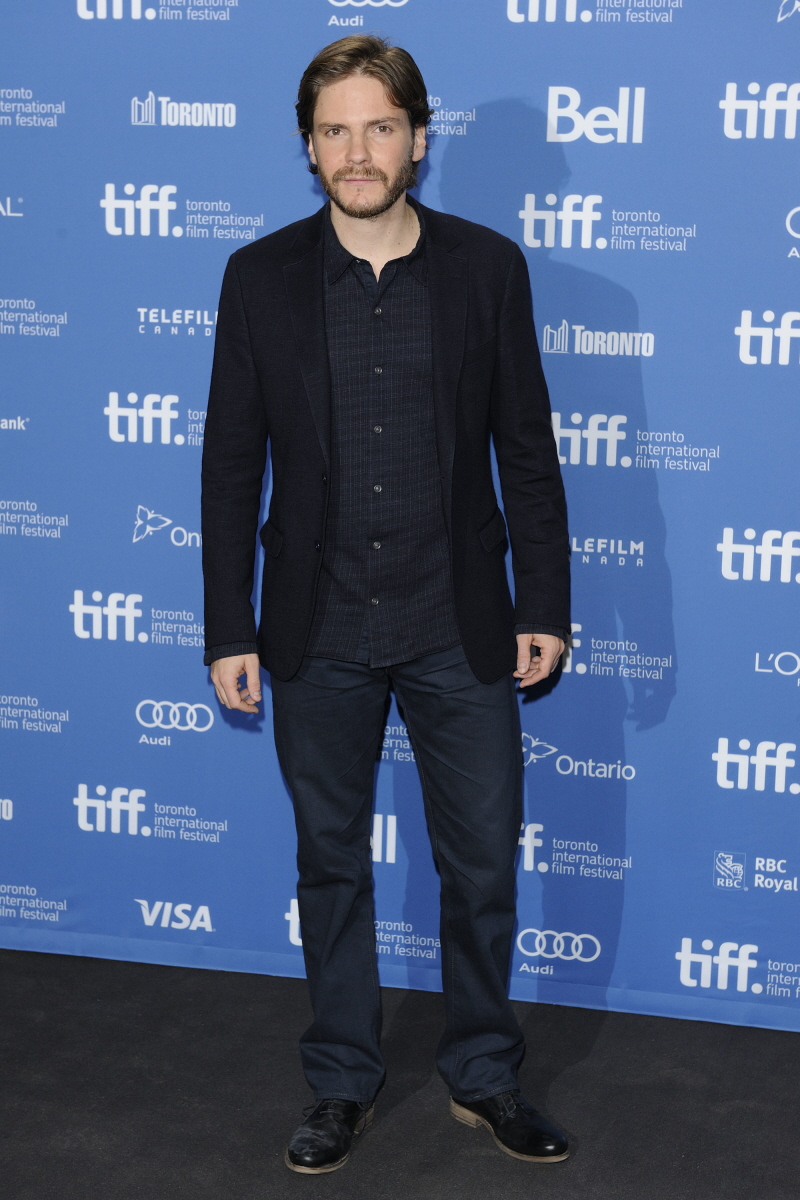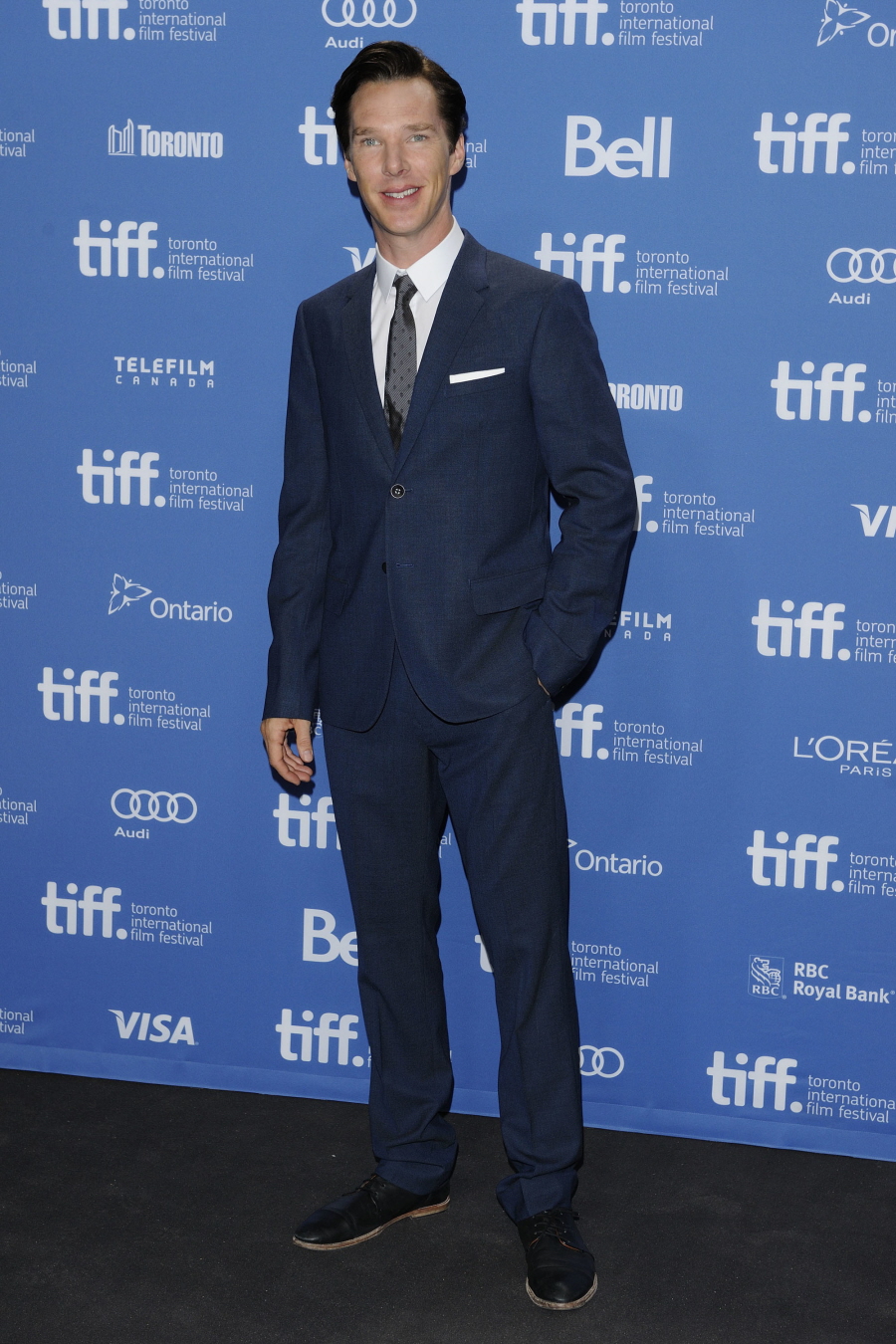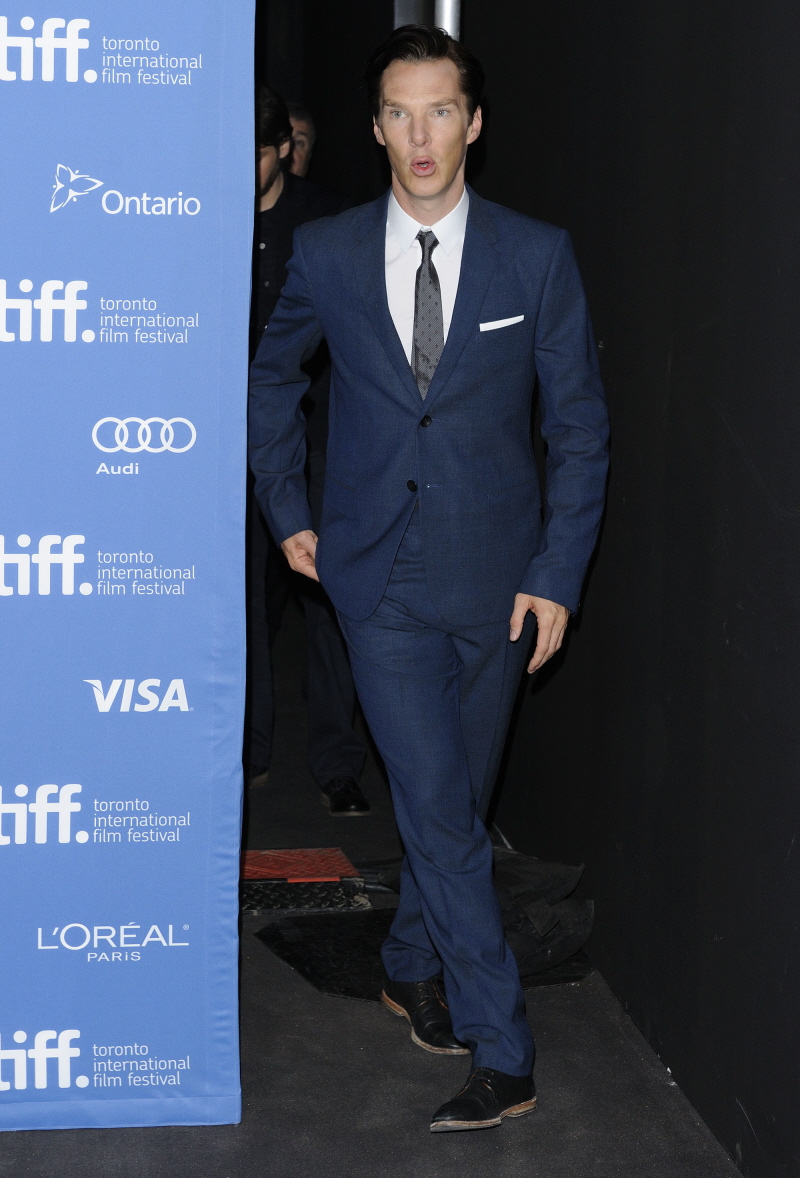 Photos courtesy of WENN.