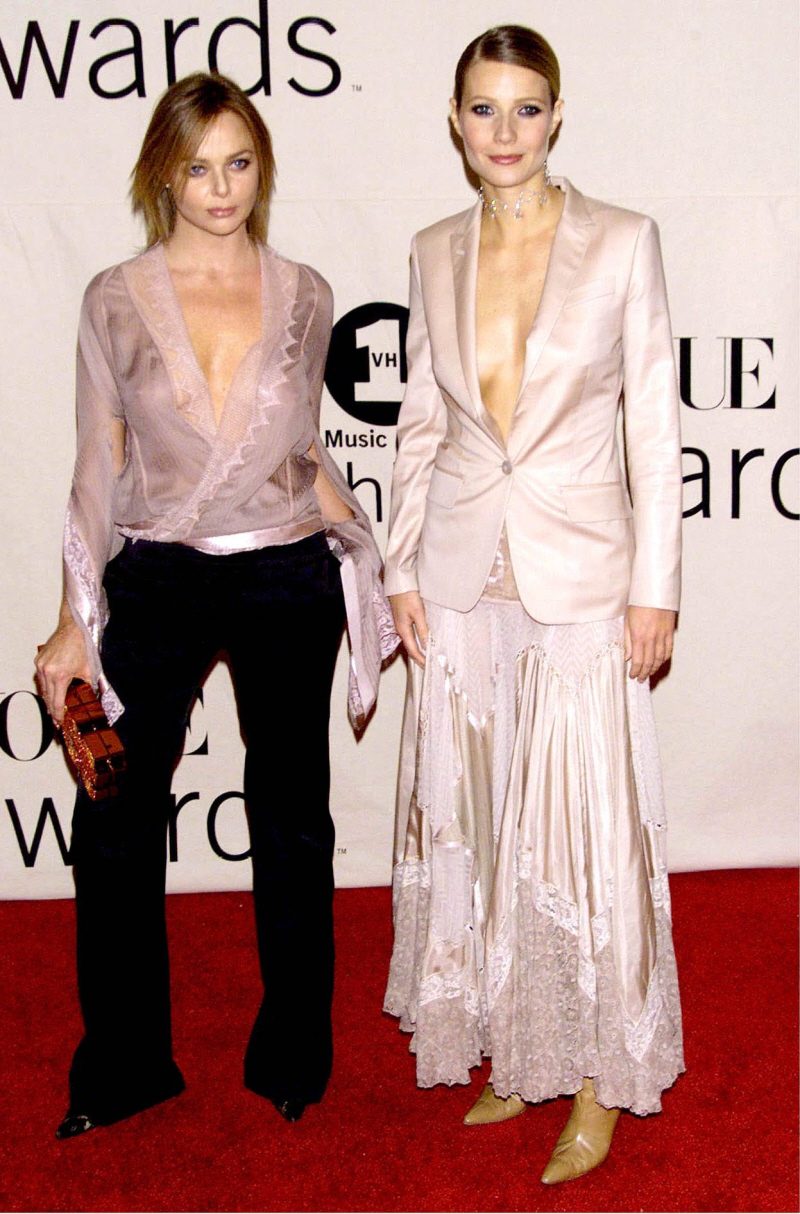 Continuing Gwyneth Paltrow's life mission to tell other rich white women what they should buy, what they should never eat, how to hold in their perfect farts and how they should all be more like her, this week's Goop-letter is a doozy. You know how Gwyneth is really close to Stella McCartney, right? It's not for any real affection for Stella's designs, although Gwyneth occasionally deigns to wear something Stella made. No, I really think Gwyneth and Stella are cut from the same cloth and they recognize that in each other. Both are second-generation celebrities, born into exclusivity and elitism and a wealth of family connections. Both have severe critics who they barely acknowledge with an eye-roll. Neither woman is as talented as they think they are. And so… for more than a decade, a friendship has been nurtured. And now they are joined as one. Stella has "designed" a capsule collection for Goop. Gwyneth announced it in this week's Goop-letter:
Sometimes in life you get a girlfriend who becomes like a sister. Someone who really sees you. Who is as honest with you as they are loving. Who shares a similar world view, who has similar values. Who is a bit of a life raft when you live in a country that you lovingly adopt, but is not your own. Who also happens to be hilarious and a bit naughty and is constantly trying to get the balance of everything right, just like you are. Who is also one of your favorite designers ever, who has a ruthless eye and makes perfect, perfect things. Stella is that girl and so much more. I convinced her to do a collaboration, a very mini capsule collection of some beautiful, covetable things.

Here it is: Stella x goop.

Love, gp
"Who shares a similar world view, who has similar values." As I was saying, elite white women born into privilege flock together. You can see the capsule collection here – the purses are okay, but as I'm writing this, the $770 clutch (IT'S NOT EVEN LEATHA!) and the $1230 shoulder bag are both sold out. Yes, those are the correct prices. There's also a $1240 onesie with unfortunate bulges (ha), black pants (which you could easily find at The Limited) for $835, and a $1895 black blazer. FOR REAL. This is some racket for Goop.
Here's the video of the Goop-Stella capsule collection launch "English Garden Party" thing. Cameron Diaz was there. Rachel Zoe was there (awkward – because Cameron fired Rachel Zoe last year, I believe). Various models were there. Chris Martin was there. Sarah Jessica Parker was there. Paul McCartney and Blythe Danner were there. No fatties were allowed there. No adult under 5'8" was allowed in. All of the children had to be blonde-ish too. Do you smell that? That's the smell of trust funds.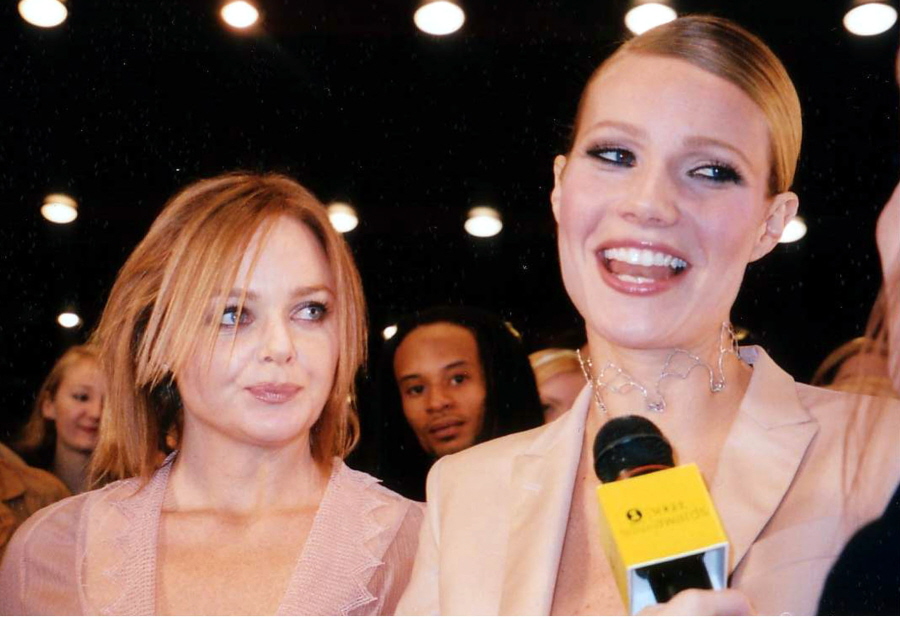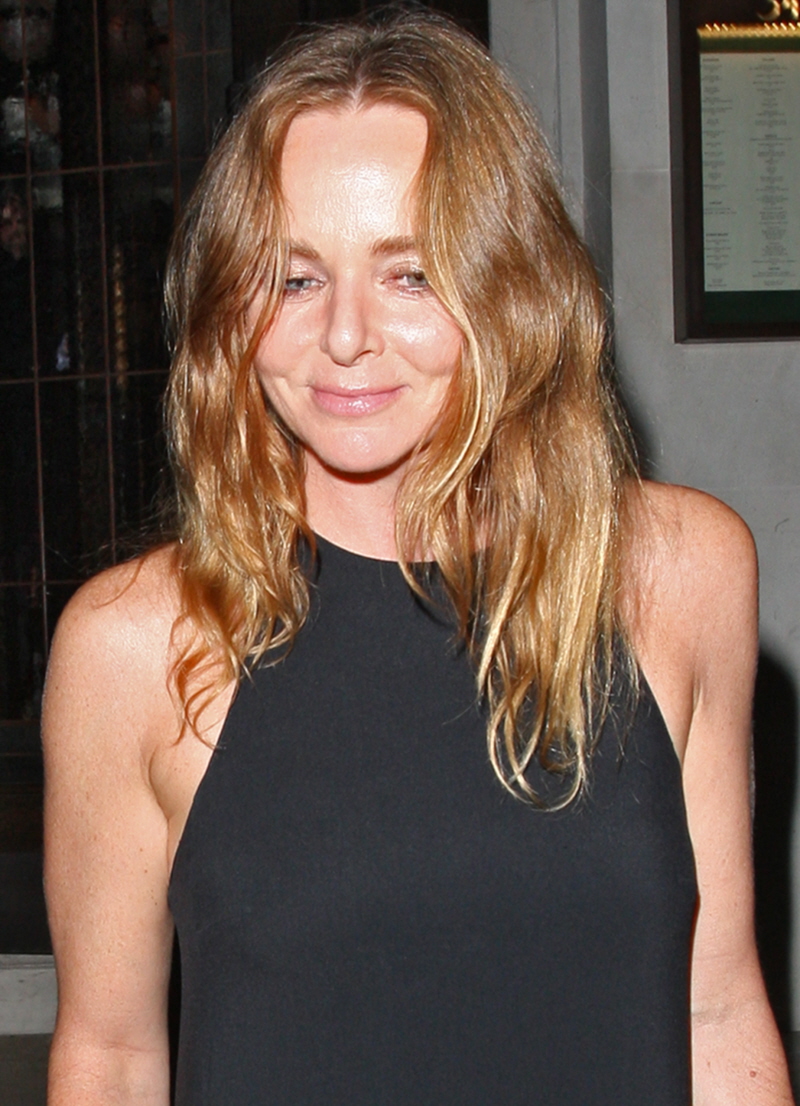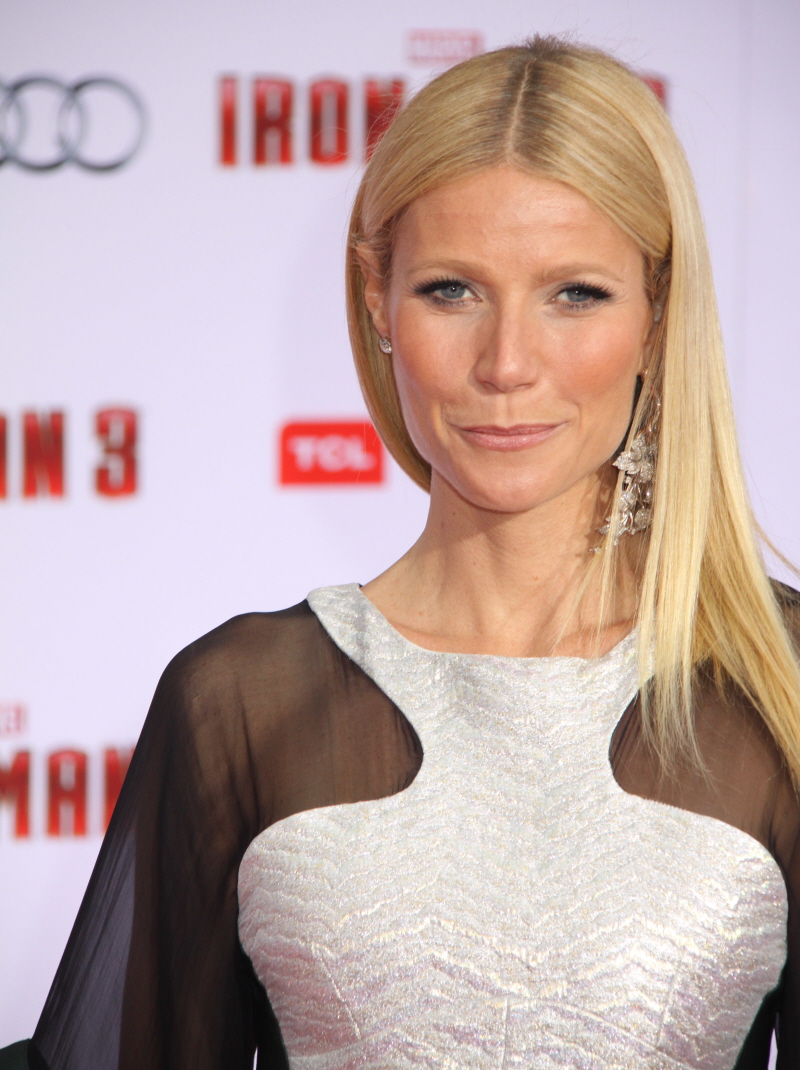 Photos courtesy of WENN.