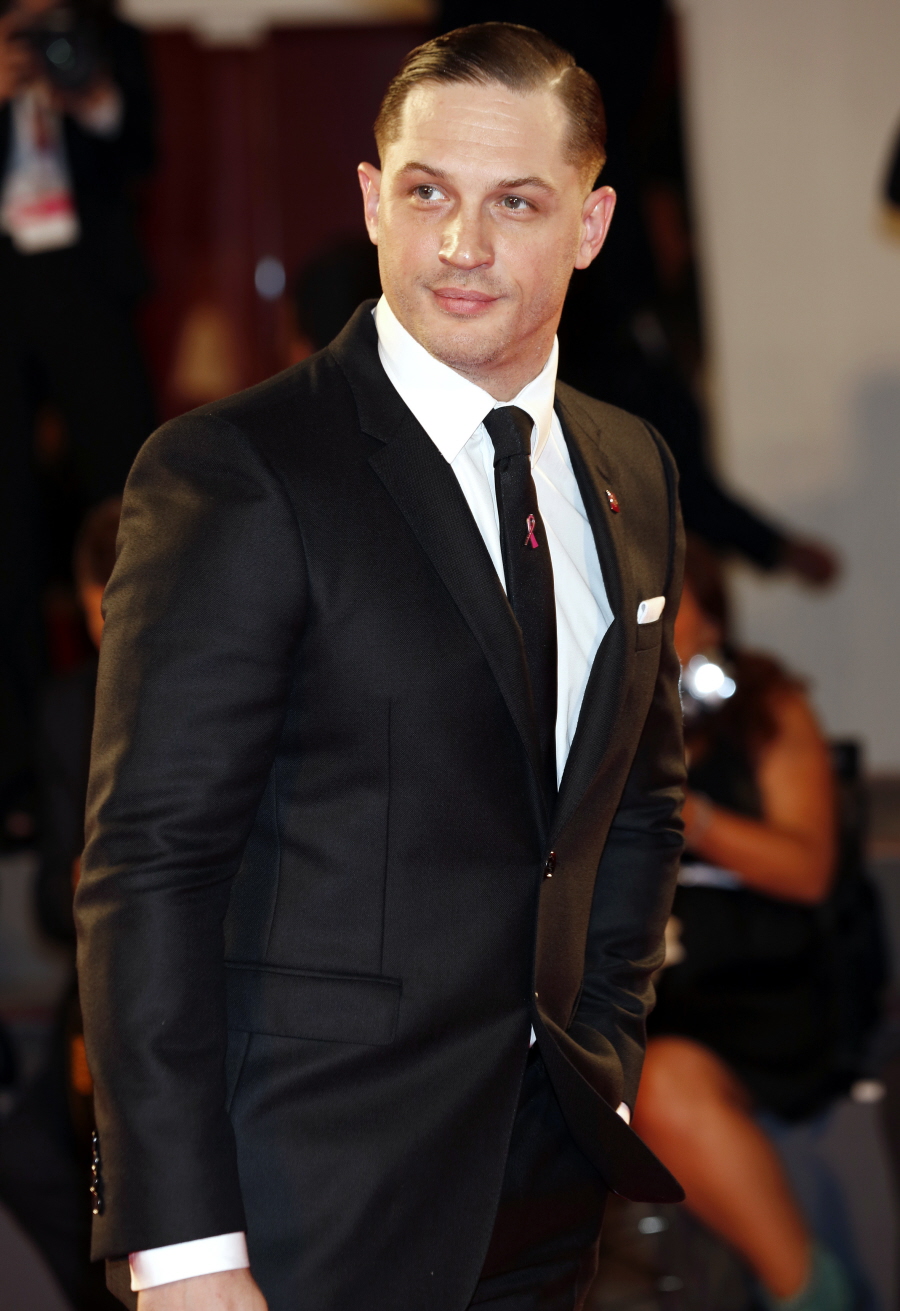 Every now and then, the rumor mill gears up nonsensically and everyone starts theorizing about who will play the next James Bond. Part of it might be Daniel Craig's fault – he's notoriously surly, and while he seems grateful for the 007 role, he also seemed rather unwilling to commit to too many Bond films. Except that's no longer the case. After the crazy success of Skyfall (I believe it's the most successful Bond film ever), Daniel signed on for two more Bond films. Which means he's still going to be playing Bond for the next, say, four years at least. But "the internet" already has their eye on who should succeed him and disappointingly, it's not Idris Elba. According to "sources," the choice is Tom Hardy?
Tom Hardy is rumored to be taking the reins of James Bond from Daniel Craig once the actor's contract comes to an end. The Daily Star reports that The Dark Knight actor is a hot-favorite to become the latest 007 and has already been approached by MGM and Sony who think he is perfect to take over from Craig once he completes his obligated last two films as the British spy.

A source told the paper: "Although Craig is signed up for the next two Bond films the search for his replacement is already on."

Tom, who is also in the running to play Elton John in the biopic Rocketman, has previously expressed his interest in playing Bond, admitting: "I'd love to play Bond with Chris Nolan as director or something, it'd be awesome."

And it seems bosses are just as enthusiastic about casting the 36-year-old as Bond, with the source going on to add that he is right at the top of their wish list and regarded as perfect Bond material.

"Tom is right at the top of the wish list. He's been approached to gauge his interest and he's keen," the insider continued. "He's a respected actor with a great back catalogue of films but most importantly he's the type of guy that all men want to be like and all women want to be with. He's perfect Bond material."
Tom Hardy as James Bond? I'm going to need to think on that. I'm going to need to do some photographic investigation and daydream about Tom's pillowy lips for a while. In all honesty, I could probably see this. Tom can do just about anything, and I think he could pull off Bond. He would be more in the vein of Daniel's Bond – more of street-fighter than a gentleman. And Tom's the right age too – he's 36 years old right now, and he would be at least 40 when it came time to replace Daniel. That sounds about right. By the way, Idris Elba is 41 right now. Would he still be up for James Bond four years from now? Eh.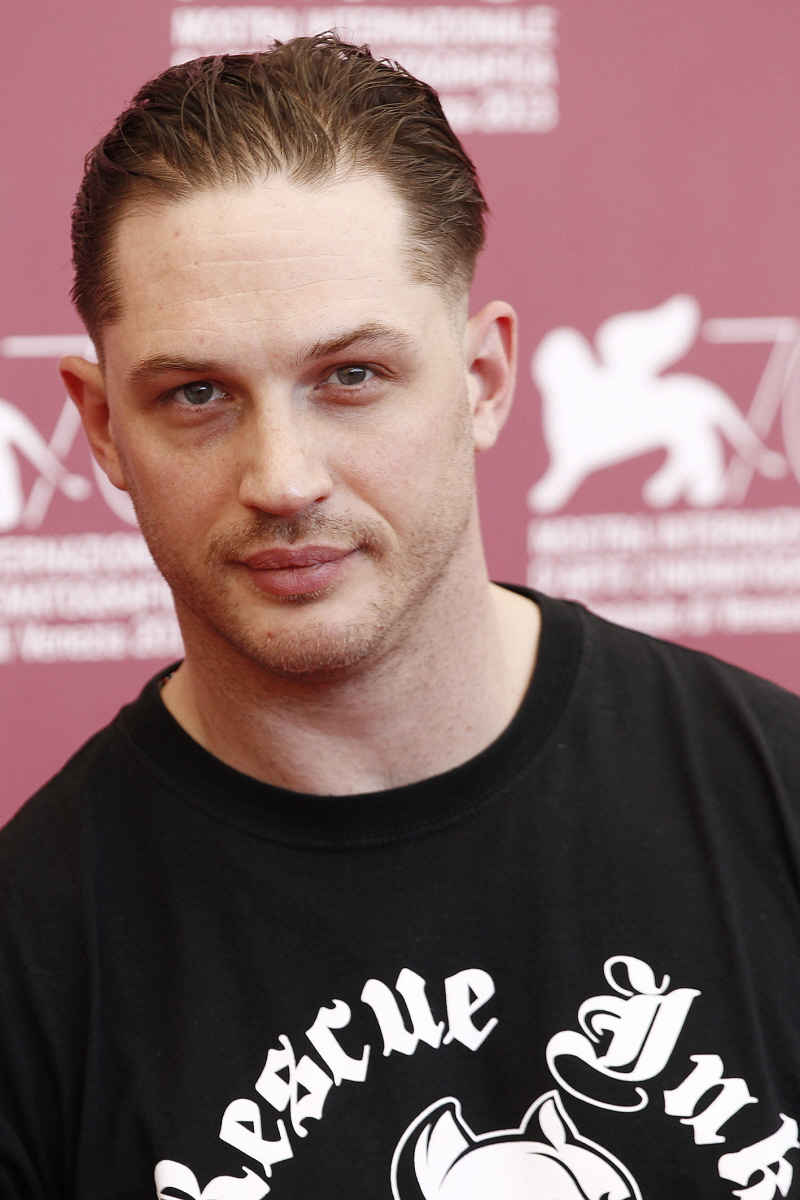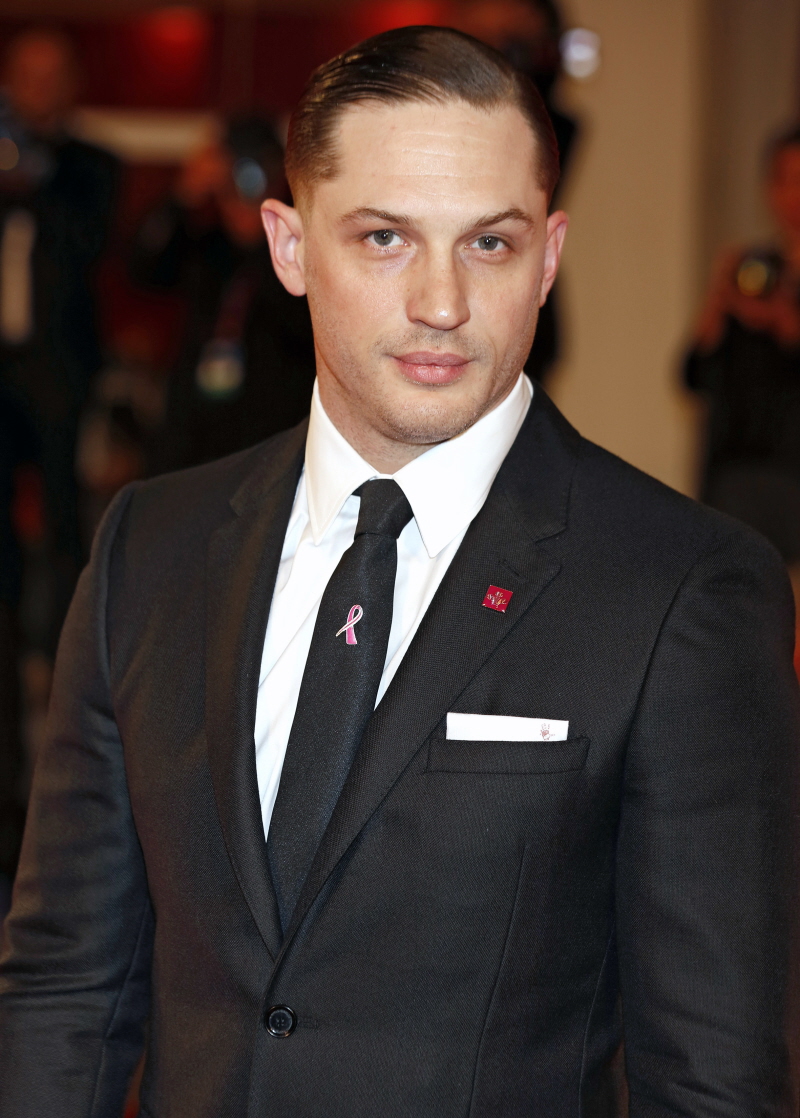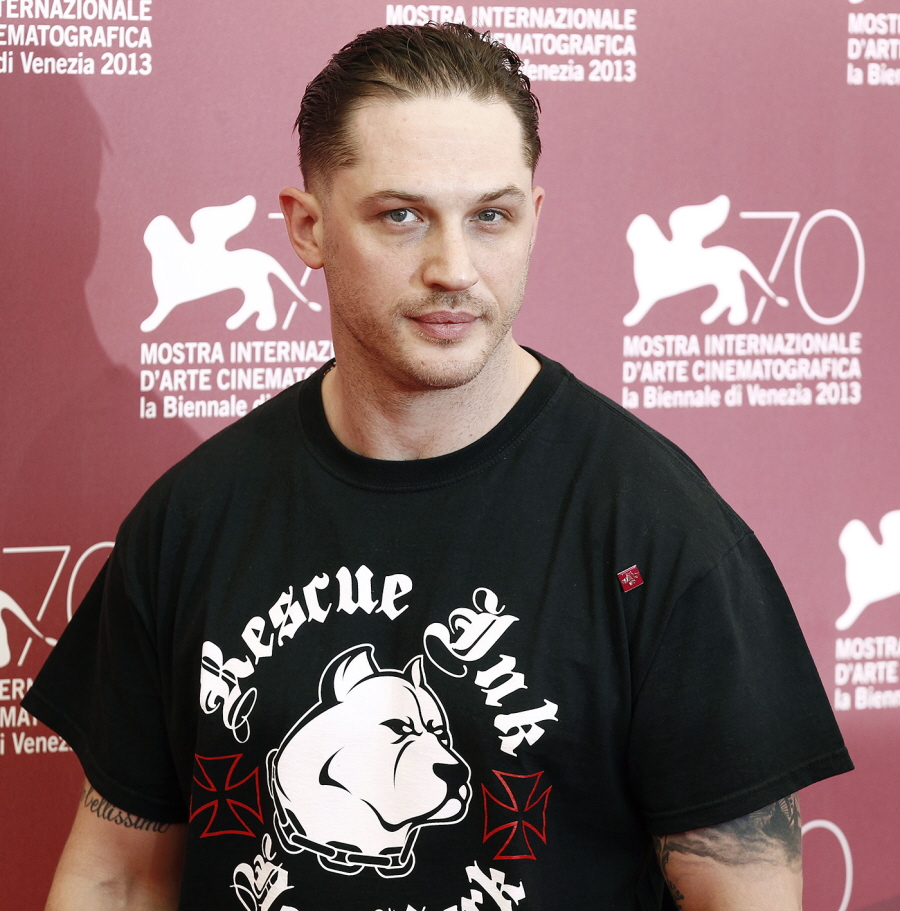 Photos courtesy of WENN.