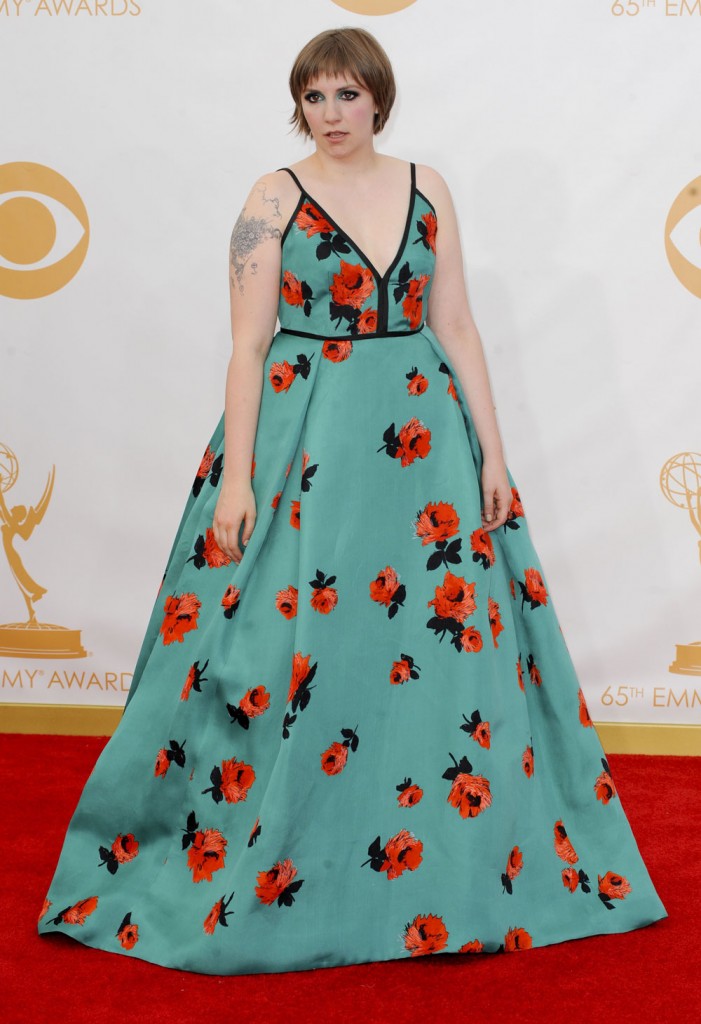 Lena Dunham does not often get it right on the red carpet. She's not as bad an offender as her co-star Zosia Mamet, below. Mamet is a staple at Go Fug Yourself. Dunham just takes fashion risks, which often do not pay off. Dunham chose this blue very full Prada gown with a bright red graphic floral print. It's a bold dress, and it's also goofy, so I guess the answer to the title question is not either/or. I just checked out what Lena wore to last year's Emmys and it was also a Prada gown with a full skirt, but it was lace and much more flattering. Girls was nominated in a few categories this year but didn't take home any Emmys.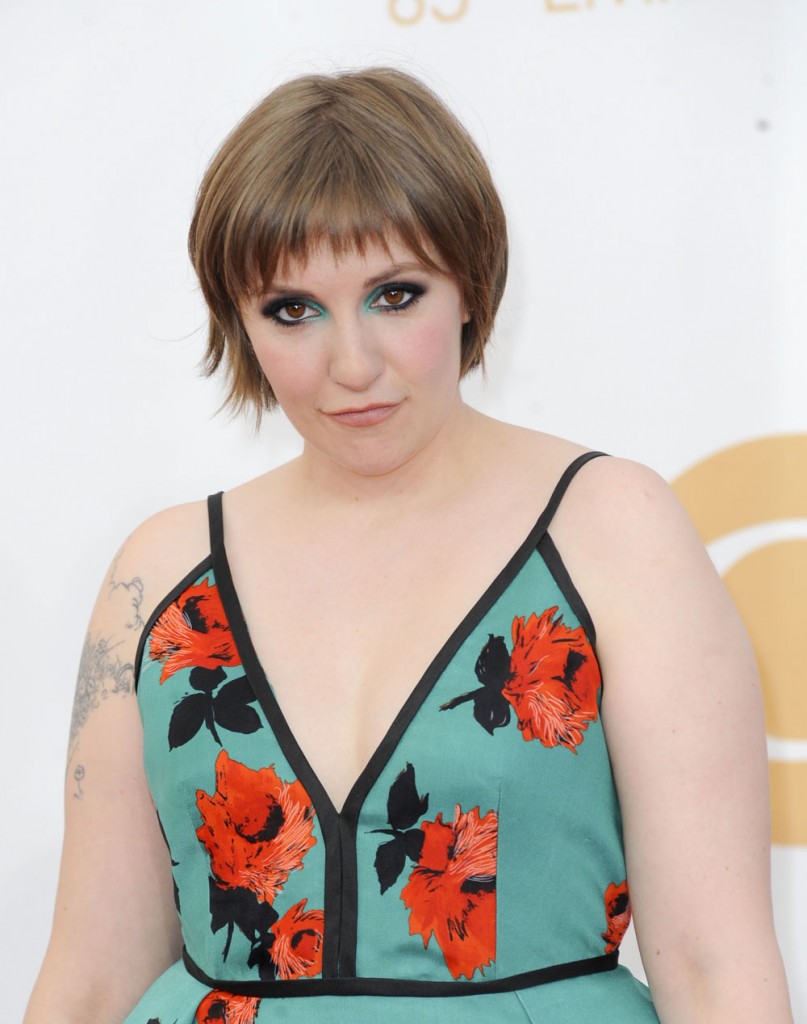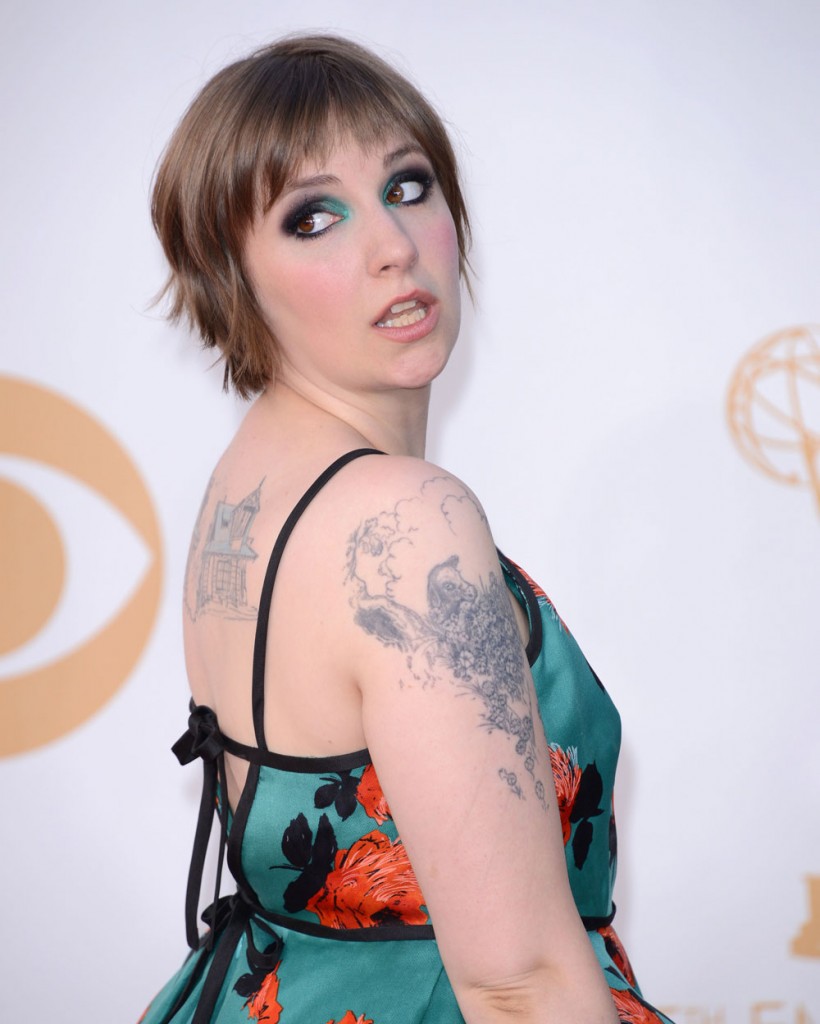 Zosia Mamet, Shoshanna on Girls, makes me question whether she deliberately trolls with her fashion. She's in a custom Honor gown, which may have been made to her specifications. It looks like she's wearing a tiny black balconette bra on top of her dress. Without that mesh and leather overlay thing this would have been very pretty.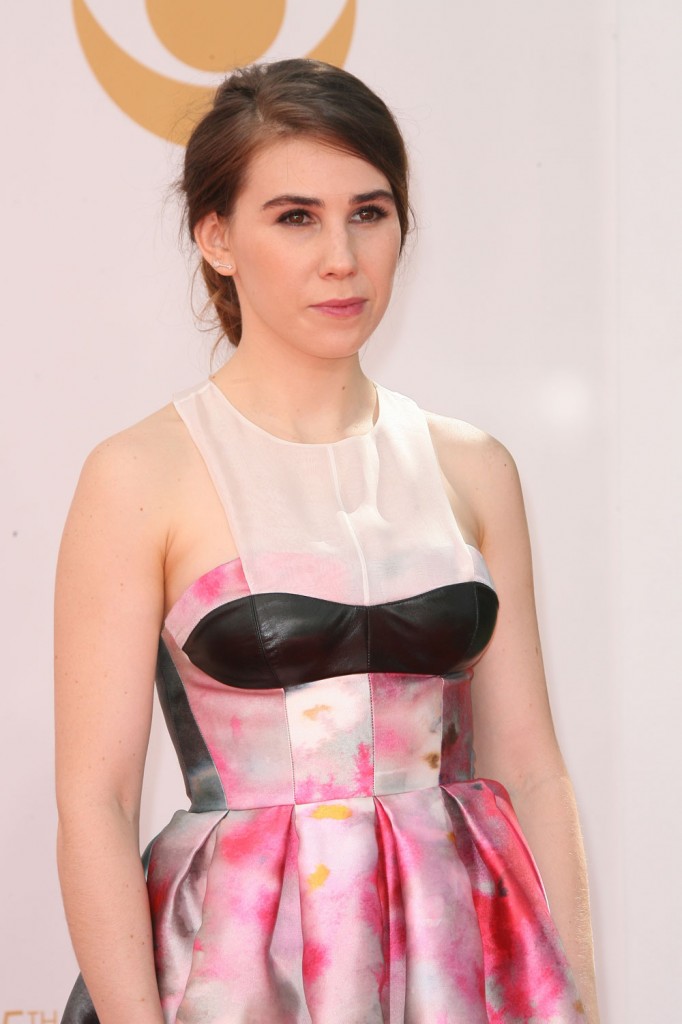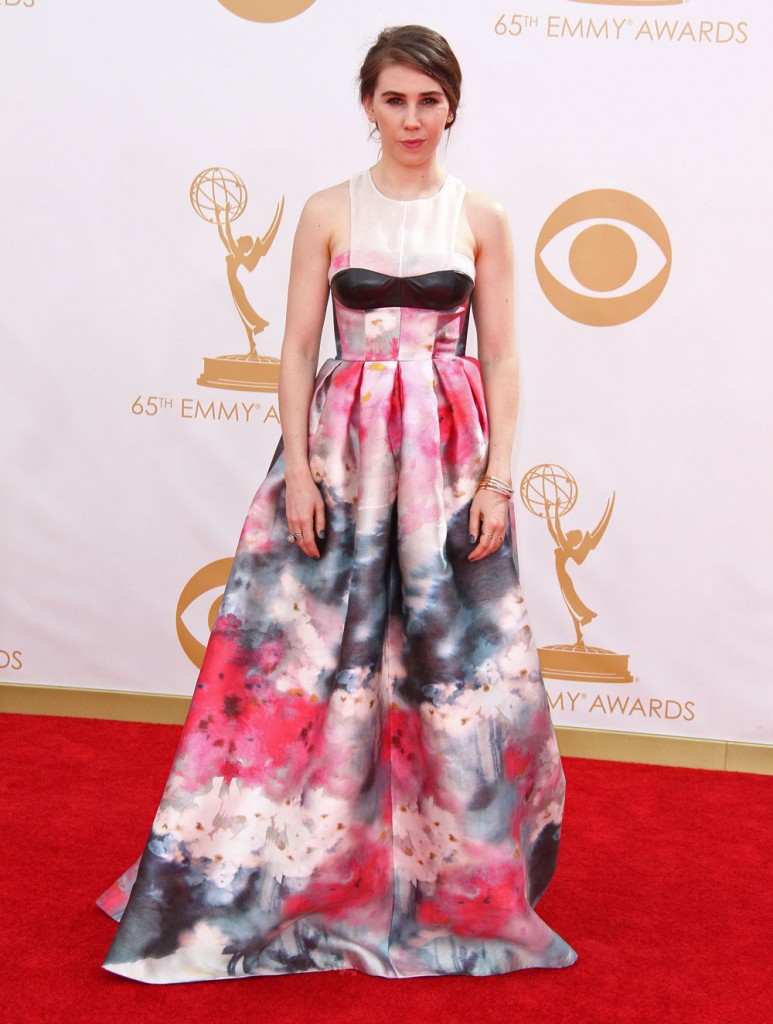 Allison Williams was in cobalt blue strapless Ralph Lauren. This is a perfect, very safe Emmys look. I like clean lines and classic dresses and I appreciate this look. Some may call it boring.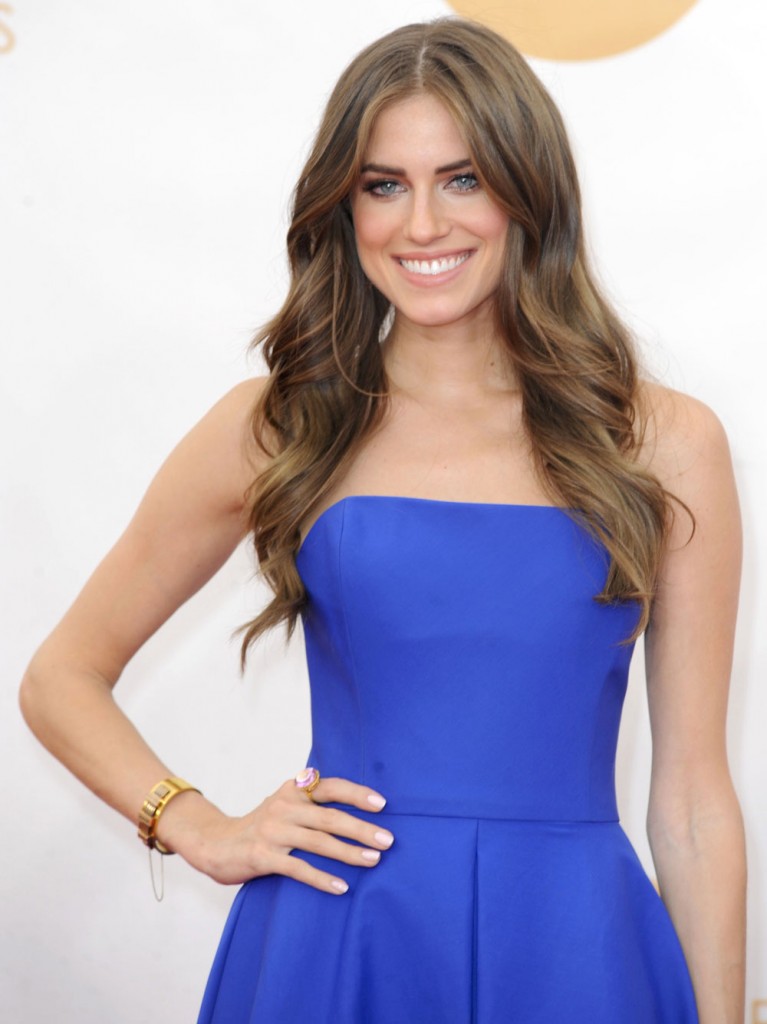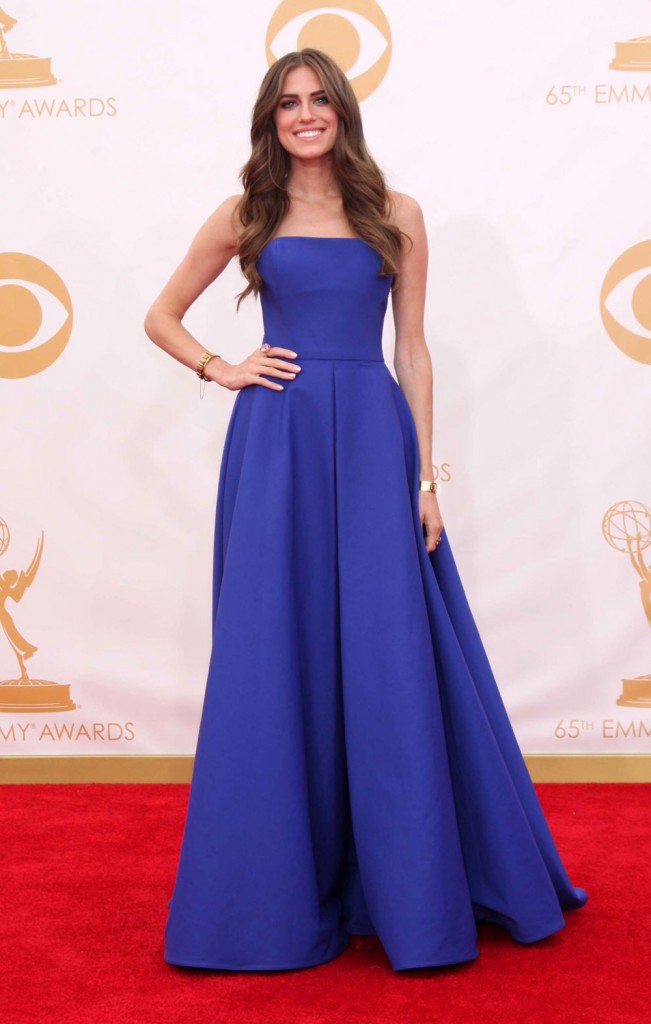 Alyson Hannigan of How I Met Your Mother was in a purple Marchesa mermaid gown. This is the dress that Betsy Brandt should have worn. I'm not saying it's a particularly nice dress or even that it's flattering, it's just the perfect shade of purple for Breaking Bad's Marie. I do like the top of the gown down to the part where it flares out like a bad table skirt. I like Hannigan's sideswept hair.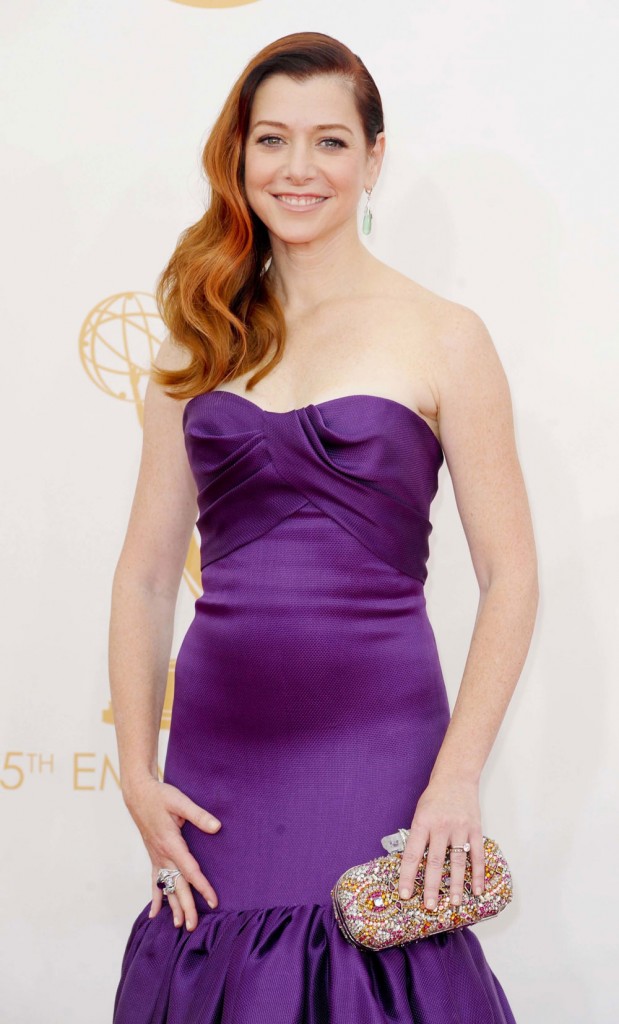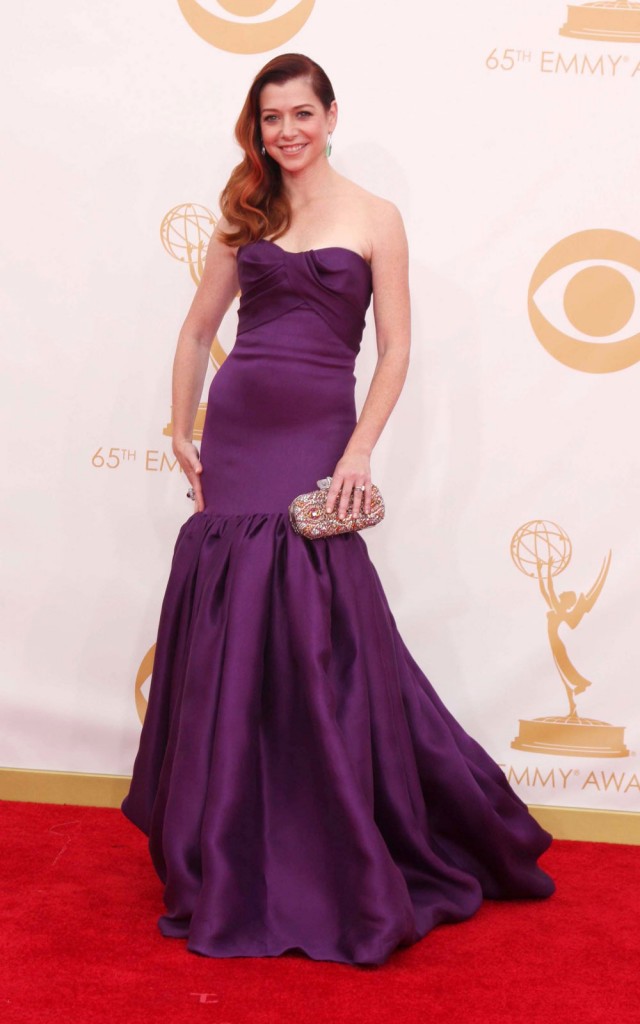 Cobie Smulders of HIMYM was in pale pink J. Mendel. She's so pretty and this dress would be gorgeous except for the top. Why are these mini bustlines a thing? Her styling is very good here though.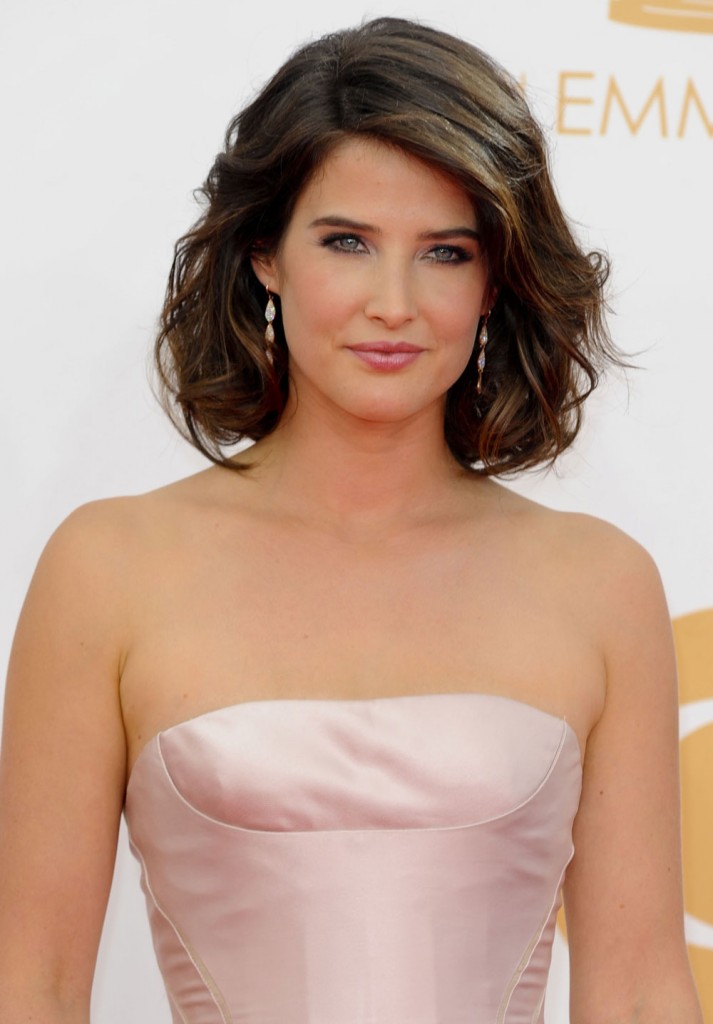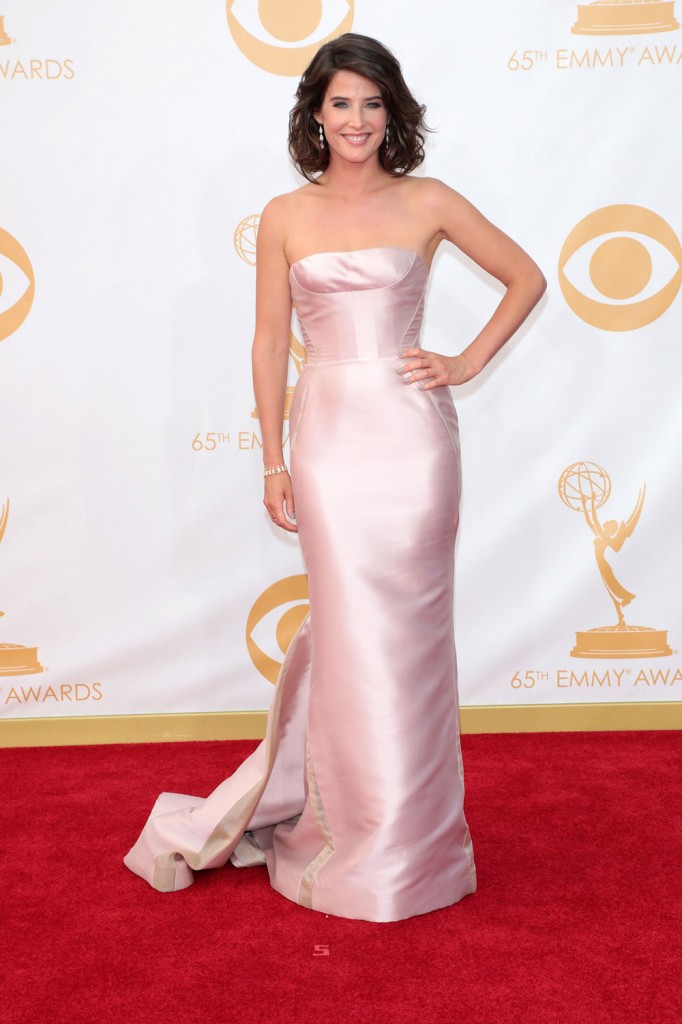 Photo credit: WENN.com and FameFlynet