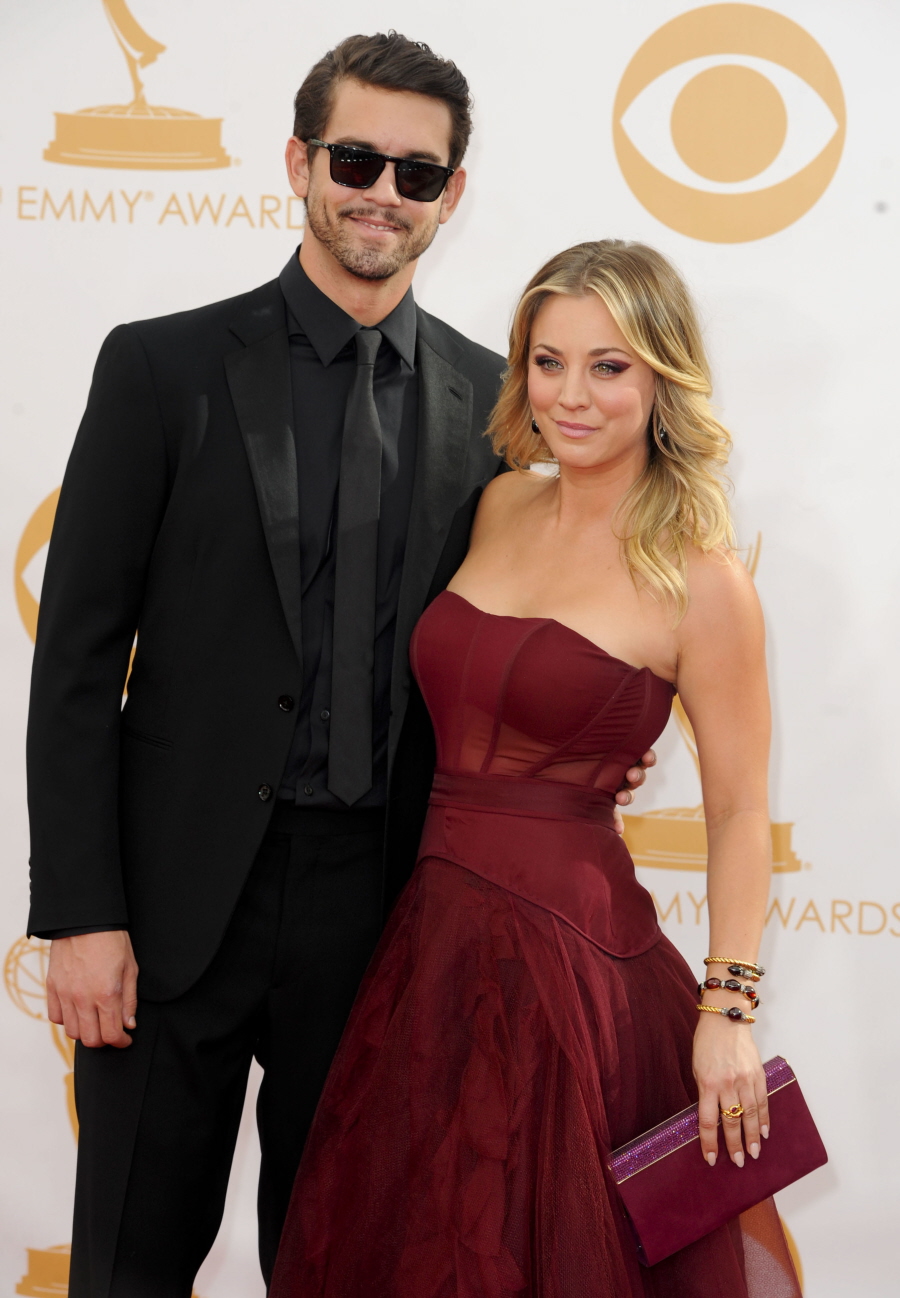 Oh, honey. You have broken heart written all over you!! It wasn't that long ago that Kaley Cuoco and Henry Cavill were doing a rather fussy and old-school relationship rollout, which was ridiculous to the point where Henry sort of made Tom Cruise look cool and hip. Kaley and Henry made sure the paparazzi got lots of photos and there were lots of stories of the adorable Girl Next Door who managed to get the Man of Steel. Unfortunately for all of us, Kaley and Henry were over all too quickly. Like, within a week of their big debut. And immediately following that breakup, Kaley started up with a budget tennis player named Ryan Sweeting. She and Ryan were pap'd all over the place. He was her Emmy date. She wanted up to know that she was over Henry. And now she's gotten revenge-engaged.
Kaley Cuoco is gearing up for another big bang: A wedding! After a whirlwind three-month courtship, the Big Bang Theory star, 27, is engaged to tennis star Ryan Sweeting, her rep confirms exclusively to Us Weekly. "It's only been three months but she knows Ryan is the one," a source close to the actress explains. "When you know, you know."

Sweeting, 26, proposed on Wednesday, Sept. 26 — just a few days after the couple made their red carpet debut together over the weekend at a pre-Emmys bash and then at the Emmy Awards show itself in L.A. The CBS star was accordingly in a joyful mood on social media after accepting the proposal. "Flying high, I could literally touch the sky with you . . . " she tweeted to her 1.6 million followers. On her Instagram account, she shared a snapshot with her mother Ashley and sister Briana. "A sweet celebration w my sweet soul sisters," the caption wrote.

Another telling Instagram snapshot depicted two adorable penguins walking side-by-side. "I love u @ryansweething :)" she cooed to her man.

It will be the first marriage for both, who first stepped out together at a horse ranch in Moorpark, Calif., in early August.

Adds the pal: "[She's] never felt this way. She knows this is it. And the ring is gorgeous!"
Rebound relationships are one thing – I didn't really begrudge her thing with Ryan because it seemed important to her to be seen as "moving on". But when your rebound turns into an engagement? Not so much. Just the sheer fact that they've barely been dating for three months is enough for anyone to realize that she's moving too fast. But the fact that she's already contacting the weeklies about her engagement? I mean, we get it. You NEVER think about Henry Cavill. You broke up with him, honey. We understand. He was too high-maintenance and you're so happy it's over because you got The Ring from The One. Anyway, ten bucks says that they'll break off the engagement within two months.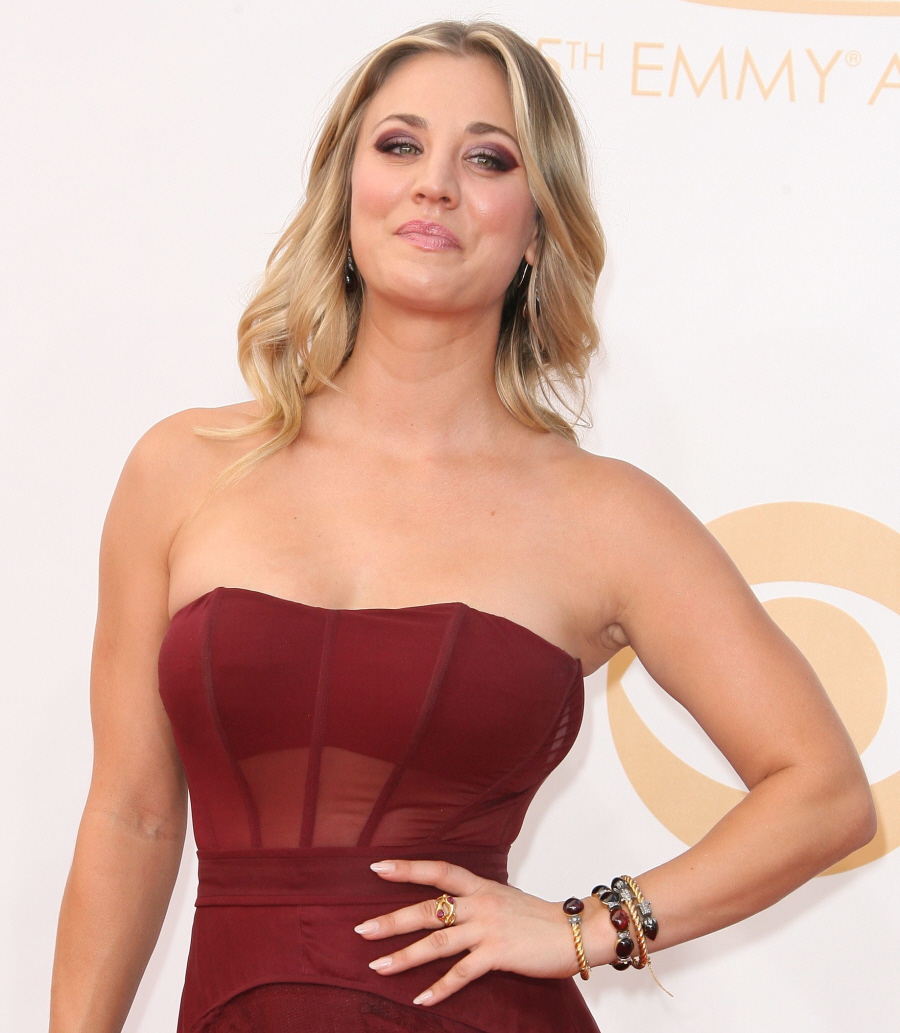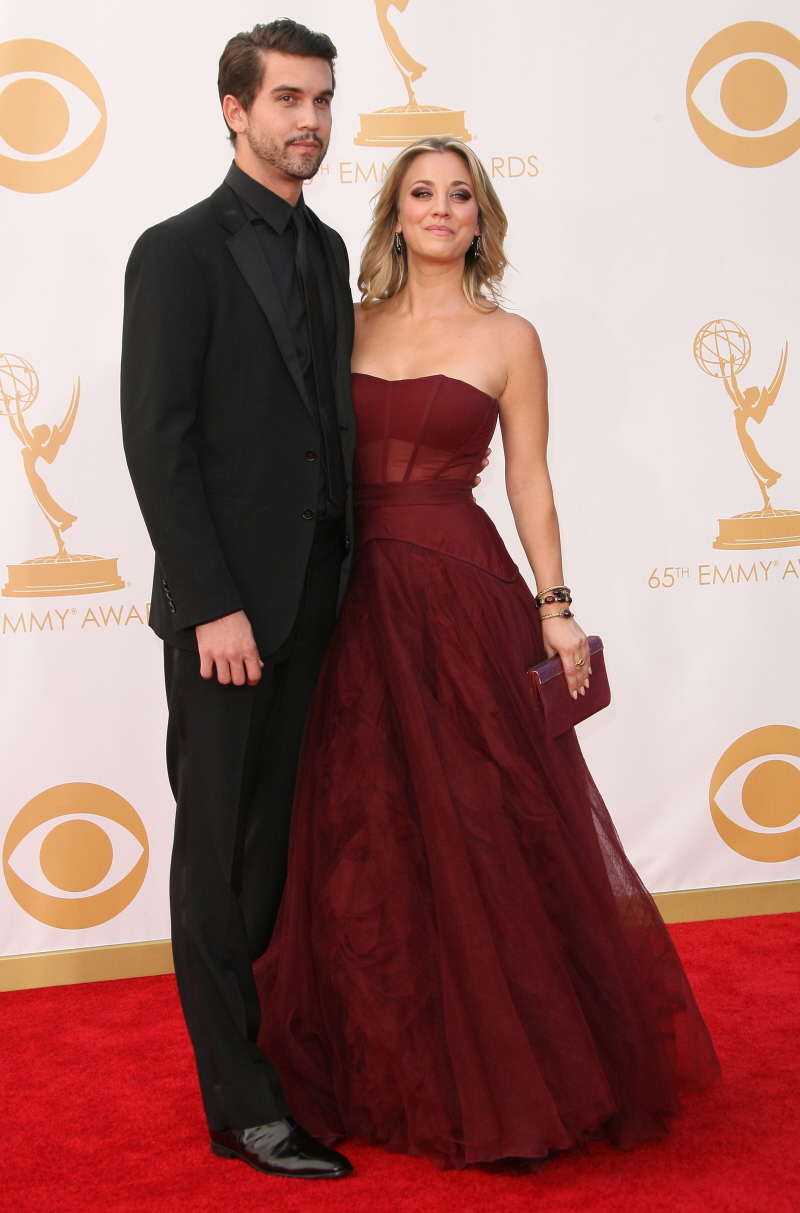 Photos courtesy of WENN.