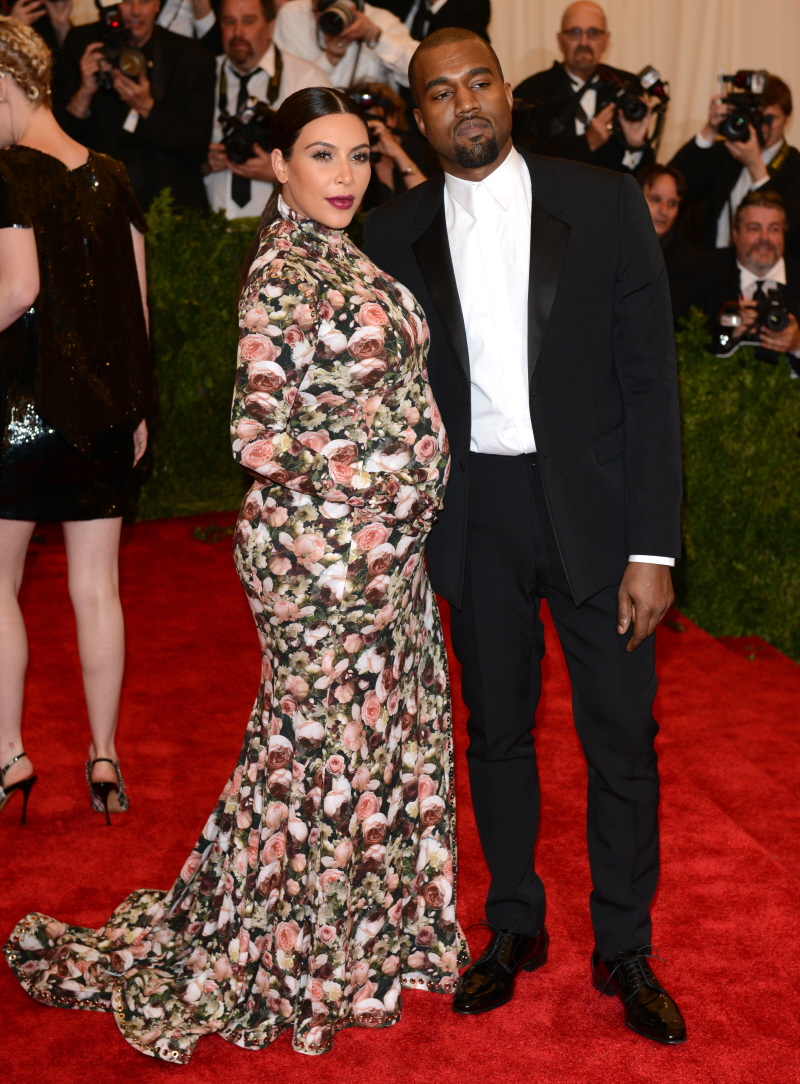 I kind of missed Kanye West's all-caps Twitter rants. Those used to happen with frequency… when, exactly? I want to say 2009-10 was the height of Kanye's Twitter rants. Since getting with Kim Kardashian, however, Kanye has been much more subdued on social media. He started tweeting again after an absence, but there wasn't much ranting or CAPS-LOCKING. Until now.
The backstory is simple: remember Kanye's crazy BBC interview earlier this week? Well, Jimmy Kimmel did a bit about it on his show, where he had children read parts of the BBC transcript. It wasn't a big deal at all – it was like SNL spoofing Sarah Palin using the exact transcript from one of Palin's interviews, you know? Still, Kanye got upset. And he went on an ALL-CAPS rant against Jimmy Kimmel – you can read his Twitter feed here. Jimmy talked about it on last night's episode and he included all of Kanye's tweets too:
Is this just another one of Jimmy's meta-stunts? Are Jimmy and Kanye in this together? Jimmy claims this not a bit, that Kanye really is this pissed off. Part of me thinks it's a stunt because Kanye's tweets are genuinely funny and usually Kanye's not self-aware enough to be that funny. But I don't know. Blah.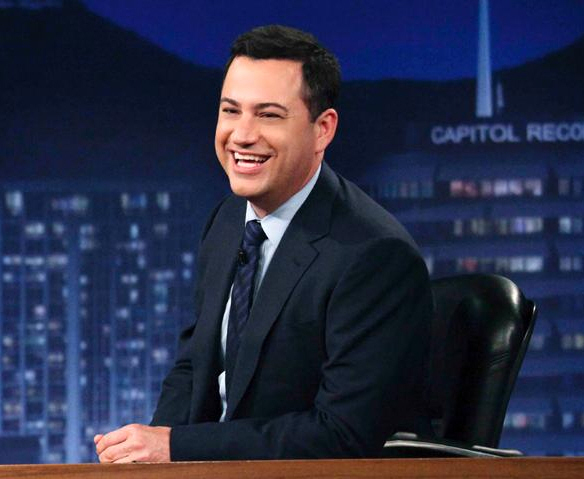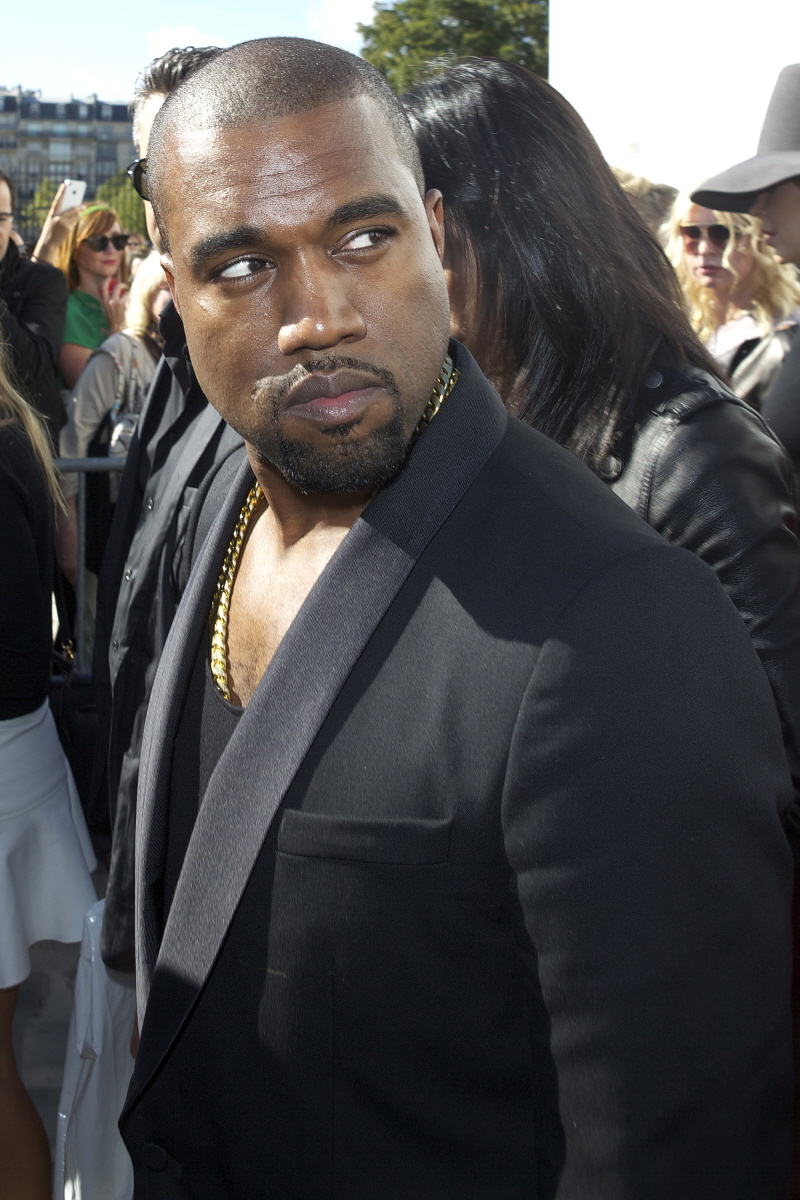 Photos courtesy of WENN.