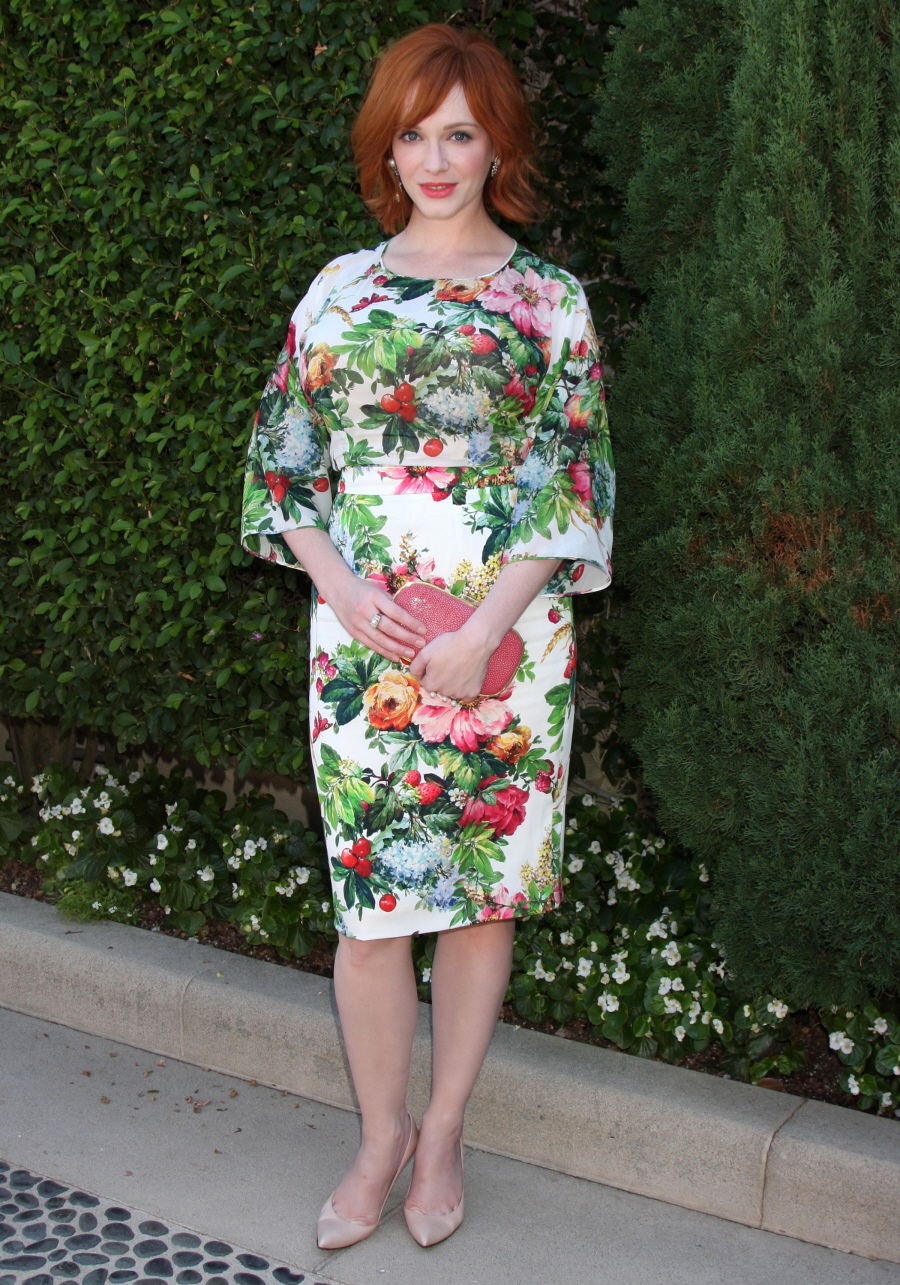 Here are some new photos of Christina Hendricks at a private fundraiser for The Rape Foundation. It was the 'Annual Brunch To Benefit The Rape Treatment Center & Stuart House'. For this outing, Christina wore this floral dress which… I mean… ugh. I love her, I really do. I want her to look amazing every time I see her. I want to know it's possible for a curvy lady with enormous boobs to look good in quality clothes. But I really worry that Christina doesn't know how to dress for her figure. A bold print like this works on slender women, but on Christina… she looks like a mural. She looks like a couch.
I decided to talk about Christina because we still haven't discussed the fact that AMC and Matthew Weiner have decided to split up the last season of Mad Men. SO MUCH MEGAN. You know it will be even more Megan Draper, spread out across a year a half. And I'm not sure I can do it. Basically, the seventh and final season is going to be split into two halves, the first half airing next year and the last half airing in 2015. They're also adding one or two episodes to the final season. Weiner said: "We plan to take advantage of this chance to have a more elaborate story told in two parts, which can resonate a little bit longer in the minds of our audience."
This move actually makes me dislike Weiner and Mad Men even more – you know how much I hated the last two seasons of The Megan Show or Don Draper Slips Into Alcoholic Oblivion. Slate had a good piece on why the split season makes good financial sense, but it reminds me of what they did to The Closer's final season, which was incidentally THE WORST season. TV creators try to jam in all of this crazy sh-t into the final season and it's a money grab, and the result is that the last season of a beloved show is rather aimless and stupid. I'm assuming that's what will happen here.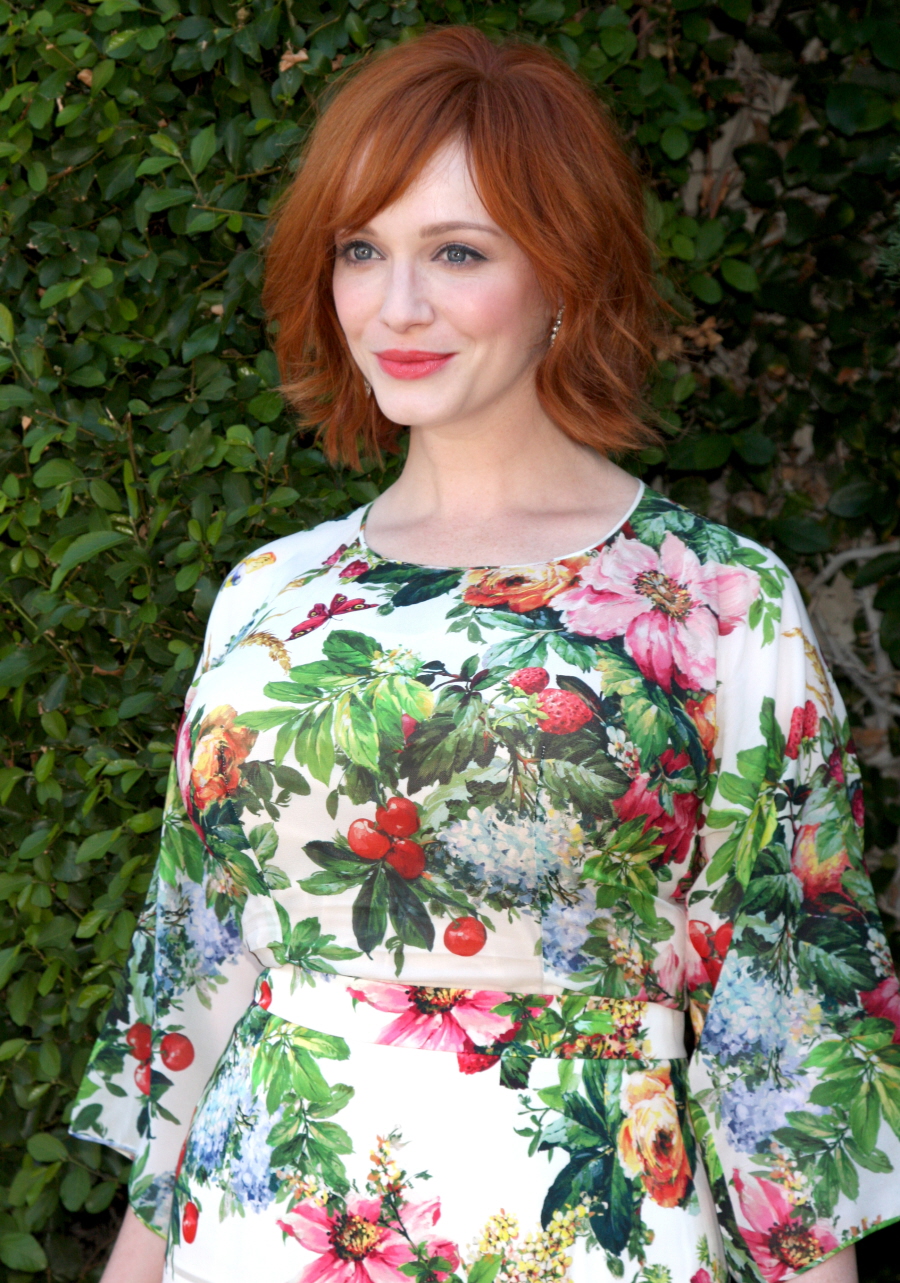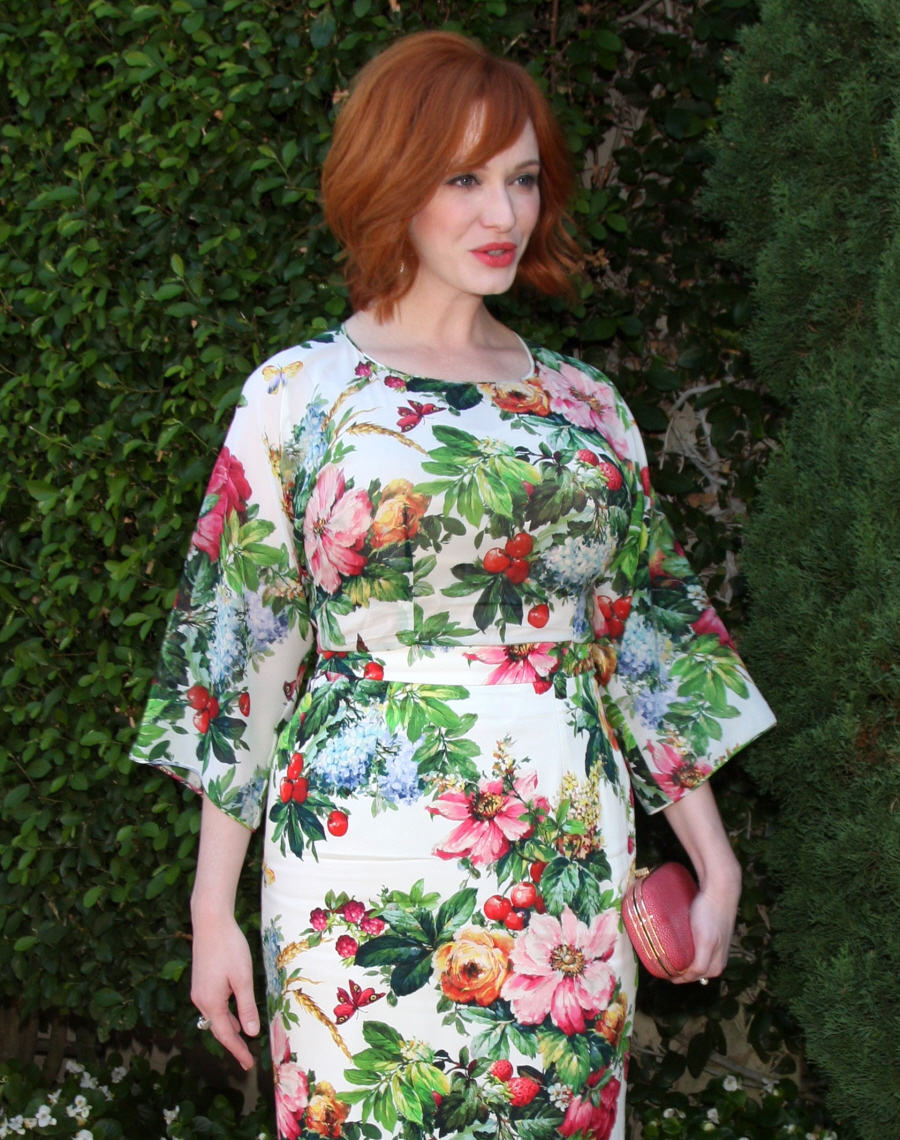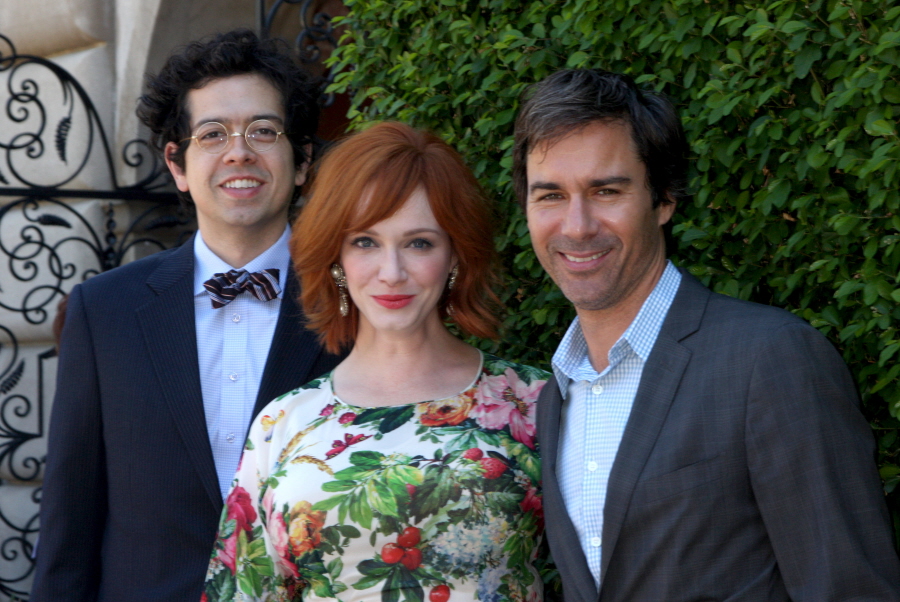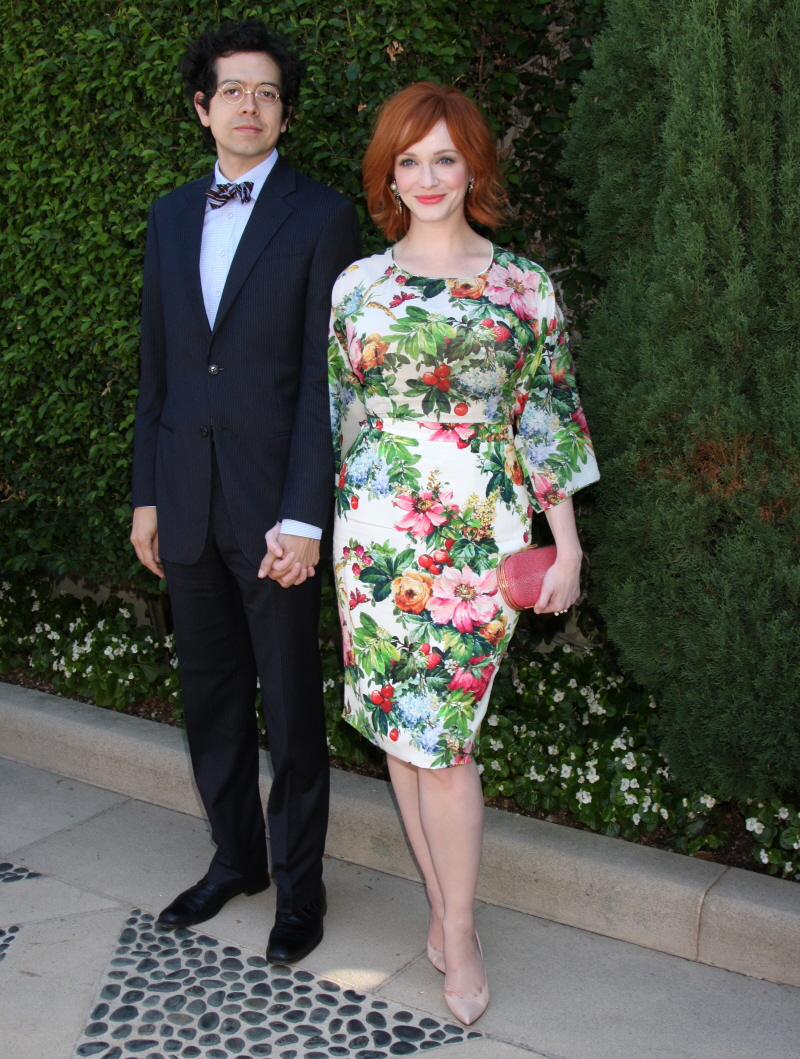 Photos courtesy of WENN.