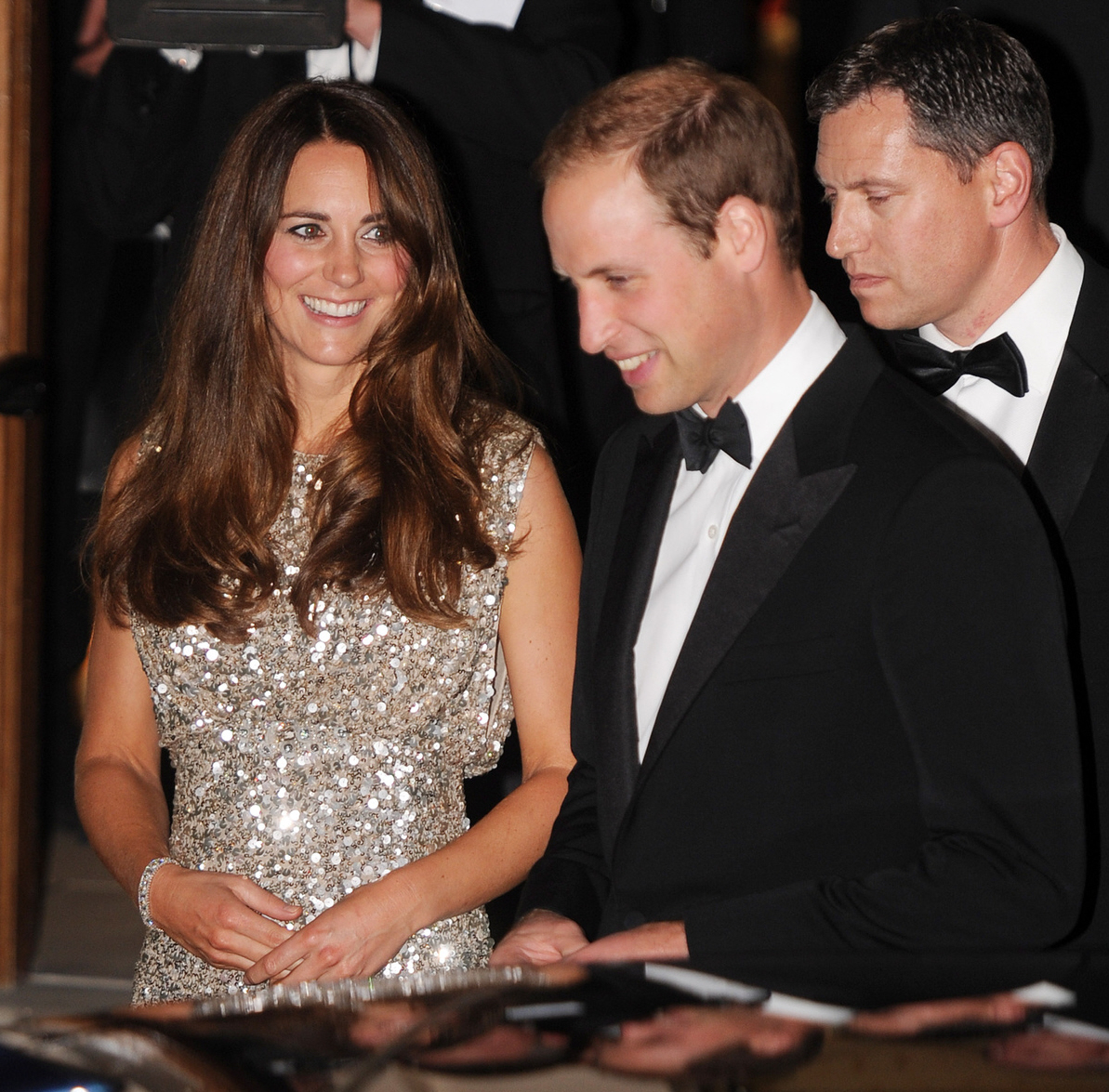 Duchess Kate is on the cover of this week's Us Weekly. It's not like she or Prince William have done anything new lately – William has just begun his "gap year" (lol) and Kate… well, I guess she's looking after Prince George (see how convenient that excuse is?). Still, they rate an Us Weekly cover because everybody enjoys talking about palaces and nurseries and such. The point of Us Weekly's story is that Kate and William are just about to move into their new "apartment" (a mansion within a palace) in Kensington Palace. Some highlights from the story:
*Apartment 1A in Kensington Palace has 20 rooms, central air, WiFi. Kate has decorated the place with $50,000 Persian rug (on loan from the Queen) and with a color scheme of creams, beiges, browns and "earthy colors."

*Sources say: "Kate broke royal tradition and did not command separate bedrooms, though she did opt for the customary separate bathrooms."

*The complete overhaul had a price tag of £1.5million.

*Other details: "It has five reception rooms, three main bedrooms, dressing rooms and bathrooms, a night and day nursery, staff bedrooms and 'ancillary rooms'." WHAT STAFF? Oh, right – they have at least one nanny and a housekeeper. And more.

*Kate wanted to decorate the place "herself" after she saw what Denmark's Princess Mary did with her palace and apparently "Kate is confident in her own taste and style and knows what she wants." Not to mention the fact that Kate LOVES to shop.

*Prince Harry might move into Apt. 4B!

*There are TWO nurseries: "one day nursery and one night nursery for sleeping." An insider claims: "The day nursery will become a play room as he grows up."

*Some people think they did two nurseries because Kate wants to get pregnant again (to avoid working). A source tells Life & Style: "They'd love to be pregnant again by the end of the year. They want a brother or sister for George… William and Kate are very keen to start trying for baby No. 2, they'd be thrilled if Kate were pregnant by Christmas. William and Kate will be splitting their time during the holidays with Kate's family and the queen in Sandringham House in Norfolk, so it would be the perfect moment for an announcement."
[Via Jezebel, The Express & Hollywood Life]
And that's not all – as soon as Will and Kate move into KP, work will begin in earnest on Anmer Hall, the little "country estate" the Queen gave them as some kind of bribe for not living with the Middletons. They've already applied for "planning consent" to add on a conservatory for the home. I wonder how much that renovation will cost the British taxpayers?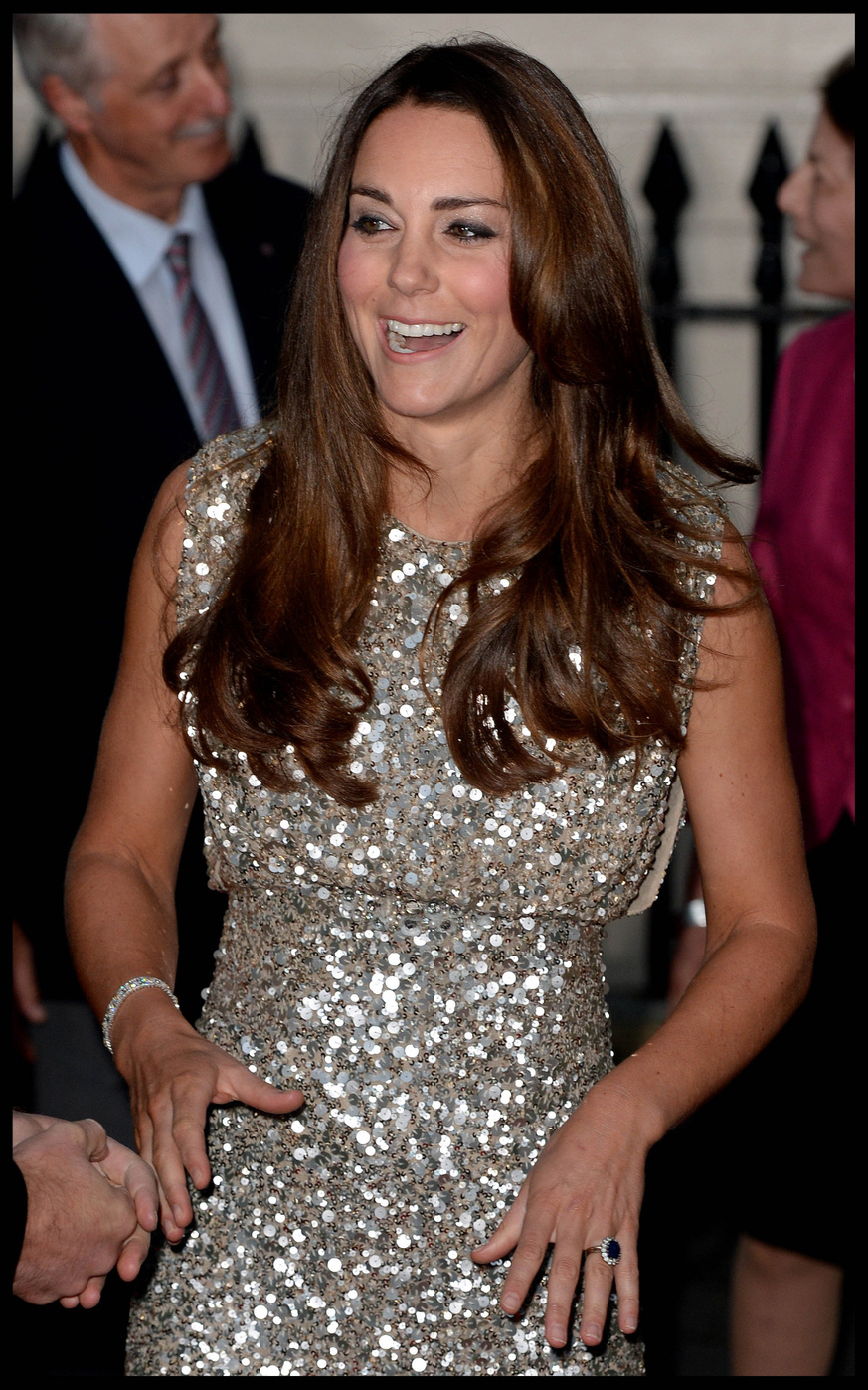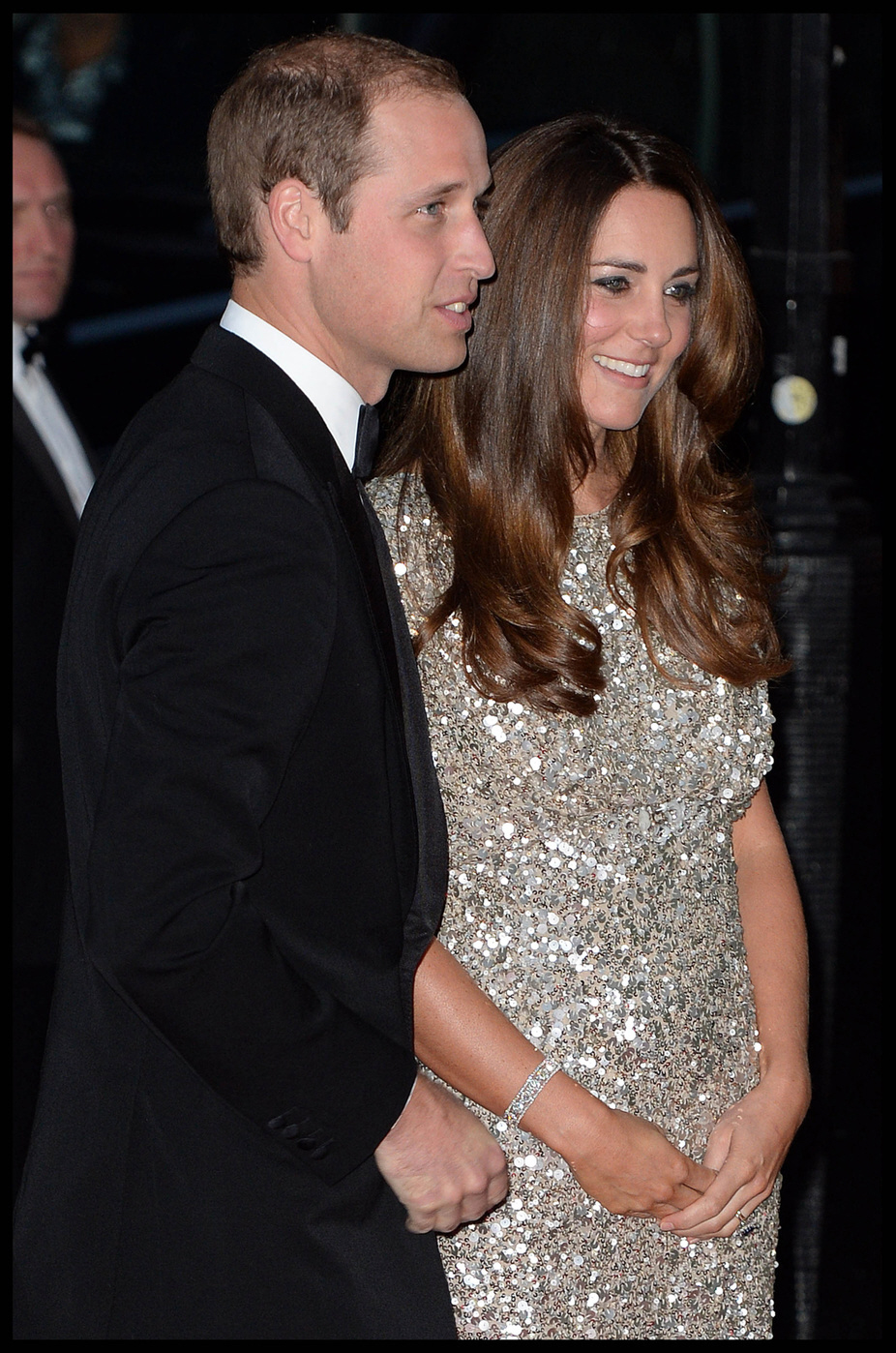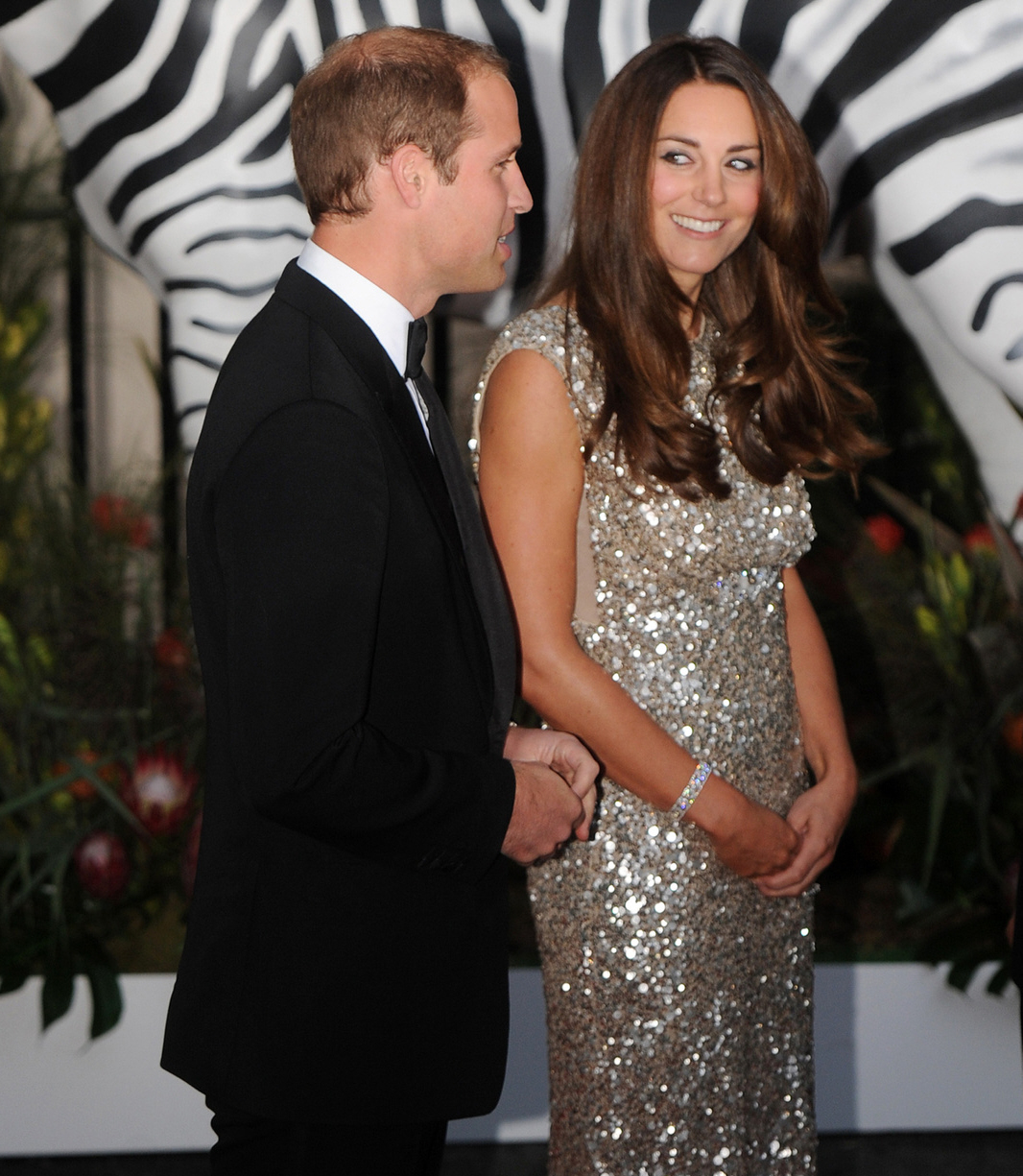 Photos courtesy of Fame/Flynet and PCN.