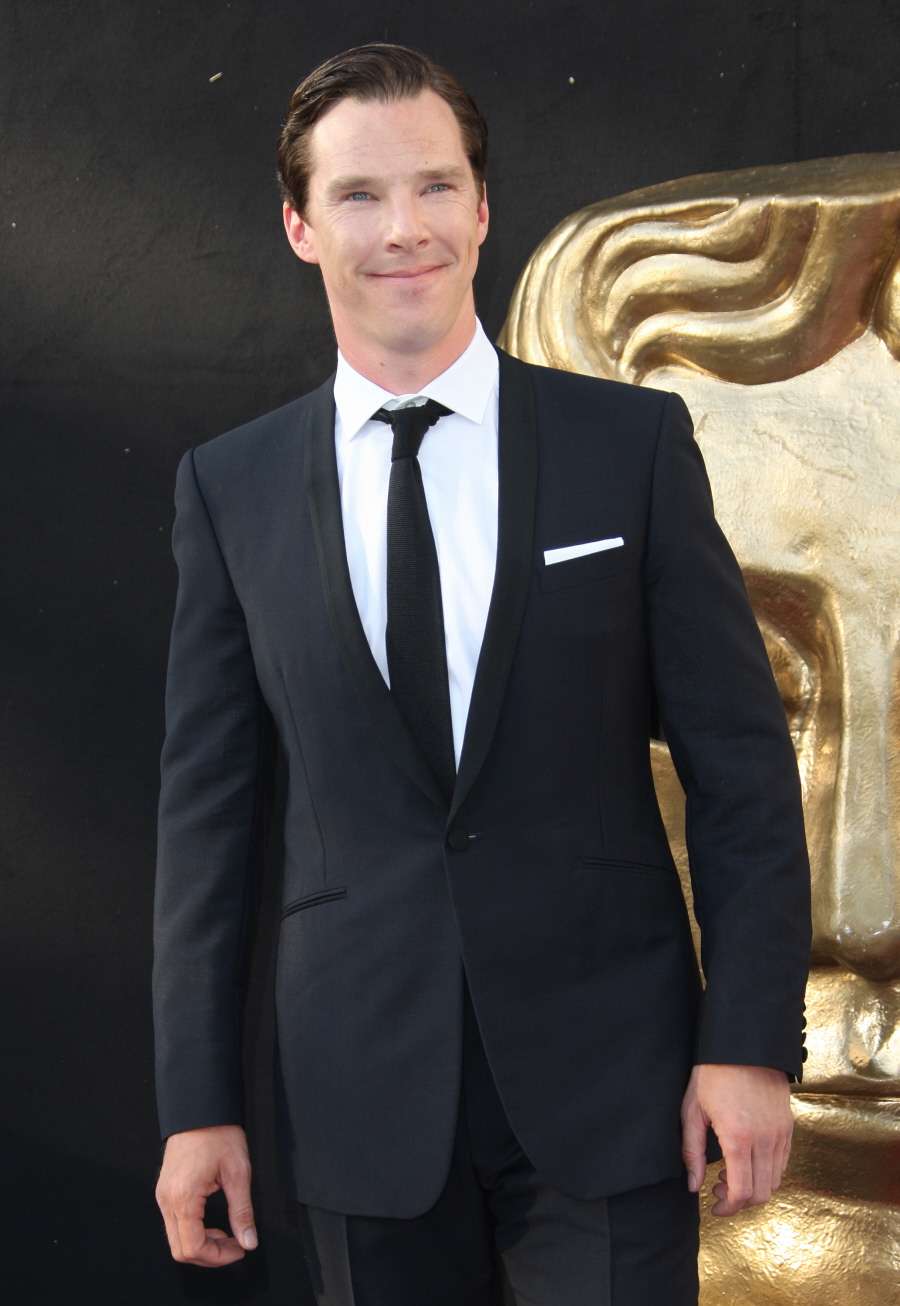 Yay! More Benedict Cumberbatch! Cumby is going to be everywhere on Thursday and Friday, so I hope you Cumberbitches prepare yourselves and your Cumberburning loins. At some point, Benedict is going to have a London premiere for The Fifth Estate, and probably a NYC premiere too. I don't know when. But British Cumberbitches get to see the movie before the Americans – it's being released there this week, and America gets it next week. Still, Benedict will be in NYC this week to promote it. He'll be on Good Morning America, Katie Couric and Late Night with Jimmy Fallon, all on Thursday. Then on Friday he's going to do a Reddit Ask Me Anything. OH GOD. That will either be brilliant or career-destroying, nothing in-between.
But does it even matter? As more critics see the film, the film is looking more and more like a potential bomb. RISE, CUMBERBITCHES. Our man needs us! You can see some reviews and such here at Rotten Tomatoes – as I'm writing this, the movie is at a heartbreaking 40%. And to add insult to injury, Prime Minister David Cameron is a fan of Benedict. Nooooo.
David Cameron has hailed Benedict Cumberbatch's portrayal of the "twitchiness" of Julian Assange and expressed qualified support for the early work of the WikiLeaks founder. The prime minister, who described Cumberbatch's performance in The Fifth Estate as brilliant, said WikiLeaks had done well in its early period when it exposed corruption in Africa. But he said that in its later period WikiLeaks had put lives at risk.

Cameron was asked to review the Fifth Estate before an appearance on The Agenda on ITV on Monday night. He managed to see the first part of the film. The PM told ITN's political editor, Tom Bradby, who presents The Agenda: "Benedict Cumberbatch – brilliant, fantastic piece of acting. The twitchiness and everything of Julian Assange is brilliantly portrayed."

But Cameron said he felt uneasy that in the film Assange appears to be more concerned about the fate of people who leaked documents to WikiLeaks – an apparent reference to Chelsea Manning – rather than people whose security may have been jeopardised by the leaks.

The prime minister said: "There is an interesting bit at the beginning when he says some of these documents are confidential, people's lives are at risk and of course he is thinking of the people who have leaked them. Actually you also need to think about the people whose lives are at risk because they have been leaked. In the bit of the film I saw that didn't come out enough. But it makes you think."

But the PM, who campaigned strongly in favour of open government while in opposition at the time that WikiLeaks first started to make an impact, said he had some understanding of the motives for its early work. Asked whether he had sympathy for the way in which it had exposed corruption, he said: "Yes, you do feel sympathy for them because some of the things they uncover in Africa and elsewhere – you think it is great that information has been revealed. Transparency, sunlight is a great disinfectant. Transparency about information and where money is spent and how it is spent – this helps keep governments and politicians honest. So it is a good thing."

But Cameron questioned what he called the "huge dumps of information" by WikiLeaks. He said: "But later on the film when it gets on to what happened recently where just huge dumps of information – every single telegram they had was made public without thinking of the consequences and huge lives could be put at risk. There is some information that government has to keep secret for national security, for people's safety. I think that needs to be part of the debate too."
Eh, I kind of think Cameron makes a good point. Does that make me a Tory? I wonder if Benedict has ever voted Tory. He often sounds like a dyed-in-the-wool Labor voter, but you never know.
Also, the full-length (ish) trailer for Little Favor was released. Cumberbloody! CUMBERCIDE. Is it funny to anyone else that Cumby is playing some badass special forces dude who karate chops people? God bless him. I love him.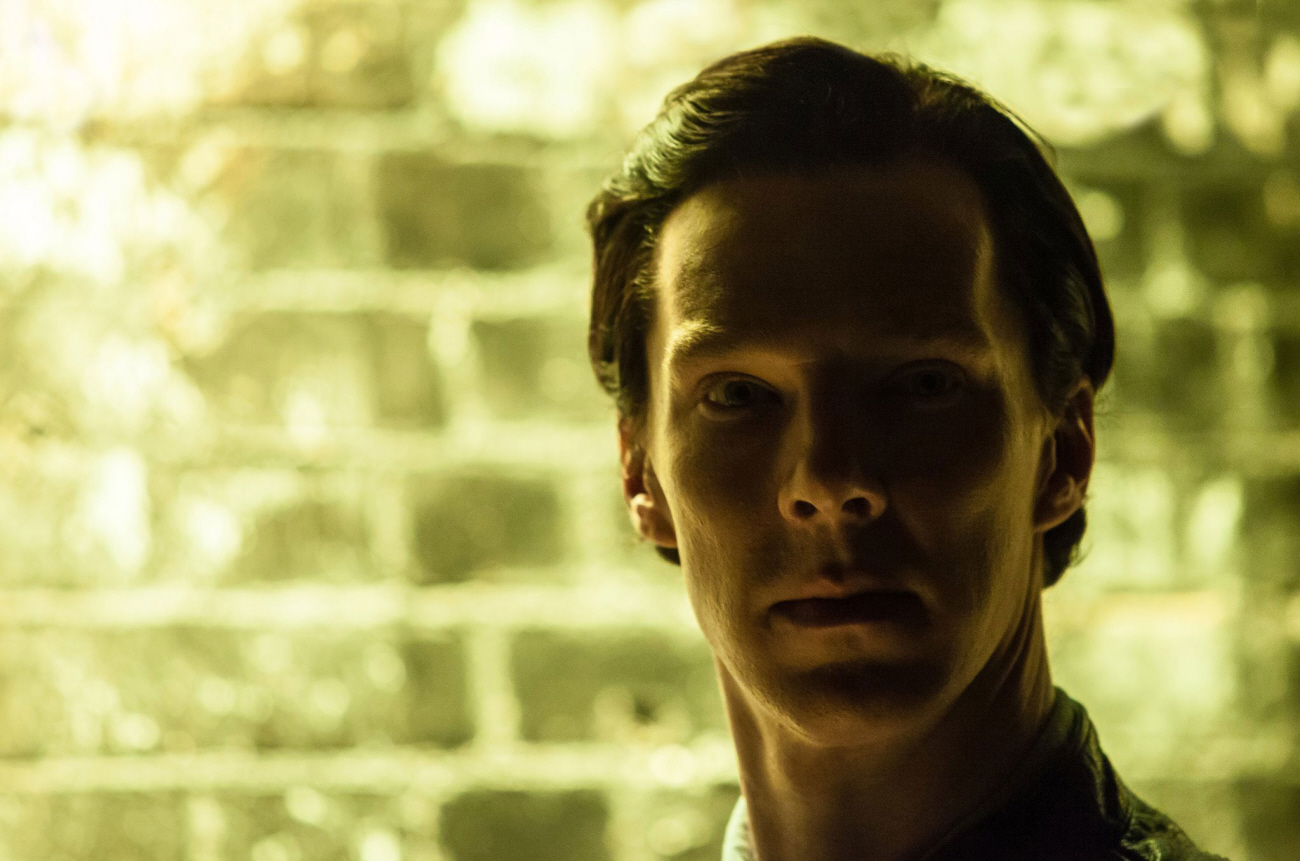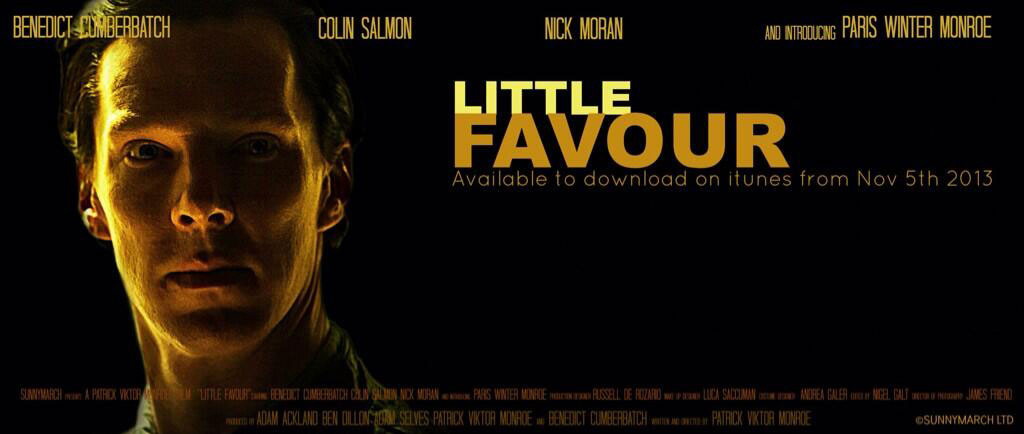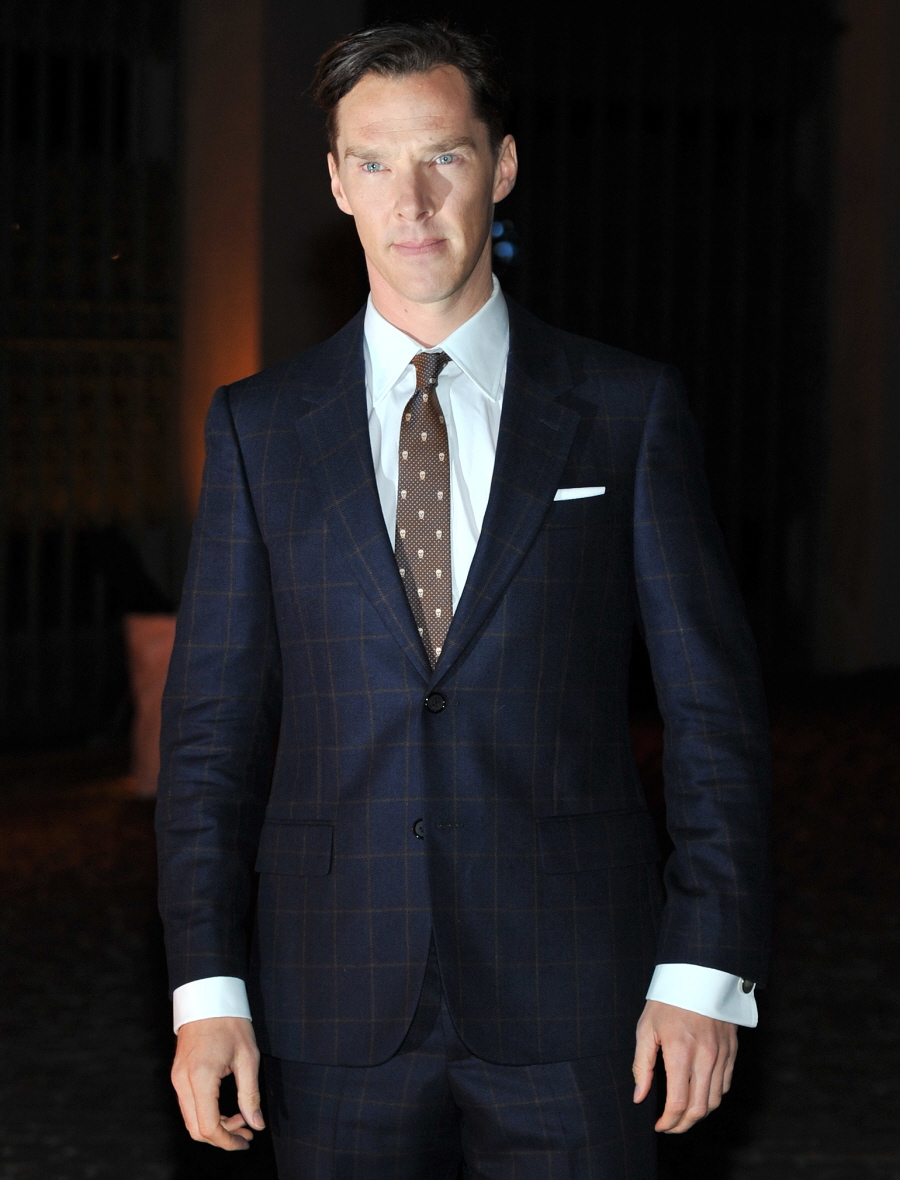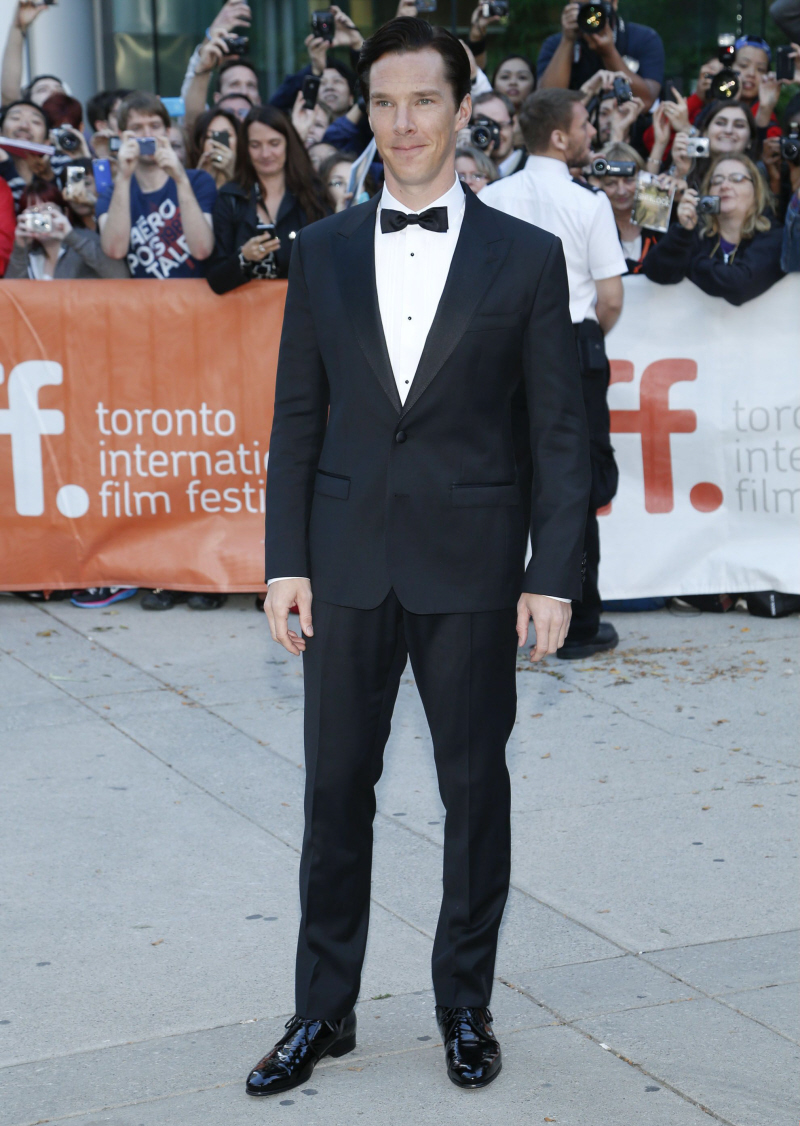 Photos courtesy of 'Little Favor' and WENN.